Contractor performance evaluation sample report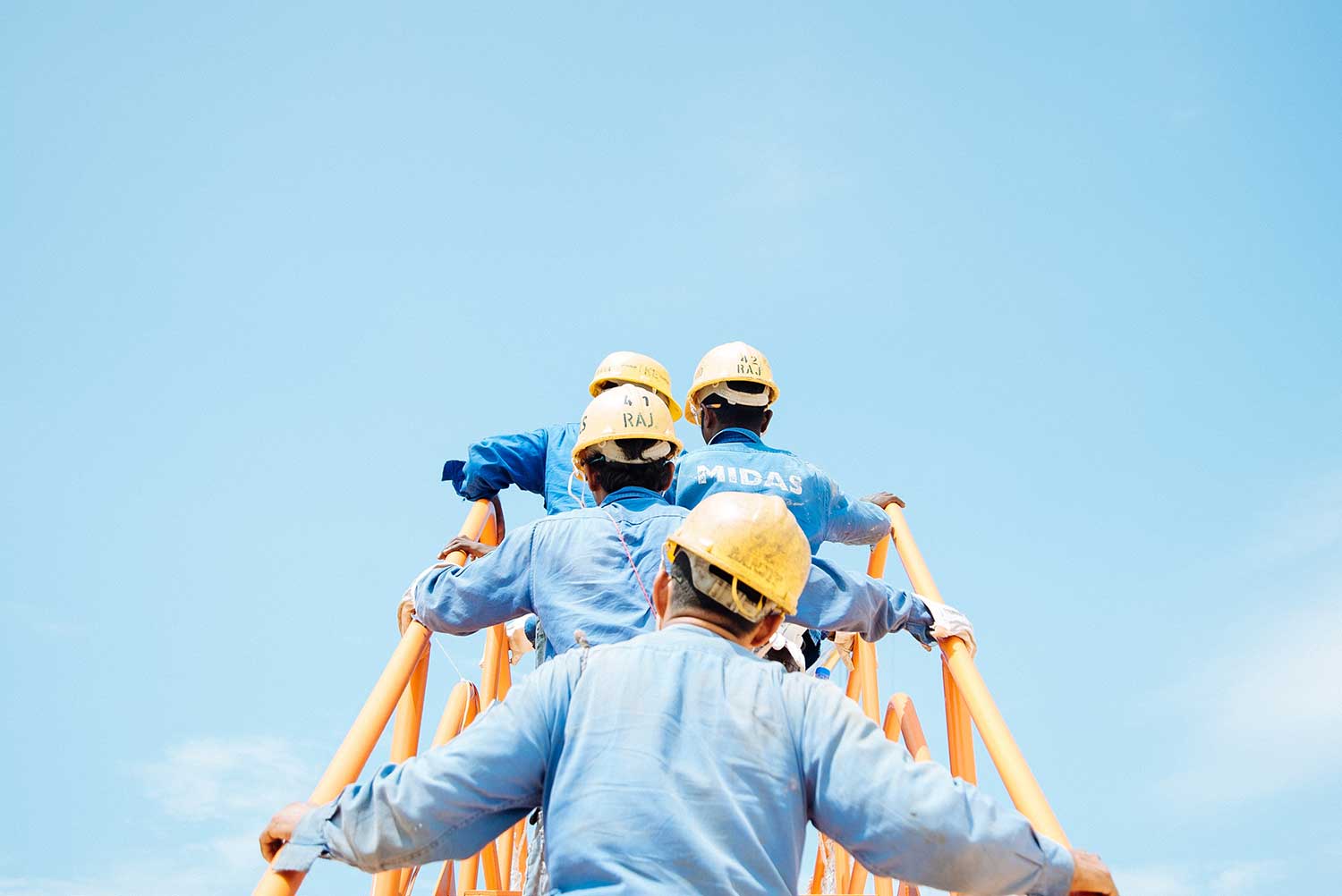 Contractor performance evaluation sample report - and the other things you need to know.
What is a contractor performance evaluation?
A contractor performance evaluation is exactly what it sounds like:
A contractor performance evaluation is a standardised, systematic and objective assessment of a contractors performance on a specific project contract.
A contractors performance is typically evaluated by a performance manager, who must also gather the opinions of other stakeholders who can offer their context and help avoid specific interaction or personal biases (even when they are subconsious).
Why should you or anyone take the time to evaluate a contractors performance?
The purpose of evaluating contractor performance is multi-dimensional.
Firstly, it's critically important to site back and assess the parties who you choose to work with and engage in your projects. This enables you to judge whether the contractor has performed the work to a high standard on a number of fronts, and whether it is worth engaging them for future projects.
Not engaging in a consistent and relatively thorough performance evaluation process means you operating in good faith, and are likely to make worse (less informed) decisions in the future.
While you probably won't make a call to end your working relationship with a trusted contractor because of a specific incident or underperformance, a pattern of poor performance highlighted in performance evaluations should make you consider whether not they are doing the job you need them to do.
Secondly, evaluation contractor performance holds contractors accountable to their performance and incentivises higher performance by introducing repercussions for poor performance.
It's natural for all people to try harder when they know they are being assessed; and when they know that assessment will impact their reputation and future work.
Lastly, it's imperative for the industries at large and the outcomes of million and billion dollar projects that the best contractors being rewarded for good work by being awarded work.
In order for this to happen, all clients, contractors and subcontractors must buy in to the fact that it is beneficial to all to maintain high standards of evaluation and assessment; especially in an industry and field which is so interconnected, and important for society at large.
Here's a contractor performance evaluation sample
In the contractor performance evaluation sample below, Sitemate is assessing Guideline Electricians performance on one of their projects. Click the button in the middle of the sample to preview the full sample in a pop-up window.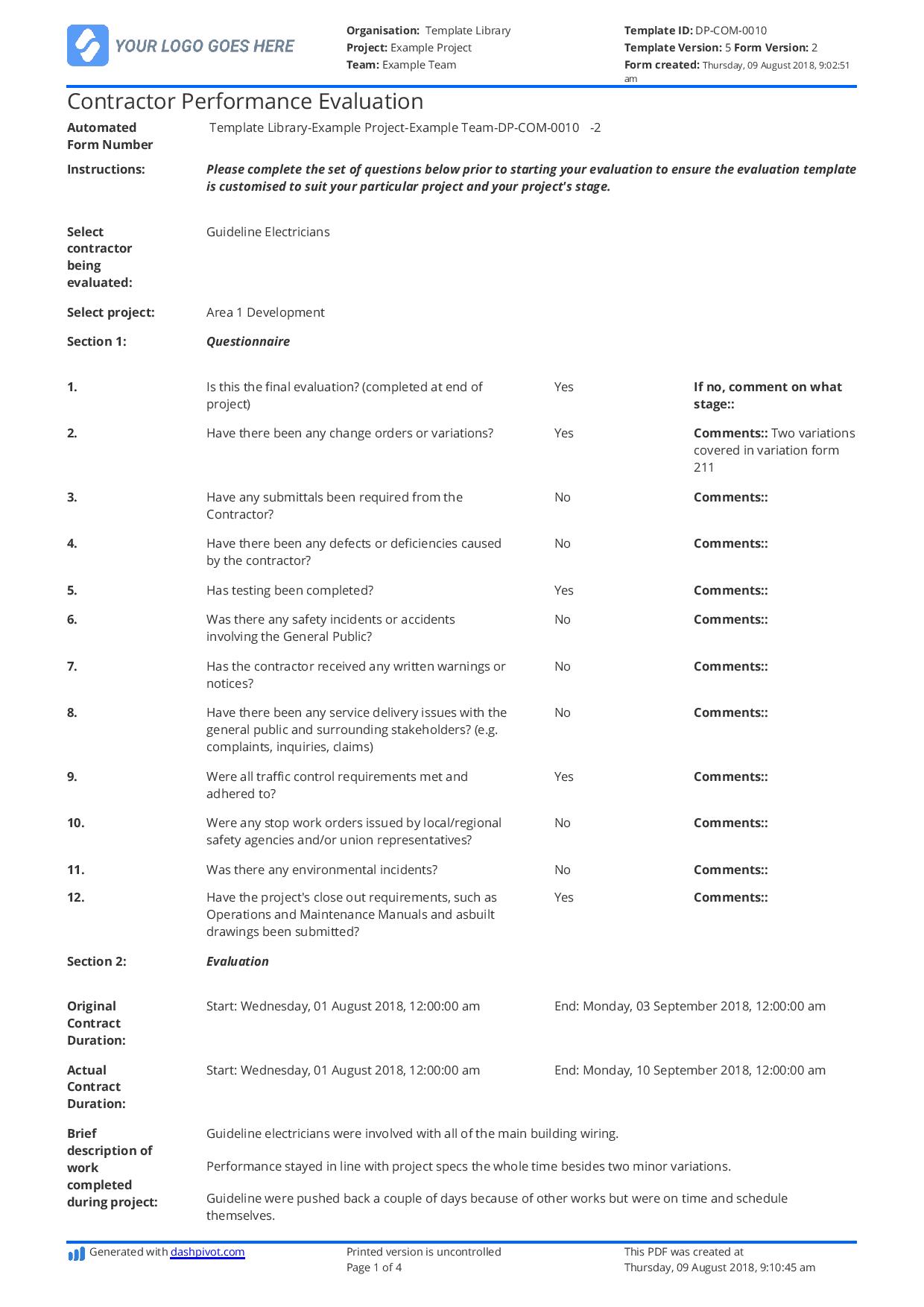 Use this contractors performance evaluation sample for free.
What needs to be in your contractor performance evaluation report?
You can take a look at the sample report above to better understand what an actual performance evaluation looks like. But to summarise it, the performance evaluation should first: clarify what and what is being assessed; second: clarify the circumstance and period of assessment; and third: assess the contractor on a number of key performance indicators.
The major performance indicators to include are:
Project commencement: Did the contractor meet the project commencement timeline and where they adequately prepared for the job
Project management: Did the contractor maintain comprehensive updates and reach the planned milestones outlined in the contract
Traffic management (where applicable): Did the contractor comply with traffic permitting requirements and plans
Quality and environment: Did the contractor abide by environmental rules and regulations; and was the quality of their team, equipment and work up to standards.
Safety: Did the contractor maintain a high level of safety, in terms of permitting, keeping site clean, and rectifying any safety issues quickly.
Commercial and contract management: Did the contractor follow the contract and submit payment requests etc. on time and in a professional manner.
These key performance indicators - together - do a great job of summarising the performance of a contractor and ensuring that one element of their performance doesn't detract from other areas of good performance.
Contractor performance reports matter. Be mindful and careful with them.
The most important element of your evaluation process is that it is as objective as possible. Performance on a past project or a single interaction with one of the contractors workers can not influence how you rate and score a contractors performance - and does not constitute poor performance.
The next most important part of your contractor performance evaluation process is that you do it consistently, and that it stays standardised across contractors and across projects. This ensures fairness across projects and across the industry - and a level playing field that ultimately rewards good work.
Struggling to manage contractor performance evaluation along with simply getting projects done?
If you'd like to really improve your contractor performance evaluation process, then take a look at a commercial management software solution. Sitemate's commercial management software Dashpivot comes with the functionality of a contractor performance evaluation system.
This system comes pre-built with a performance evaluation template you can use and complete on laptop, mobile or tablet - as well as the ability to see automated real-time analytics about which contractors are performing the best, so that you can make more informed decisions in the future.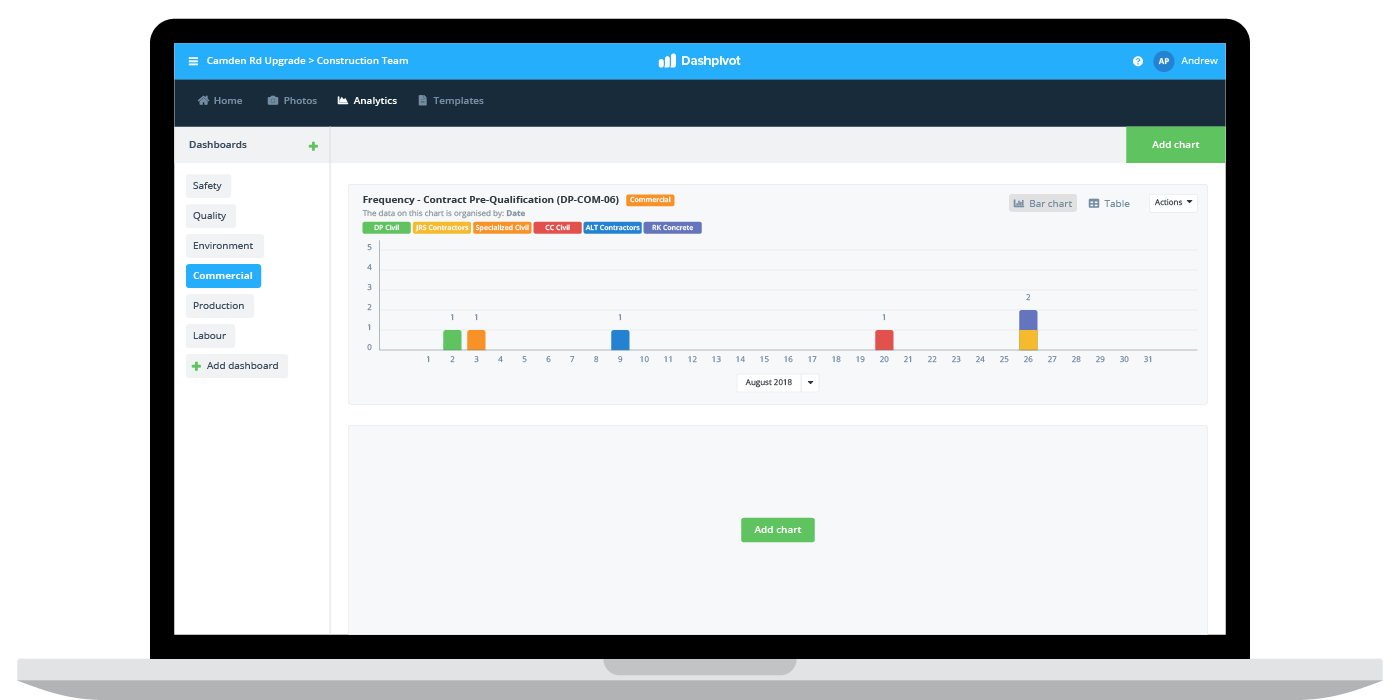 Start with a software-based template
If that all sounds like a little too much, then take a look at Sitemate's free templates below. They can help you move your contractor performance process from paper and computer folders to cloud-based software which is easier to use, more secure and more streamlined.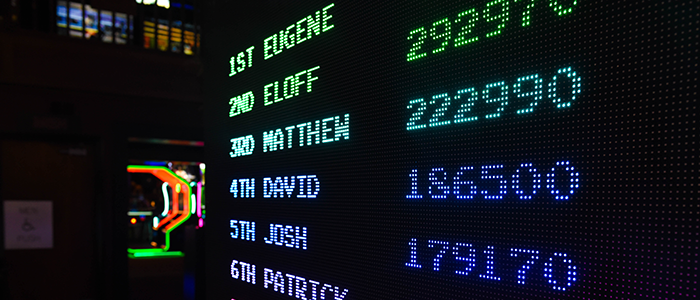 Contractor Performance Evaluation template
Evaluate and share contractor performance in a standardised and fair manner.
See the template →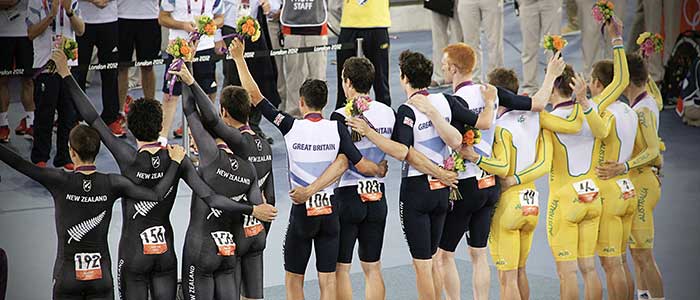 Subcontractor Evaluation Checklist template
Record and share subcontractor performance for the benefit of all with this reliable checklist.
See the template →
See how you can easily streamline your systems and processes with Sitemate today