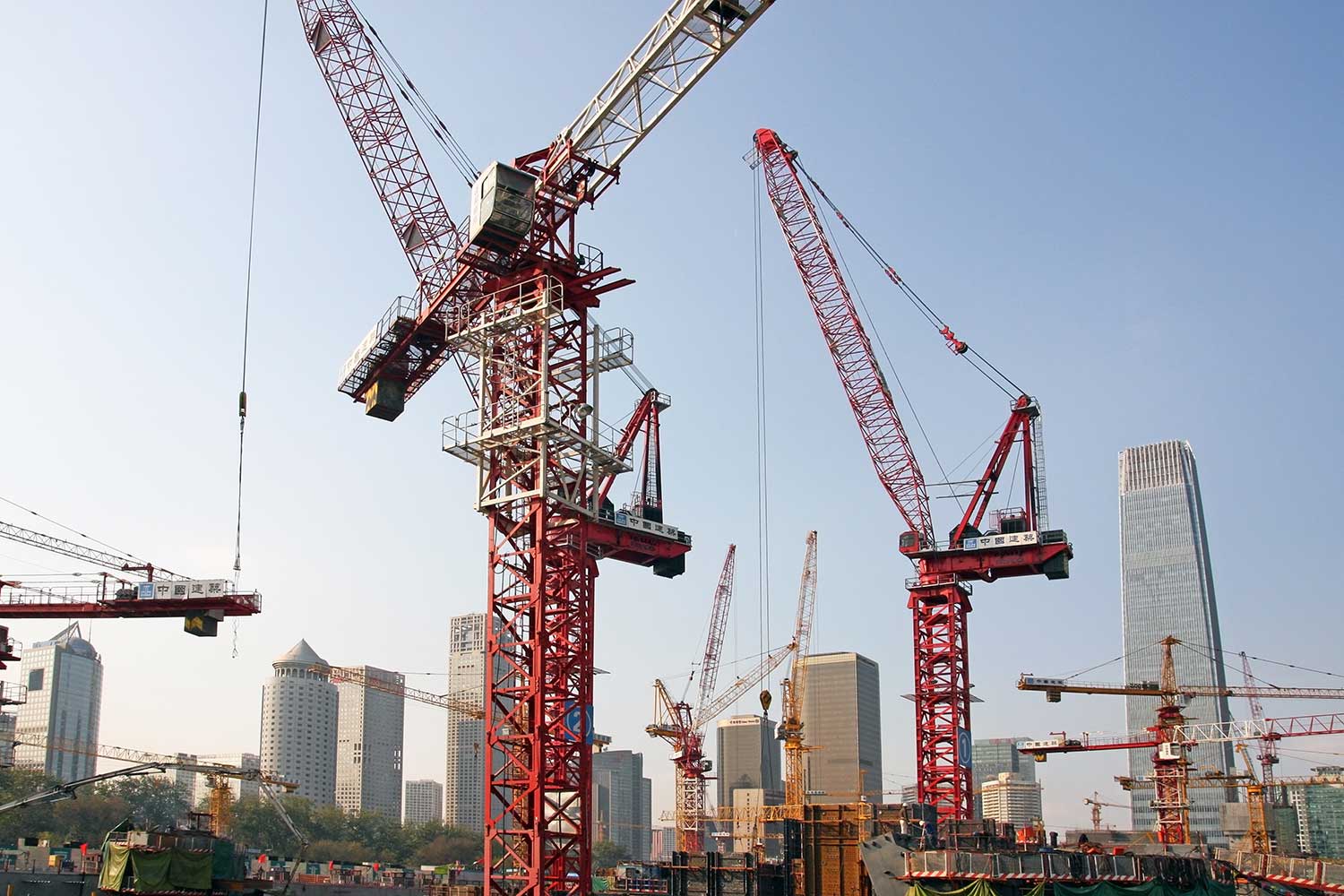 Construction site diary example
What is a site diary used for in construction?
Site diaries are the backbone of construction site reporting. They are used to document daily site progress and ensure any project hiccups or claims can easily be traced back to a site diary or other document to prove exactly what happened - along with supporting evidence and signoff.
Site diaries are often the final proof in small and large court cases and claims.
Having a thorough site diary record can be the difference between paying out-of-pocket for things and events that weren't your fault - and keeping your record clean and your bank account full.
Many documents and permits in the construction industry are reactive - meaning they are used and completed in response to an event occurring. Site diaries are proactive. They are completed every day regardless of circumstance in order to stay ahead future events.
Here's a great construction site diary example
In our example below, Evan Wong is a senior engineer working in Zone 2 on a site where surface grading is taking place. Hover on the example and lick on the button to expand the full site diary.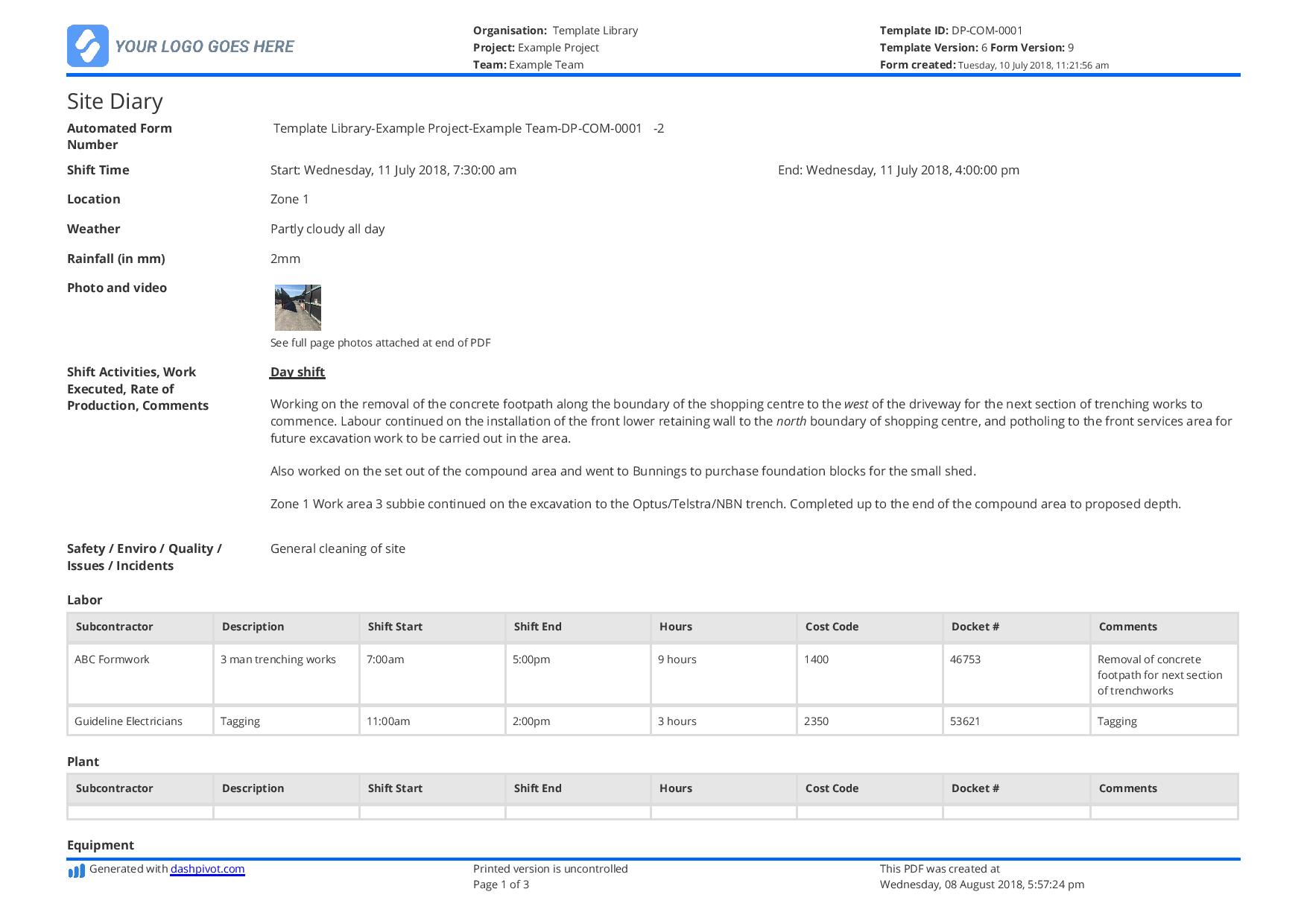 Start using this construction site diary example template now.
So what needs to be in your site diary?
What's in your site diary will vary from project to project, but shouldn't vary from day-to-day. The obvious form fields that must be a part of every site diary entry are things like the time and date, shift location, weather, supporting photos and videos and a shift summary which will usually focus on:
Shift activities
Work executed
Rate of production
Other comments
Safety, enviro and quality issues & incidents
In addition, depending on your role on site, you may be charged with completing more information surrounding labour, plant, equipment, materials and expenses. These tables summarise the resources used on a particular day so that reconciliation during and at the end of the project is easier.
The most important part of your site diary etiquette is that you do it daily - and when specific incidents occur. Your site diary is your document of first record - and it is the reference point for many other important documents, such as variations.
But completing and organising your site diaries is annoying...
We agree with you. Using paper, excel docs, word docs and legacy software to complete and manage your site diaries is a waste of your precious time - and the time and resources of projects, teams and companies.
If you are looking for a smarter and easier way to create, edit and complete your site diaries in the office or the field - then get started with one of our free templates below or take a look at the Dashpivot site diary app and software.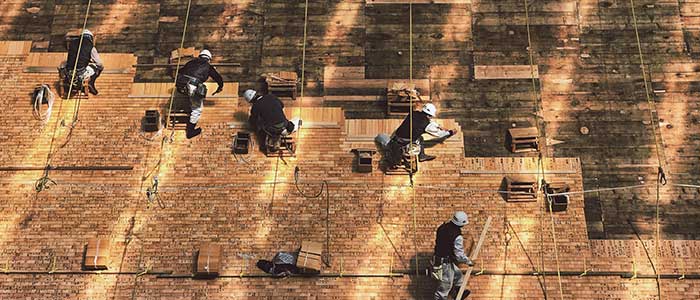 Construction Site Daily Progress Report template
Better record and track daily progress to avoid end of project blowouts and headaches.
See the template →
Start easily streamlining your processes with Sitemate today