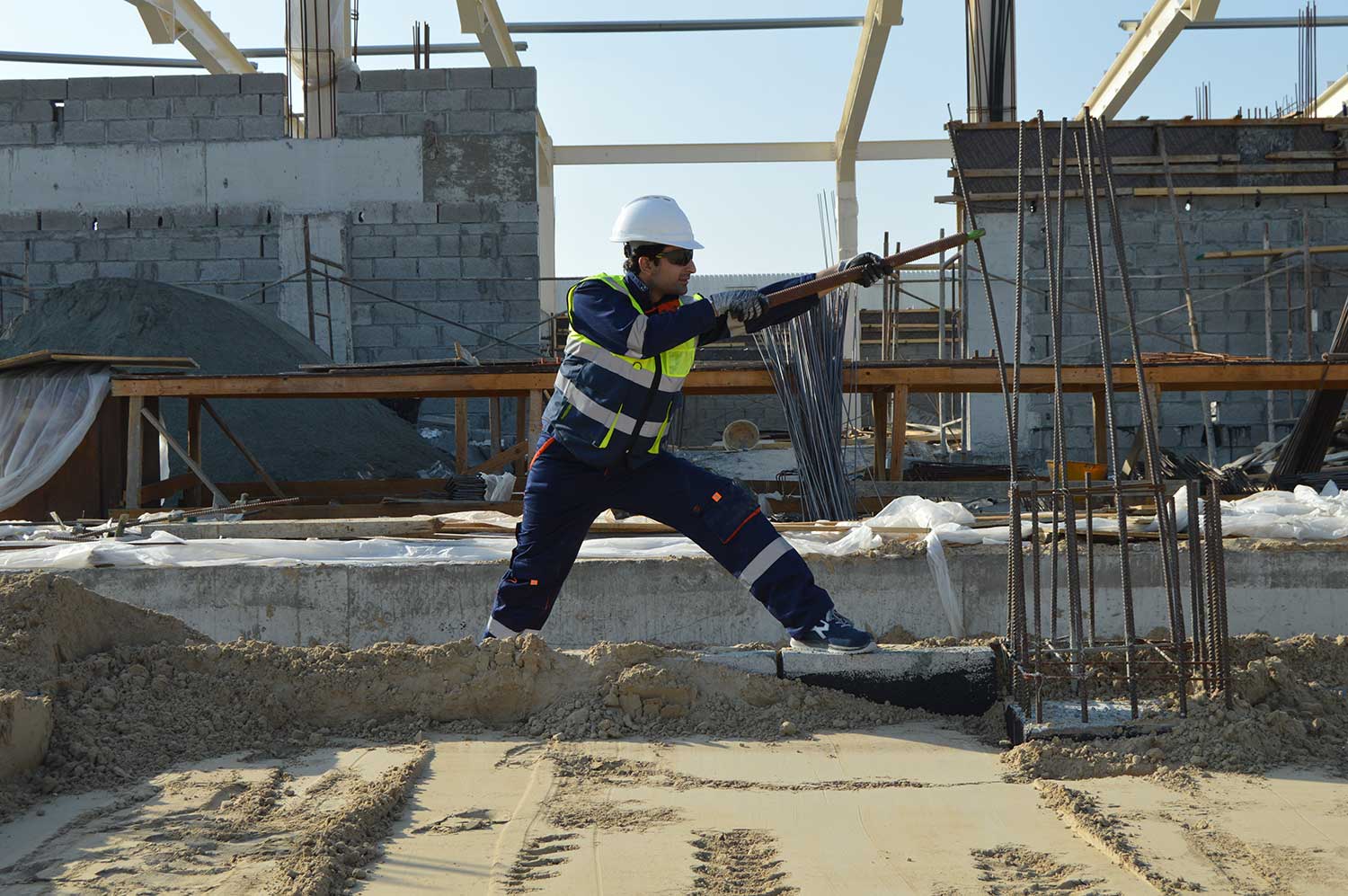 OHSAS 18001 new standard: The ISO 18001 equivalent
What is the OHSAS 18001 new standard?
OHSAS was originally a British standard for occupational health and safety management systems. Like many standards, the standard was adopted and implemented in other regions too including the Americas. And like many standards, the OHSAS 18001 is now being updated and made 'redundant', hence the new OHSAS 18001 standard.
The new OHSAS 18001 standard is not an OHSAS standard at all, it is the ISO 45001 standard, the 'new' and globally recognised occupational health and safety standard.
The ISO 45001 standard has been in adopted and implemented for many years in some other regions including Australia and the UK, but other regions have held onto the old OHSAS 18001 standard for a little bit longer.
But not for much longer. The ISO 45001 deadline is March 2021, meaning that OHSAS 18001 will no longer be a recognised certification standard.
How to move to the OHSAS 18001 new standard
There are only a couple of major steps involved with transitioning from OHSAS 18001 to ISO 45001.
The first is to assess and update your current safety management system; to take stock of your system and documents, and then update those and supplement them by new additions in accordance with the new standard.
This is also a great opportunity to overhaul and update old and inefficient processes. Many companies are using this as an opportunity to swap old safety templates and workflows grounded in paper-based systems for modern digital tools.
The second step involves gaining certification, which involves getting a certified 3rd party to assess your management system and certify that it meets the standard.
These more modern digital systems make maintaining ISO compliance easy, passing ISO audits easy, and also improve the way the business and workers operate.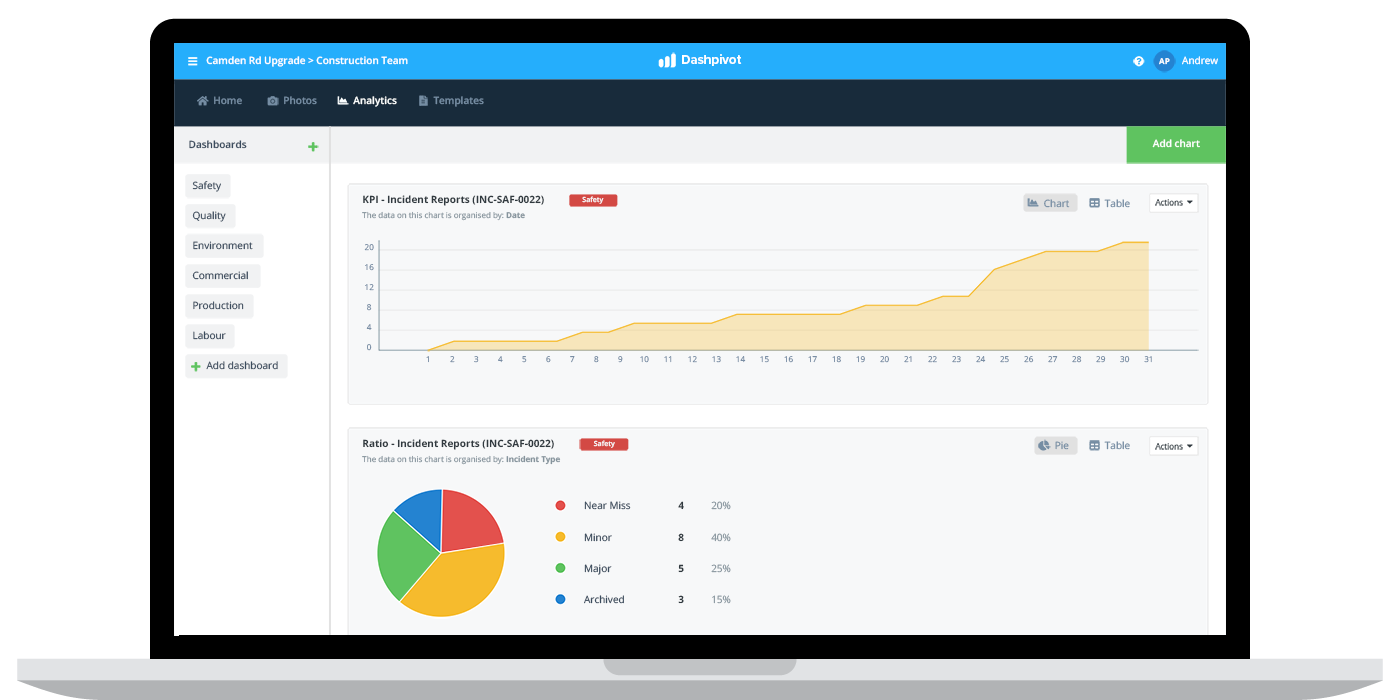 Once you are certified, the OHSAS 18001 new standard involves more auditing and accountability than the old OHSAS 18001, with This is yet another strength of the new accreditation, ensuring companies are demonstrating and maintaining these health and safety standards year after year.
The quickest and easiest way to move towards ISO 45001 is to use a transition service. These services audit your current processes, update your system with new and compliant templates and procedures, and connect you with an auditor too.
Get a free consult about how to easily move to the OHSAS 18001 new standard
Why make a new OHSAS 18001 standard?
Complying with an entirely new standard can involve some work for companies, so why the change?
Firstly, the ISO 45001 obviously shares many similarities to the OHSAS standard. Companies who achieved OHSAS compliance will be in a good position to get their ISO 45001 certification too.
But obvious there are changes, and these changes are seen as worthwhile by regulators (and by companies and workers as well) for multiple reasons:
OHSAS 18001 new standard, the ISO 45001, will improve health and safety. Some of the shortfalls or areas for improvement in OHSAS 18001 led to higher incident rates.
The new standard is more closely aligned with other key management systems. A company who has ISO certification for quality management and other processes can more easily integrate the health and safety side of their operation, creating new efficiencies from a fully integrated management system.
Lower insurance, medical and penalty costs for companies and society at large. More care on the input side of health and safety and more proactivity creates less problems on the output side.
While some companies were able to manage and maintain OHSAS 18001 well, the ISO 45001 is an opportunity for regulators and companies to lift the bar on overall occupational health and safety in a way which hasn't been seen in a long time, if ever before.
See how you can easily streamline your systems and processes with Sitemate today