Project progress report templates
Free and customisable templates for keeping track of progress on any industrial site
Project progress report templates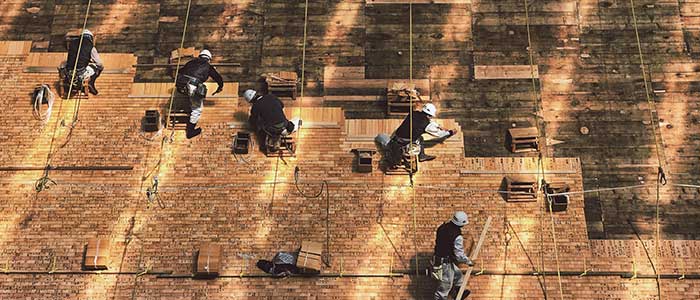 Construction Daily Progress Report template
Complete and share daily progress updates more effectively.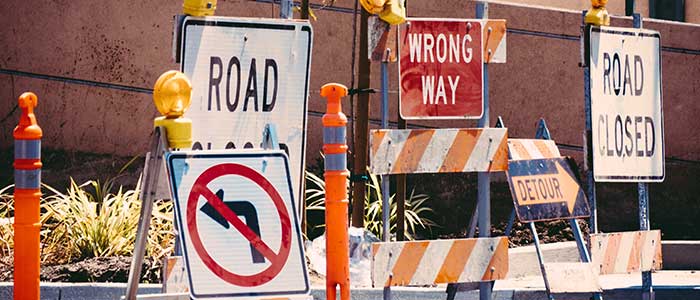 Monthly Construction Progress Report template
Create more thorough but less time-consuming monthly progress reports.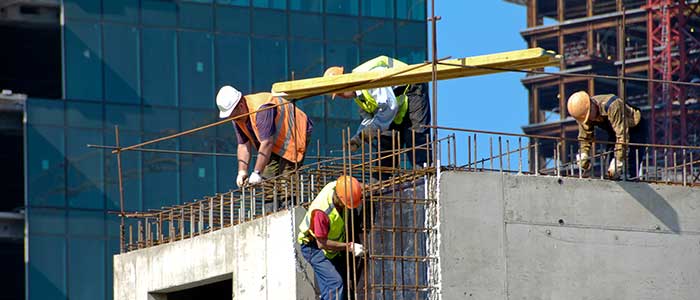 Construction Daily Log template
Log those daily site activities, labour, equipment and materials simply and securely.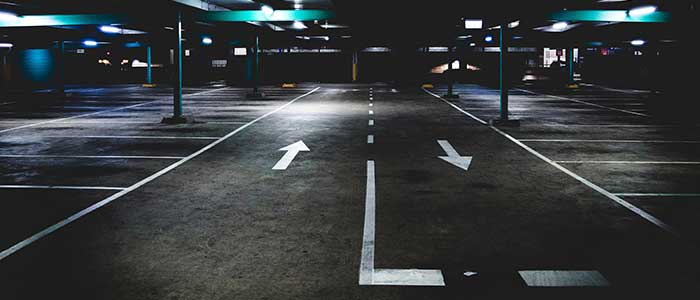 Construction Shift Handover template
Capture and share handover details more reliably to ensue smooth, predictable handovers.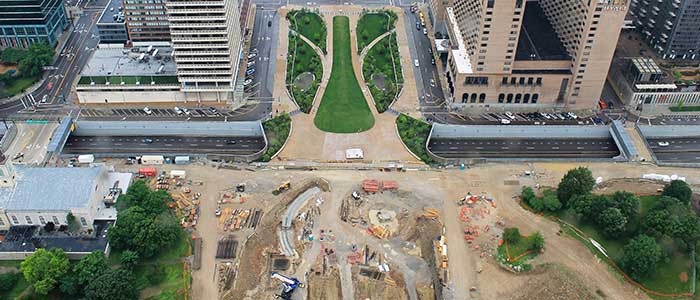 Building Construction Progress Report template
Keep accurate tabs on building construction progress to avoid those end of project headaches.
Tracking project progress effectively
Reporting on project progress is a core tenant of project management. Without accurate and transparent reporting, you, your company and your teams are managing your projects blindly.
The lack of accurate and thorough reporting on sites around the world is one of the reasons so many projects run late and overbudget. It's also one of the reasons there are so many delays and unfair disputes.
Accurately tracking project progress solves a lot of headaches. It helps you allocate your resources more effectively; it helps you make informed decisions and changes based on what's happening; and it results in better future planning and better project outcomes overall.
You can improve the way you track project progress by using one of the smart templates above. Each template is completely editable and customisable for your own projects and teams; can be opened and completed on mobile or tablet and accessed from anywhere (they live in the cloud) and downloaded, printed and shared the way you want.
Using technology to consolidate and automate project progress tracking
If you have been looking for more holistic solutions to tracking project progress, or 'still haven't found what you are looking for', take a look at Dashpivot's
project management software for production.
The software integrates all of your site information capture (with the Dashpivot app) with the industries most powerful analytics engine. Site workers simply fill in their digital forms as they normally would, and you get to see real-time dashboards and charts of project progress - including quantities, KPI's, ratio's and more.
Companies use Dashpivot as their designated daily reporting app and software.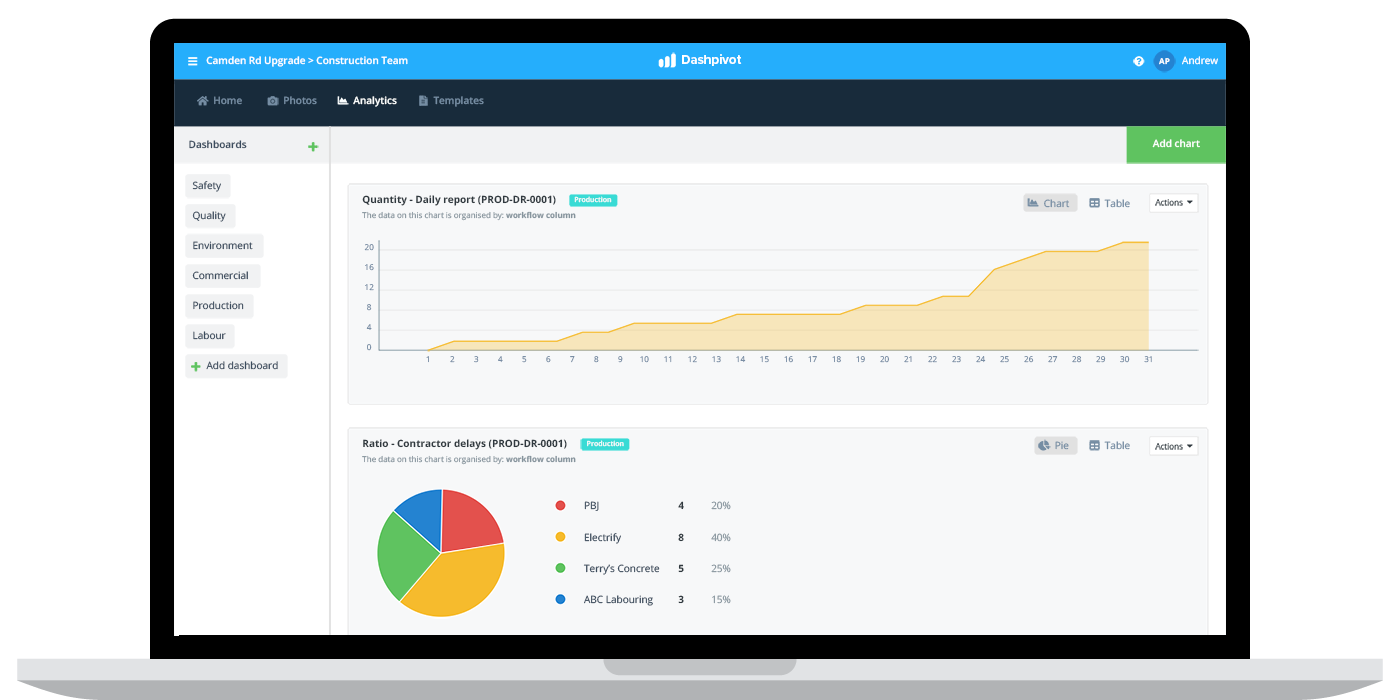 Sitemate is the industries most flexible project management software. See how it can streamline your projects, teams and forms today.