Inspection and test plan templates
Free and customisable ITP templates for any use case
Choose from our inspection and test plan templates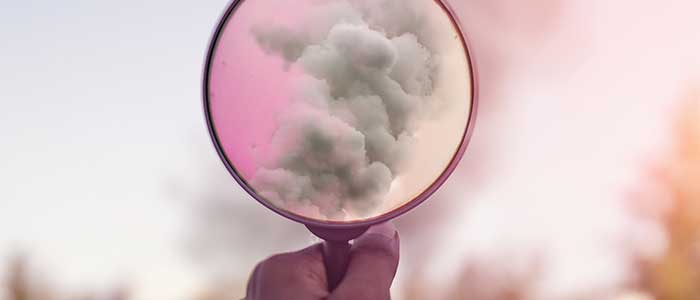 General Inspection and Test Plan (ITP) template
No one plans to fail, they fail to plan. Ensure your projects are a success with this ITP.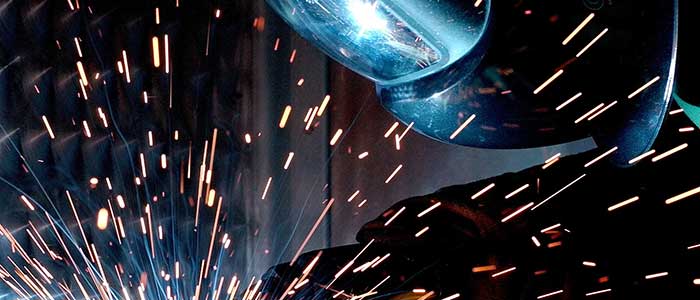 Inspection Test Plan for Welding and Fabrication
Streamline and improve you how document, organise, share and approve those critical welding and fabrication ITP's.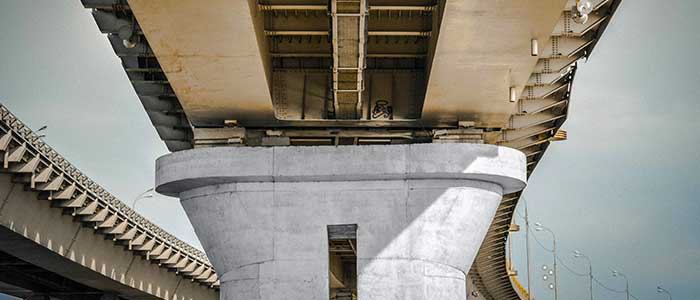 Inspection Test Plan for Civil Works
Streamline your civil works inspections and tests for your company and 3rd parties with this organised and flexible ITP.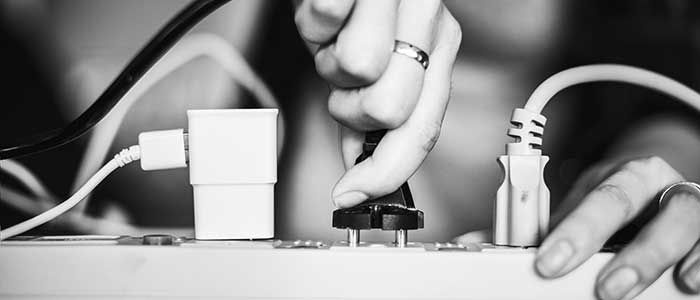 Inpsection Test Plan for Electrical
Electrical works and jobs can be hazardous to your projects and people. Mitigate risk and issues with timely inspections and tests.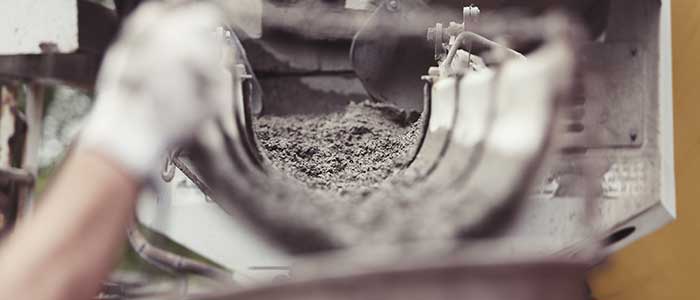 Inspection Test Plan for Concrete Works
Ensure the quality and integrity on concrete works for your projects with this smart, digital ITP template.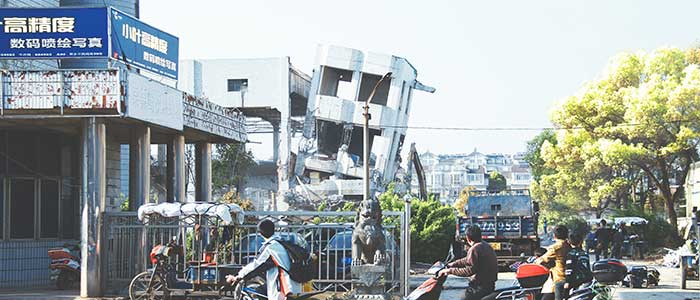 Inspection Test Plan for Building Construction
Improve you how you and your clients, contractors or subcontractors collaborate on and approve ITP's for your building construction projects.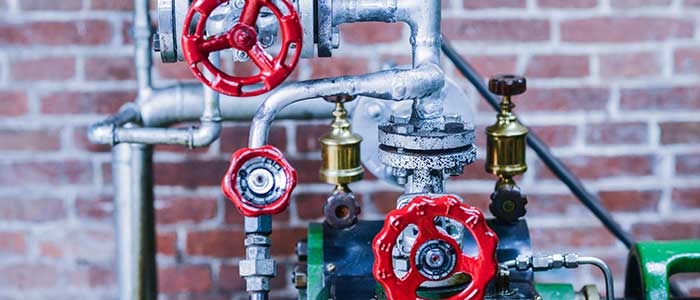 Inspection Test Plan for Piping
Mitigate the risk of catastrophic piping damage and failure by 'connecting your pipes' with this inspection and test template.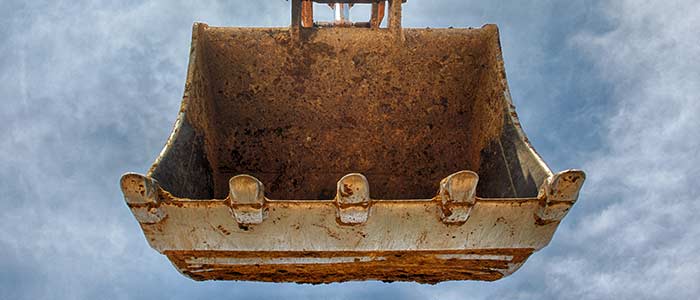 Inspection Test Plan for Excavation Works
Save your projects, assets and people from the terrible consequences of excavation mistakes with this inspection test plan.
Choose and use any of these ITP templates
All of these inspection test plan templates can be used, edited, downloaded, shared and printed. These templates are intended to replace your word docs, excel docs and PDF docs, saving you time and making it easier to collaborate on and approve ITP's.
Because these ITP templates are entirely digital, they can be completed and signed off on computer, mobile and tablet. You can click to sign directly on site.
You can also setup simple and automated workflows so that you and other internal and external parties can create automatic notifications once an ITP needs to be signed by them. This streamlines and speeds up the flow of ITP's, and prevents them being missed or forgotten.
All of these inspection test plans are stored securely in Dashpivot, which is a project management platform used by companies in over 70 countries. You can always access them in the cloud, edit them and export them as well.
Use a smarter ITP today and improve your quality management processes.
Sitemate is the industries most flexible project management software. See how it can streamline your projects, teams and forms today.