Project Quality Management Plan - Free to use, print, download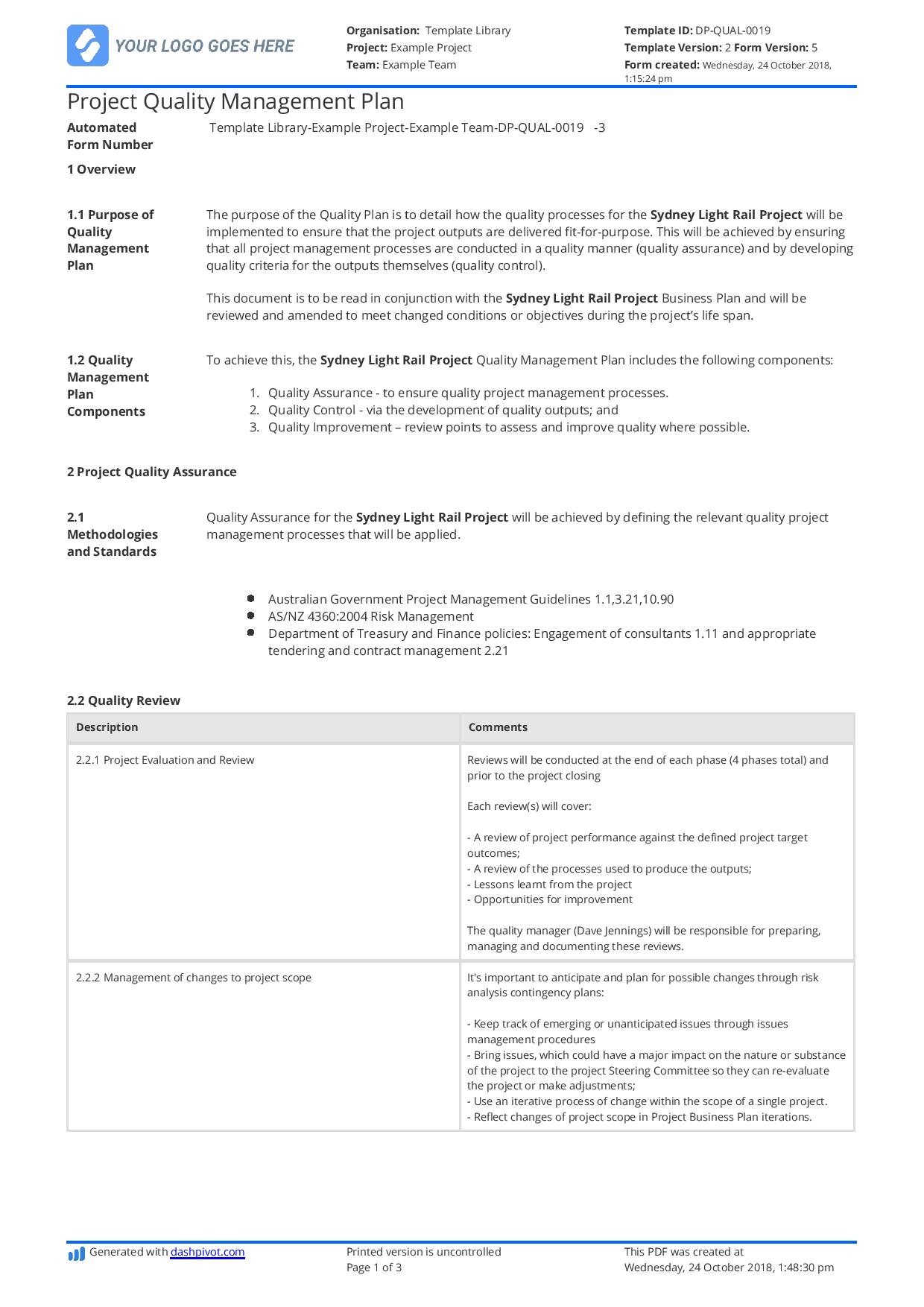 How does this digital project management plan work?
See how this digital project quality management plan works for yourself below. Open Dave Hodgson's completed plan and try editing the template in the top right corner.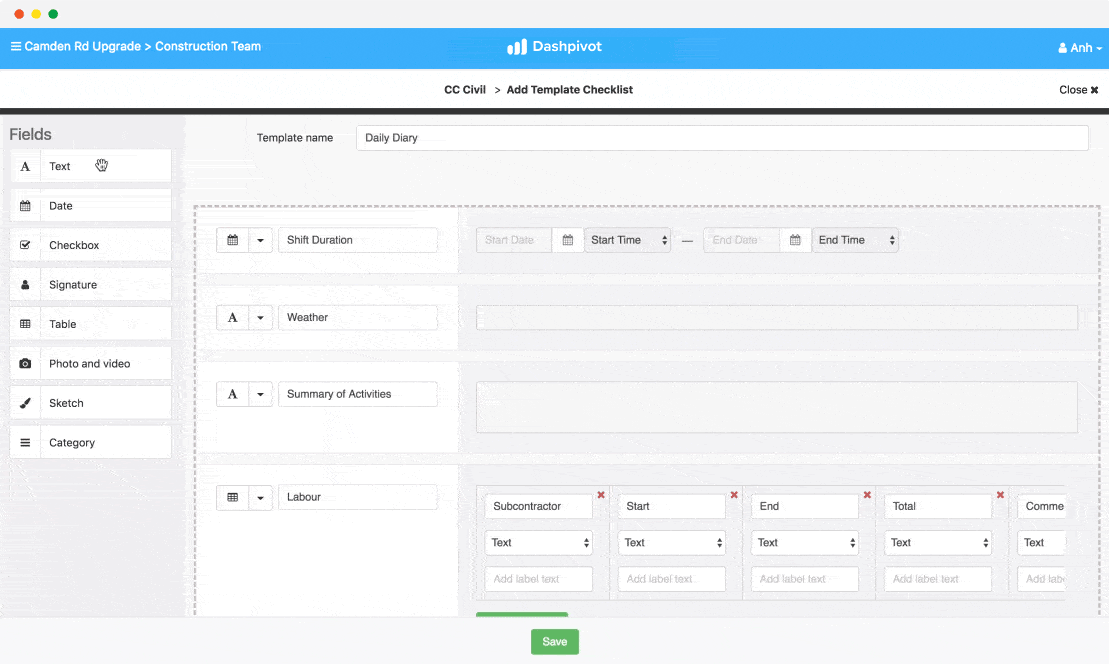 Use and customise this project quality management plan for free.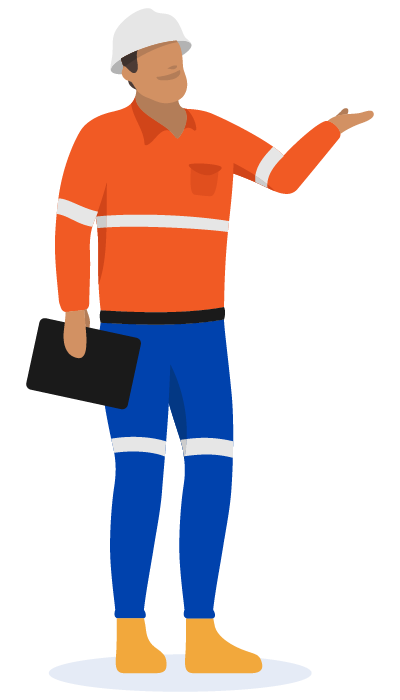 This project quality management plan is powered by Dashpivot, which makes it more functional and suited to completing and sharing your quality management plans efficiently and professionally:
Manage your project quality management plan in the cloud, where it is stored securely and editable by multiple people.
Download, print or send your project management plan/s as CSV or PDF documents with your logo and branding.
Customise the project quality management plan fields with easy drag-and-drop functionality.
Organise your completed plan entries plans into timeline view or register view.
Get real-time analytics & insights about quality performance.
Dashpivot is user friendly quality management software trusted by industrial companies.

People in 70+ countries use this quality management system to improve their quality processes and results.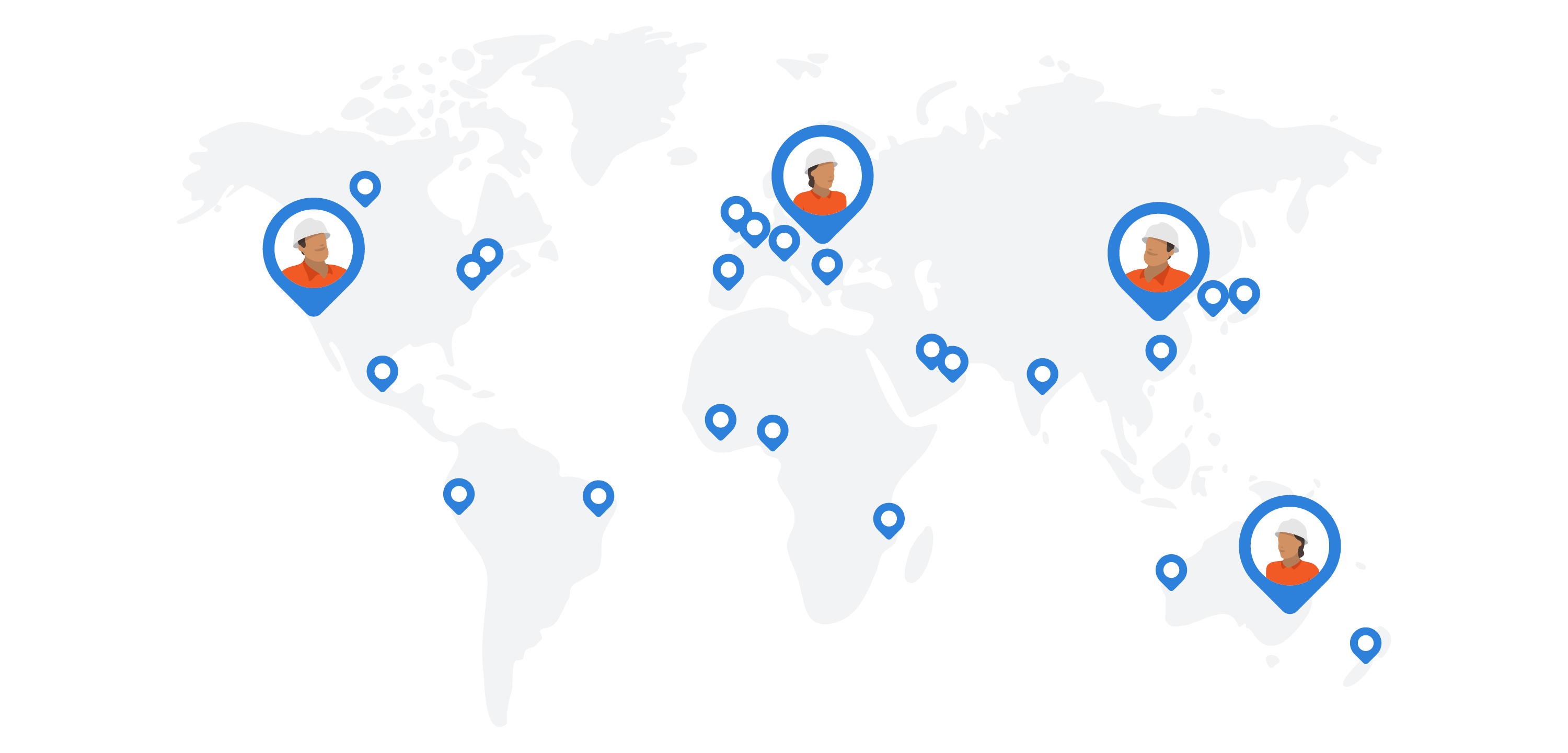 Start easily streamlining your processes with Sitemate today