One smart system to replace them all
Eliminate unnecessary paper, spreadsheets, word docs, PDFs, folders and clunky softwares with a single streamlined management system designed for industrial companies
Streamlining companies, projects and teams of every size
Dashpivot is the only software which brings your entire workforce and information into one place in real-time
Using multiple systems to manage team, project and company information results in inaccurate data, lost records and countless hours of manual data entry and formatting.
Using Dashpivot, you can get all of your workforce on the same system, so that information and communication is simple and efficient for everyone in the field and the office.
Full mobile data collection and control in the field for supervisors, foremen, leading hands and more
The simple yet powerful Sitemate app for general workforce and any external party or visitors
Consolidate more of your field records into a single system and streamline how the entire workforce sign off and submit method statements, timesheets, inductions, incident reports and more
Completely free for all external visitors and single submission forms, and a low cost paid user type for specific internal use cases - making it easy and affordable to digitise all of your paperwork.
Loved by all field workers, no matter how tech savvy
As somebody who is not a real lover of technology I was impressed by how easy and user friendly the software was. It has allowed us to have faster and better access to records onsite, which would have once been created hard copy and manually scanned and saved to a server.
The data is easy to access, search and share and the Dashpivot team have been very helpful throughout. The product is very easy to use and I would have no hesitation recommending for use on any future construction projects.
Real-time control and bulletproof compliance in the office
Inbuilt reporting means you don't have to double-handle, format and manually enter data.
All of the data being entered out in the field is automatically aggregated in the system, so that you can display it in charts and graphs which give you critical insights and information in real-time.
Convert all of your records into a register, with no manual formatting or data entry.
Say goodbye to filling in forms and maintaining spreadsheets and 'databases' as well. Dashpivot can convert all of your information into a register in a single click so you don't have to manage multiple sources of information.
Ensure all of your records are audit proof and compliant.
Dashpivot takes care of all of your document and version control for you automatically, so you can worry about the important and 'fun' stuff.
Group and organise your information so it's easy to find and use for everyone.
Create custom tags which suit the way you work perfectly. Organise your templates and information into functions, projects, teams and more.
Filter through tags on mobile or desktop to find the template or information you are looking for quickly.
Ensure everyone is always working off the same latest version.
Eliminate the problem of unstandardised data and people filling in their 'own' wrong versions of a template.
With parent-child logic, every change made to the master template is 'pushed' to the templates being accessed by workers, so they are always using the latest version.
Convert your time-consuming manual documents to smart digital forms.
Create any digital form you want with the simple drag-and-drop form builder, or choose from our extensive free template library to get started straight away or make minor adjustments to suit your needs.
Powerful modules and flexible building blocks which enable you to capture, store, automate and analyse any information
Templates
Photos
Lists
Analytics
Smart digital documents
Dashpivot templates replace paper and clunky word docs and excel spreadsheets with smart digital forms which enable any form to be accessed, filled out, updated and managed from mobile, tablet or computer.
A secure database of all your critical photos and evidence
The Dashpivot photo section enables you to store all of your photos in one place, with critical information like GPS, comments, tags, markups and more. Everyone person with access to the system can see all new photos added in real-time - so no piece of evidence can ever go missing again.
A single database and single source of truth
The Dashpivot lists section replaces all of those old and outdated excel databases floating around. You can create lists of any of your objects or assets including people, equipment, cost codes, projects, subcontractors and more.
List items can be referenced inside of Dashpivot templates, and each list item can have documentation and expiry reminders attached to them to stay on top of your database.
Track what's happening in the field in real-time
Dashpivot analytics enable you to track information being collected inside of your forms in real-time. You can build custom dashboards and charts for company or project safety, commercials, quality, financials and more - so you can always see what's happening and make more informed decisions about your operations.
Powerful one-touch automations eliminate data entry and double-handling, and eliminate the need to jump back and forth between different systems
Timeline
Workflow
Register
Export
A secure database where nothing can go missing
An organised list of all form entries in chronological order. Perfect for viewing diary entries, reports, checklists, timesheets, dockets and any regularly submitted form.
Automated procedures
Workflows enable you to setup simple yet powerful automations which notify chosen people at certain stages of a process. View these workflows to see the current status of permits, approvals, delays, and variations so nothing important ever gets missed.
Automated registers = no more manual data entry
Summarise and view all of your form entries including photos and signatures inside of an automated register, and filter and find specific records instantly. Just like excel with additional field types and zero manual data entry.
Standardised and professional documents every time
Generate perfectly formatted PDF documents with your company or project logo and colours in one-click. Download as PDF, or send directly from the field on mobile or tablet.
Use the Dashpivot Systems Cloud for a single use case or system, or consolidate all of your processes in one integrated management system
Many companies start small with site diaries or safety management, and convert more of their processes to digital as they go
Safety
Safety reports
Toolbox talks
Method statements (SWMS)
Pre starts
Permits
Competencies
And more
Quality
Defect management
Inspection test plans (ITPs)
Requests for Information (RFIs)
Hold points & witness points
Quality checklists
Corrective actions
And more
Environmental
Environmental checklists
Environmental permits
Noise monitoring
Vibration monitoring
Waste tracking
Environmental reports
And more
Commercial
Site diaries and daily logs
Change orders
Variations
Shift reports
Site instructions
Daily reports
And more
Plant & equipment
Equipment inspections
Inductions
Equipment sign outs
Asset registers
Maintenance checklists / reports
Service reports
And more
Financial
Timesheets
Dockets
Purchase requests
Daily costings
Project costings
Cost tracking
And more
Convert, create or choose processes in the digital format
If you already have Word, Excel or PDF forms, or another management system, you can automatically convert your existing forms and processes into the digital format automatically.
If you don't have all of your processes setup or would like them improved, you can choose from our library of free templates and edit and customise all forms in the system easily.
Become more professional and more compliant
Sitemate has worked with a number of companies on getting and maintaining ISO certification - and a digital management system makes demonstrating your management system and passing system audits almost automatic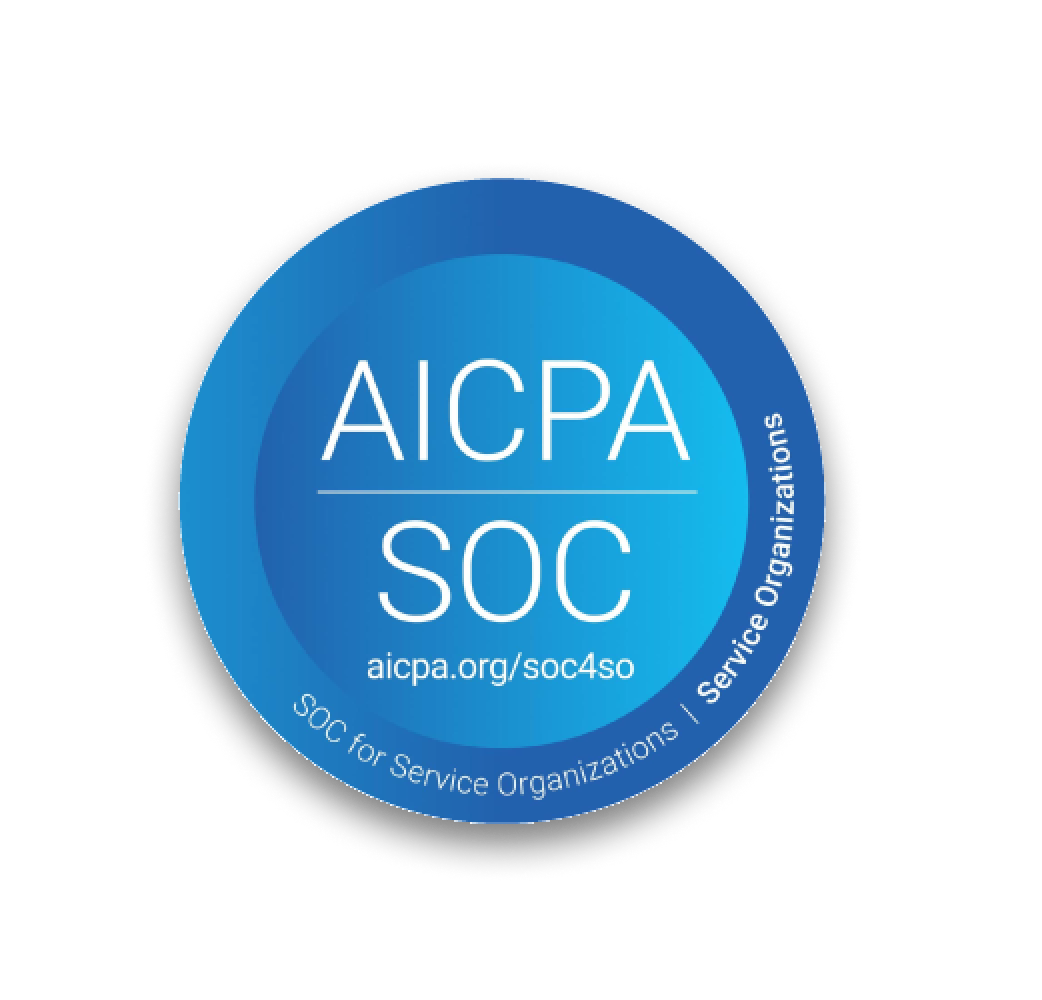 Trusted by Systems & IT teams all over the world
SOC 2 defines criteria for managing customer data based on five "trust service principles"—security, availability, processing integrity, confidentiality and privacy.
Watch how other companies have easily digitised and improved their operations using Dashpivot
Start easily streamlining your processes with Dashpivot today