Track and analyse what's happening in real-time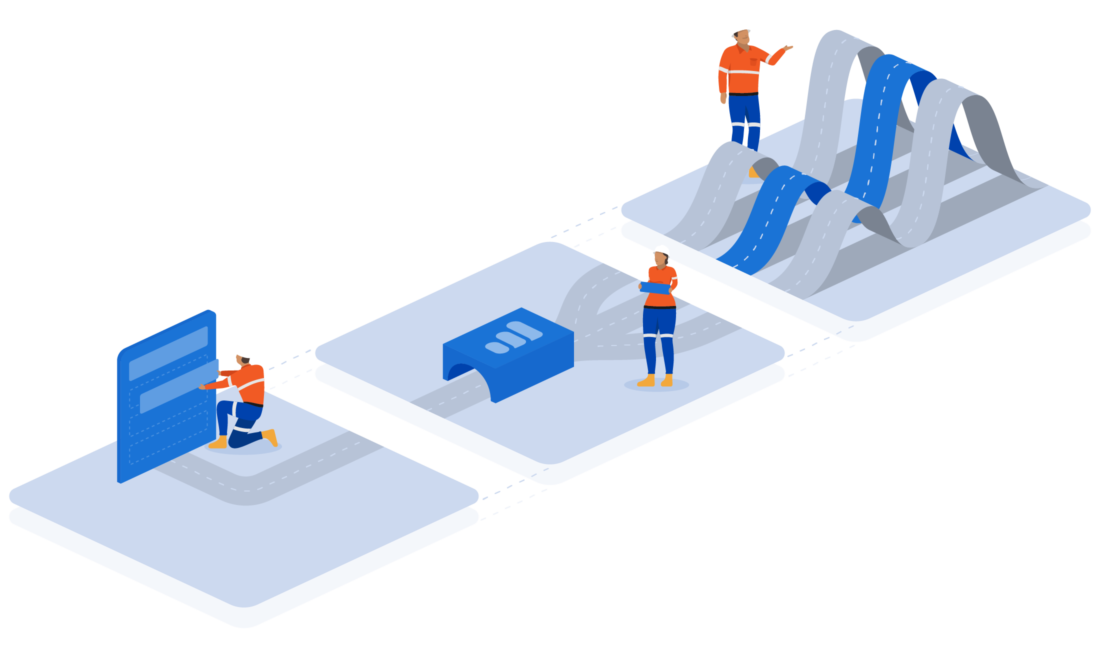 Enabling companies and projects of every size to better understand what's happening on their sites
Real-time analytics collected directly from the field, pushed through an integrated management system with a single touch
Get better and more accurate data about your operations and KPIs
Track project and  specific activity progress in real-time so you can understand how much is getting done each day and adjust accordingly to avoid end of project headaches.
Get new and better insights about your safety performance across the company, projects and individual teams.
See how your leading indicators are tracking including the number of risk assessments and toolbox talks being completed, and see accurate data on lagging indicators like the number of near misses and incidents.
Track project costs accurately and efficiently to ensure the commercial aspects of your operations are working as they should.
See the number of hours being worked, the number and size of claims broken down by project parties, the frequency and reason for delays and more.
Track, monitor and action important environmental KPIs including the status of permits, the number of environmental inspections and the recent trends in noise and vibration monitoring results.
Make more informed decisions to get better results
Dashpivot analytics provide for real time and informed management review

Choose which information to track in a couple of clicks
All you need to do is pick which data within the form you want to track. This can include daily diaries, timesheets, delay forms, defect reports and more.
Once chosen, that data will be automatically fed into your charts so you can keep track of the things you care about.
Access and track your critical data in one secure system
Dashpivot dashboards enable you to organise your charts and insights in one place - rather than a bunch of different spreadsheets which are still referring to old data.
Build dashboards to cover specific parts of your operations including safety, quality, environmental, commercial and financial and create as many charts as you want within those dashboards.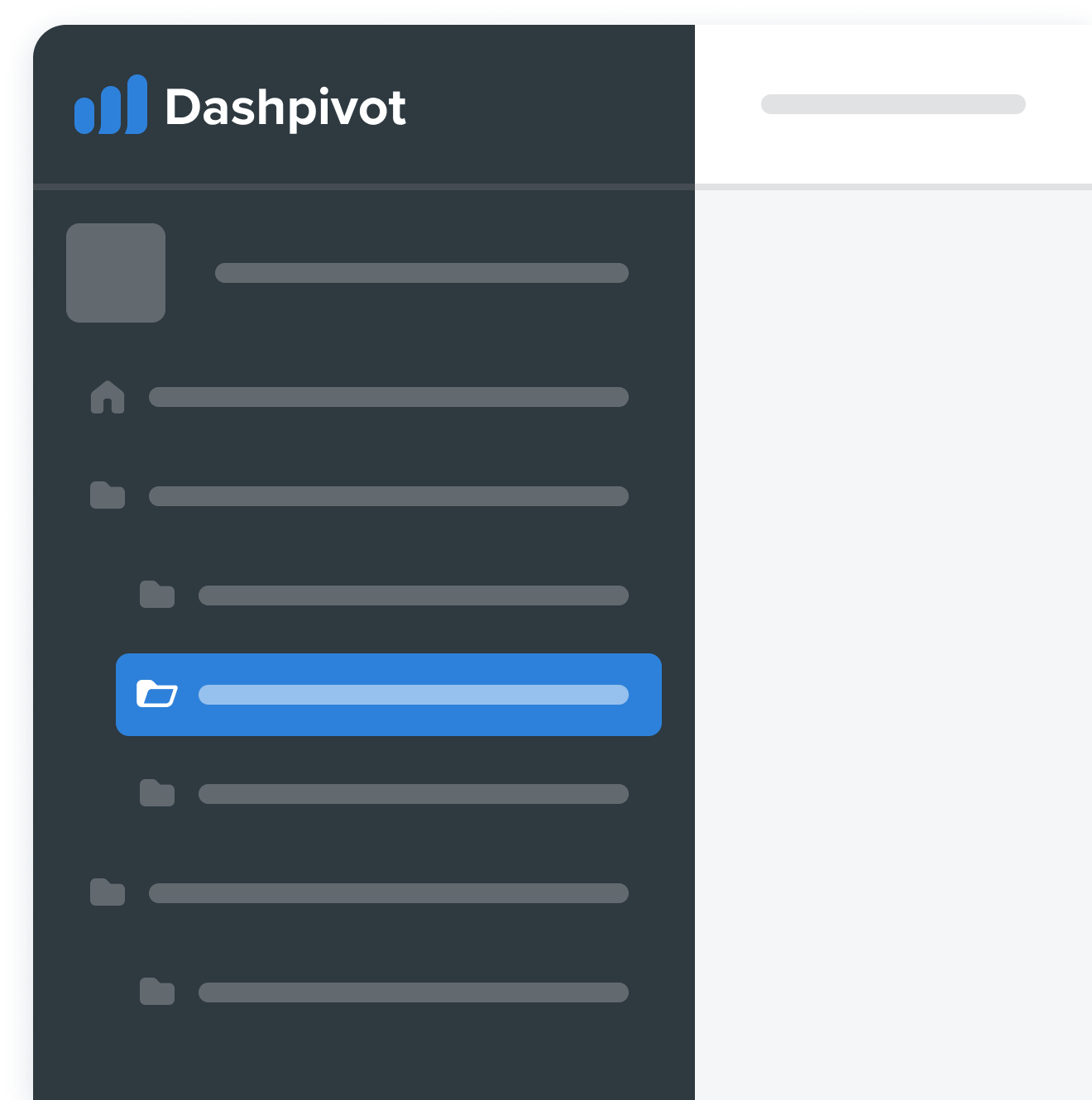 Get new insights instantly
Dashpivot automatically aggregates and organises the information being collected from site so that you can see it in real-time.
Once your dashboards and charts are setup, every time new information is entered for the forms and fields you want to track, your dashboards are updated automatically.
Standardised data collection from the field results in zero information double-handling and perfectly up-to-date and reliable information.
Start tracking your projects and KPIs effectively today