Quality – Types of quality management systems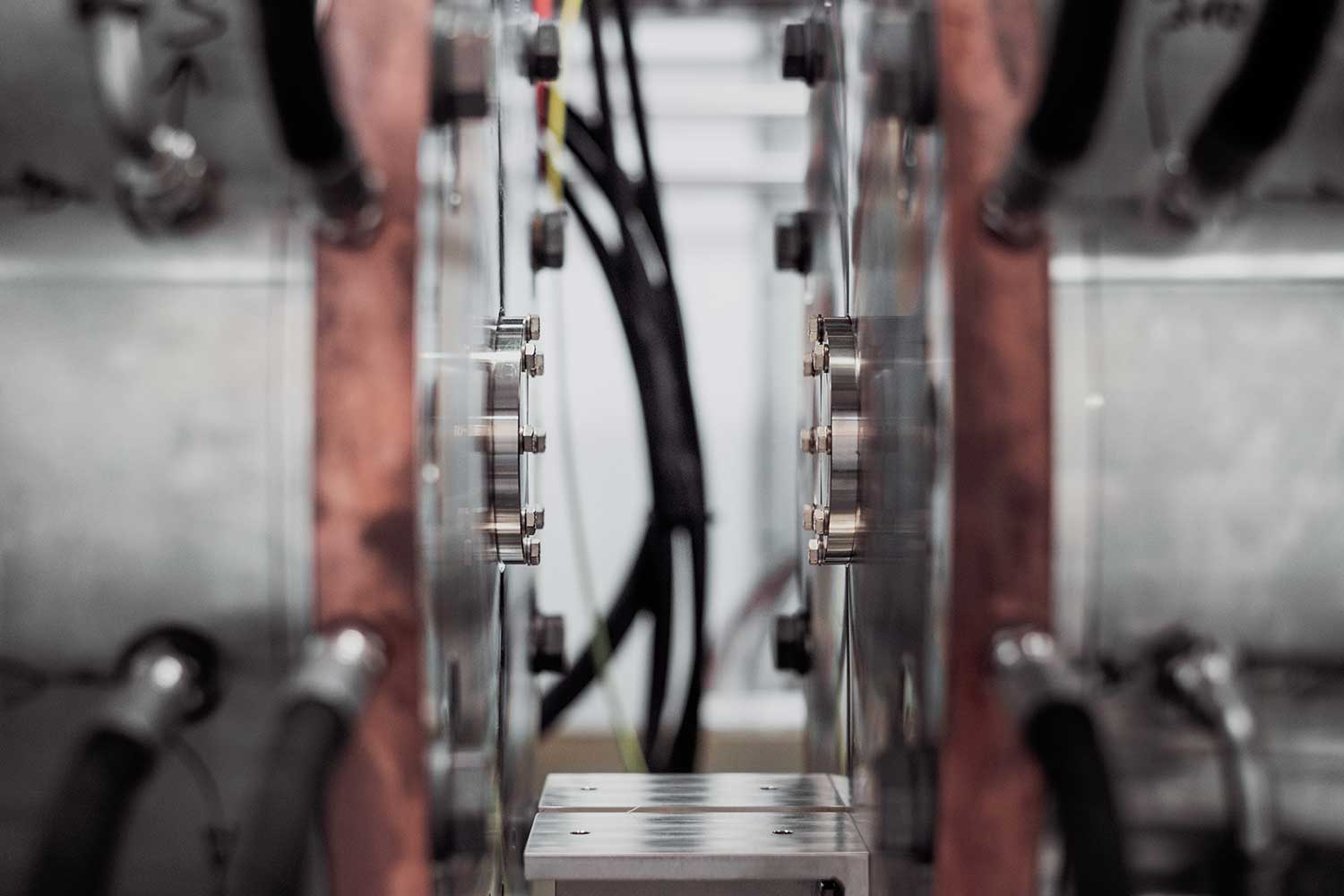 Types of quality management systems
What is a quality management system?
A quality management system is a collection of processes, policies, procedures, documentation and resources which combine to ensure that a company's products or services meet customer requirements and expectations.
The quality management system came into being with the rise of industrial production as means of ensuring predictable outcomes with larger volumes and more specialisation. In order to deliver a quality product, a system rather than one human needed to be put in place to ensure quality across the production line or value chain.
Today, specialisation, speed and volume have all increased, and having a quality management system in place to reduce defects and delays and increase customer satisfaction is more important than ever. The span and breadth of quality has also changed in recent years, with more companies including a focus on environmental quality, privacy and other pressing issues as well as 'production'.
Today, quality management also involves the coordination of people and collaboration just as much as the coordination of capital and materials, which has led to dedicated quality softwares and automation.
If you are thinking about implementing a quality management system or achieving a certain level of quality compliance, you will likely be looking at one of the types of quality management systems below.
Types of quality management systems
The most commonly used and referenced types of quality management 'systems' and standards are the ISO systems.
The ISO family of quality standards is used in many industries, and deals with both quality and sustainability and where the two meet. While the ISO 9001 is the most common standard which companies seek and achieve, there are also other accreditations and standards which can be more applicable to specific industries:
| Industry | Common management system |
| --- | --- |
| All industries (construction etc.) | ISO 9001 |
| Automotive | IATF 16949 |
| Medical device | ISO 13485 |
| Food | ISO 22000 |
| Services | ISO 200000 |
| IT | ISO 27001 |
| Aerospace | AS 9100D |
'Quality' in these industries can vary, but they also share some common principles and often have similar quality statement like these examples.
Meeting these quality standards and management systems can be an important 'stamp' of approval for many businesses, but it's equally important that a company has an actual system in place for coordinating and managing all of these components - especially as operations and coordination become more complex.
This is where the 'types of quality management systems' come into play - the actual systems and processes by which a company implements and maintains the standards above.
The requirements of any type of quality management system
No matter what industry you operate in or what quality standard your achieve, there are some key elements and components of every quality management system which you need to have covered:
The organisation's quality policy and quality objectives
A quality manual
Quality procedures and instructions
Quality data management
Internal quality processes
Improvement opportunities
Quality testing and analysis
Each of these elements combine to create a comprehensive quality management system which a company can design, update and maintain to improve quality over time.
Combining these quality management systems into a cohesive system
Meeting the different types of quality management system standards above and maintaining all of the above quality components cohesively involves some form of actual 'system'.
For some companies, this system still involves a series of paper-based documents maintained in folders, and posters and other materials maintained across a warehouse, site or business.
Other companies have look towards more modern types of quality management systems, where all of the above pieces are stitched together in an efficient digital format which enables companies to more easily meet and maintain those important accreditations.
The 'modules' which are usually included in these software-based types of quality management include:
Document control - all of those quality documents, policies and procedures and forms which get used and moved every day in order to document, organise and track what's actually being delivered on a project or period basis
Equipment and asset management - For most companies, equipment and assets are tightly connected to quality in that assets and equipment play a critical role in producing or moving goods and service to customer. If assembly lines and pieces of heavy machinery are breaking down, then it's hard to deliver quality goods and services.
CAPA management - Some companies and industries have separate systems for managing corrective and preventative actions, but it's ideal when they live together. Tracking and implementing corrective and preventative actions is critical to continuous quality improvement.
Internal audits - Quality and safety are two of the areas of a business which are constantly under scrutiny and can be audited at any point in time. A good quality system will maintain version control and audit trails of all documents and interactions so that auditors can see exactly what has happened, and how processes and actions are actually implemented on a daily basis.
Integrated dashboards and analytics - Tracking quality can be incredibly difficult, but many quality systems make it possible and relatively easy by bringing all quality data together in one place. Unlike paper-based management system where data is unstandardised and difficult to reconcile, these systems automatically aggregate and compile all of the data in such a way that it can be easily displayed to track and predict quality over time.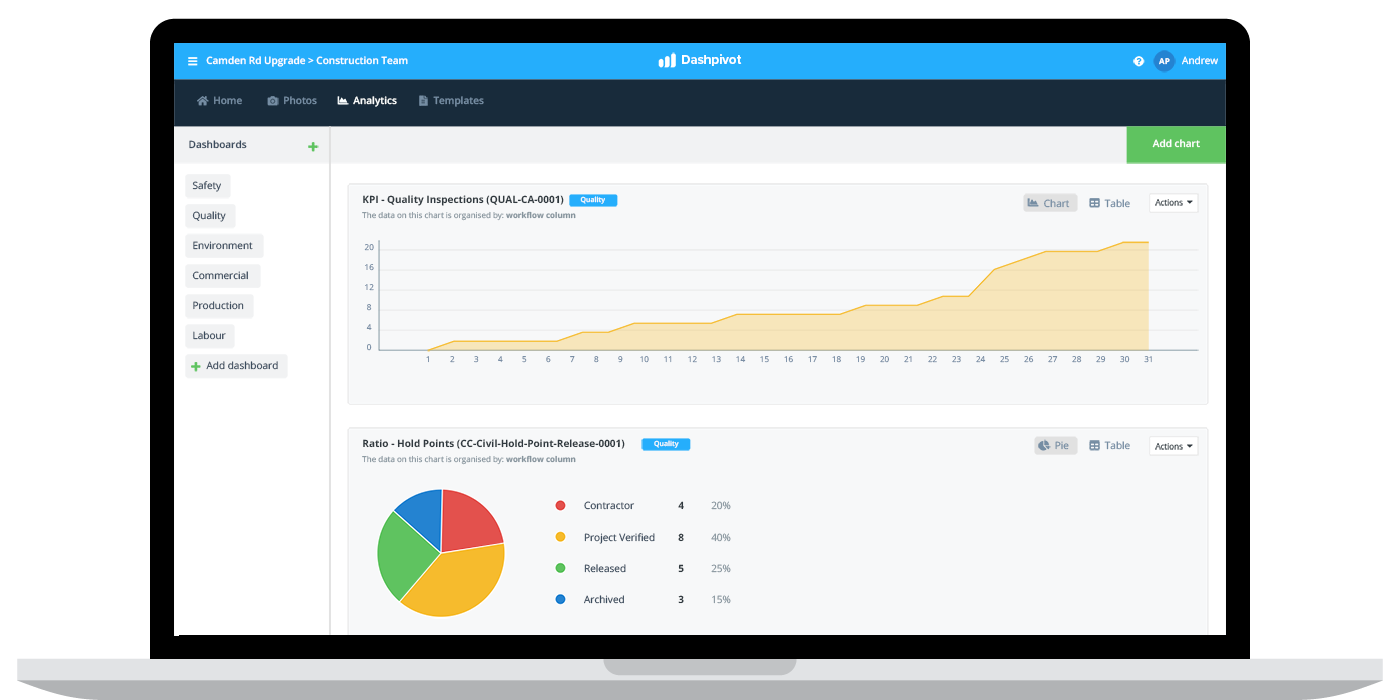 Implementing any type of quality management system
Implementing any 'new' management system is difficult in that it requires change for the business, processes and the people in it.
The basic and overarching structure to implementing any quality management system are:
Design and build - During this phase, quality teams or personnel and management come together to structure the processes and plans for the management system.
Deploy - Once everything has been planned out,
Control and measure - Controlling and measuring involve internal and external audits as well as other inspections and check-ups on normal operations
Review and improve - Reviewing and improving involve taking the result of audits and insights derived from tracking tools to understand how you are performing and make improvements. Then the whole cycle starts again.
Quality doesn't improve by itself; it requires conscious effort and analyses, and improving your quality management system is one of the best investments you can make in delivering quality products and services and quality outcomes for your organisation.
People in 70+ countries use this quality management system to improve the quality and outcomes of their work.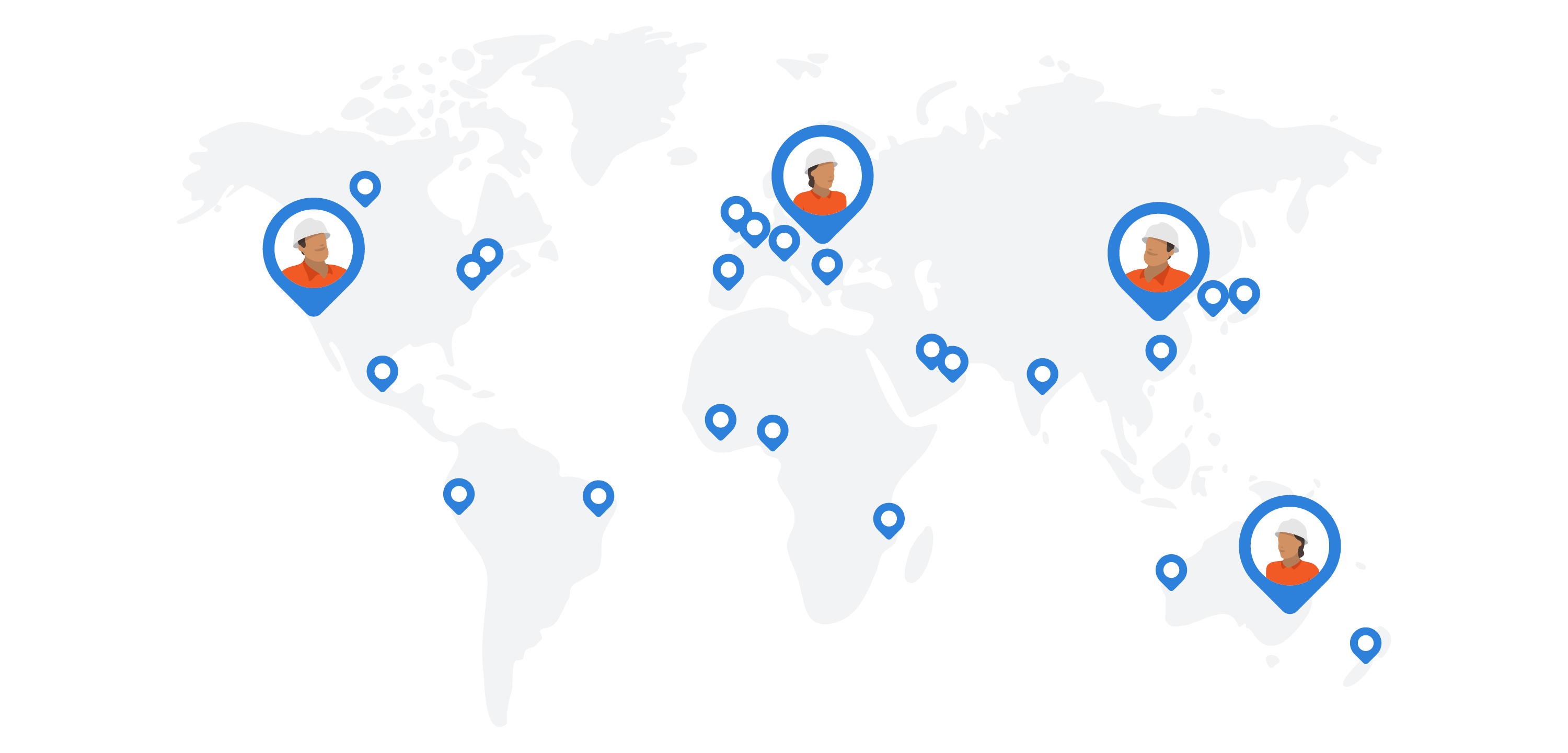 See how you can easily streamline your systems and processes with Sitemate today