Dashpivot is powered by Sitemate Technologies, a technology and software company founded by engineers who had experienced the problems and painpoints experienced by companies across the industries, including the piles of admin associated with simply getting the job done and the difficulties associated with understanding what's happening on projects and teams.
Dashpivot is Sitemate's project delivery solution, which is focused on improving how companies in the industries capture, automate and track their work.
Envision is an Australian software and technology company that specialises in practical engineering innovation for construction clients in the infrastructure, resources and building sectors. They leverage Lean and Agile principles and practices to deliver solutions that can be adapted to the evolving demands of the construction industry.
Dashpivot vs. Envision App features
Dashpivot solutions
Photo management
Automated worklfows
PDF Markup
Drag-and-drop template and form builder
Progress measurement through real-time analytics
Attendance and competency
Timesheets/timecards
Plant and equipment tracking
Subcontractor dockets and external collaboration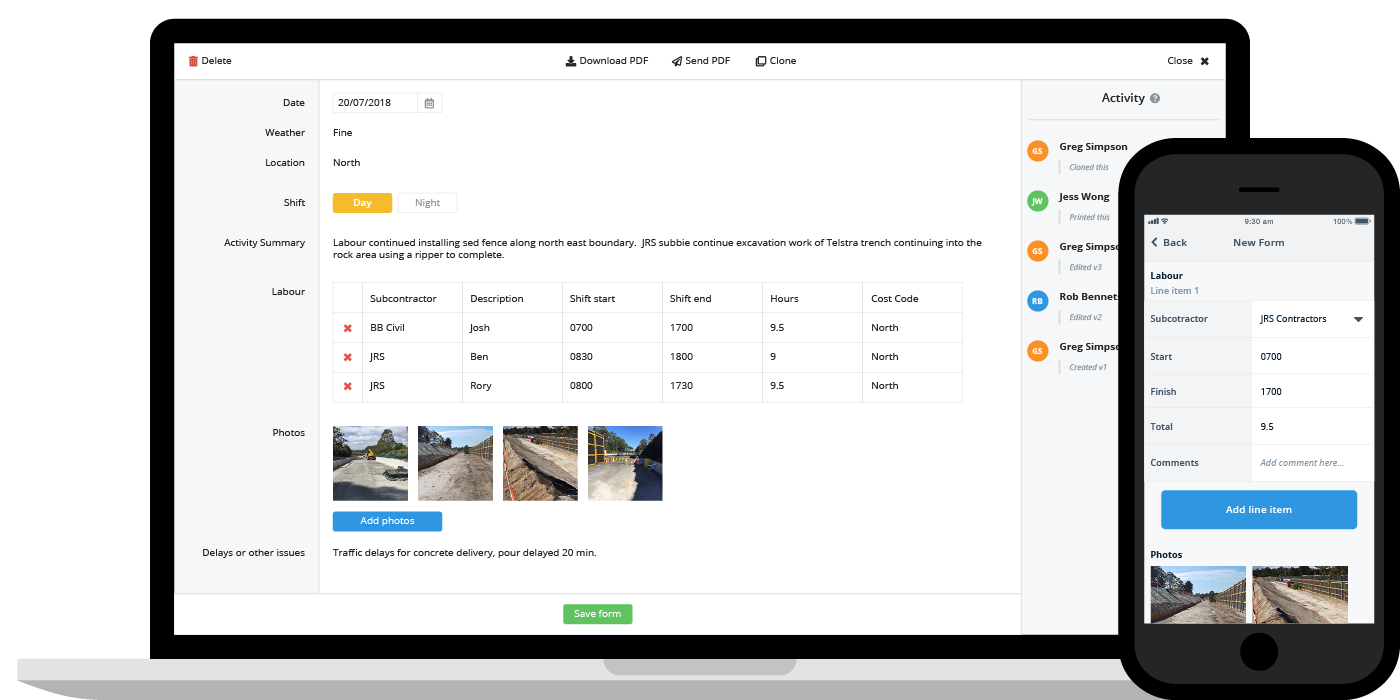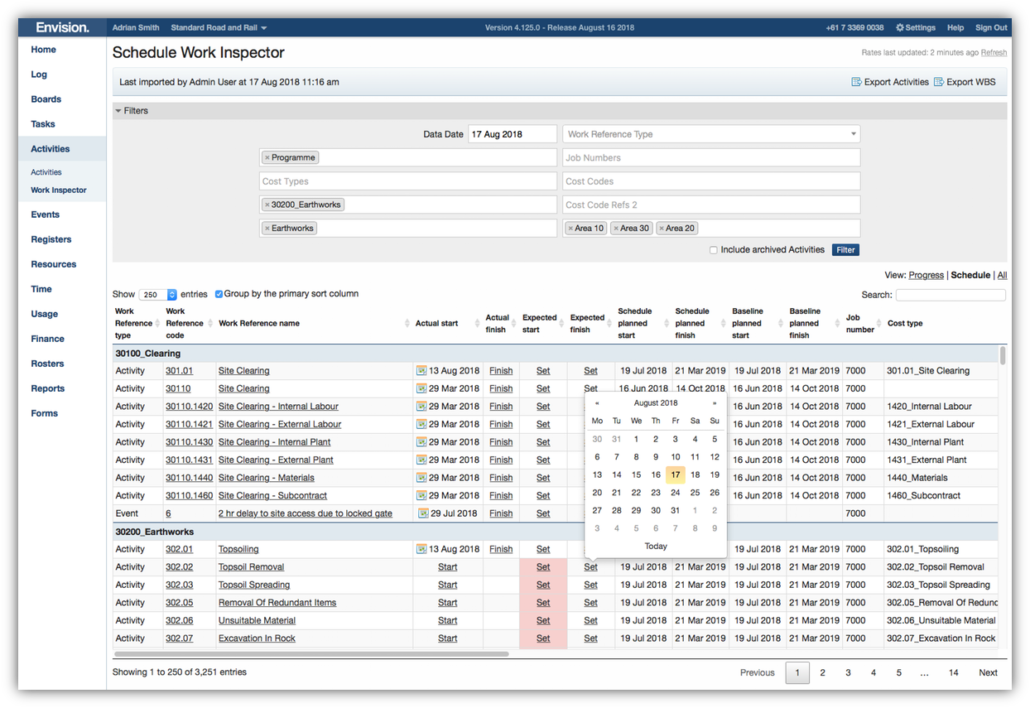 Envision App solutions
Daily diaries and reports
Photo management
Events and notices
Program/schedule collaboration
Progress measurement
Attendance and competency
Timesheets/timecards
Plant and equipment tracking
Subcontractor dockets
You get what you pay for with Dashpivot's subscription based pricing and it's designed to be flexible for the size of your company, teams and projects and scale with you.
It's all transparent and designed to help you see the value of the software without long commitments or paralysing upfront costs.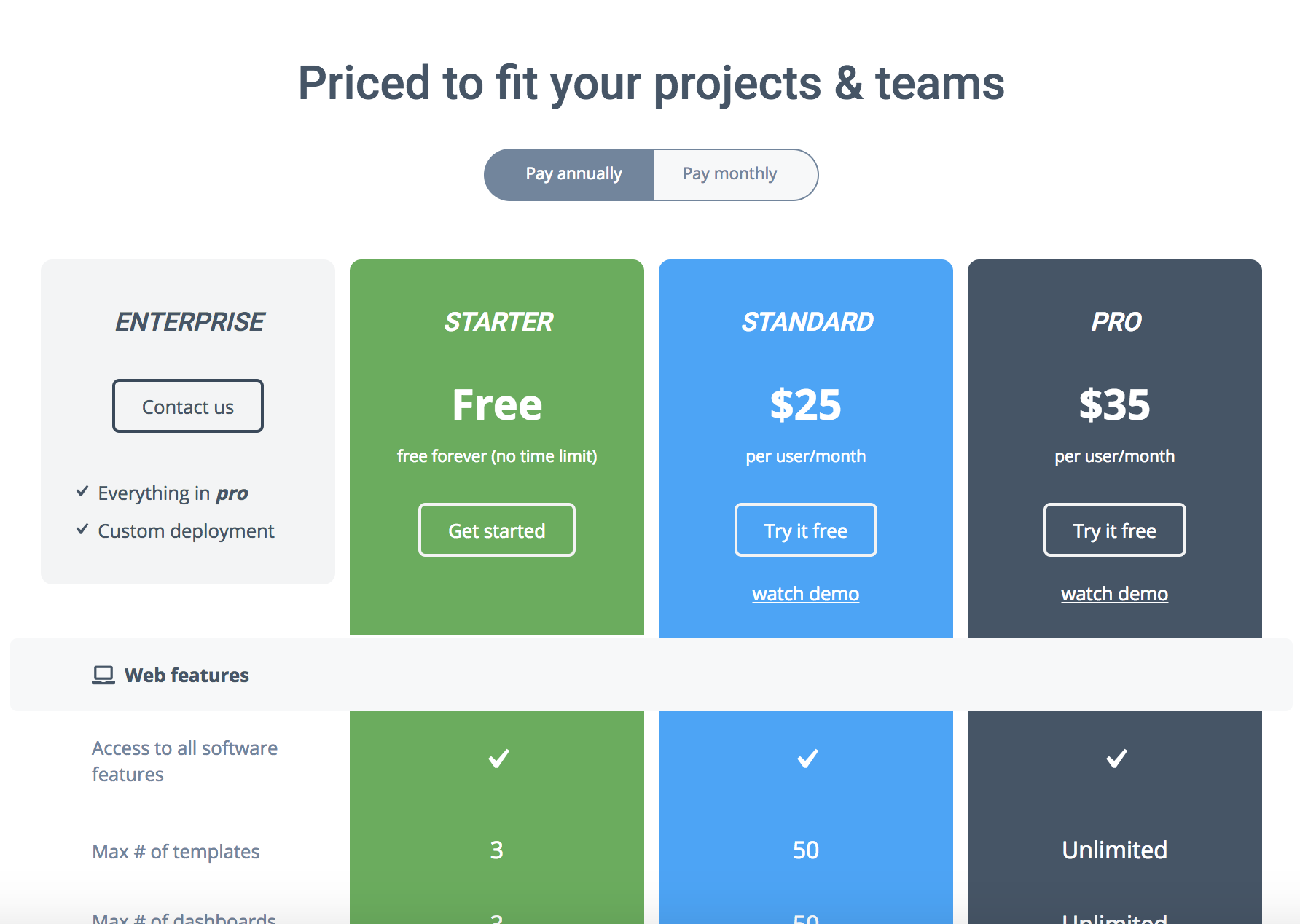 We don't know what envision's pricing is, because it's not on their website or accessible.
Looking to switch from Envision App to Dashpivot or vice versa? Or trying to make a decision which one is right for you? Here's a few questions you should ask first.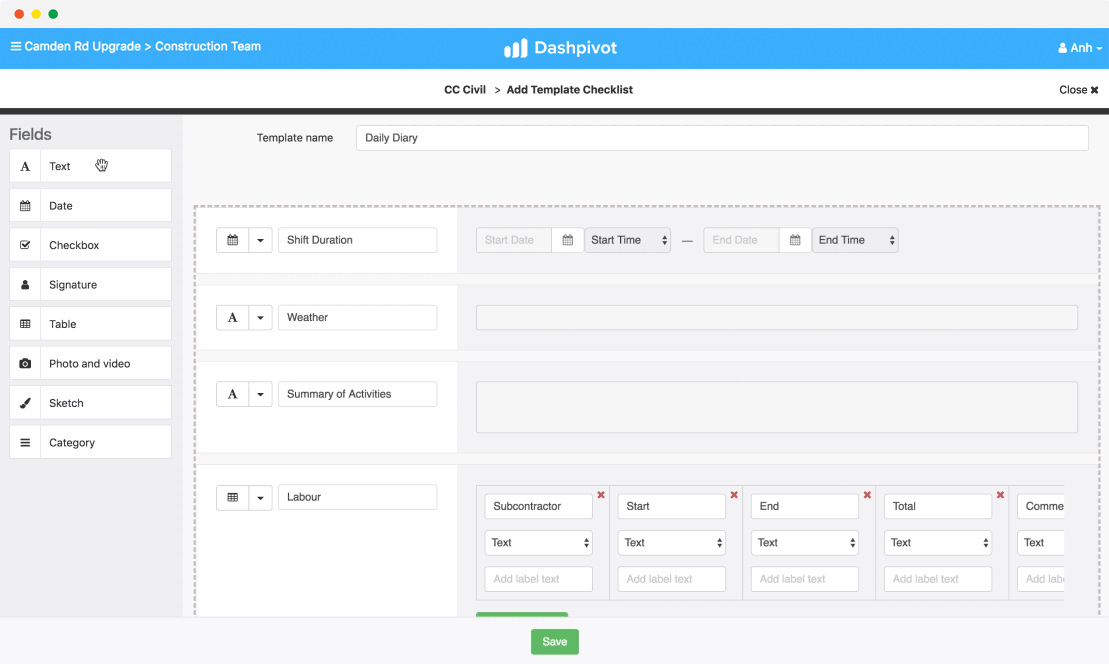 Are you looking for a rigid or flexible system?
Dashpivot was designed to adapt to the way you want to work. Every piece of the software is customisable and every job you do - whether it be a site diary, ITP or safety permit is customisable and editable.
Systems like Envision are structured and component based. This is great if the way they have built the product is exactly how you get your work done every day. But when it's not, it pays to have a solution which is flexible and setup for you.
Looking to improve how you collaborate and interact with important external parties?
At Sitemate, we understand that working on projects requires working with other parties. Dashpivot was designed to make external communication and collaboration just as easy as internal.
Get free visitor access so that other parties can sign off on documents and see what's going on (with limited permissions of course).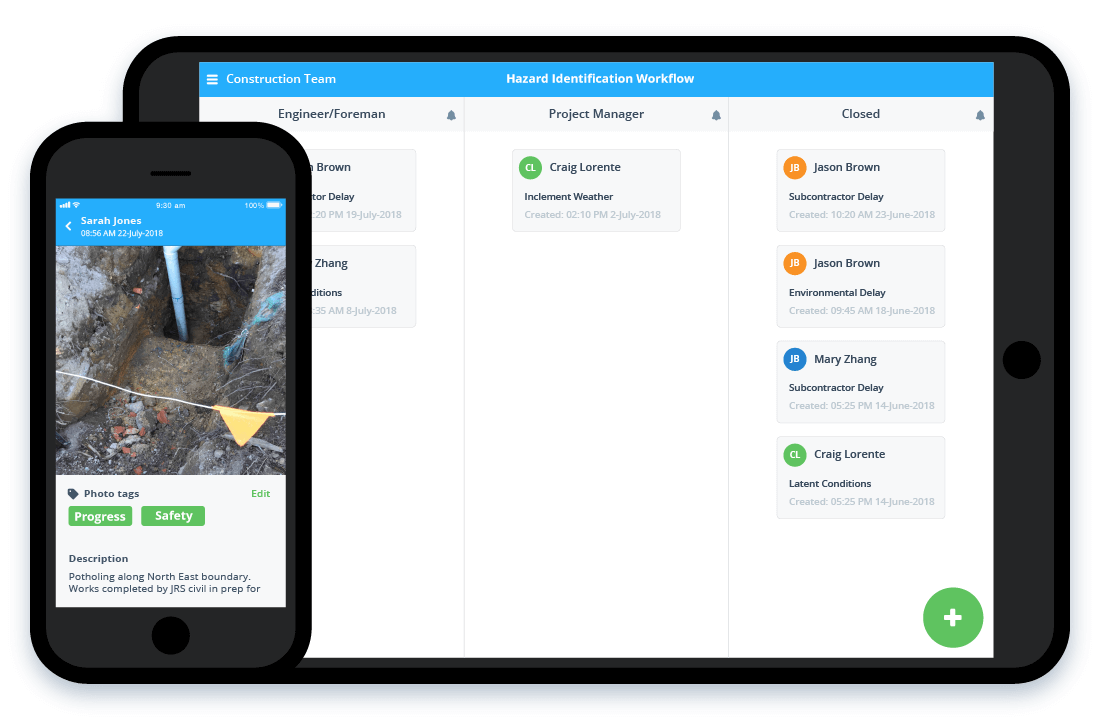 Looking for software which is easier and more helpful for everyone on site and in the office?
Modern software, and a modern approach to customer success.
Sitemate (formerly Construction Cloud) was founded in 2015, making it a modern software company employing the latest frameworks and techniques to make the user customer experience what you expect in 2018.
Founded in 2001, Envision's software, app and business model was designed in a different time.