Risk Register template for Mining Projects and Mine Sites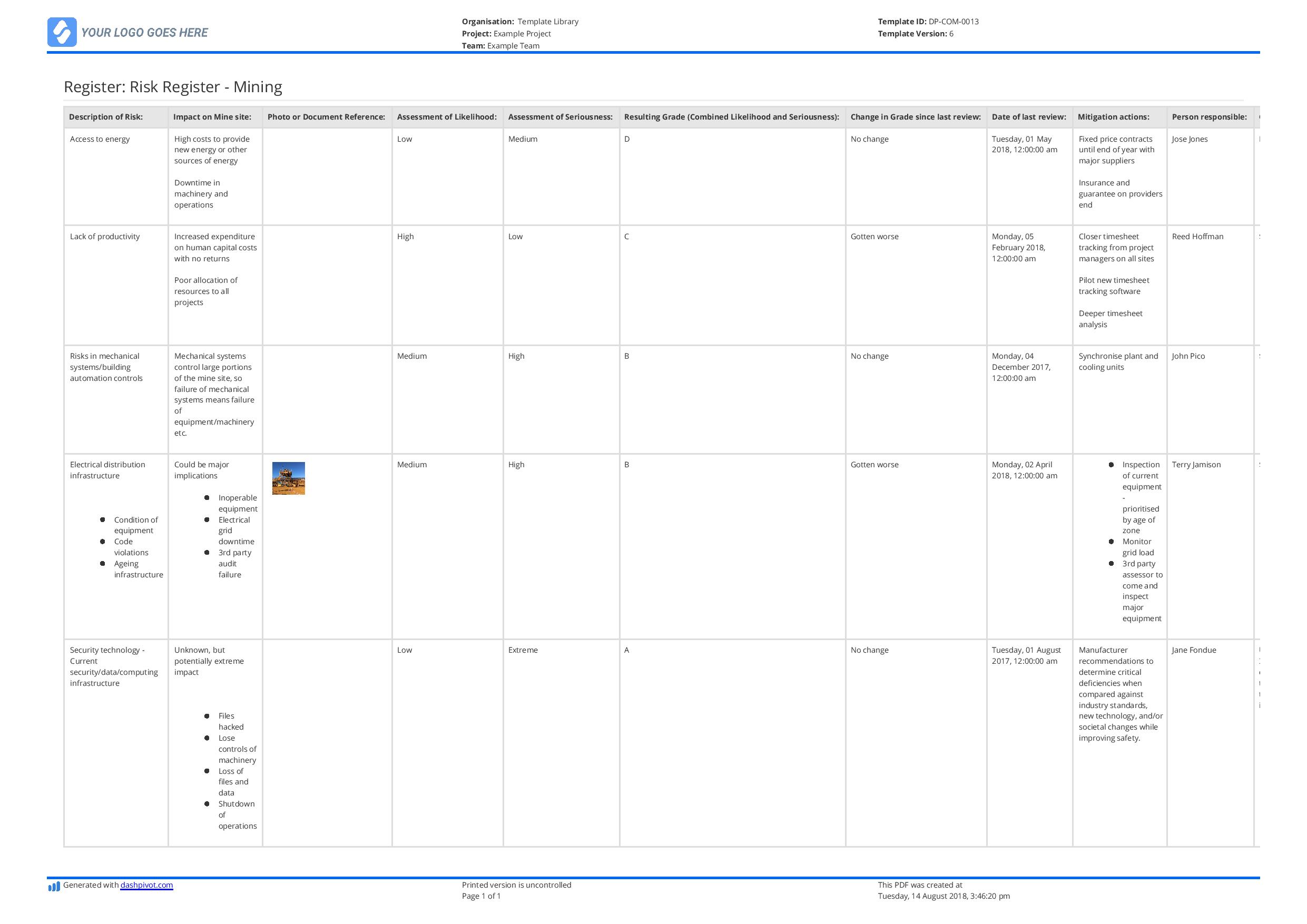 The power & flexibility of software meets the comfort of excel.
Instantly download, print or share your risk register template as a custom branded and perfectly formatted PDF or CSV files at the click of a button whenever you want.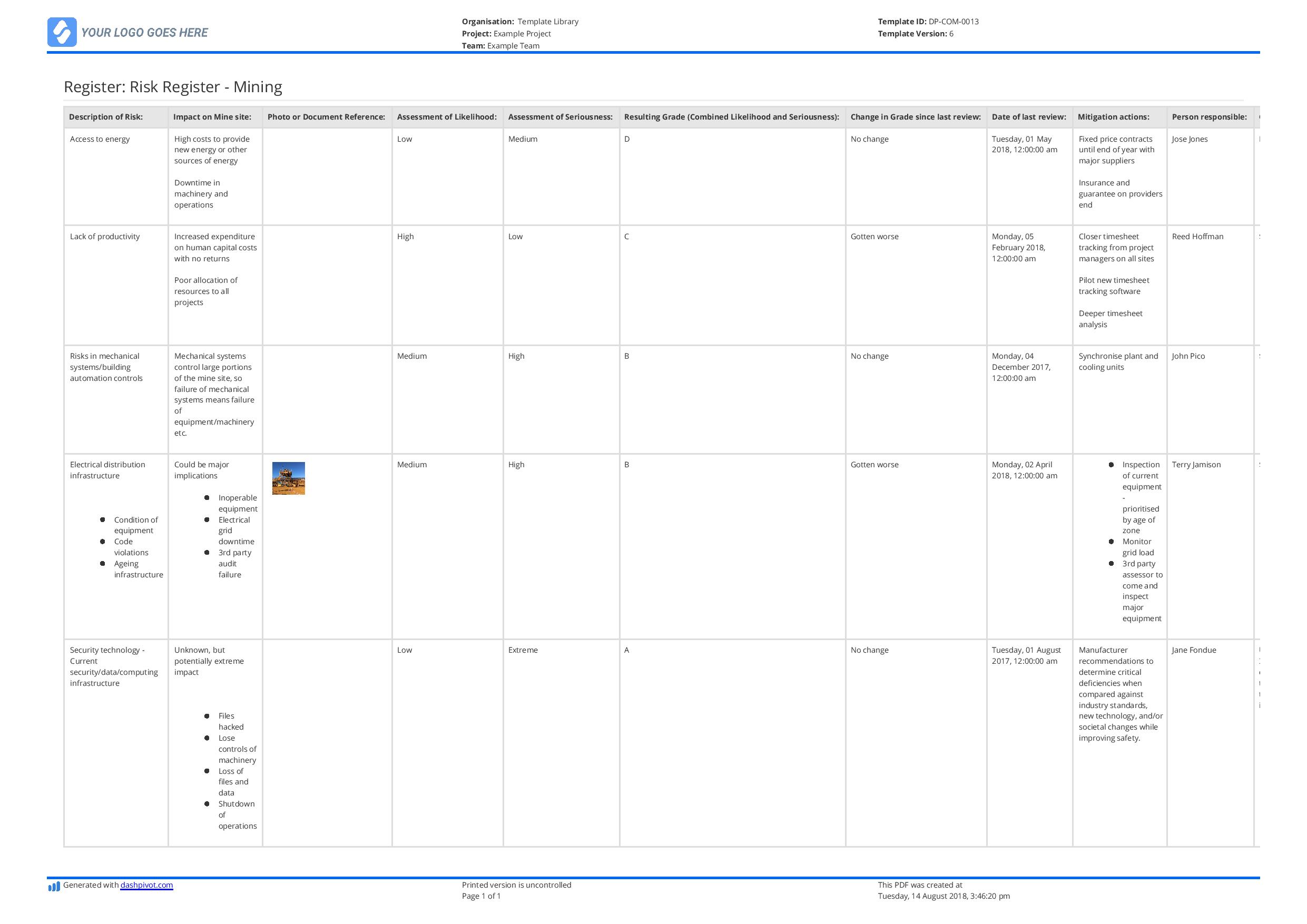 Use this mine site and mining projects risk register template for free.
The power & flexibility of software meets the comfort of excel.
This risk register for mining projects and sites template is powered by Dashpivot project management software.
Edit or add register fields with simple drag-and-drop functionality.
Create and document new risks as the project progresses.
Easily manage your risk registers in the cloud so you don't have to jump back and forth between fragmented software, tools, downloading, uploading and emailing.
Easily invite other team members to view and edit the standardised risk register in real-time.
Instantly download, print or send your risk registers in custom branded excel or PDF format.
Dashpivot is user friendly software built for project documentation, automation and analytics - trusted by the industries & used by thousands of engineers, foremen and project managers.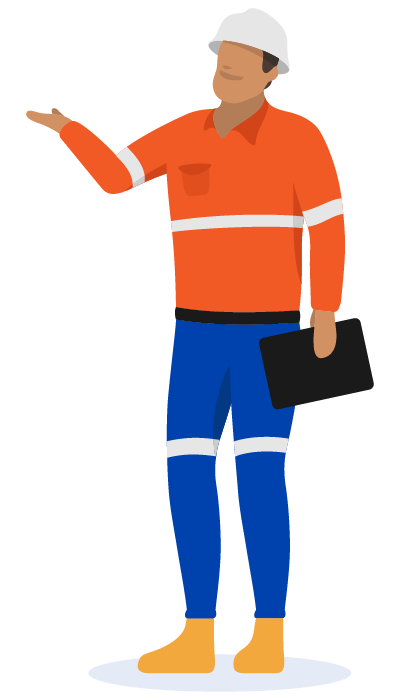 Other popular templates you can get started with for free today.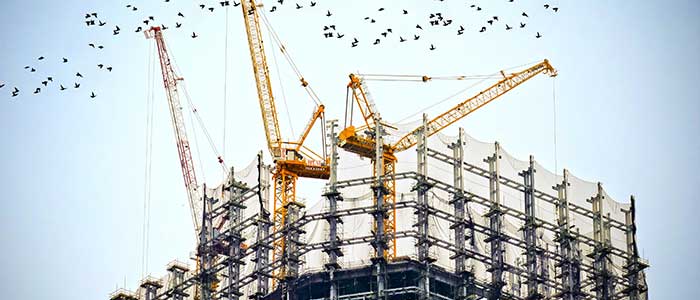 Risk Register template for Construction
A risk register with example risks for construction companies and projects - which can be easily edited and added to.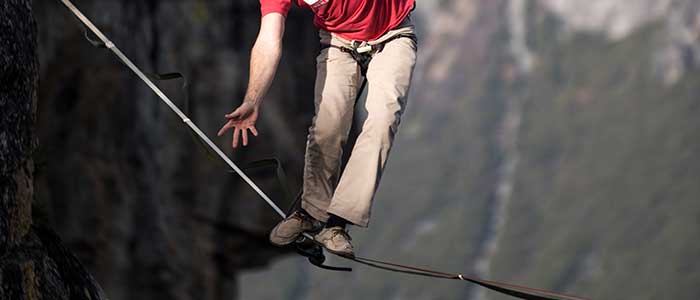 Risk Register template
A general risk register template you can use for documenting any type of project risk.
People in 70+ countries use this commercial management software to improve how they do their job every day.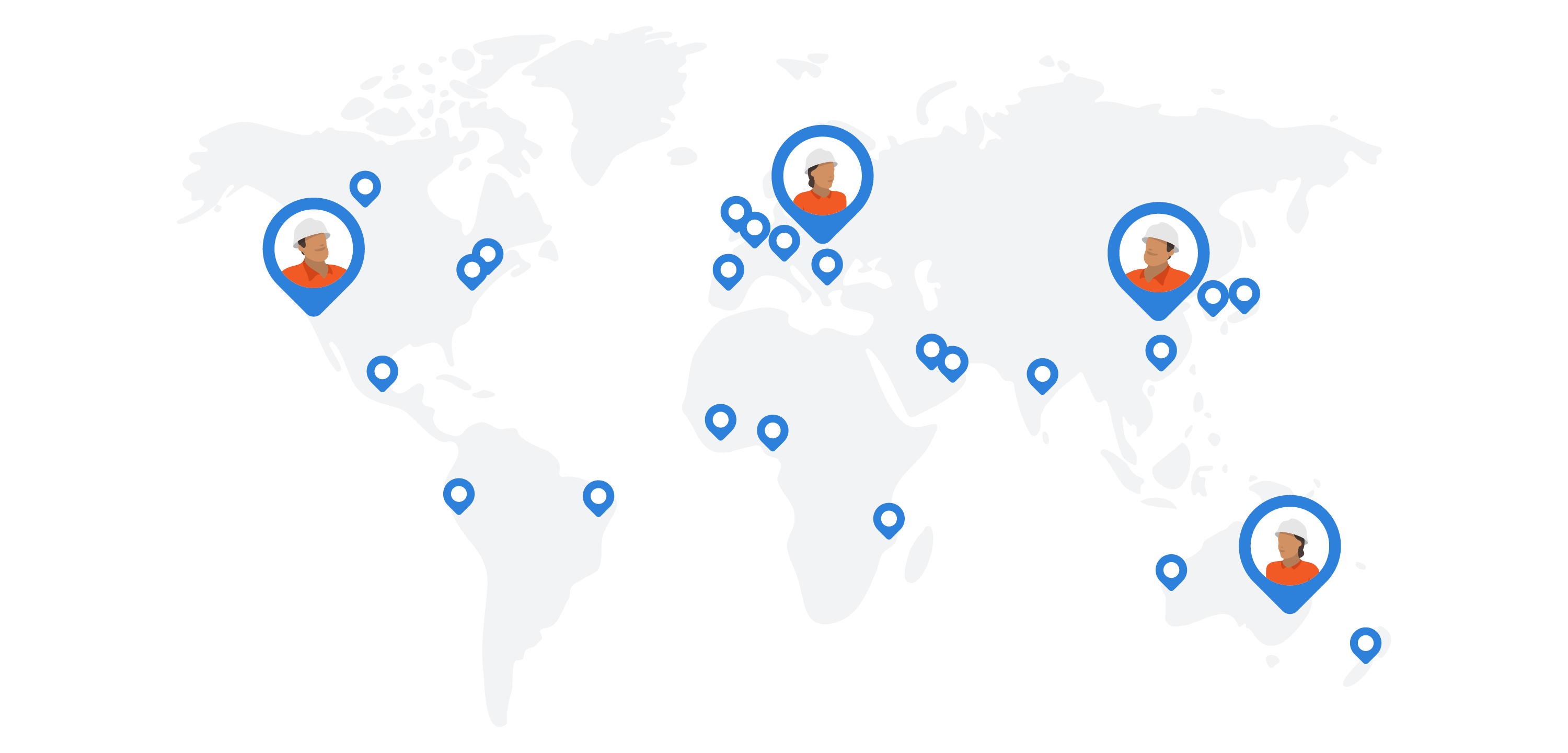 Start easily streamlining your processes with Sitemate today