Environmental Risk Assessment template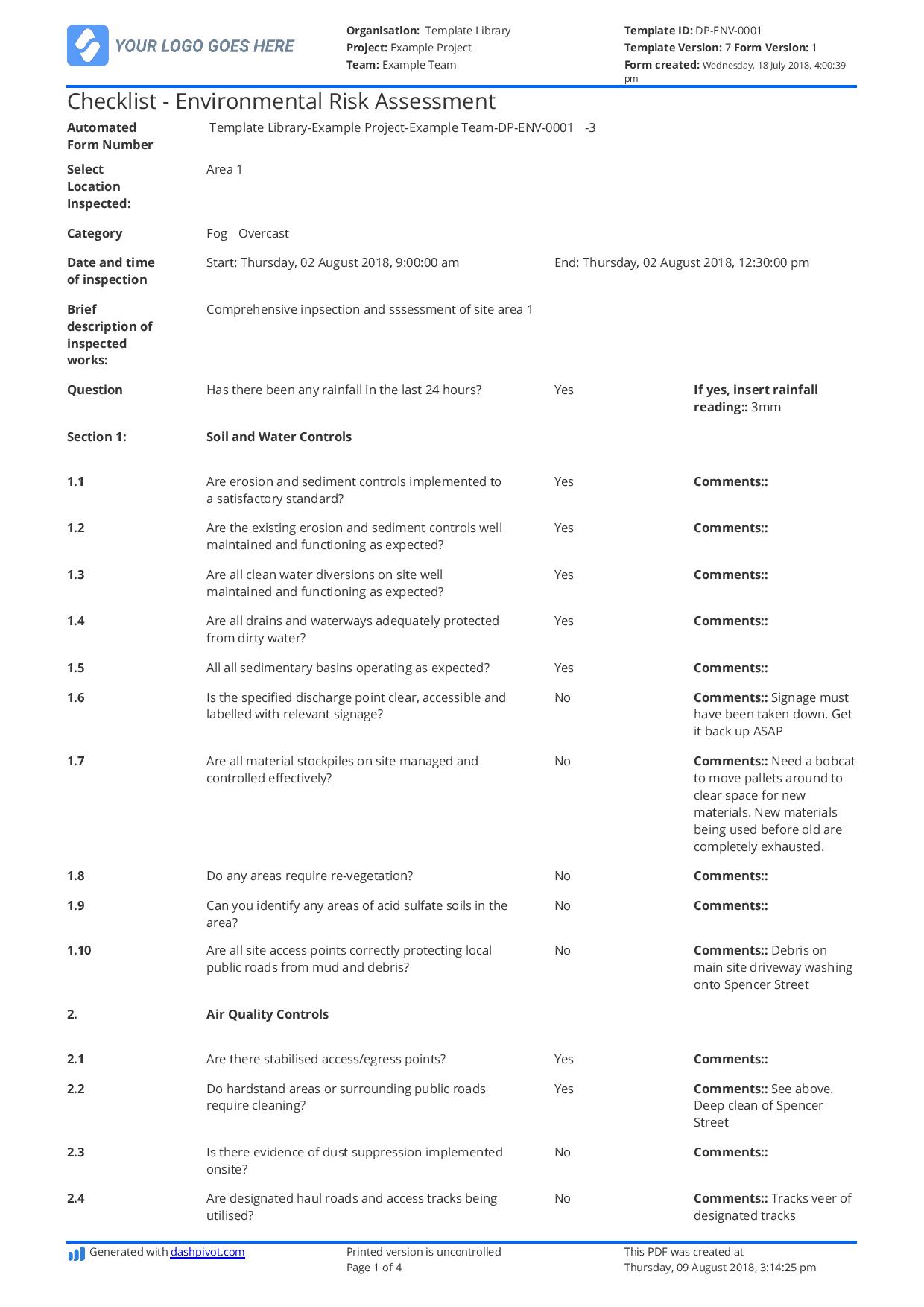 How does this environmental risk assessment checklist template work?
See how this environmental risk assessment checklist template works below. Click on a report to open it, toggle between list & register view, and even edit the template yourself.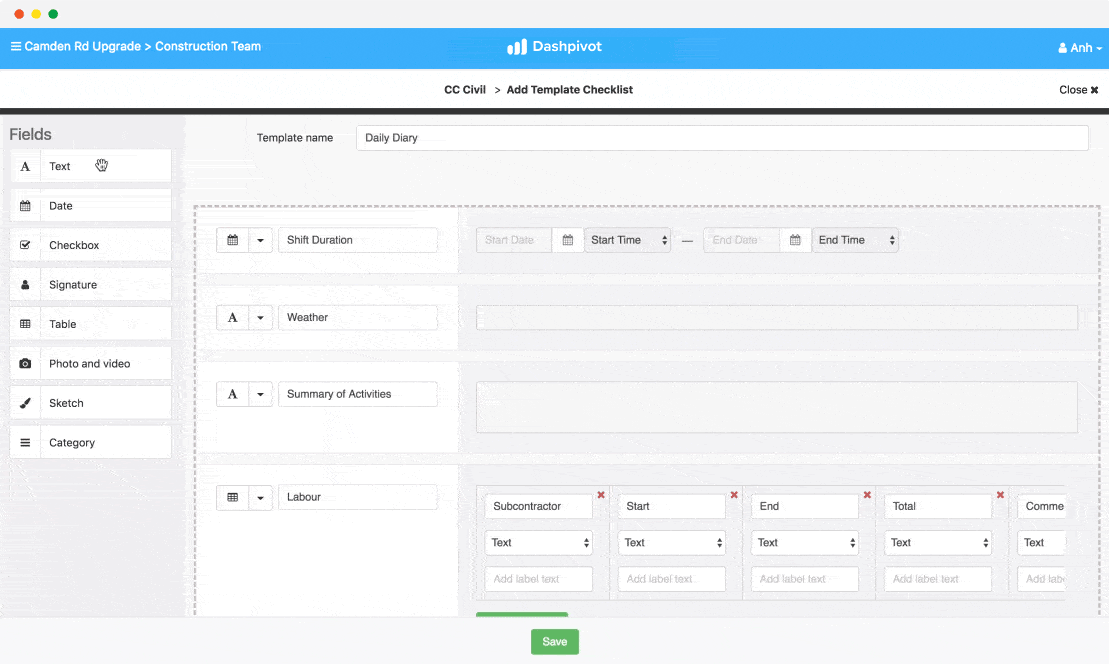 Use this environmental risk assessment checklist template for free.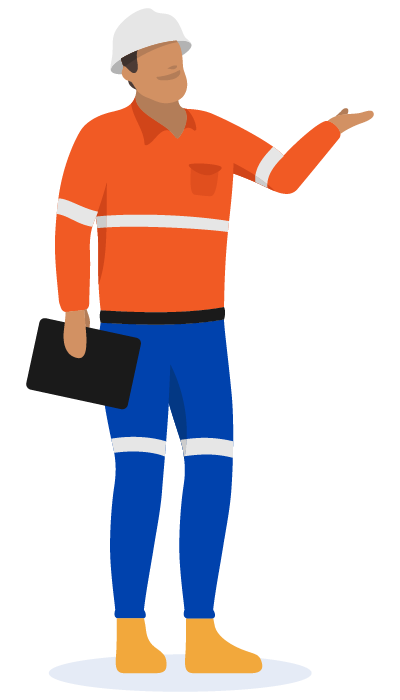 This environmental risk assessment template is powered by Dashpivot project management software.
Edit or add form fields with simple drag-and-drop functionality.
Access and use your risk assessment form from anywhere - on laptop, mobile or tablet.
Take and add supporting photos and attachments to your form in the office or on site.
Format your completed risk assessments into list view, register view or workflow view at the click of a button.
Download, print or send your environmental risk assessments as custom branded excel or PDF documents.
Get real-time analytics & insights on environmental performance.
Dashpivot is user friendly environmental management software loved by the industries & trusted by thousands of engineers, foremen and project managers.

Other popular templates you can use today.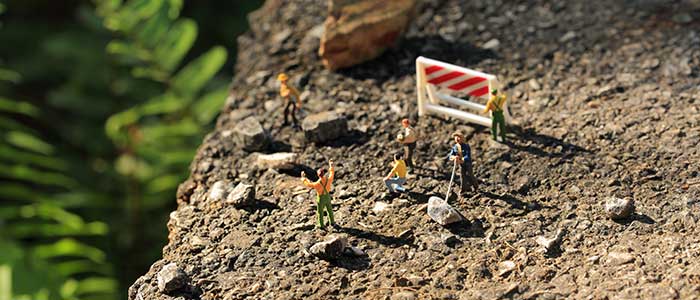 Environmental Incident Report Form template
Document environmental incidents to meet legislative obligations and environmental expectations.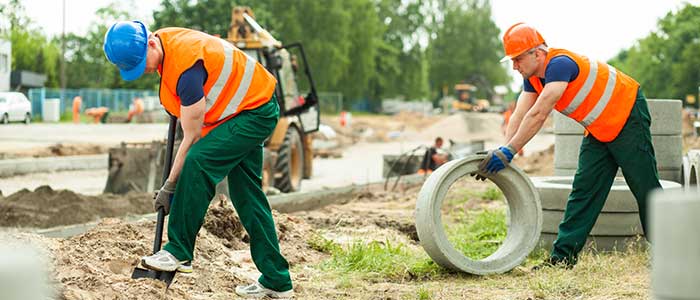 Environmental Action Plan template
Create and implement actions which improve environmental standing & performance.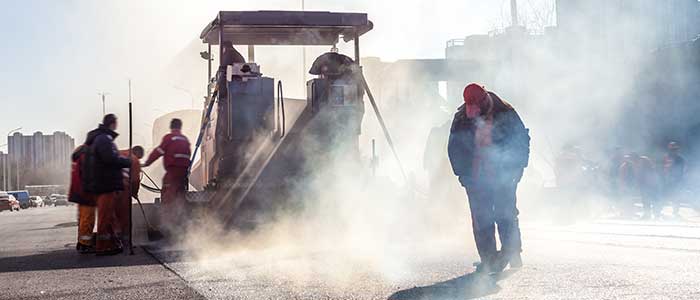 Noise Monitoring Report template
Setup, conduct, share & analyse noise monitoring reports more easily.
People in 70+ countries use this environmental management system to improve how they get work done.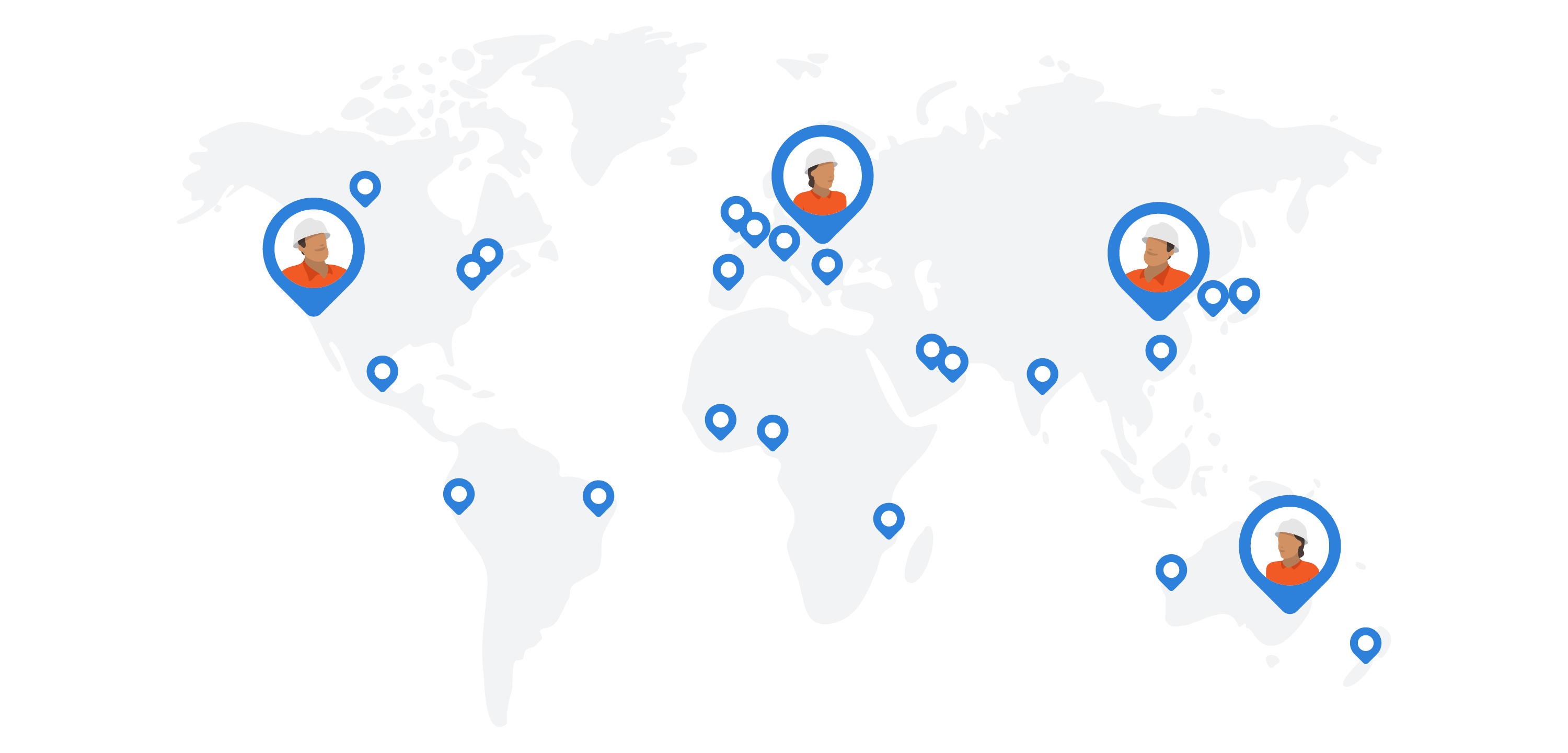 Start easily streamlining your processes today