Quality – Non conformance report example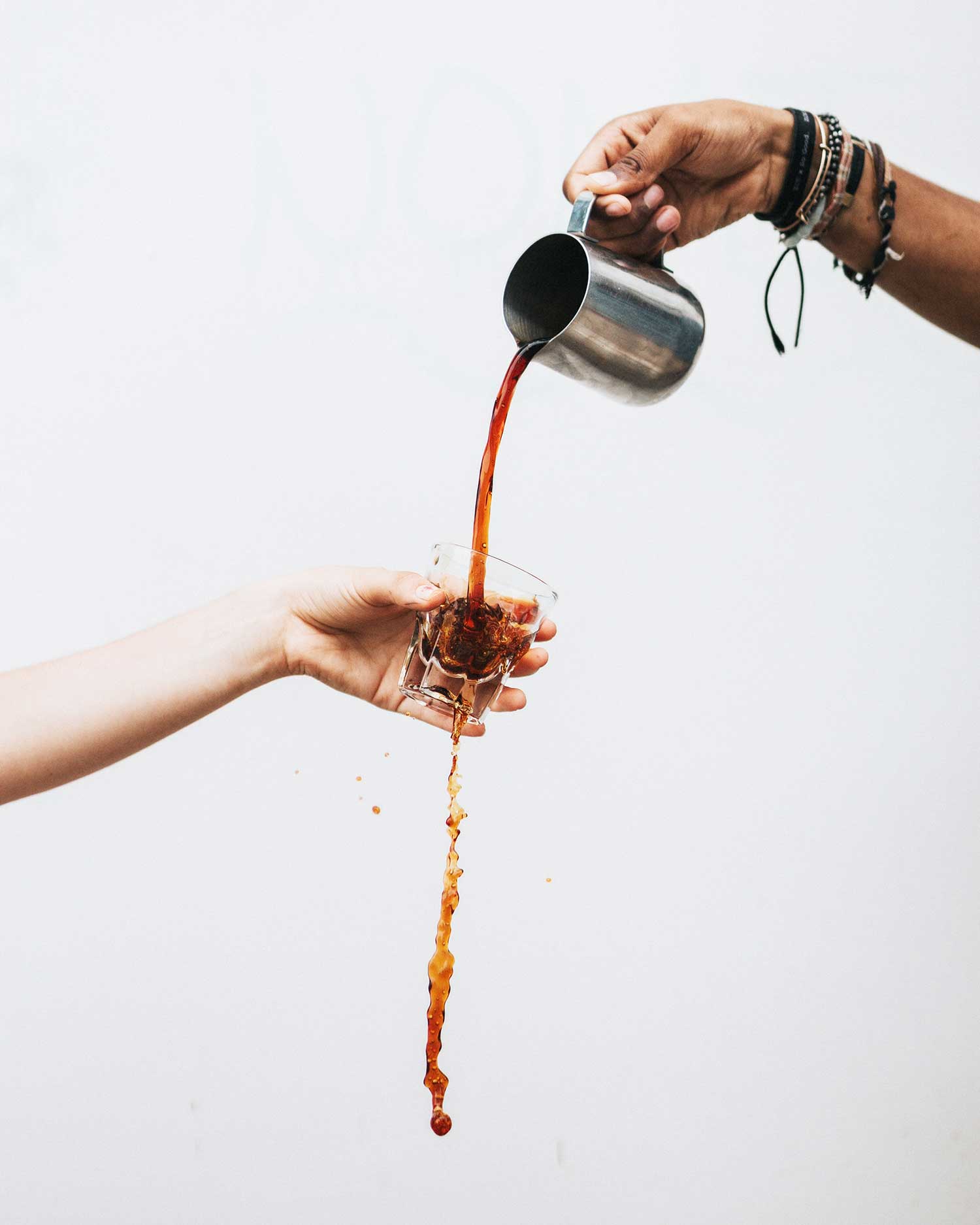 Non conformance report example - copy or use this example NCR
What is a non conformance report?
With hundreds of project parties, hundreds of pieces of different equipment and thousands of suppliers, it's not surprising that there are some non conformances on industrial sites and projects. Although there are some proactive forms and processes in place to try to preempt non conformances and prevent mistakes and defects, it's inevitable that some slip through the cracks.
For these non conformances, we have project quality forms, documents and processes. And one of the most important and powerful quality tools which a company or team has at its disposal is the non conformance report or NCR.
A non conformance report documents the details of a non conformance identified in a standard process review or quality audit. These non conformances involve a product, process or procedure falling outside of project spec - and the report is intended to provide all project parties with an unambiguous and concise definition of the problem so that the necessary corrective action can be initiated.
Non conformances vary in size and seriousness, from small installation issues or an inspection instrument past its calibration date to major equipment or supply failures.
But all non conformances are critically important to the success of the project, as they all have an impact on the quality of the asset delivered at the end of the project.
The typical flow of a non conformance report is as follows:
A product, process or procedure falls outside of project specifications
A non conformance report is documented, which outlines who, what, where and when the non conformance took place
This report is then consumed by management or project teams, who do a high level (or detailed) investigation into what went wrong in an attempt to find the root cause
Where necessary, a corrective or preventative action is initiated
The non conformance is corrected and hopefully mitigated against happening again
So now that the purpose of and sequence of events predicating and following a non conformance issue are clear - what's an example of a non conformance report?
Here's a non conformance report example
There are a few key sections of a non conformance report which can't be missed, not filled in or ignored. Because non conformances are contractual documents, how they are created, maintained and completed is very important for project management.
Firstly, as with all of your documents, your NCR will need some basic record keeping fields including:
Automated form number
Project information including item or component number and specification reference number
These details are critical for your own record keeping, and ensure all of these documents are properly organised and easily searchable in the event of a dispute or issue.
The next part of the non conformance is focused on the who. In this non conformance report template, there are sections for contractor information and supplier information. These tables enable you to clearly define who was at fault - which will then inform what the corrective action needs to be and who is required to 'front the bill'.
After this, your NCR will need to clearly and concisely define the what.
What is/was the non conformance. This report example gives you a description section for clearly defining the non conformance, as well as a photo and video upload section. The important of this evidence can not be understated. Not only do photos and videos provide the best form of proof and clarity, they are the 'objective' and indefensible element of an NCR. No contractor or subcontractor can argue with video proof of a non conformance which can be referenced against drawing specs.
Supporting evidence is so important - and companies have been burnt so many times - that management will often not accept a non-conformance report which does not provide it.
The next portions of your non conformance report needs to be focused around getting acceptance on the non conformance, signatures to acknowledge that all parties agree there has been a non conformance and agree to who was at fault, and then a corrective action and/or proposed preventative action.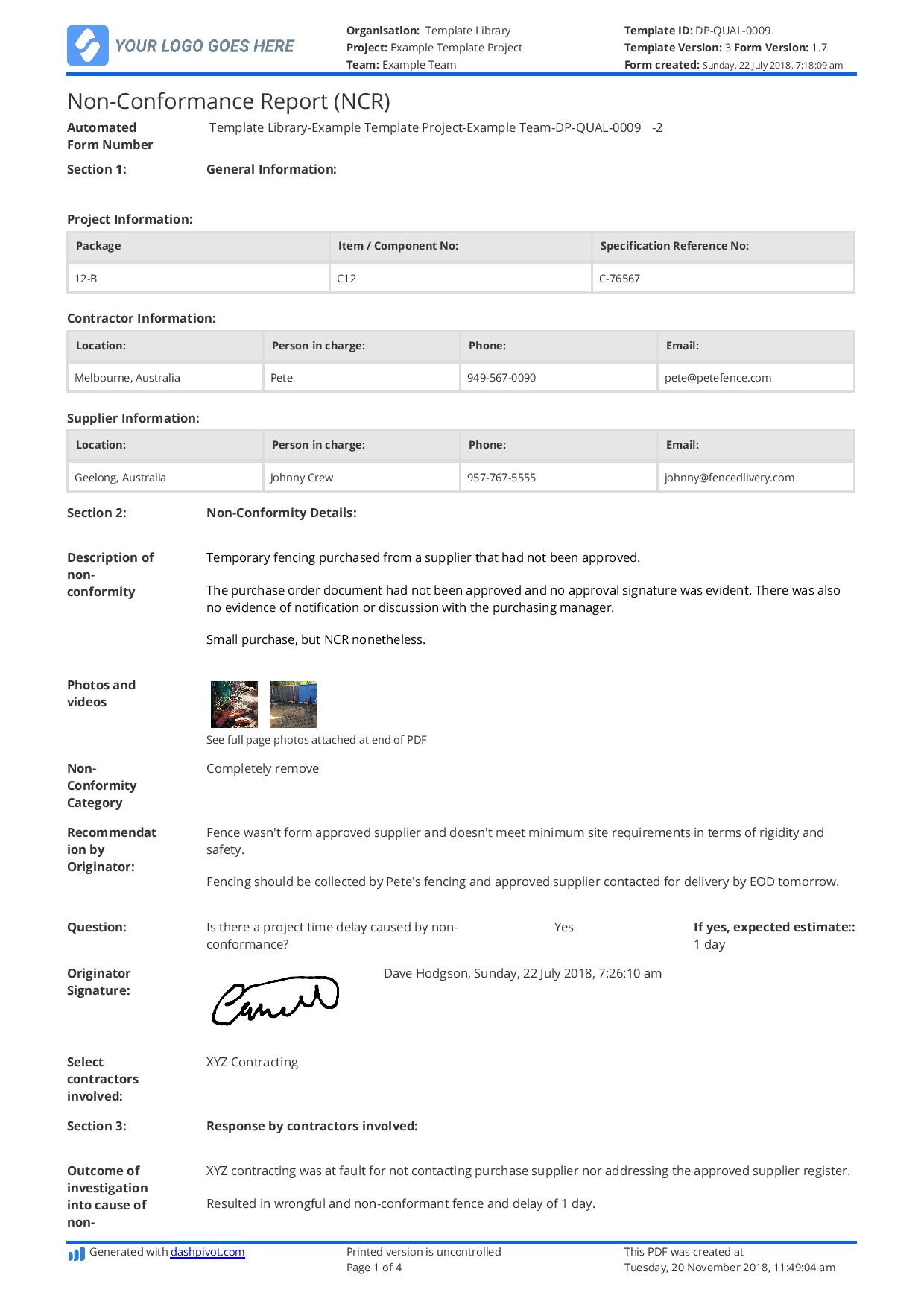 Use and customise this non conformance report example for yourself.
Managing non conformances more efficiently
You can see how following a non conformance report structure like this example increases the chances of NCR success and improve project quality. You get bulletproof records of all of the NCRs on your projects, and have a framework and guidelines for standardising the approach you and your project parties take in resolving issues. This improves party collaboration and stakeholder relationships - whilst ensuring you don't unfairly pay for (in money and/or time) for other peoples non conformance and mistakes.
On top of using a proven digital form like the one above, you can drastically improve how you complete, send and approve non conformances with some dedicated quality management software.
Smart non conformance software can automate your non conformance process from site documentation all the way through to NCR closure.
How does this work?
You setup a simple multi-step process for your NCRs on a specific project, and then the entire approval process for internal and extrenal stakeholders is automated.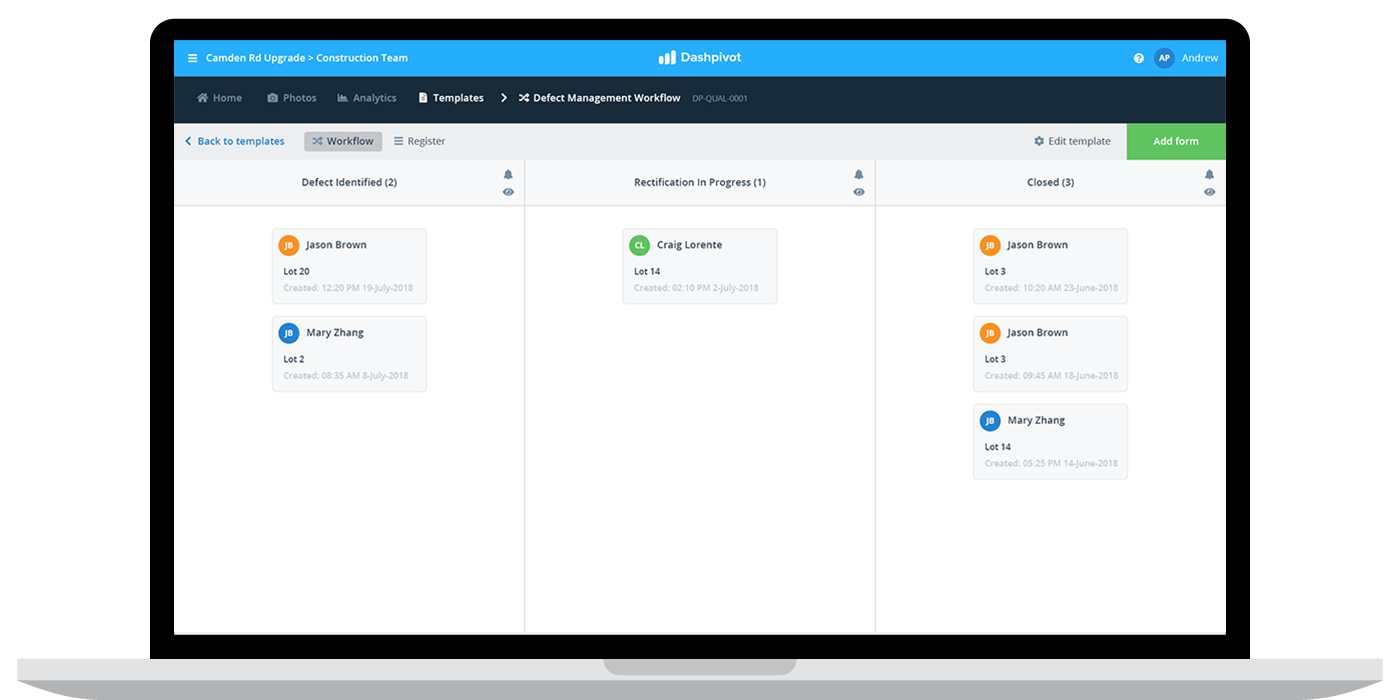 Automating and streamlining the approval process
Once setup, every time you create a new non conformance report, it will enter the first column of the workflow process.
Your first column may read NCR originator, and when that NCR originator who might be a site engineer signs off the NCR (digitally) on site or on his computer, the non conformance report then moves to the next column.
The next person responsible for signoff, who can be an internal or external party, will then receive a notification that they need to sign the NCR. This process continues until the NCR is closed.
So instead of uploading, downloading and emailing NCR's back and forth all day, you can sit back and rest assured that your NCRs are moving through the chain of command - keeping your projects moving forward too.
You can start to streamline this process by getting started with a free digital template below, or you can learn more about the workflows and quality management system further below.
Either way, you will be on your way to easily improving how you manage non conformances.
Since the introduction of Dashpivot to our construction team, the visibility and communication through photos and online forms has increased exponentially. The whole team has live updates of works being completed in real time and with exact locations.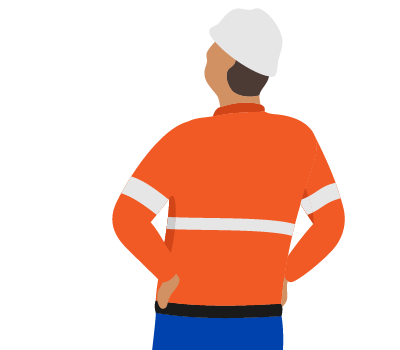 See how you can easily streamline your systems and processes with Sitemate today