Safety – Toolbox talk example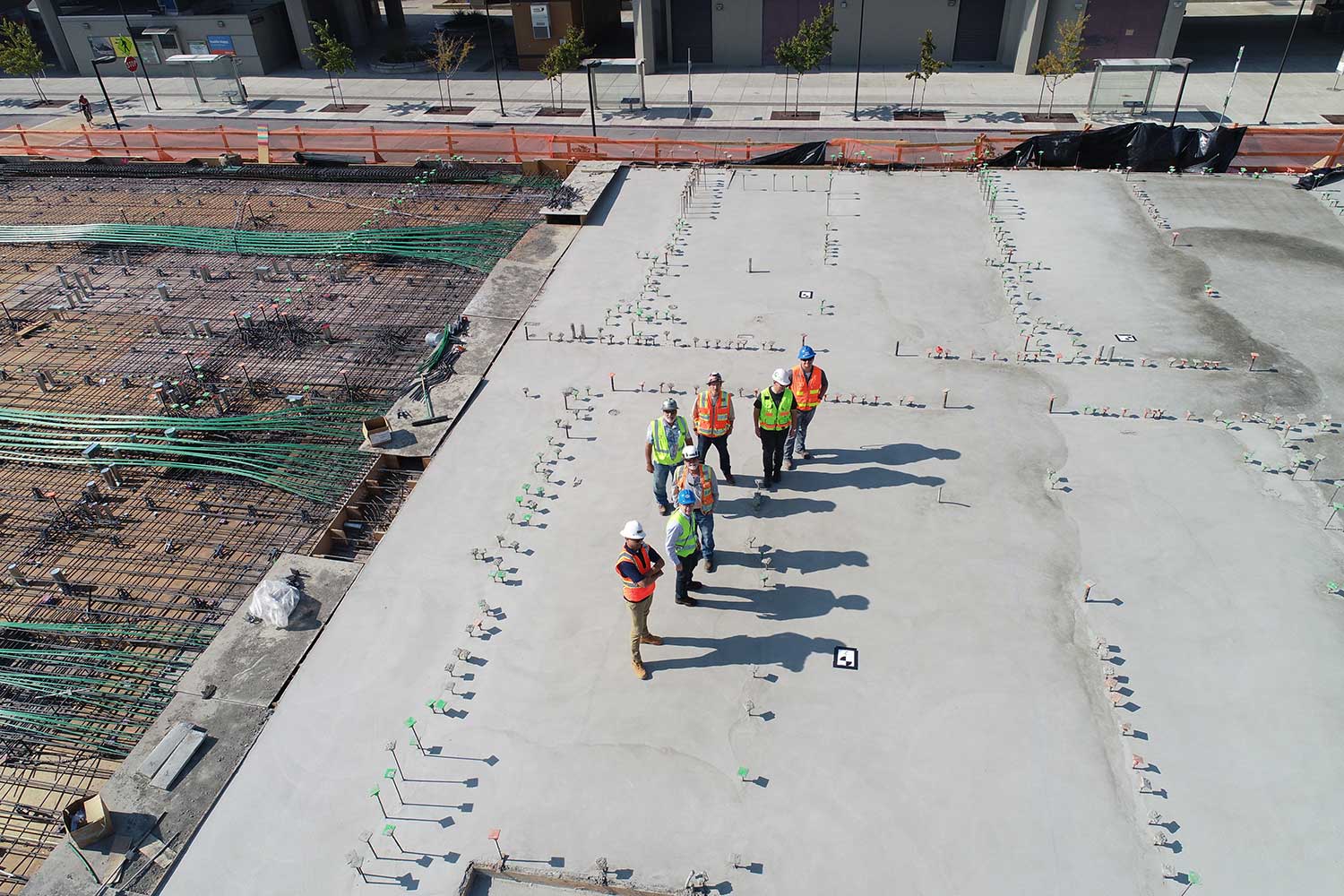 About safety toolbox talks
Toolbox talks are a powerful safety tool for construction and industrial companies. Gathering site teams together for frequent and relatively informal toolbox talks is one of the best ways to get people and keep people thinking about and talking about safety.
The key to conducting engaging toolbox talks which surface a specific safety topic or issues whilst also encouraging people to be positive and engaged with safety on site is to create relevant safety topics which are applicable to the project and work being conducted as well as fresh and novel enough to not be boring.
This is why safety teams, project managers and other toolbox talk leaders have searched far and wide for the latest and greatest in toolbox talk examples and topics.
The most important thing about your toolbox talks is to foster discussion from all participants of the talk about what's been happening and what might happen in relation to a specific topic - and to focus on a specific topic which is likely to effect them today or tomorrow.
Unlike a safety course or safety rules which seek to disseminate important information to a team, a safety toolbox talk is intended to encourage conversation and uncover the unique aspects of this specific site and today's work which could result in safety hazards, incidents and issues.
So let's get to the toolbox talk example.
Toolbox talk examples
There's no right or wrong way to conduct, document and manage your toolbox talks - although some are more organised and efficient than others. But there is some great examples which you can pull from to improve both how you conduct the toolbox talks - and the mechanism for which you record and store those talks so that you can remember what was spoken about and create improvements in safety discussions and outcomes over time.
In the below toolbox talk examples, you'll see a couple of basic toolbox talk topics as well as the framework for which many companies document their talks every day.
Toolbox talk example: Confined spaces
The below toolbox talk example covers confined spaces.
There are two main sections or elements of a toolbox talk form which enables teams and companies to engage in good safety discussions which are documented properly.
The first of these elements is some basic record keeping information.
Whilst toolbox talks are often 5-10 minute informal chats, it is important that your documentation process is a little more formal. Jotting down the topic and a few toolbox talk discussion points on a piece of paper doesn't suffice for good record keeping and doesn't prove that fruitful conversations are happening on site.
Instead, you should use a standardised and reliable toolbox talk template which has a framework that all of the teams and workers can use to conduct their toolbox talks so that everyone is using the same latest version and capturing what needs to be captured.
If you include an automated form number of toolbox talk number on your form, it serves to keep your records organised, and people can look back at the sequence of talks and align those talks with what happened or didn't happen on that specific day.
To the above point, you'll also want to have the date and duration of the talk, as well as the toolbox talk topic - so that you remember what was discussed (and remember what you have and haven't covered to date) and the names, companies and signatures of those in attendance - as well as the training officer or presenter who managed the talk.
The rest of the toolbox talk form should cover the topic summary, which is often best formatted into a table where the discussion topics are clearly labelled along with the associated actions to be taken and by who.
It's important that toolbox talks don't become pointless exercises and that there is tangible takeaways and actions which can be implemented after each talk to make the site and people safer every day. It's also important to make one or more people accountable for those actions, so encourage people to volunteer for actioning these safety issues and create a transparent and accountable culture of safety in your teams.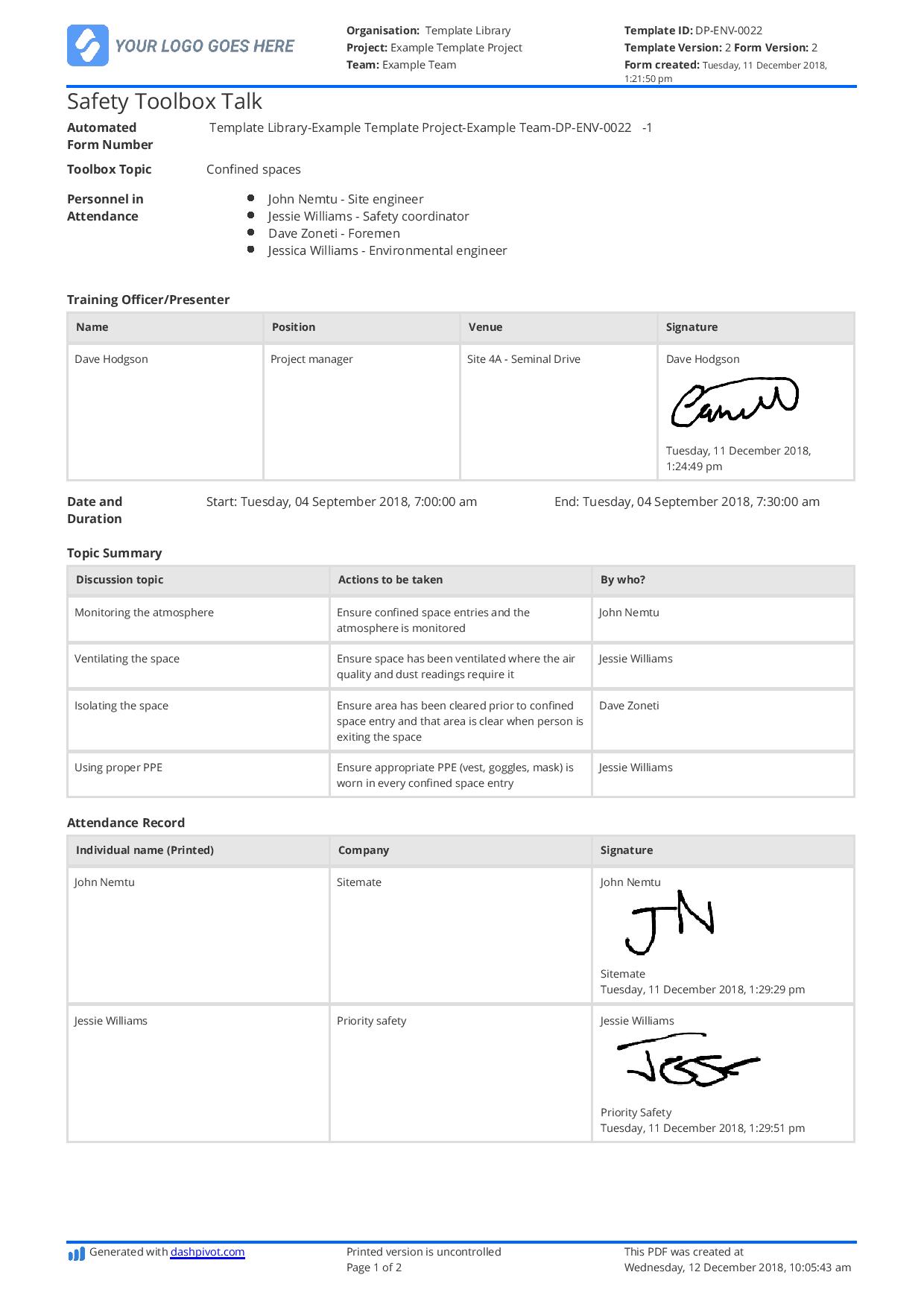 Use and customise this toolbox talk example for your own company and teams.
Toolbox talk example: Electrical shock
The next toolbox talk example here is a talk which was based on electrical shocks. Electrical safety issued and topics are quite common on construction and industrial sites because it is a constant danger that most people don't usually deal with directly.
When your toolbox talk doesn't impact everyone in the team or discussion directly, it's still important to get everyone talking so that they don't skip over or ignore discussion topics which they don't thin pertain to them. The issues which people know least about are the biggest safety vulnerabilities for your team - so you want to engage the people who know least about a safety issue.
In this electrical shock talk example, there was only two core discussion topics. The number of discussion topics you note down swill of course depend on the nature of the safety topic as well as how deep you dive into a specific element of that issue.
Similar to the first toolbox talk example, the framework for the talk is exactly the same and the only things that change are the topic, discussion points and the participants.
You can see the value that capturing toolbox talk like these examples will have on your documentation over time. You can reference these talks for different sites and teams and find out which discussion topics created the most actions and room for improvement.
Over time, these toolbox talks become a powerful source of safety information and improvement.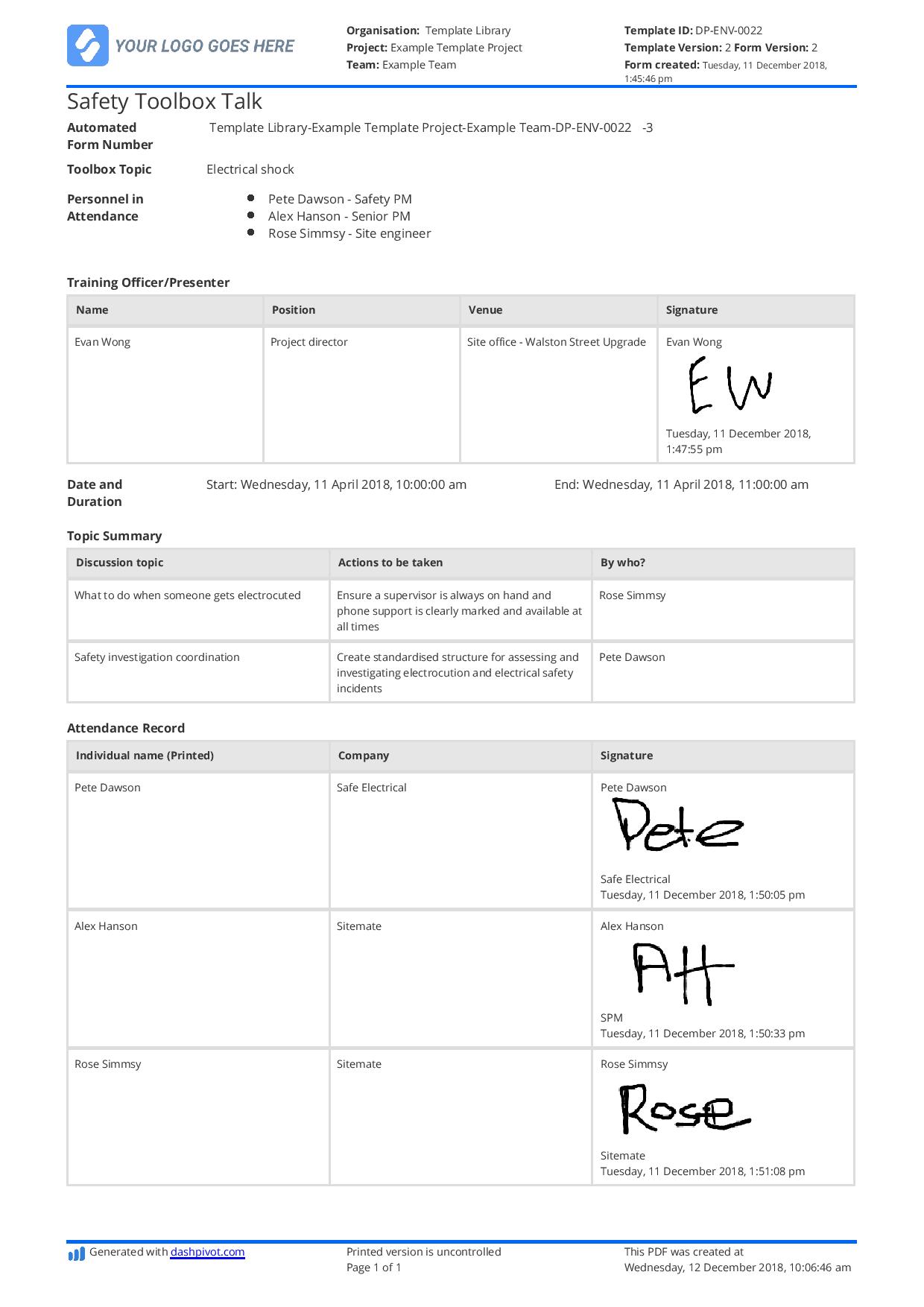 Use, download, print or share this toolbox talk example.
More toolbox talk examples
There are hundreds of toolbox talk topics (literally) and many toolbox talk examples on the web, and I'm sure many people on your projects and teams can reel off a number of their favourite topics or discussions.
Toolbox talks are an important component of site safety and team camaraderie. Safety can quickly and easily become an overlooked function of your projects and business, especially when time and budget constraints begin to put commercial and financial pressure on teams.
It's important to remember that safety is always the priority, and your team needs this reminder too. Conducting fun and enjoyable toolbox talks which cover important safety topics each day is a quick and easy way to make sure safety never slips through the cracks.
If you are looking for a way to document and organise your toolbox talks - then grab the toolbox talk example below. We also have a number of other free safety templates which you can use to further improve your site safety and build a positive and safe site culture.
People in 80+ countries use this safety management system to improve their safety processes and outcomes.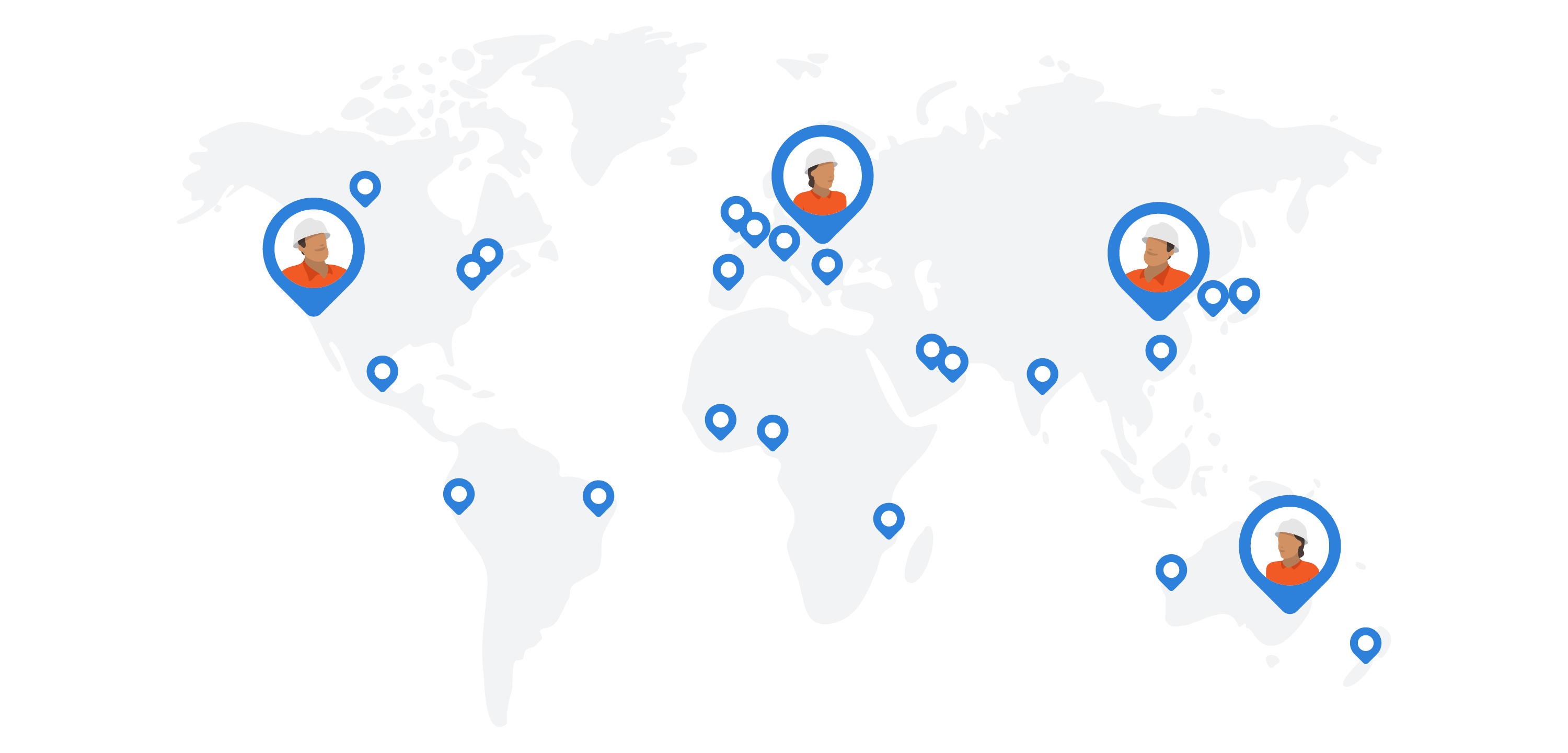 See how you can easily streamline your systems and processes with Sitemate today