You weren't born to do paperwork or reporting
Easily build or convert your ideal processes into a single touch digital format.
Trusted by companies, projects and teams of all sizes
Sitemate builds easy-to-use and powerful software you can use to instantly improve your processes
Dashpivot is a software platform which enables any company to easily digitise & streamline their standard operating procedures, processes & documents.
Used for site diaries, site reports, checklists, method statements, inspections, permits, ITPs & more
Smart forms & field records
Required fields, conditional logic, automatic formulas, photo stamping, location tagging & more
Setup streamlined approvals or multi-stage processes so nothing important gets missed, delayed or done incorrectly
Eliminate messy spreadsheets and manual data entry with automated and centralised registers
Display information in real-time dashboards to track quality, safety, commercial, production and other metrics or KPIs
The Sitemate app enables anyone to have a free digital ID which is scanned onto Dashpivot documents to enable contactless signatures and other automation.
Used for prestarts, toolbox talks and more
Workforce and external parties
Enable any person to signoff electronically quickly and easily, while storing all of those digital records in one organised system
The Sitemate app is free and easy to download, and takes less than a minute to setup with no email or detailed logins required
Instantly stamp a persons name, signature, company and location on any Dashpivot document with zero contact
The Sitemate app gives workers a secure digital ID card which they can use on any work site at any time
Award winning technology as voted by people like you - trusted by thousands of field workers, office staff and management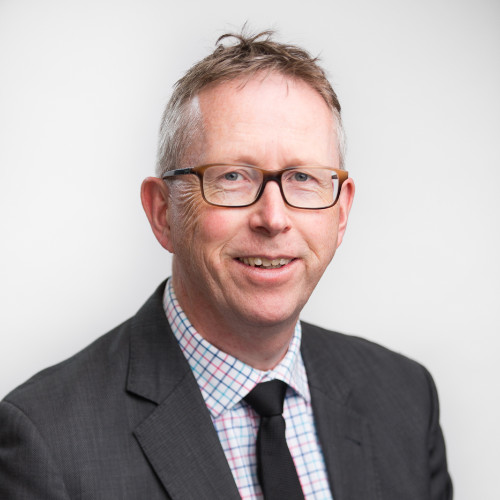 We have been able to digitise our HSEQ and commercial processes and engage with our clients and partners on the platform. It has improved the efficiency of our project delivery and allows our engineers to get back to doing what they should be doing.
Brian Mahon, Chief Operating Officer at Ward
Use the software for specific systems or functions - or digitise all of your standard operating procedures to create one integrated management system
Integrated management system
Consolidate your processes into a single solution to standardise data capture, eliminate double-handling, and enable real-time tracking
Improve how you document, manage and track safety processes including incident reports, toolbox talks and more to remain compliant while keeping everyone safe
Increase close out rates and shorten time to rectification by streamlining quality documentation, records, and internal & external workflows
Document, measure and monitor environmental processes on your sites and projects effectively to maintain pristine environmental conditions and positive stakeholder relations
Commercial and contractual
Improve your commercial processes and record keeping to better document, organise and track field data including site diaries, variations and delays - reducing costly misses and commercial losses
Manage your plant, equipment and assets safely and efficiently, from critical inductions, inspections and registers to frequent pre starts, equipment sign outs, maintenance and servicing
Track work, materials, waste, and project progress in real-time - giving you and your company unprecedented production controls and insights
Streamline cost and resource tracking and automate financial data aggregation across timesheets, dayworks sheets and more to get instant cost and time records and insights
Digitise and streamline any of your paperwork or processes with ease
Designed & built specifically for industrial companies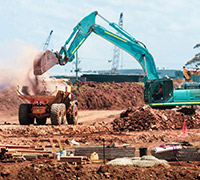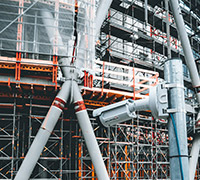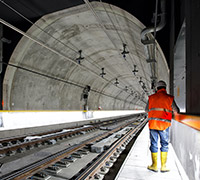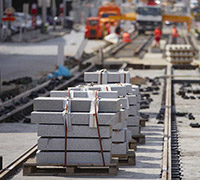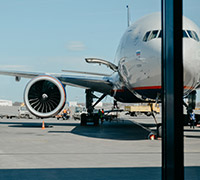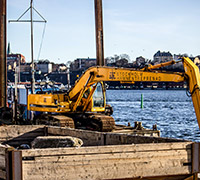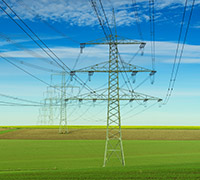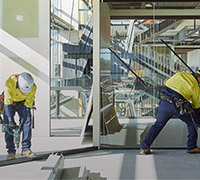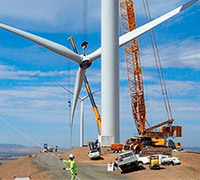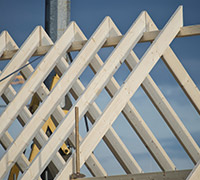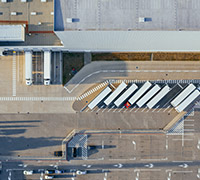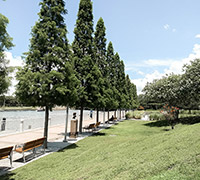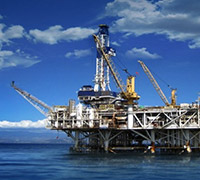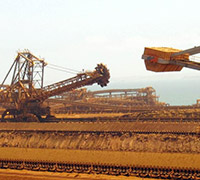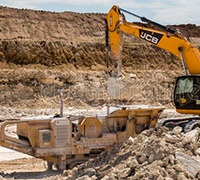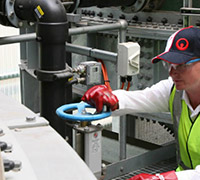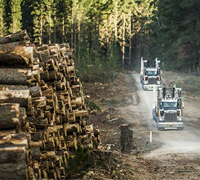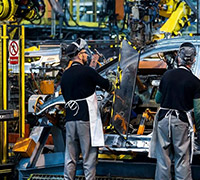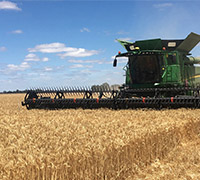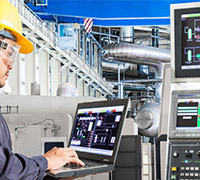 See how other companies like yours have already improved their operations with Sitemate technology
Start easily streamlining your processes today