Integrate Sitemate's software platforms with your other systems to create even more efficient processes for your company - so your critical data moves freely and reliably every time.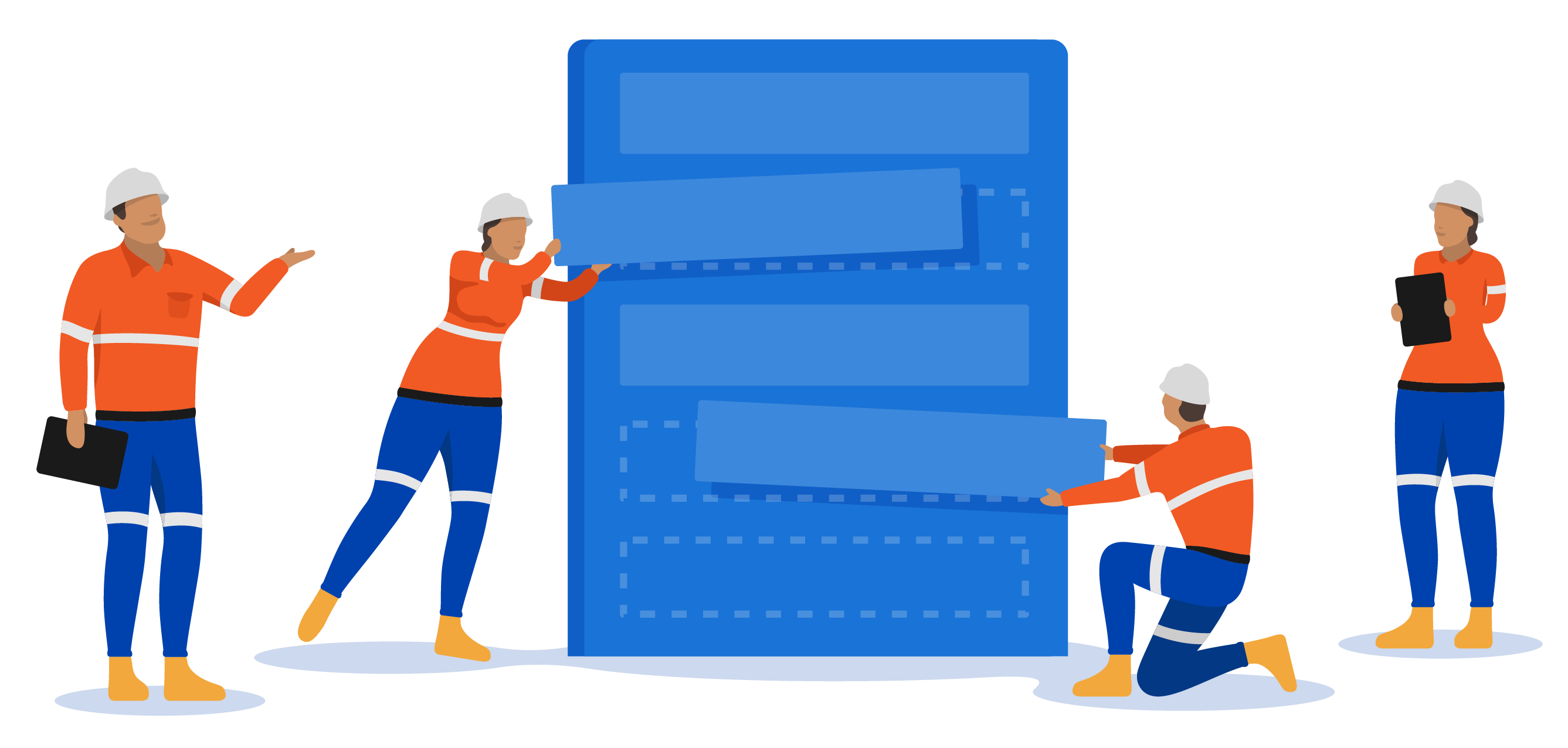 The Flowsite Integrations Cloud
Flowsite is an integrations platform which enables built world companies to connect their software tools through instant no-code integrations, which eliminate huge amounts of manual data entry and instantly improve information speed and accuracy.
Wondering what's coming next or if you can connect your software tools through Flowsite?
Want us to build you a no-code configurable integration on the platform for one of your critical Finance, Job Management, CRM or Analytics software tools?
We have made our API as simple as possible to use, so that you can plug Dashpivot into your other tools and systems. We continue to work on making your lives easier by making your systems smarter.
Our customers have successfully integrated Dashpivot with their:
Finance and accounting tools
Drawings management systems
Operation and job management softwares
Business intelligence platforms
If you have a question about a specific integration or what's possible, please message us via the chat widget in the bottom right corner or schedule a 5-minute chat over the phone here.

Start easily streamlining your processes today