Project Status Report template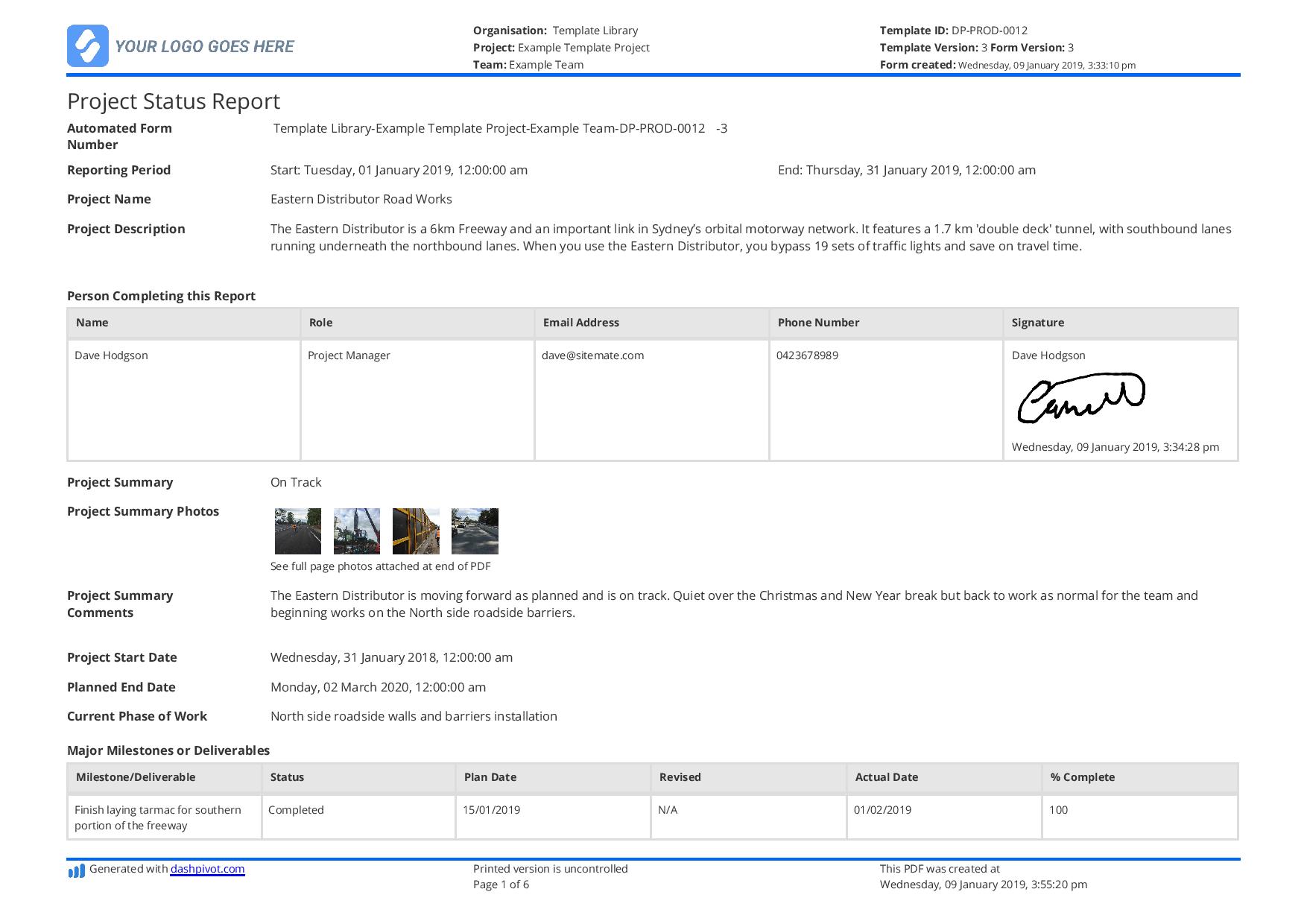 How does this digital project status report template work for you?
Preview how this smart project status report template works below. Open a status report to view it, try editing the template, and see how much more flexible it is than word, excel and powerpoint.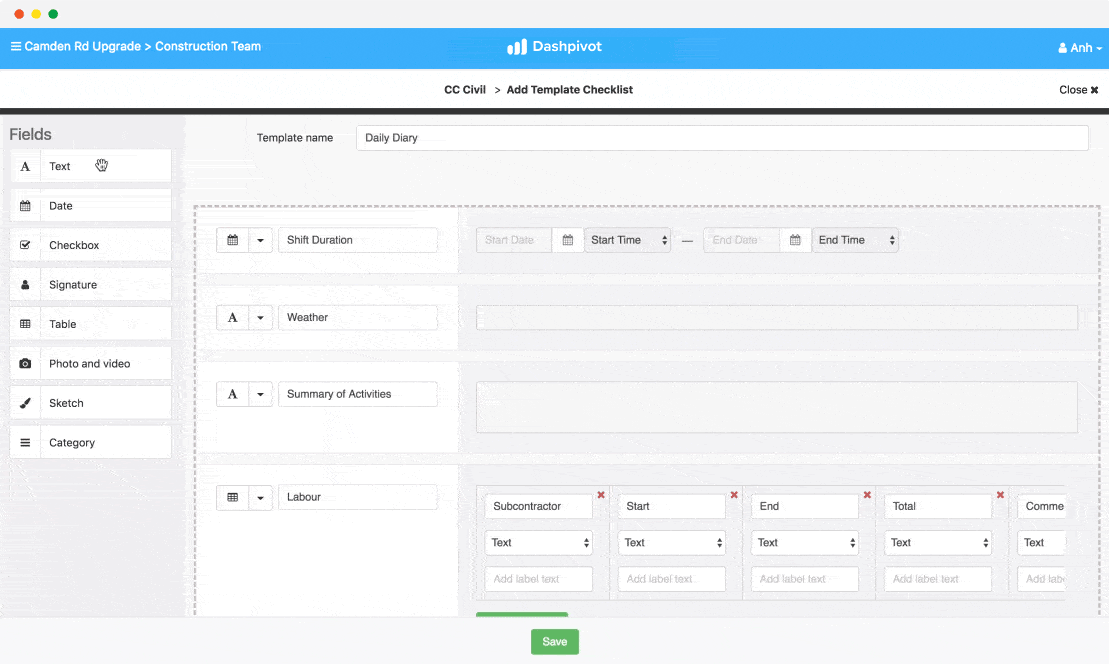 Use this project status report template online, print, download and send it for free.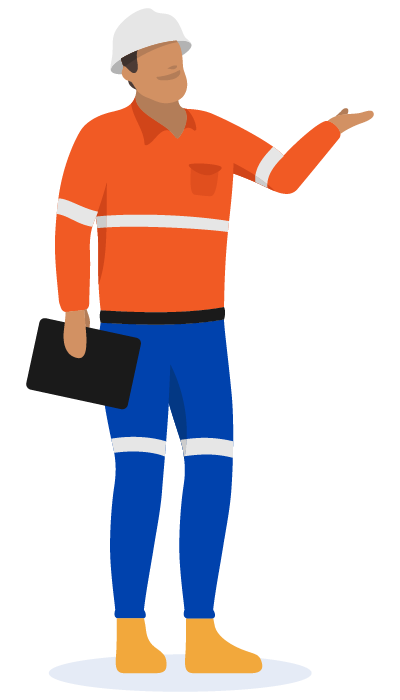 This project status report is powered by Dashpivot, making it more powerful and professional than word, excel and powerpoint:
Download, print or send your project status reports as nicely formatted CSV or PDF documents with your company logo and colours.
Complete project status reports on site with mobile or tablet, or in the office on a computer.
Manage your project status reports online (in the cloud) where they are automatically organised and always accessible.
Customise the project status report template to suit you with easy drag-and-drop functionality.
Invite other people to edit and collaborate on the project status updates in real-time so everyone is working off the same latest version.
Dashpivot is user project management software trusted across the industries on projects big and small.

People in 100+ countries use this production management system to improve how they capture, track and document project status updates.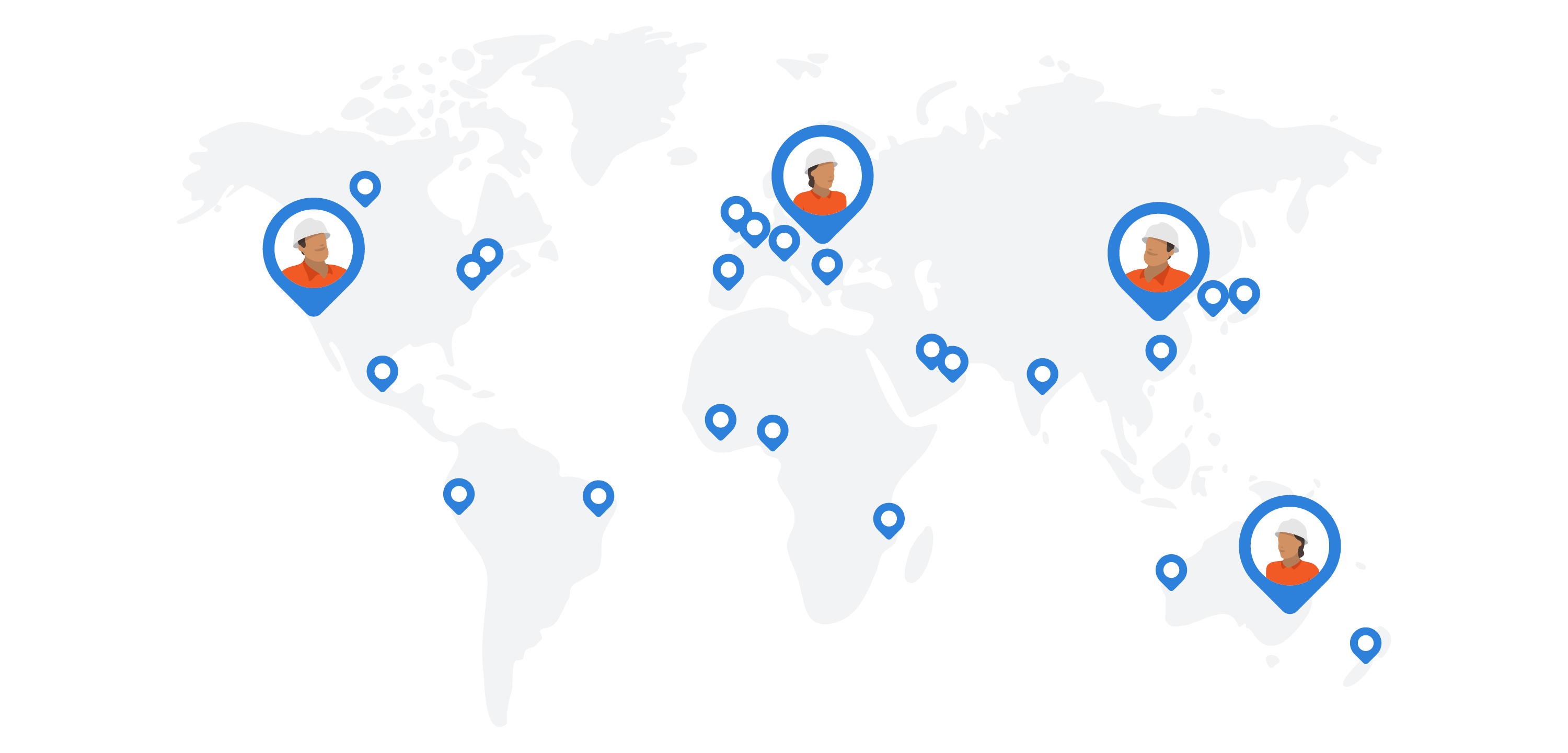 Start easily streamlining your processes with Sitemate today