Integrate Dashpivot with your other systems to create even more efficient processes for your company - so your critical data moves freely and reliably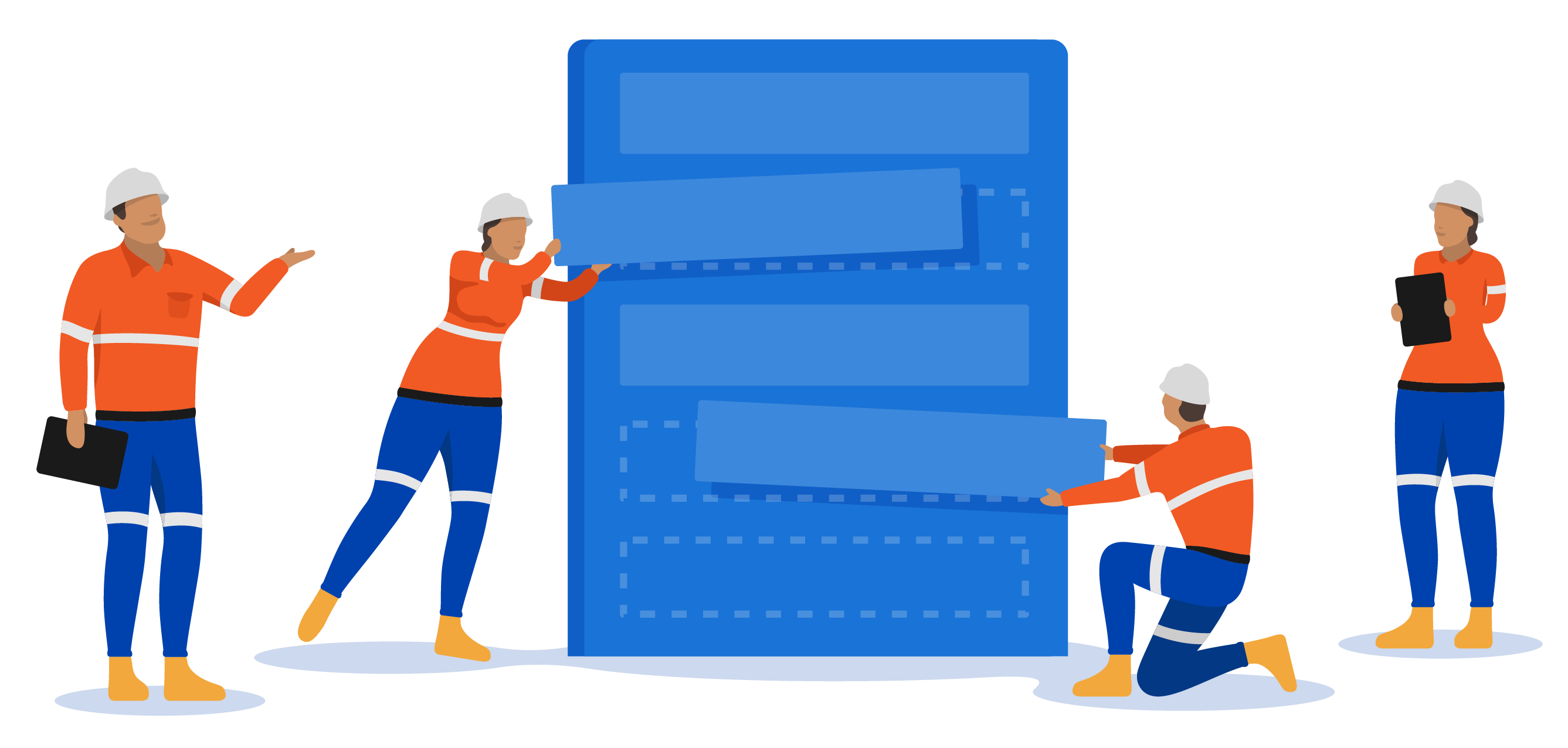 Get even more out of Dashpivot by integrating it with the tools and systems you already use.
We have made our API as simple as possible to use, so that you can plug Dashpivot into your other tools and systems. We continue to work on making your lives easier by making your systems smarter.
Our customers have successfully integrated Dashpivot with their:
Finance and accounting tools
Drawings management systems
Operation and job management softwares
Business intelligence platforms
If you have a question about a specific integration or what's possible, please message us using the chat widget in the bottom right hand corner or schedule a 5-minute chat over the phone here.

Dashpivot is hosted on AWS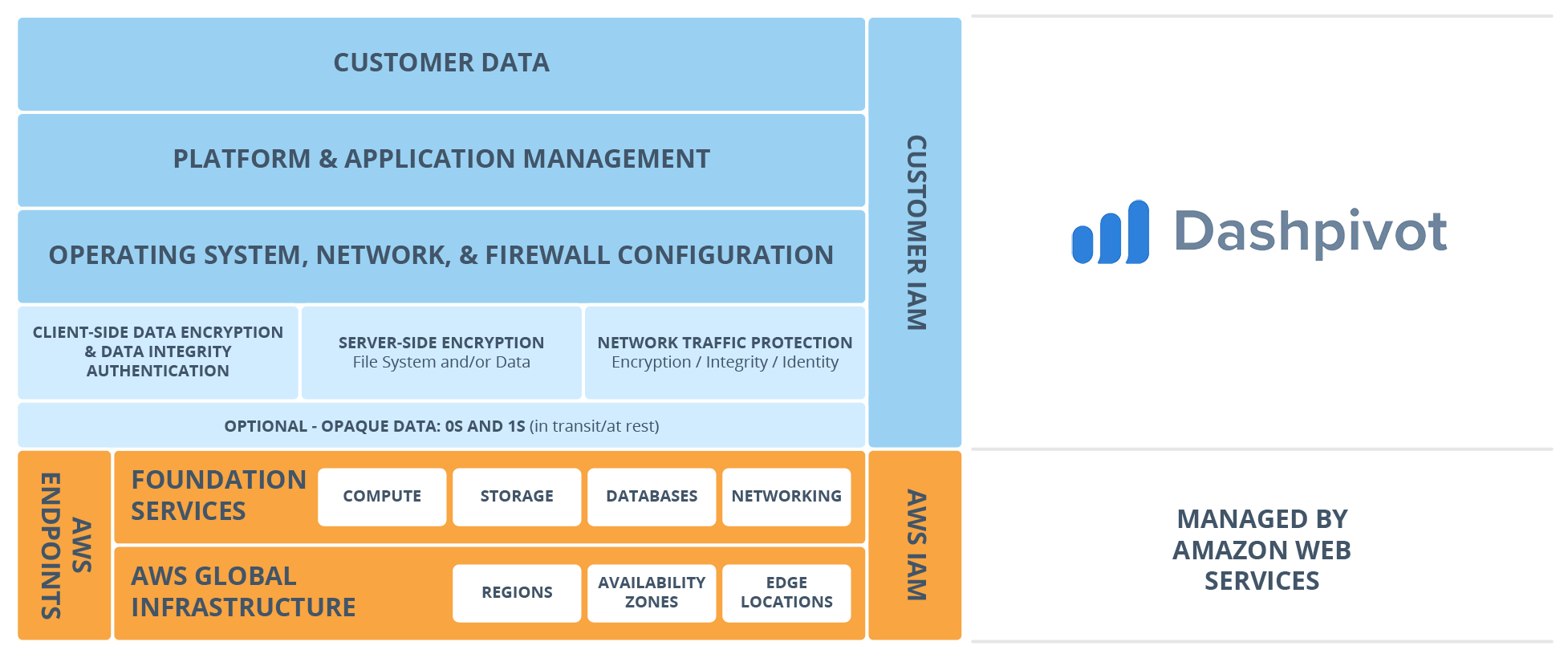 Security and Availability
AWS Service Organization Control (SOC) Reports are independent third-party examination reports that demonstrate how AWS achieves key compliance controls and objectives.
SOC 2-3
Primary Report Purpose
To provide customers and users with a business need with an independent assessment of AWS' control environment relevant to system security.
Under what Standard is the Audit Report Performed?
AICPA: AT 101, Attest Engagements
AICPA Technical Practice Aid: TSP Section 100
Audited data centers:
+35 on 6 continents, inclusive Sydney & Melbourne
AWS is ISO 27001 certified
ISO 27001 is a security management standard that specifies security management best practices and comprehensive security controls following the ISO 27002 best practice guidance.
This certification requires AWS to:
Systematically evaluate information security risks, taking into account the impact of company threats and vulnerabilities
Design and implement a comprehensive suite of information security controls and other forms of risk management to address company and architecture security risks
Adopt an overarching management process to ensure that the information security controls meet the information security needs on an ongoing basis
Start easily streamlining your processes today