Quality inspection software
Streamline quality inspections from start to finish and manage your quality assurance and control procedures more efficiently.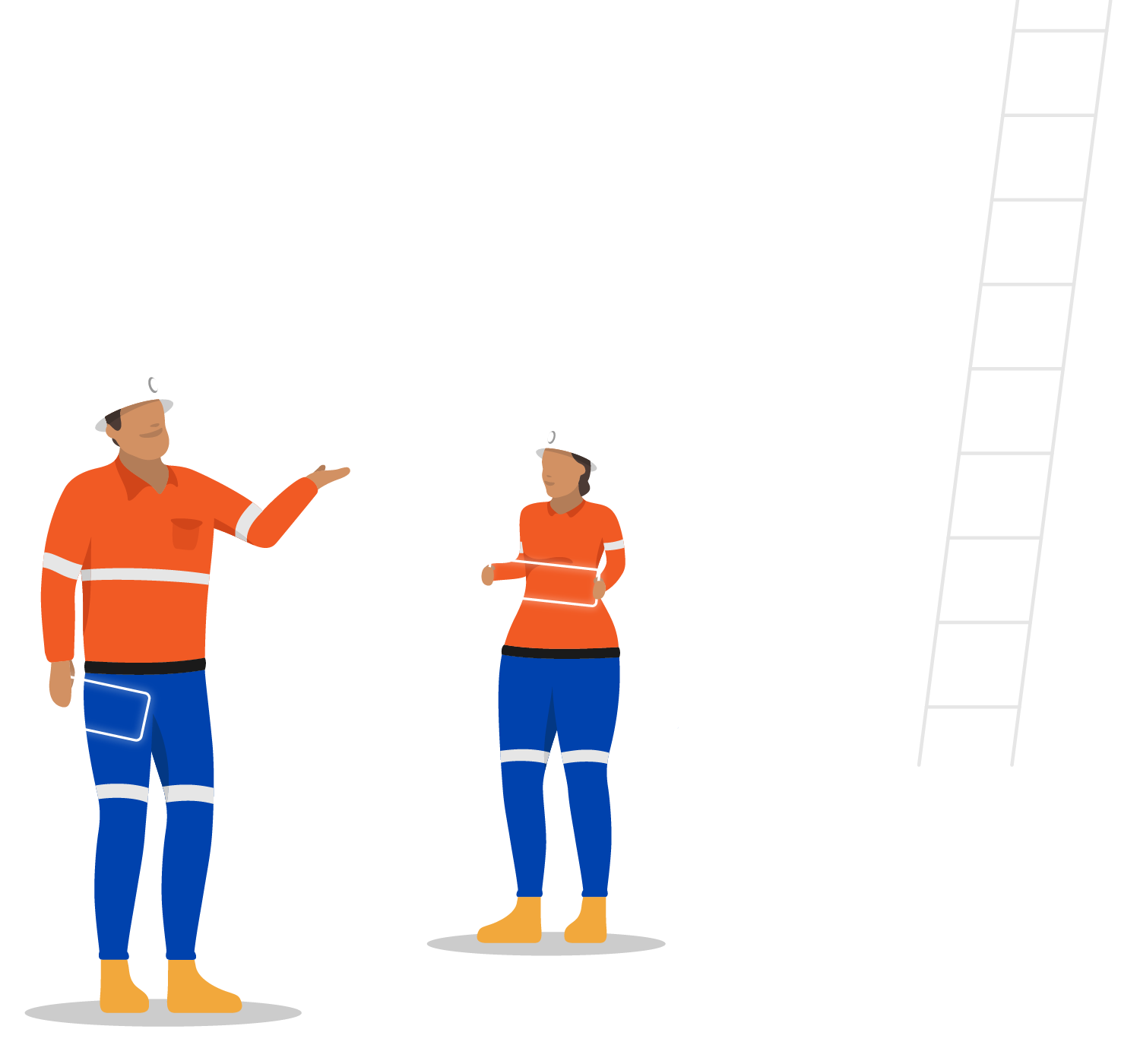 Streamlining companies, projects and teams of every size
Streamline quality inspections and reporting in a few easy steps.
Digitise your quality inspection forms and processes.
Create smart digital versions of all of your quality inspection forms and reports. The software 'templates' are easier than your traditional word docs, PDFs and spreadsheets to create, format and update.
Create your own custom quality inspection forms, or choose from hundreds of free pre-built templates.
Access and complete quality inspections from anywhere, using any device.
All of the forms and inspection documents in the software can be opened, completed, updated and shared via any mobile, tablet or desktop device quickly and easily.
Inspections can be completed directly on site using a mobile device, or updated and organised back at the office.
Setup automated workflows for those critical procedures.
Have critical inspection procedures and steps which need to be followed?
Setup custom workflows so that people get notified when certain quality inspections or issues are found - and certain documents need to be signed off by the appropraite person.
This way, information moves quickly and nothing ever gets missed.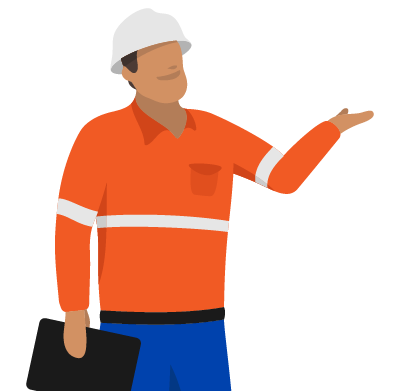 We have used Dashpivot to assist our CQS staff in identifying and rectifying defects in building quality, Environment and WHS compliance. Our projects have benefited greatly from our use of Dashpivot and this is leading to fewer and fewer defects on handover.
Store all of your records in one place.
Keep all of your quality inspection forms, photos and records stored online where they are secure, organised and easily searchable.
Generate quality inspection reports and photo reports with a single click.
Don't waste any time formatting word documents, spreadsheets or PDFs.
All of the inspections conducted with the app or software can be instantly converted into a perfectly formatted PDF report with your company logo and colours - and downloaded, printed or sent via email.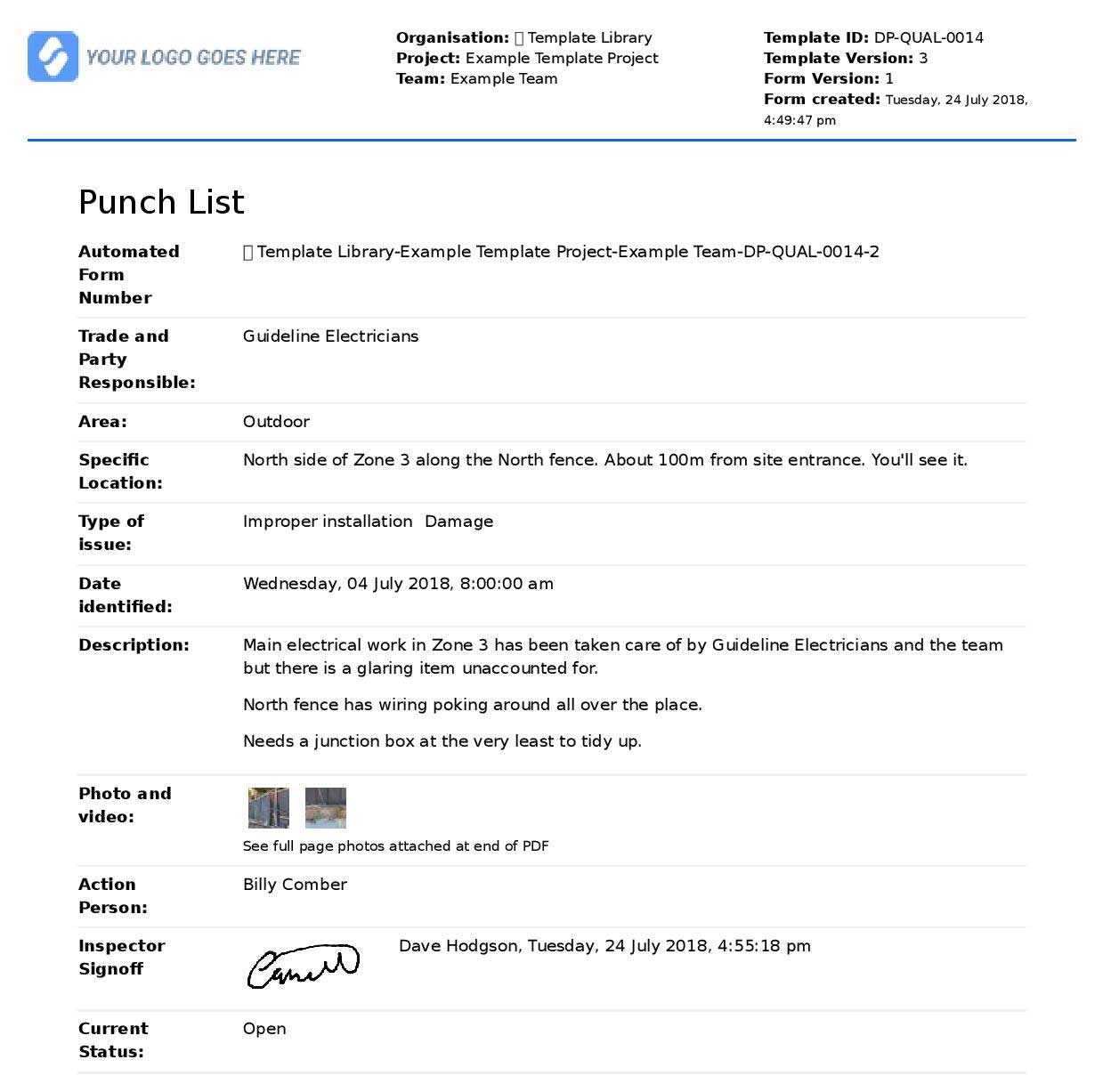 Try this quality inspection software for free now.
See your quality inspection records in the perfect view, without doing any manual formatting or data entry.
Timeline view
A timeline view of all of your quality inspections organised and traceable in the order they were conducted.
Workflow view
See where important worklfows are getting 'stuck' to remove bottlenecks and ensure everyone is doing their job.
Register view
Display all of your quality inspections in a register format, to filter and find specific records or export as CSV.
Track inspection performance in real-time.
Get detailed insights about your quality inspections including how many inspections have been performed, the number of defects reported during inspections and more.
All of this information is available to you in real-time and updated automatically, so you always have the data you need to make good decisions.
Quality inspection software ensures your QA and QC records are secure and audit proof.
A proper quality management system and quality inspection software takes care of all of the 'quality' control and assurance behind your documents, including automatic versioning and audit trailing.
People in 70+ countries use this quality management system to improve the quality and outcomes of their work.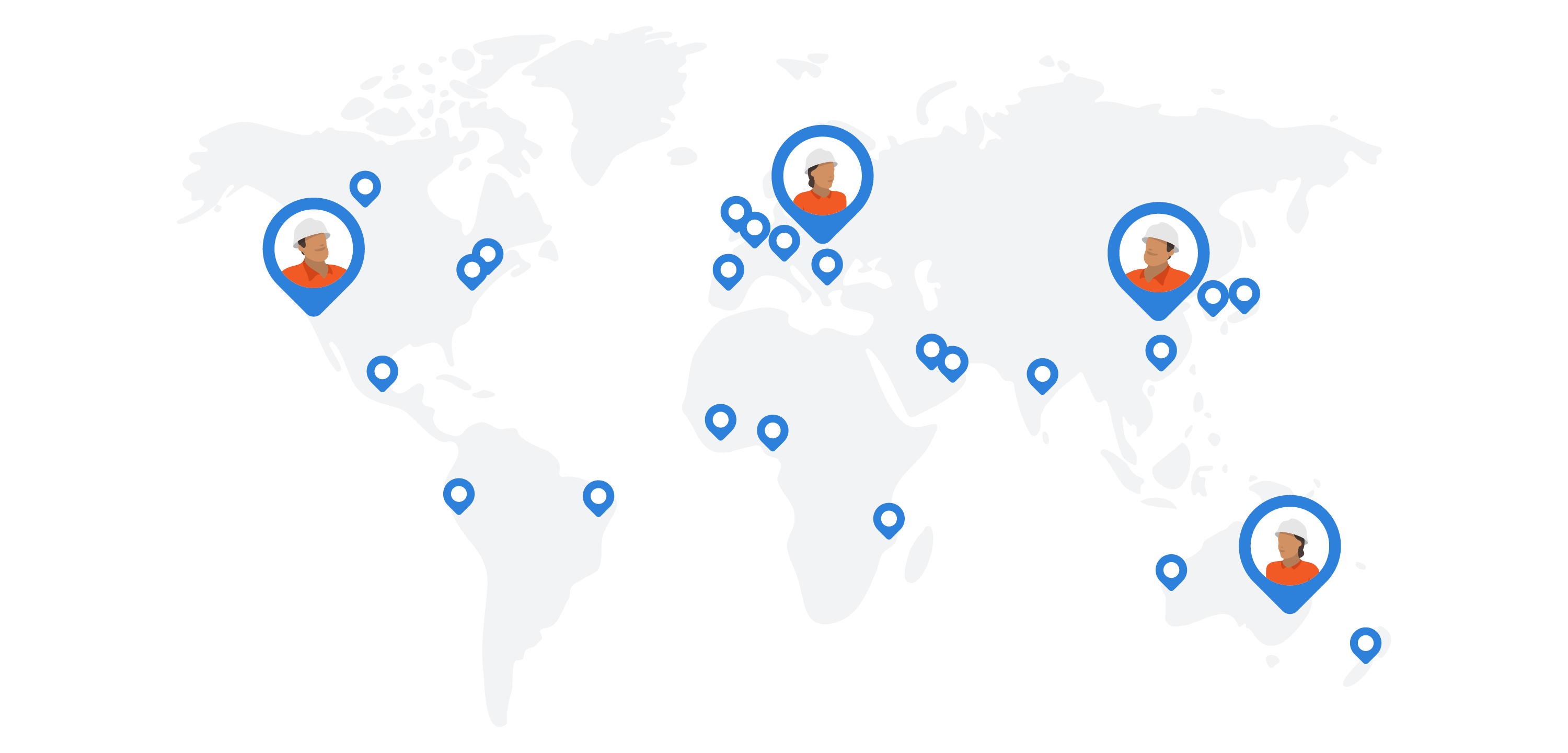 Try this quality inspection software for yourself now