Enviro – The environmental auditing process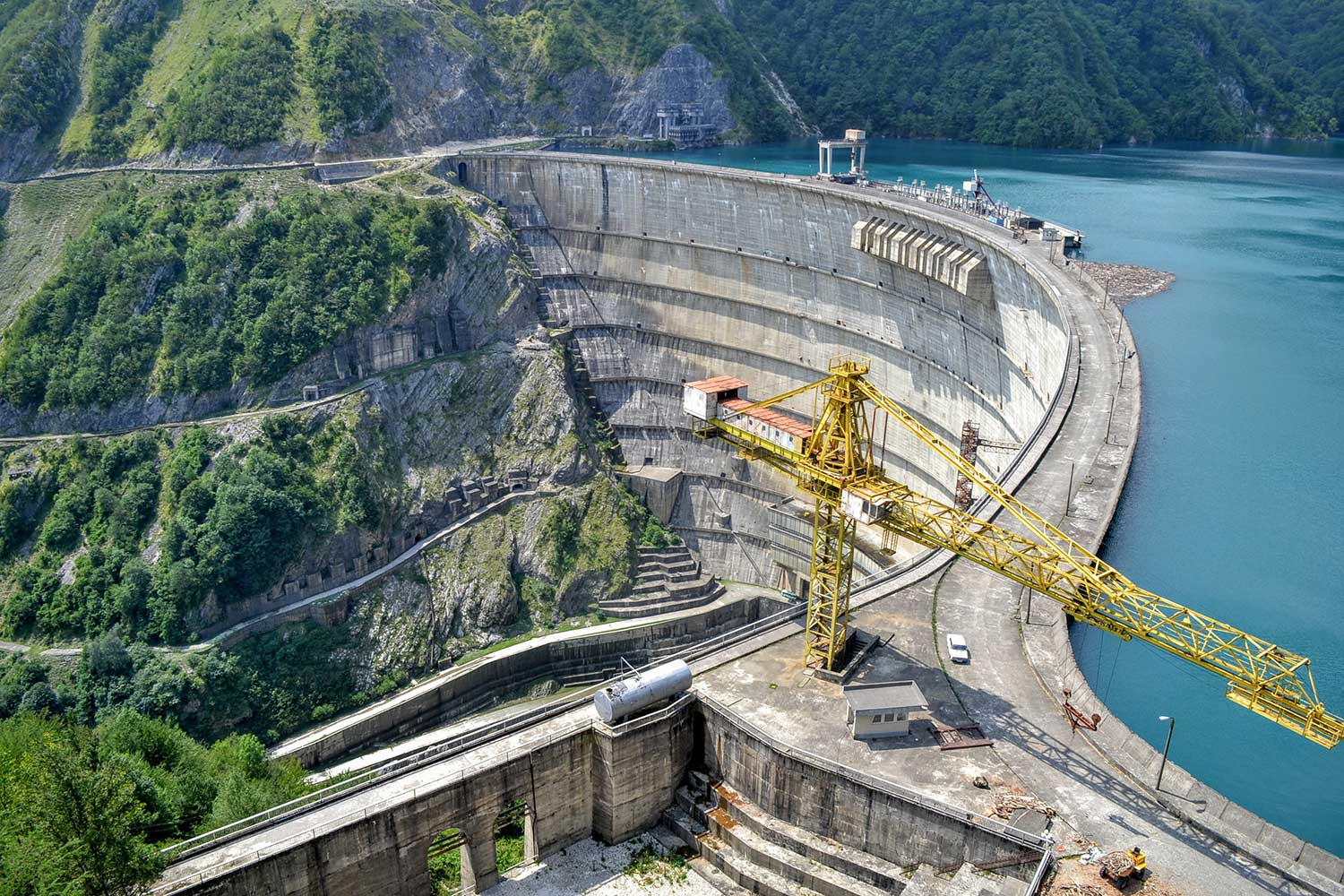 Environmental auditing process: What are the different types?
About environmental auditing...
An environmental audit is a tool which companies use to evaluate and quantify their environmental performance in order to identify compliance or management system implementation gaps. The scale and intensity of the audit is dictated by which type of environmental audit a company conducts.
Today, more than ever, environmental auditing is serious business. People care about the impact that works have on the environment; employees care about the impact works have on the environment; and companies are taking increasing responsibility for the environment as a core pillar of social responsibility.
Understanding a company's environmental performance is a little more complicated than understanding other areas of functional performance such as financial or commercial. The environmental impact of normal operations isn't always 100% clear from normal operations, which is why environmental performance and compliance is often measured and evaluated outside of normal operations - in the form of an environmental audit.
Types of environmental audits
There are three (3) core types of environmental reports audits which can be conducted, two of which are the most well-known and common.
The environmental compliance audit - Environmental compliance audits are typically the most comprehensive as they are intended to review the site or company's legal compliance status (which can be important and costly)
The environmental management audit - An audit conducted by an organisation and/or management in order to understand how it's meeting its own environmental performance expectations
Functional environmental audits - Specific audits which are focused on one environmental element or impact, such as water or electricty
I will focus on the two main types (compliance and management audits) today as they are the audits which most organisations focus on and rely on.
Environmental management audits
As we mentioned before, the environmental impact and reputation of companies matters more than ever. There is a lot of pressure - both internally and externally - for companies to proactively manage and improve their environmental impact.
This pressure has seen the rise of environmental teams, engineers, and a number of other in-house environmental oriented employees. It's also seen the rise and increasing frequency of companies using their own resources and time to track, audit and maintain their environmental impact.
A significant number of industrial organisations today do more than environmental compliance audits. They stay one step ahead of compliance and try to practively improve their environmental performance to improve project and business performance, as well as secure their reputation.
The way that they constantly improve is by constantly measuring environmental performance through audits and other daily, weekly and monthly tasks to find and locate areas for improvement.
Companies can use internal or external auditors to manage their environmental audits depending on their in-house resources and the role and intention of the audit.
A full environmental audit will likely include a full environmental risk assessment, similar to the one you see below. A comprehensive environmental risk assessment like this enables the auditor to assess and document a number of environmental performance factors including soil and water controls, air quality controls and flora and fauna controls.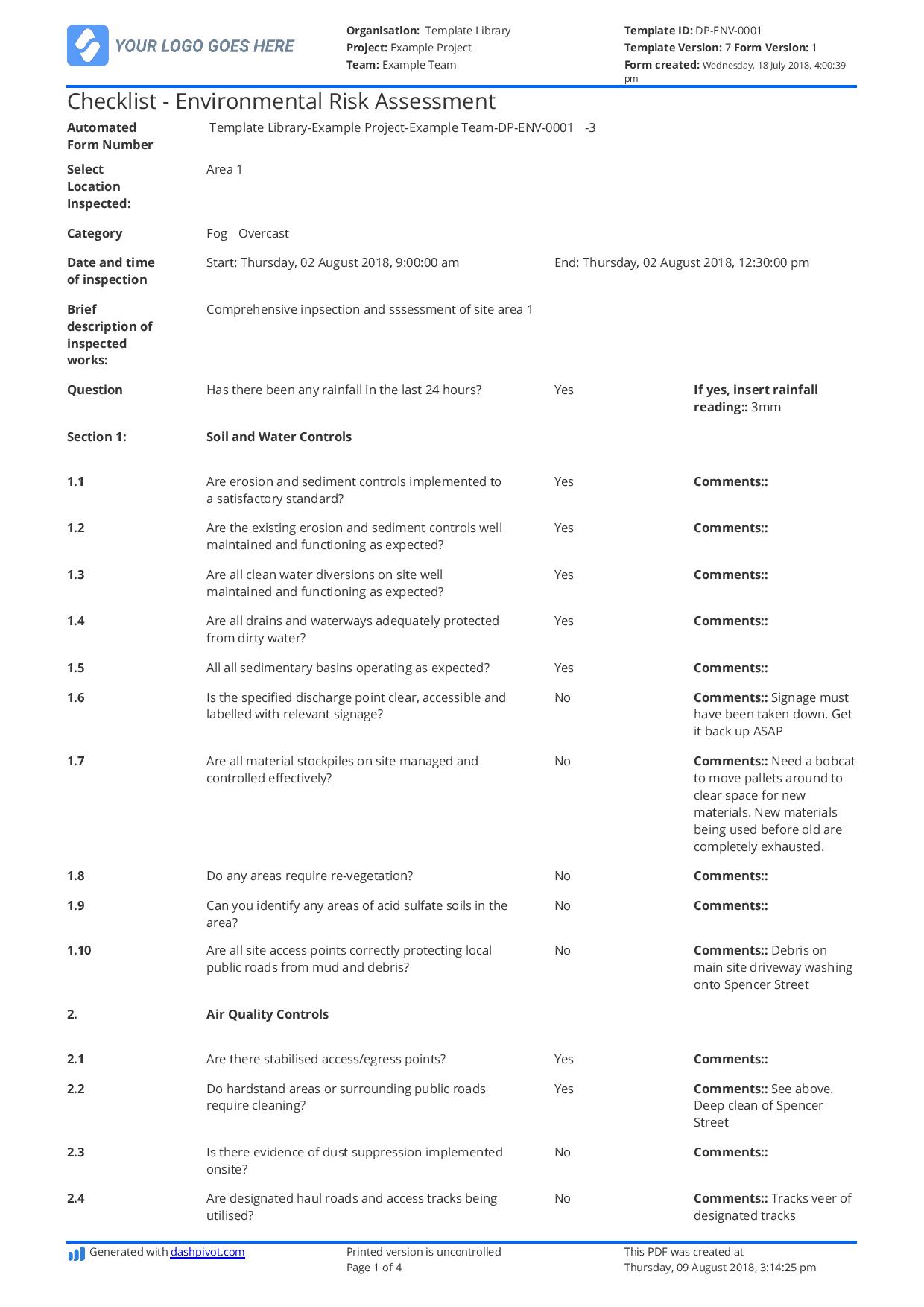 Use this environmental risk assessment checklist template for free.
Environmental compliance audits
Outside of seeking to improve environmental performance for operational, financial and reputational reasons, at a minimum, a company must abide by the law and conduct itself and its operations in line with the rules and regulations set by governments, councils and local agencies.
Not complying with environmental laws can have serious impacts on companies and projects. When a project or event is taking place outside the bounds of environmental law, the project can be put on hold or cancelled indefinitely. When a company is breaking the law, the consequences can be even more severe.
In order to ensure that a company is complying with environmental law, company's engage in an environmental compliance audit.
Environmental compliance audits begin with outlining the compliance requirements against which the company or projects operations will be assessed - including federal and state regulations as well as permits and local ordinances.
Once the requirements are outlined, the auditor will assess the company/project/team performance, focusing on the operational aspects of the company and site rather than the property or asset itself.
The benefits of environmental auditing
As has been stated throughout, there are a number of reasons for conducting environmental audits. Some of the tangible benefits include:
Helping organisations understand their legal requirements and ensuring they are conducting work and business in line with these requirements to protect themselves from legal and operational issues
Helping organisations demonstrate that they are environmentally responsible (it can be a selling point for recruitment, supplier relations and reputation)
Helping organisations know their environmental risks are managed and documented properly, in-line with general risk assessments
Leads to improved environmental performance
Can (often) lead to cost savings and improved financial performance
Ensuring strong environmental performance
Outside of conducting environmental audits, companies in the industries today are placing more resources and onus on environmental performance.
This has led to an increased number of engineers and managers working in environmental specific areas of the business.
It has also given rise to dedicated environmental management systems.  These software platforms help environmental teams and engineers, as well as general engineers who need to track and manage the environmental function through forms, photos and analytics a place where they can manage everything efficiently.
If you are looking for a way to get started with an environmental auditing app or software, read more about the smart templates below which you can try for free.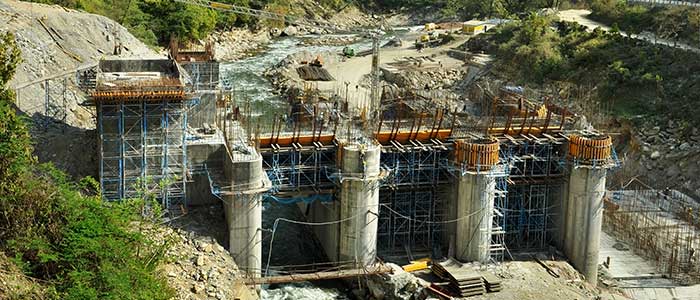 Environmental Risk Assessment template
Ensure you have taken the right measures to protect the environment, and your team.
See the template →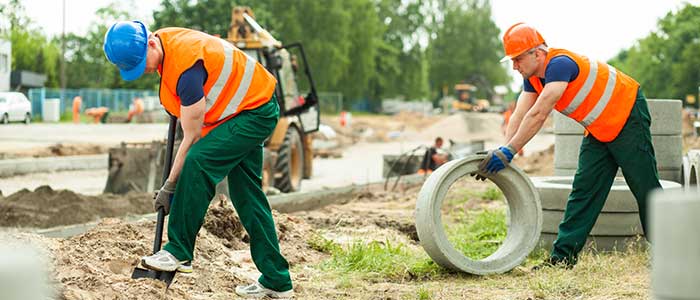 Environmental Action Plan template
Create and implement actions which improve environmental standing & performance.
See the template →
See how you can easily streamline your systems and processes with Sitemate today