Environmental – Environmental management plan examples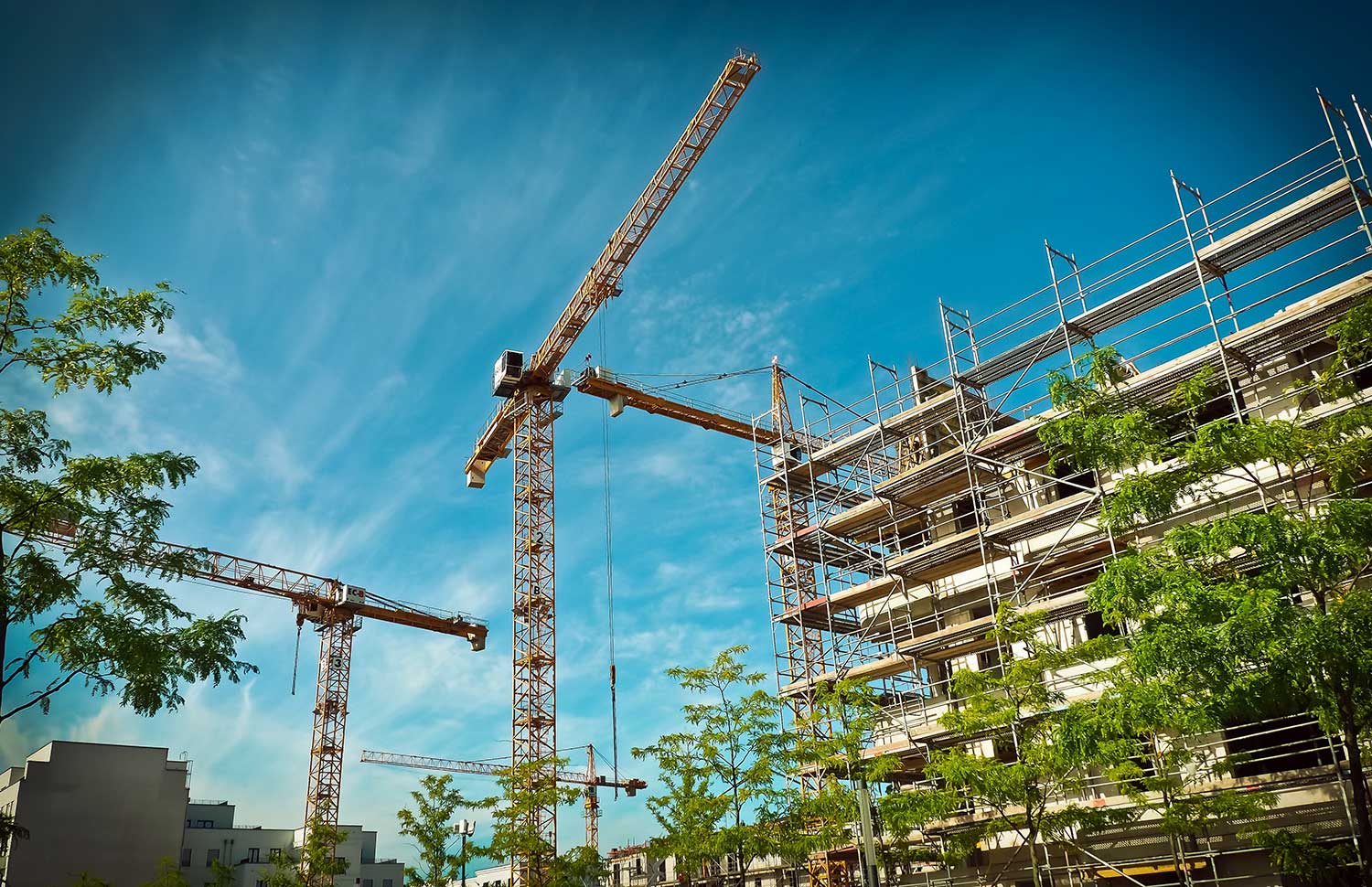 Environmental Management Plan examples
What are environmental management plans used for?
Environmental management plans are increasingly important documents for construction and site based companies. As the planet becomes an increasingly important component of project delivery to almost all stakeholders, so does environmental management become increasingly important for your company and projects.
In order to meet the increasing pressure and scrutiny on environmental practices, companies are turning to their environmental strategy and documents. At the core of this project specific strategy and continuous environmental improvement mantra are environmental management plans.
The premise of these plans is to provide companies with a period of time and conscious thought where they can put their heads together and come up with a good environmental plan.
The purpose of this environmental management plan is to describe and outline and this specific project will ideally avoid but at least mitigate its effects on the surrounding areas and overall environment.
What's in this outline and description? That depends on the structure the company has used in the past as well as the scope of their project work. A contractor with a large scale mega project will need to be meticulous in their environmental plan whereas a smaller subcontractor will only have to address their smaller but potentially still tangible impact.
The questions and document fields will remain largely the same for most companies, but the body of the project specific plan will vary depending on the which legislative requirements, policies, and environmental standards the project is being held to. This will inform the measures the company outlines in the plan - as well as the implementation of the plan too.
An example environmental management plan for construction and industrial projects
When preparing your environmental plan framework or template, and when documenting it and working on it, it's important to remember the purpose of what you are doing - both from an internal and external perspective.
Some of the reasons for this document are precautionary and protectionairy:
Highlight stakeholder requirements to ensure you are falling in line with the expectations of all stakeholders and preserving your own reputation
Ensure that your development and works are compliant with current environmental legislation (so you don't get in trouble)
While other reasons are process and operations based:
Detail how your actual processes will be implemented to enable you to reach the goals and requirements set out in the plan
Describe site specific methods statements which will be required
While finally, the plan is intended to help ensure the environment is protected - and to mitigate the effects of your work on a fragile environment.
You can preview the entire environmental management plan example below by hovering over the document and clicking the button. Open the document and flick through the pages, observing key sections about the scope of works, the environmental controls put in place and how these plans and implementations will be communicated.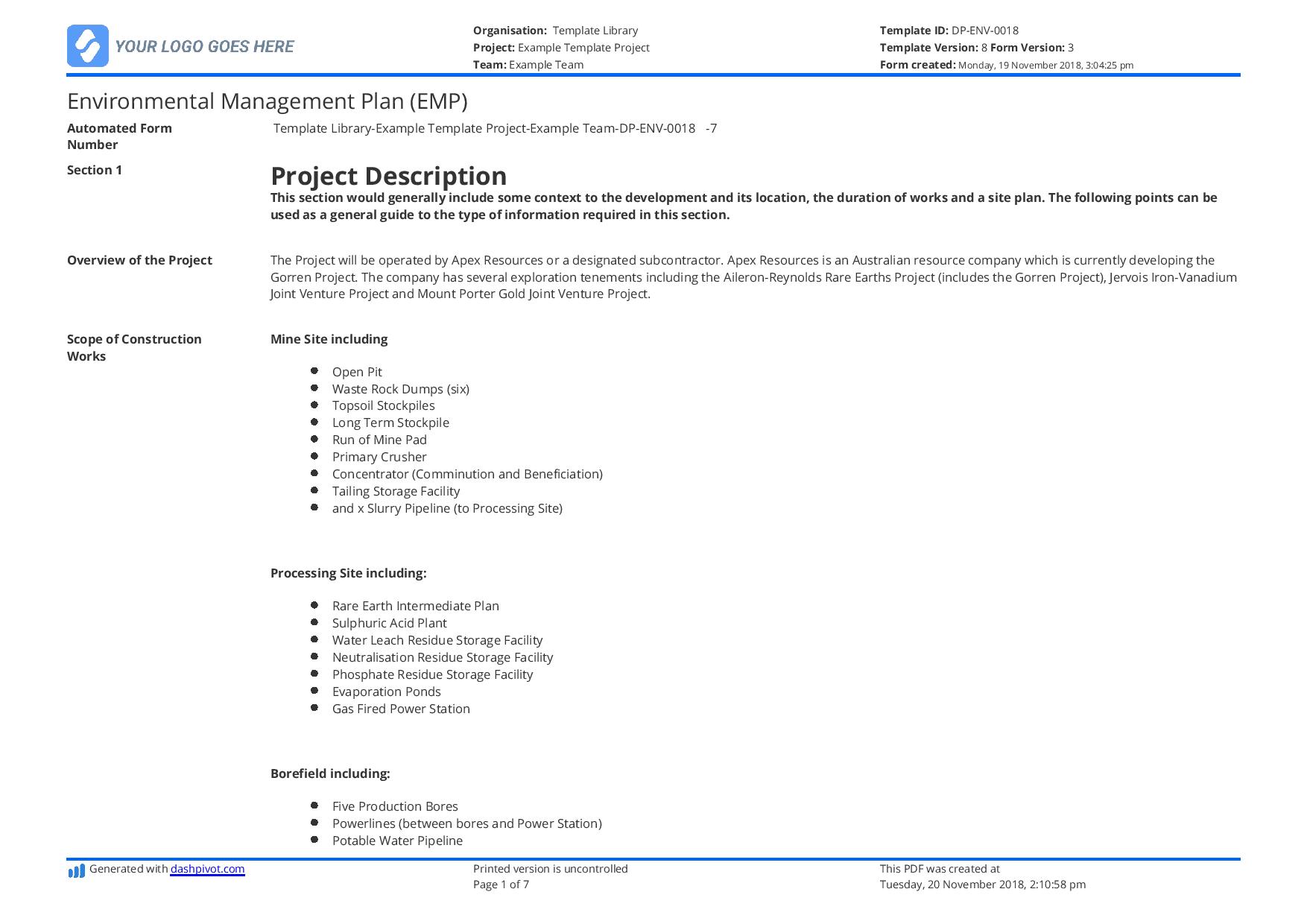 Use and edit this environmental management plan example for yourself.
Example of a hazardous waste management plan
Outside of the general environmental management plans, many projects and companies are big enough and their activities diverse enough to split their environmental management plans into specific plans - like a hazardous waste management plan.
You'll find an example of a hazardous waste management plan below (you can learn more about hazardous waste as a category here).
Companies create and document these plans because it's simply not possible to include all of your environmental management activities into a single plan. The plan focuses on environmental management at a high level - and connects your operations with a specific code or requirement.
But in order to execute day-to-day activities in line with these requirements, companies usually need a number of environmental plans including a hazardous waste management plan (for companies who deal with hazardous waste).
Although these environmental plans may seem like a lot of work, it is very normal to create one comprehensive template which can then be tweaked and cloned from project to project based off unique requirements or aspects of the new project.
So you can normally deploy these master templates to a new project to save time, increase consistency and ultimately learn from past mistakes and make constant improvements.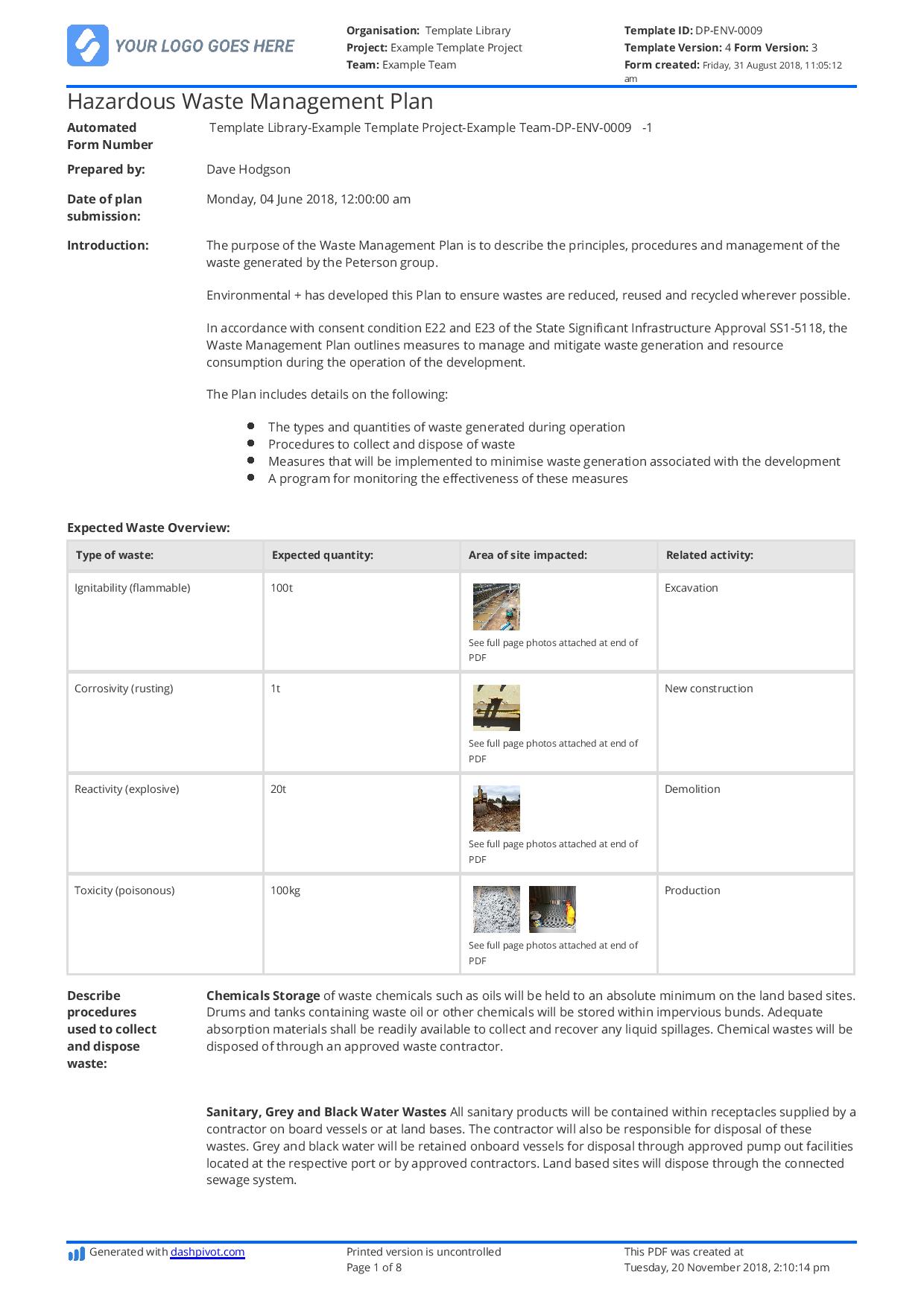 Use and customise this hazardous waste management plan for free.
Working towards better environmental outcomes for your projects
Environmental management and control are important parts of project management and delivery. Making the environment a priority will improve stakeholder relations and help you build a more sustainable business (from an environmental and financial standpoint).
Creating and managing environmental plans like these can really help you to create better environmental practices and outcomes which will stand your company and project in good stead.
You can start this environmental improvement process by using a digital plan below, or you can work on creating and maintaining your environmental management plans with an environmental planning app.
 It has been excellent. We have been able to digitise our HSEQ and commercial processes and engage with our clients and partners on the platform.
Brian M.
Chief Operations Officer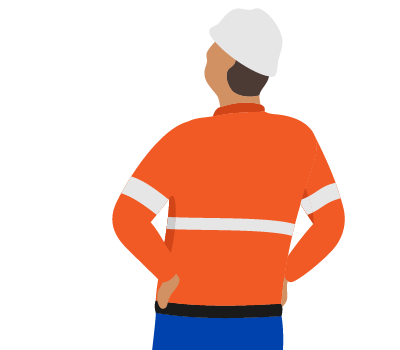 See how you can easily streamline your systems and processes with Sitemate today