Excavation permits and procedures: What you need to know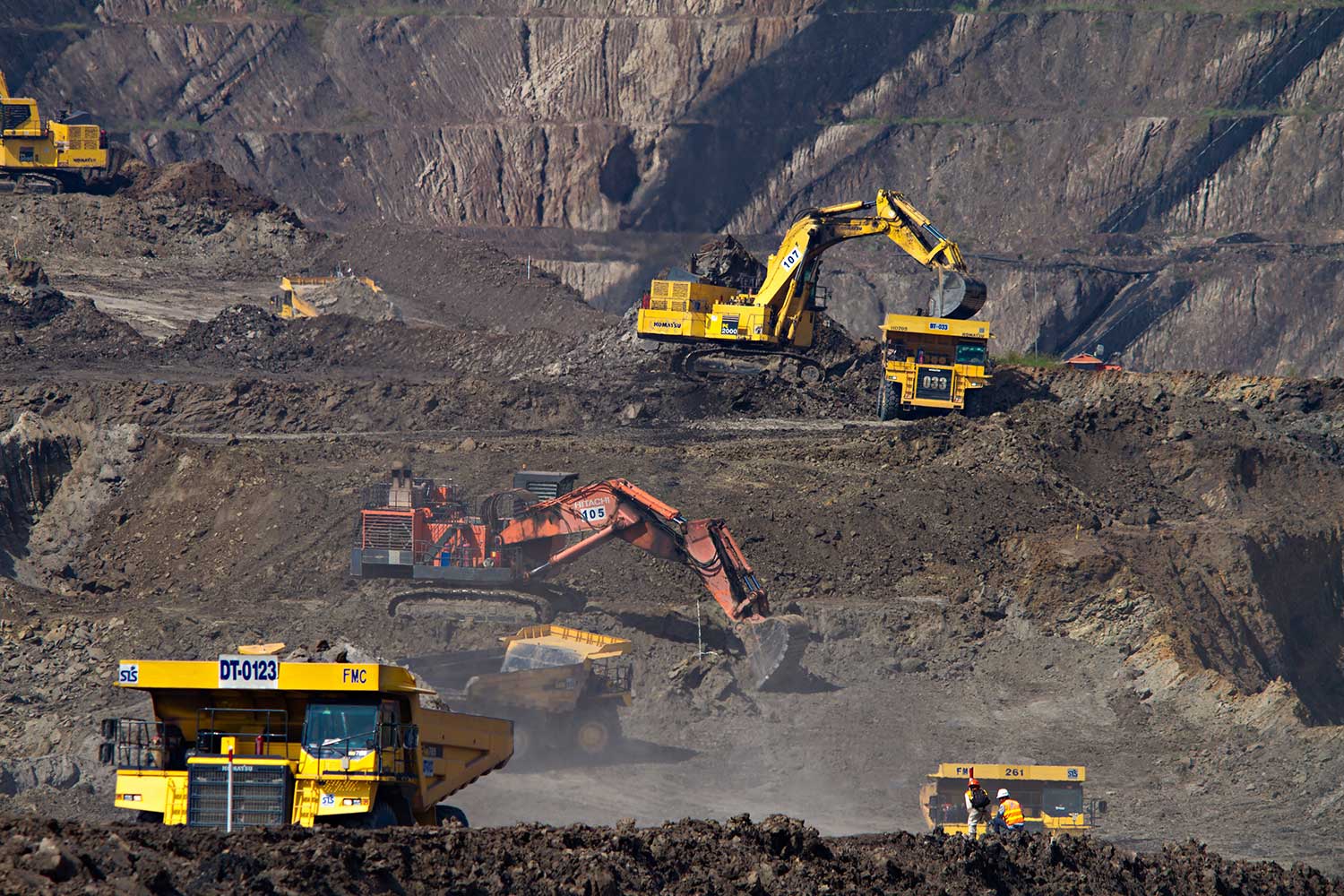 Excavation permit format: What you need to know to get it right
The right excavation procedure and format
Site excavation is serious business. Excavators and the act of excavating carries incredibly high risk associated with the general use of some of the sites heaviest machinery and the always present danger of utility services including water and gas.
Following the right excavation procedure ensures you minimise the chance of accidents and catastrophes - for people, assets and surrounding communities. While the exact excavation procedure you follow will be slightly different based on where you are and where you are working (the permits and regulations you use and follow will differ from country to country), the best practices remain mostly the same.
The components of a sound and legal excavation procedure include:
Developing a SWMS (safe work method statement)
Identify underground services prior to any excavation which involves

A proper review of site plans and drawings
A review of dial before you dig information
A physical inspection of the excavation site and area, usually accompanied by a utility services person or someone who has an understanding of that particular area
All buried services (found by the methods above) must be located via non-destructive mean and properly marked in line with requirements (more about these specific detailed requirements can be found here)

Completing and having an excavation permit approved
For more detailed information on the excavation procedure, as well as the responsibility of each party involved, see here.
Excavation permitting
The goal of this post is to focus on the excavation permitting part of the excavation process.
An excavation permit is a critical component of the excavation procedure, and is always required in the event of any excavation.
After the initial steps of the excavation procedure have been followed and completed, it's time to complete and approve your excavation permit.
There are a number of core components to the excavation permit, which must be included to properly summarise the activity and move forward with the excavation.
Firstly, the permit must have a period of time associated with its issuing; for a distinct period of works or time. Included in this section should be the scope of the works. This helps to summarise the purpose of the activity in relation to the project.
After a high level summary, the permit dives deeper into the actual risk assessment, which helps to ensure the right procedure to data has been followed, and draw attention to any potential misses or omissions.
The risk assessment portion draws attention to utility service locating (with accompanying photos), and then goes through a number of checks and checklist questions regarding your SWMS, asset owner notification, utilities and environmental controls.
Finally, the permit has some additional instructions for the excavator operator, and has a section for project manager approval, where they have a couple more checklist questions to answer and to sign off on the permit.
Below, you can find an example of an excavation permit.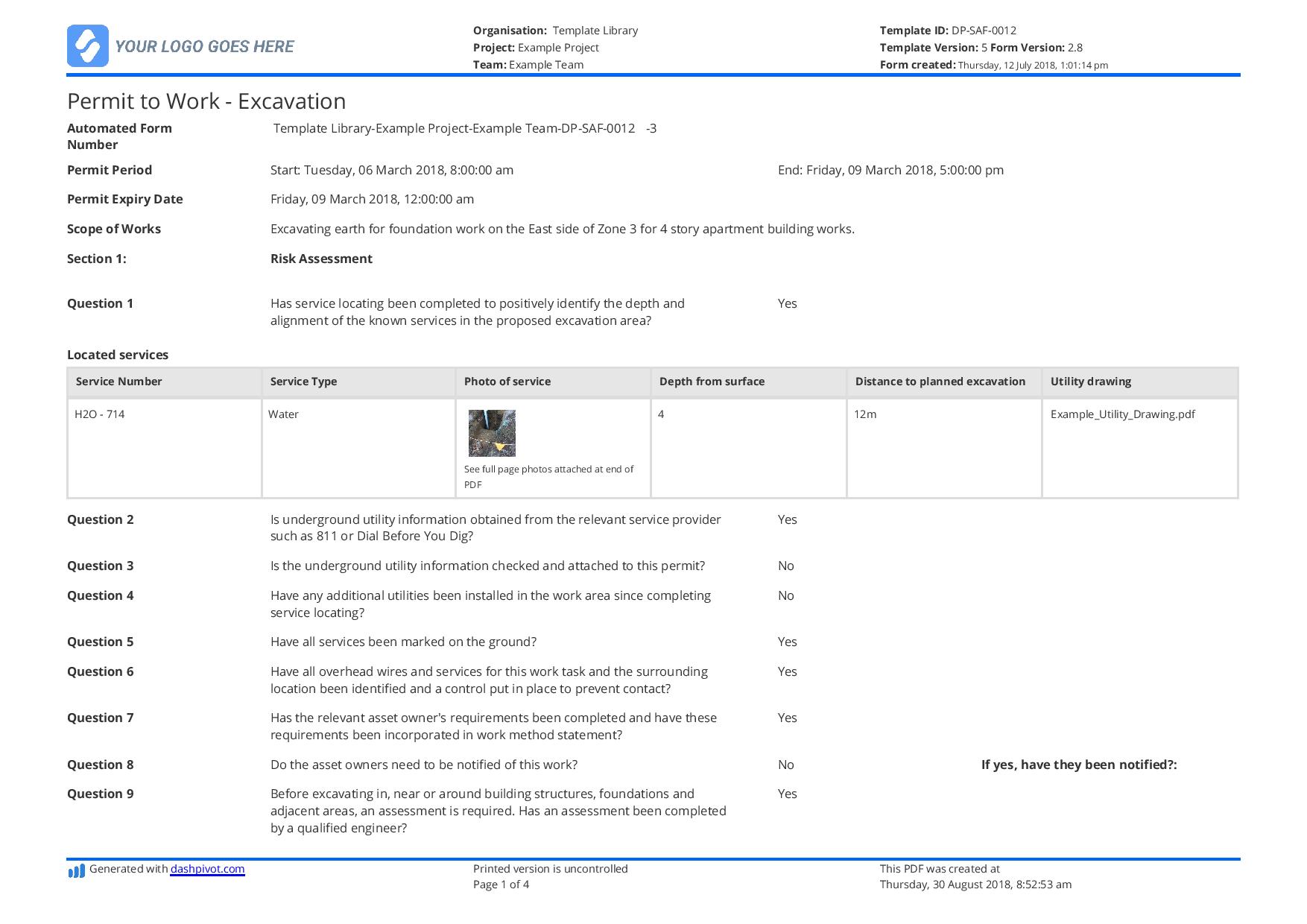 See how you can use this excavation permit template for free.
What else needs to be included in an excavation permit?
Utility surveys and underground drawings
In addition to the 'filling out' portion of the excavation permit, the excavation permit itself should have some important attachments. As you have probably gathered, a lot of the importance and anxiety surrounding excavation and excavation permitting surrounds utility locating.
This is because utilities serve the biggest threat to safety and project success. Damaged utility services hit by an excavator can cause millions of dollars in damage, cut off energy to millions of people, or cause serious injury or death.
For this reason, the utility service and underground drawings should follow and be attached to all permitting collateral for the length of the project.
See below for some actual examples of utility services drawings and surveys.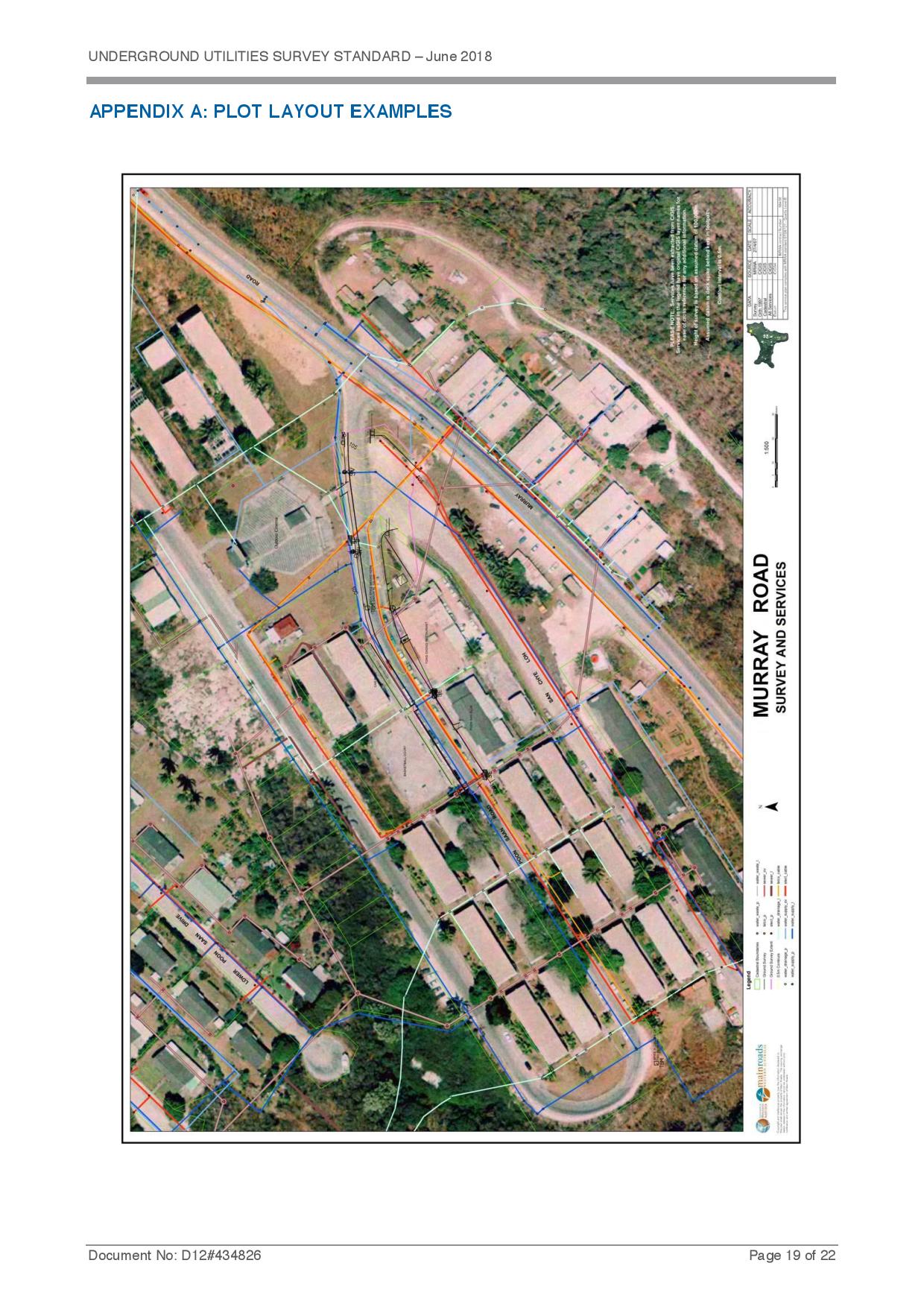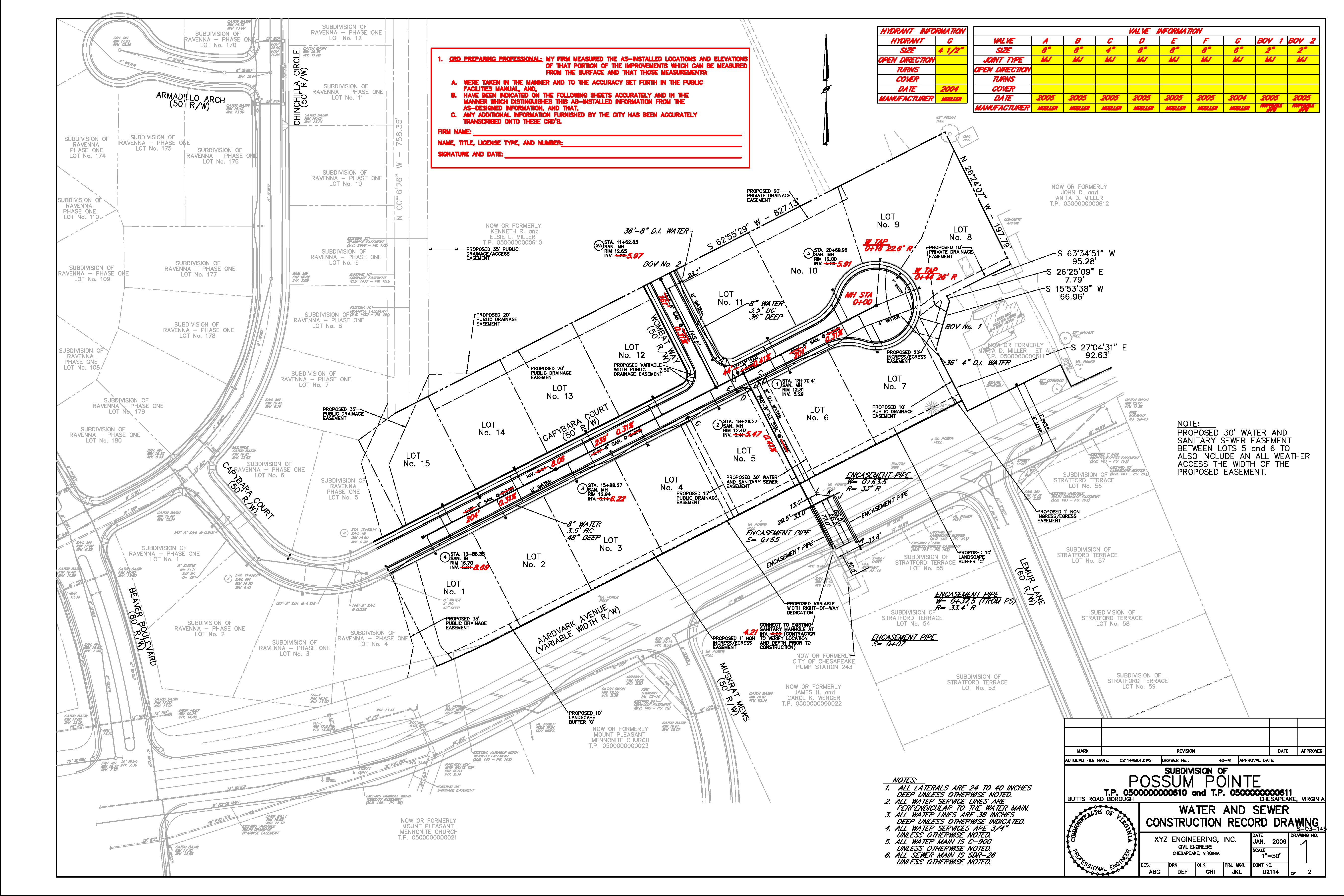 How can you improve your excavation procedure?
The most important aspect of improving safety procedures on site is to ensure they get done, and that tracking the process properly is easy and formalised. Having an understood process and standardised excavation permit and approval workflow ensures excavations go down without a hitch, and then all of your equipment, assets and people stay safe.
If you are looking for some quick wins to improve your excavation procedure, then take a look at the digital permits below. They are smart permits which are securely stored in the cloud for easy access, and can be completed on computer, tablet or mobile.
In addition, you can automate the permit approval process using the free forms below as well - so take a look.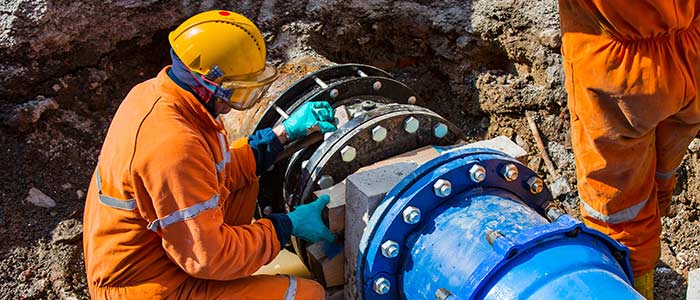 Utility Service Locating
Ensure better excavation & safety outcomes by doing the right investigative work.
See the template →
See how you can easily streamline your systems and processes with Sitemate today