Boots are better than suits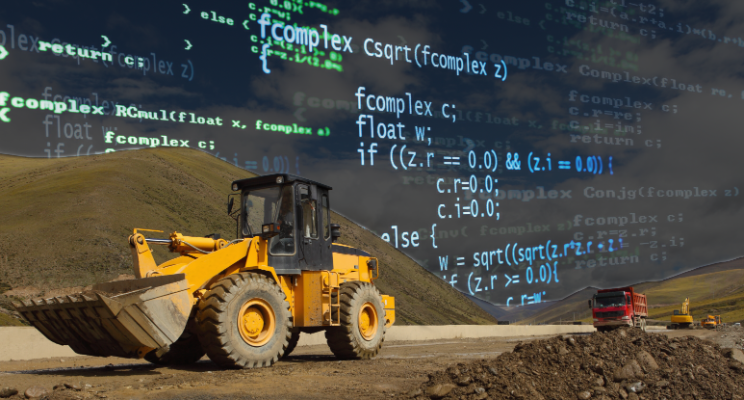 Dear General contractors, stop building construction management software
Stop building your own project management software. You don't have to do it anymore. It's killing the productivity of your delivery teams on site.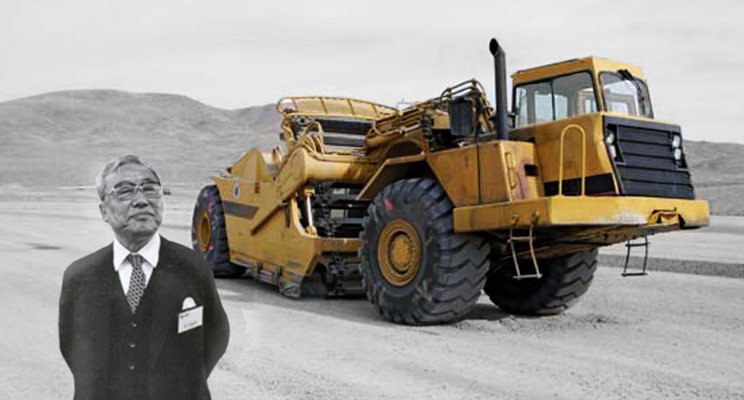 Here's why lean construction techniques still can't scratch the surface
Here's why lean construction techniques can't scratch the surface; proof that an alternative application works; and what we can do about it.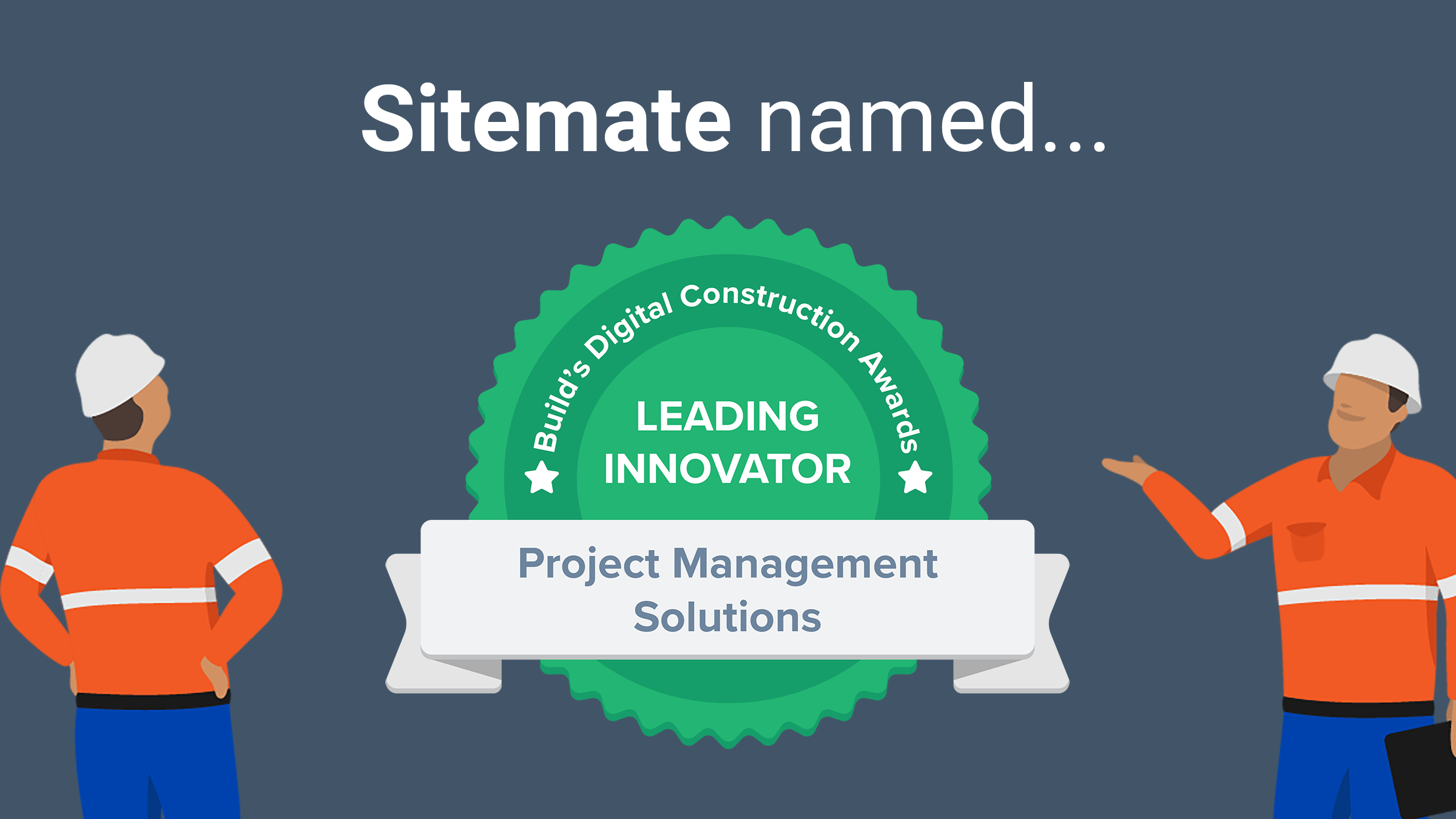 Sitemate recognised in Build's 2019 Digital Construction Awards
Sitemate was named Leading Innovator in Project Management Solution by Build Magazine in its 2019 Digital Construction Awards. Read more about the award and what innovation means to Sitemate.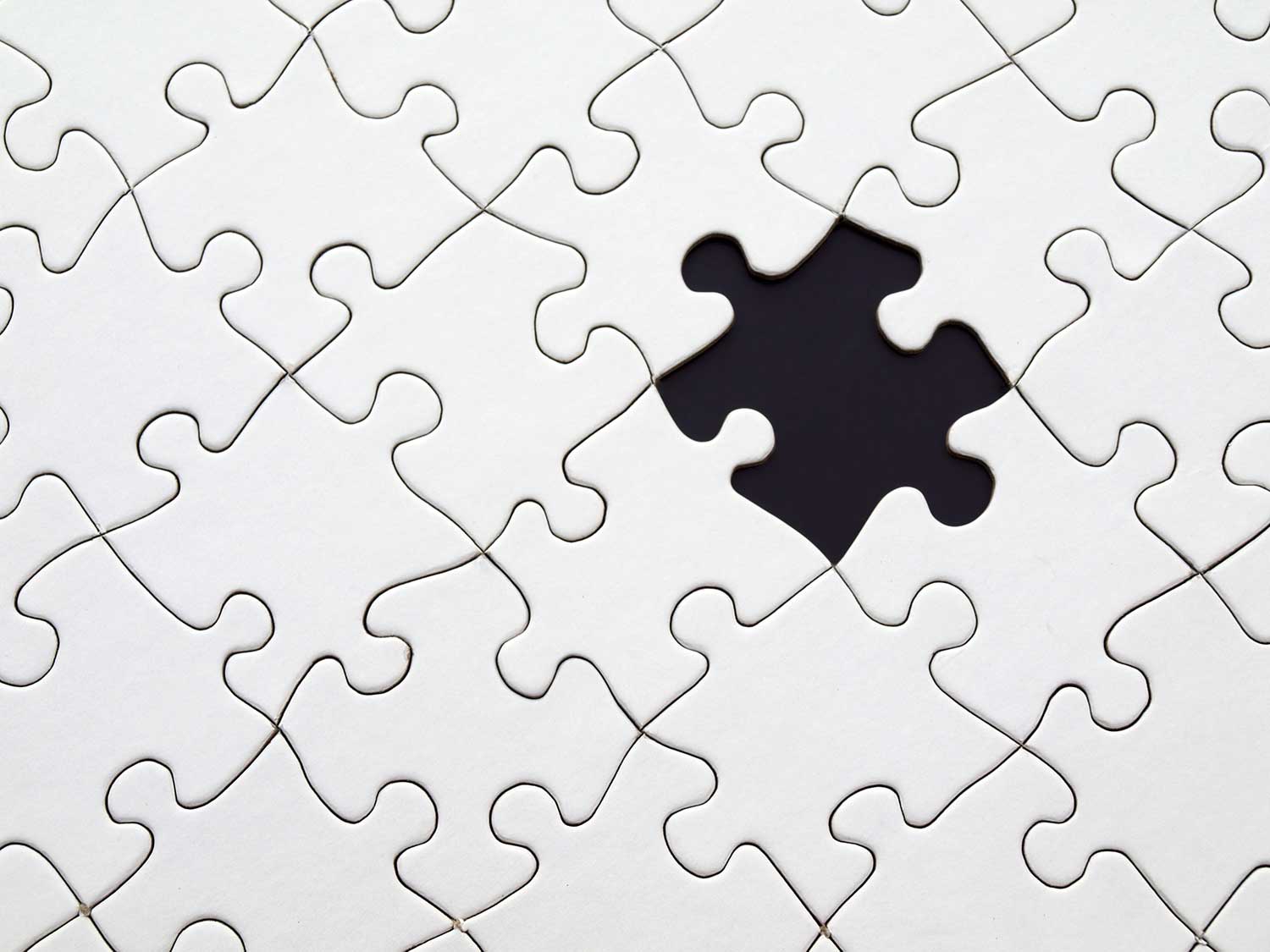 Interoperability in construction: Understanding and beating the silent killer
Interoperability wastes millions of labour hours and dollars, results in delayed data and poor decision making, and forces projects late and over budget. Here's how you can beat it.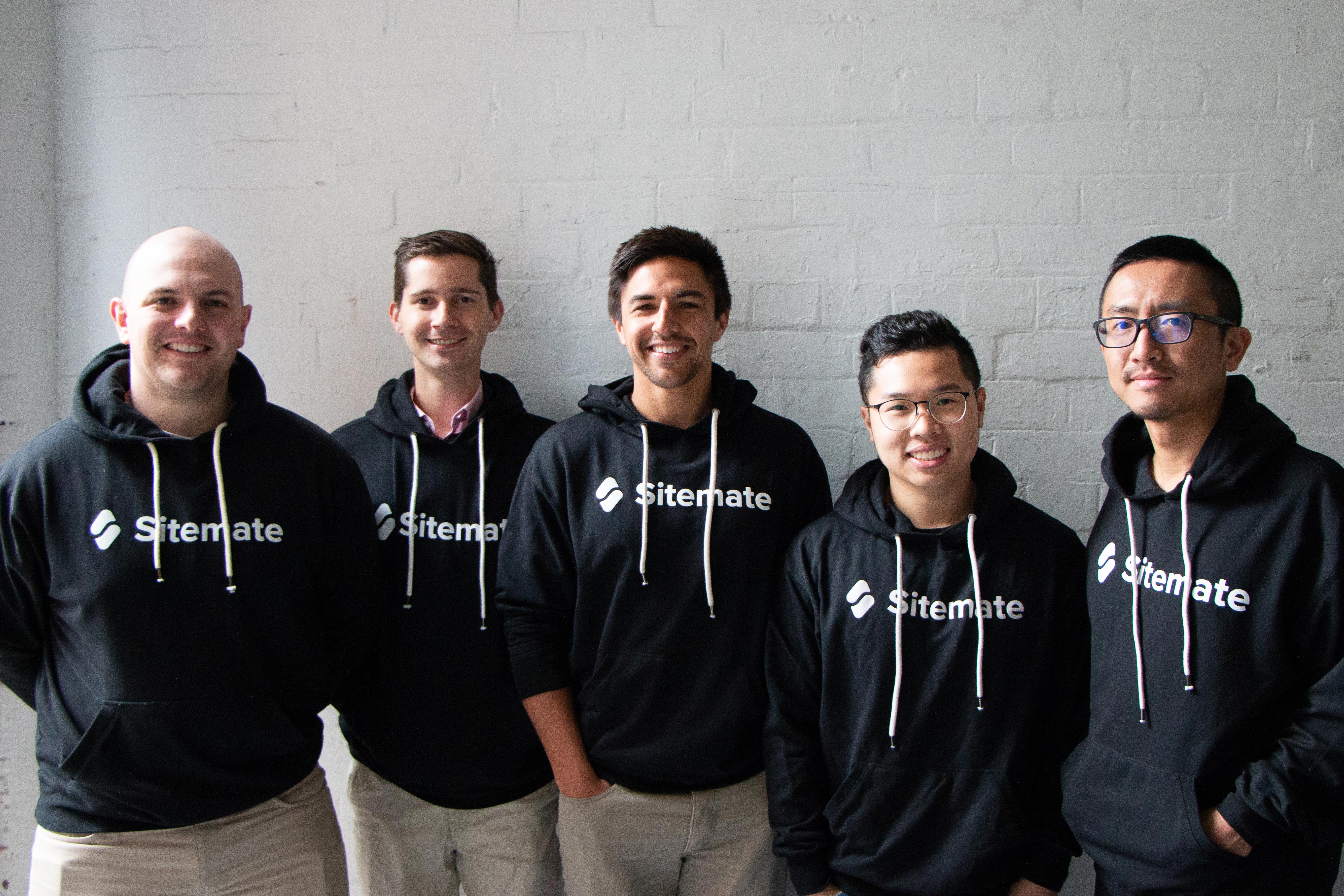 Sitemate raises $1.3 million to digitise and automate documents and analytics across the industries
Sitemate has launched its product Dashpivot globally, to bring streamlined and real-time document assembly, automation and analytics to the industries.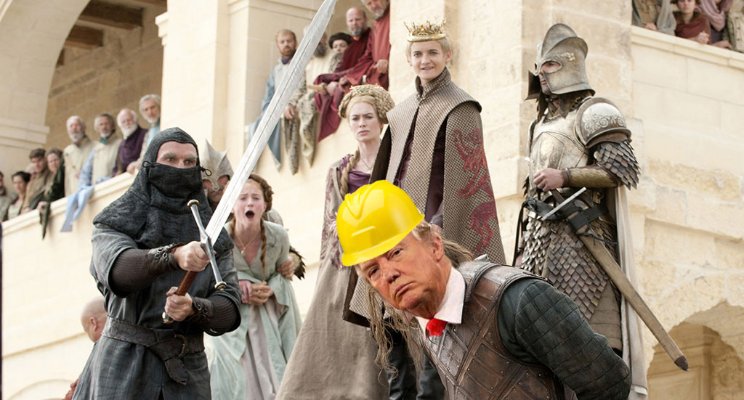 Your construction dispute resolution process is missing: Here's the evidence
Construction disputes cost clients, contractors and subbies billions - some of it unfair and unneccesary. Why? Because of your dispute resolution process.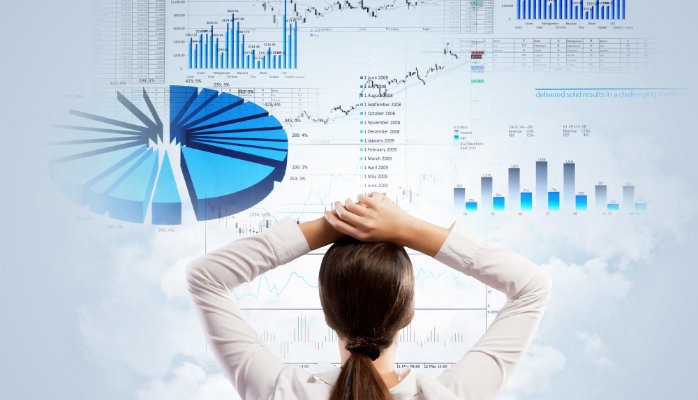 Enabling improved construction project controls. If not now, when?
For companies to stay abreast of their construction project controls, information must be precise, continuously produced, and effectively communicated using a construction project dashboard.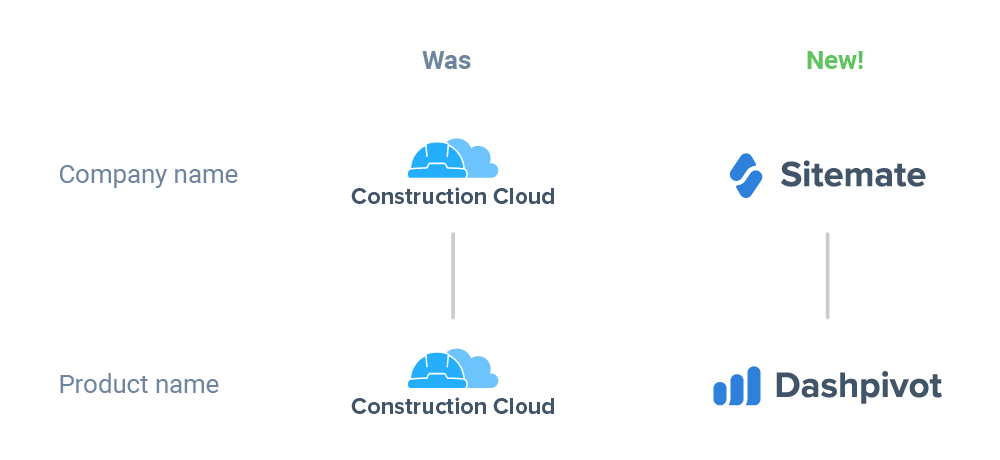 Construction Cloud is now Sitemate
Construction project management software Construction Cloud is now Sitemate, a technology company built to improve the industries. Read more about the rebrand and what you can expect from Sitemate (and Sitemate's product Dashpivot) here.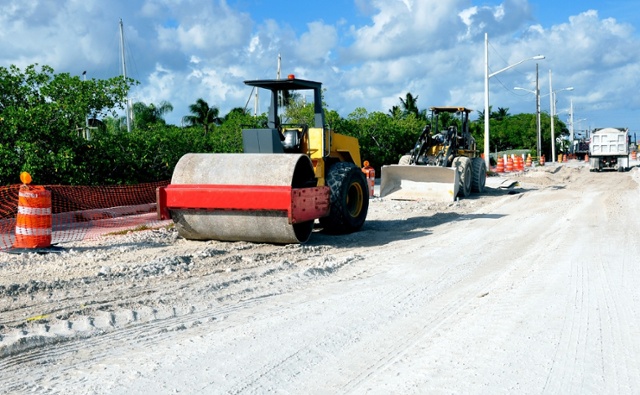 Friends don't let friends drive Sharepoint
When it comes to a document management system for your mining project, I can't think of anything positive to say about Microsoft SharePoint. Here's why...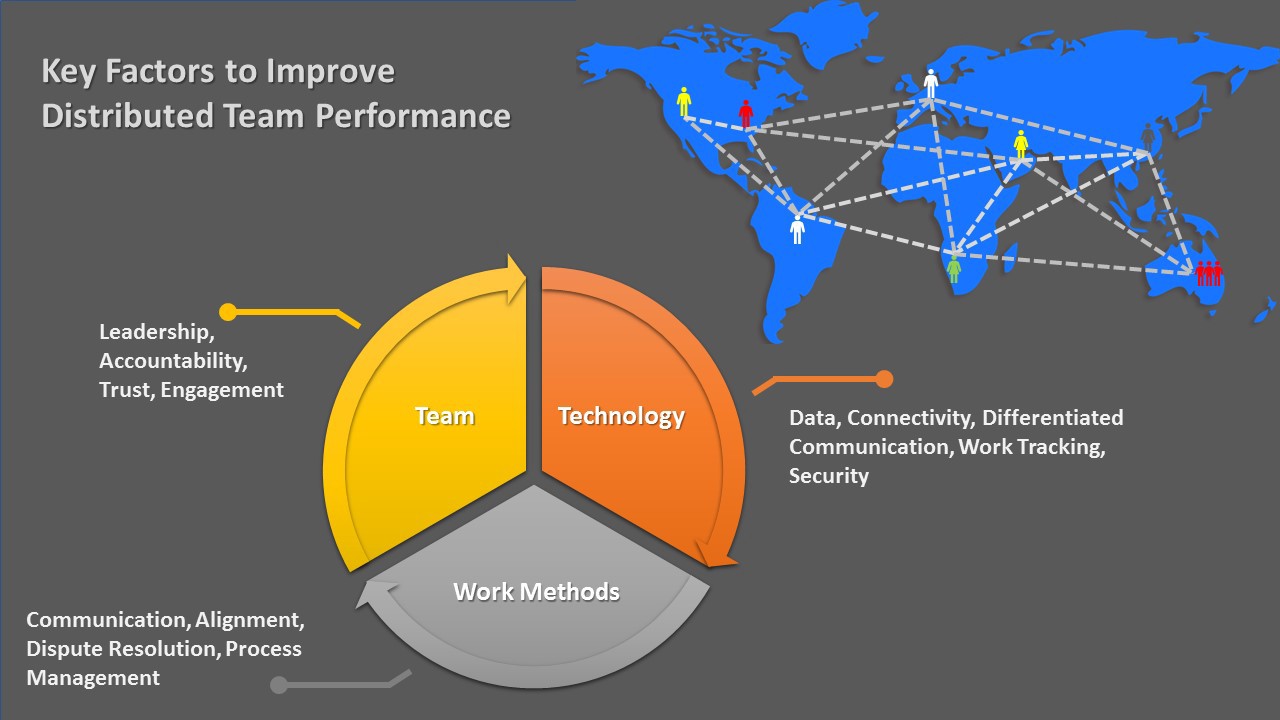 How to lead distributed teams in the engineering and construction industries
Rapid technological change and a growing need to conduct our work in distributed teams is bringing new challenges to how teams work together.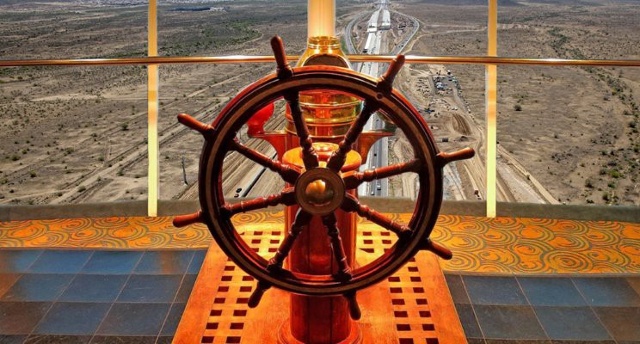 Project directors suppressed by gantt charts want construction project dashboards
How much value can we get from reviewing gantt charts retrospectively in an attempt to predict the future? We need real-time project management dashboards.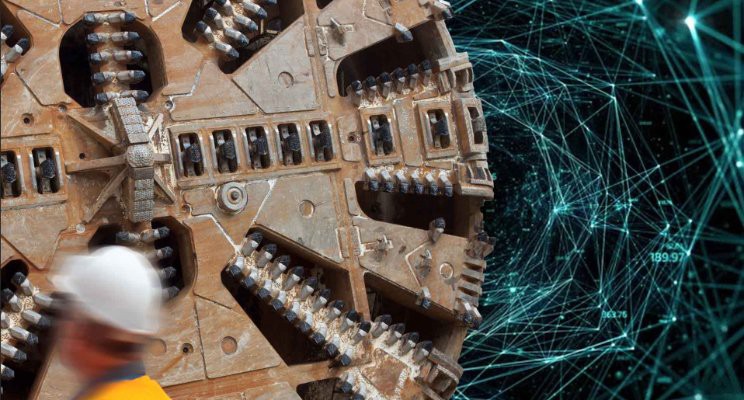 BIM has reached the final frontier, and is losing the battle
BIM is a process for creating and managing all of the information on a project — before, during and after construction. Here's why it's losing the battle.
Start easily streamlining your processes today