Hazard identification and risk assessment examples
Hazard identification and risk register

examples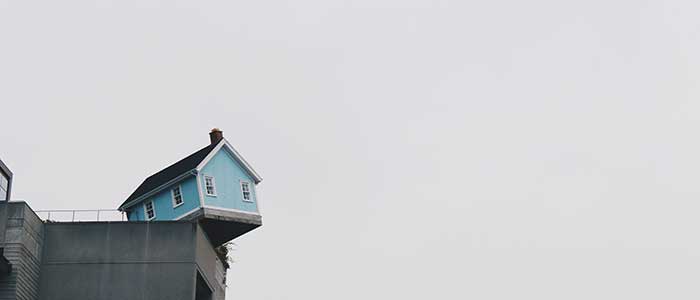 Hazard Report template
Document and report hazards quickly and thoroughly to keep everyone safe.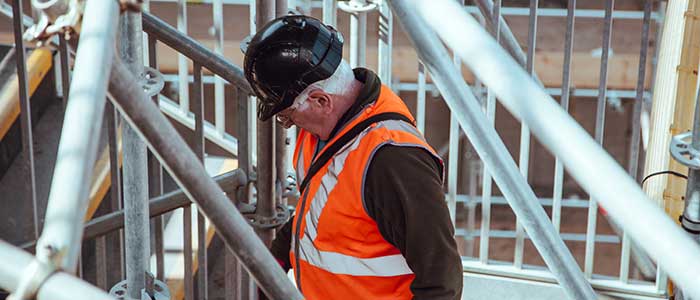 Hazard Incident Report form
Make reporting hazard incidents easy and keep your people and sites safer.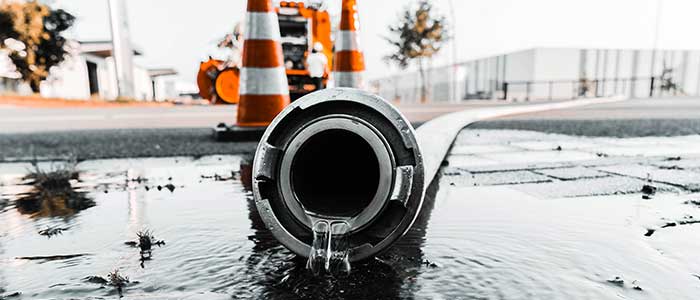 Hazard Register template
Summarise all project risks in this register to prevent and mitigate future occurence.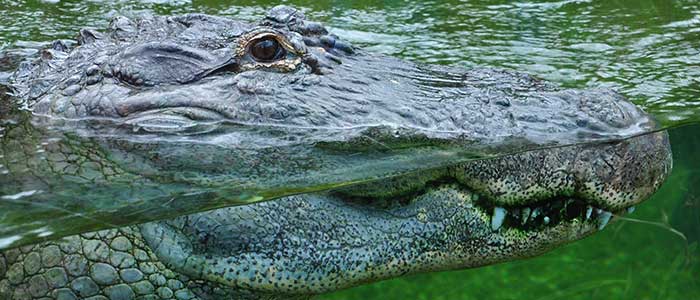 Hazard Identification Checklist
Make identifying hazards a more integral part of your processes.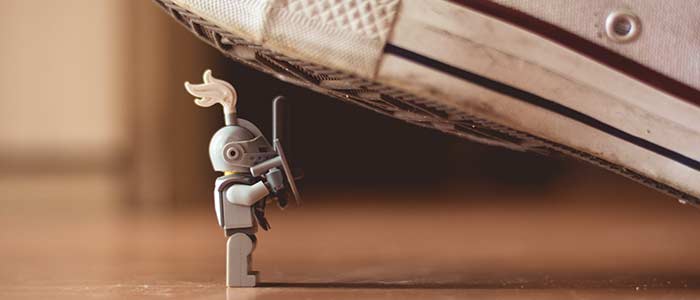 Risk Hazard reporting forms examples
Report your hazards easily, and with the neccesary consistency.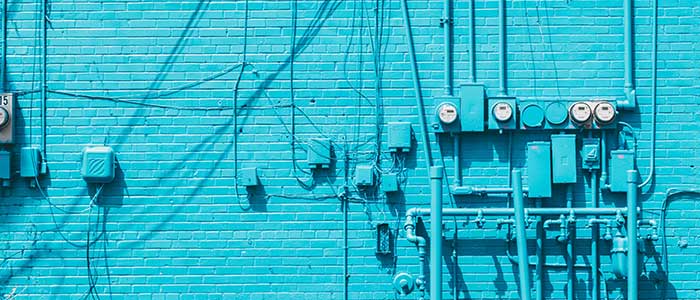 Electrical Equipment in Hazardous Areas Inspection template
Get those EEHA inspections done properly and safely no matter where you are.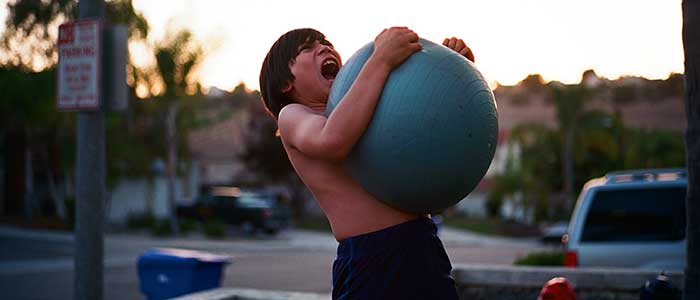 Manual Handling Risk Assessment template
Ensure safe manual handling and prevent current and future incidents.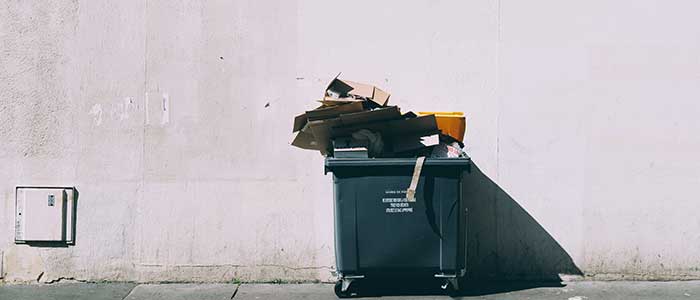 Hazardous Waste Management Plan template
Plan and manage hazardous waste more effectively to keep your projects and sites running smoothly and cleanly.
Hazard identification is a key component in your safety management arsenal. Hazard identification is the first line of defence against incidents, injuries, deaths and unforeseen project and asset costs.
In order to properly document and inform other stakeholders and workers of hazards, you need to improve your hazard identification process. It's hard and time-consuming for workers on site to fill out hazard identification forms along with all of the other work they are responsible for doing, so you need to make their lives as easy as possible with easy-to-fill-in-forms and real-time seamless updates.
The hazard identification examples above will help you achieve this. Each example and associated template can be customised for your company and teams, and used to improve your hazard identification outcomes and overall safety performance.
Risk assessments are another critical line of defence when it comes to mitigating the chances of damage, injury or worse.
Risk assessments ensure workers assess risk before they begin a specific task or piece of work. This helps them become more aware of the risks at hand, take a deeper more objective look at what could go wrong, and prevents the inevitable auto-pilot that workers sail into when they become accustom to their jobs - even when they are fraught with danger in the form of heavy machinery and other risks.
The risk assessment examples above will help you make your risk assessments more streamlined, by making them easier to fill out on site and accessible from anywhere so that you can have better oversight of the every day safety activity and checks happening on your sites and teams, and keep more people safe.
Sitemate is the industries most flexible project management & performance software. See how it can streamline your projects, teams and forms today.