Flexible permit management software
Improve how you create, organise and track any permit to improve communication and efficiency and become more compliant.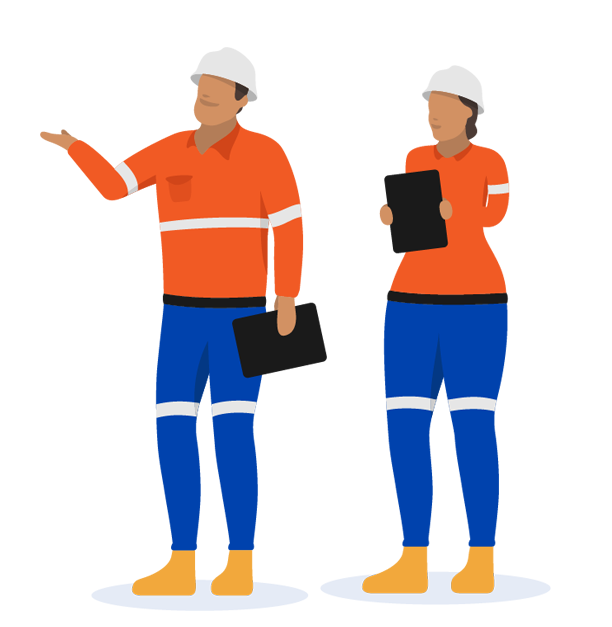 Powering better permit management at companies of all sizes


Keep all of your permits organised and standardised in one place
Create digital permits which are stored securely in the software and organised properly via custom tags, projects and teams so that you can always find and deploy the right permit.
Manage safety permits, environmental permits, quality permits and more, all in one easy-to-use software system.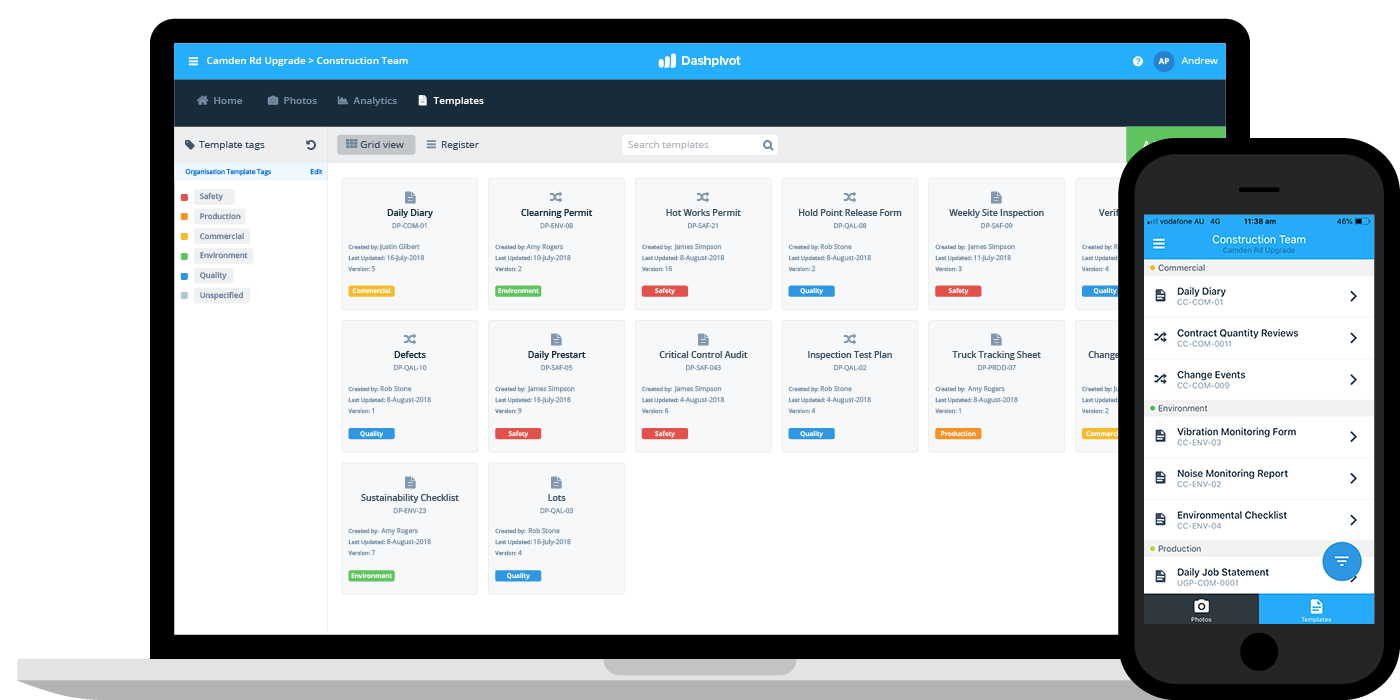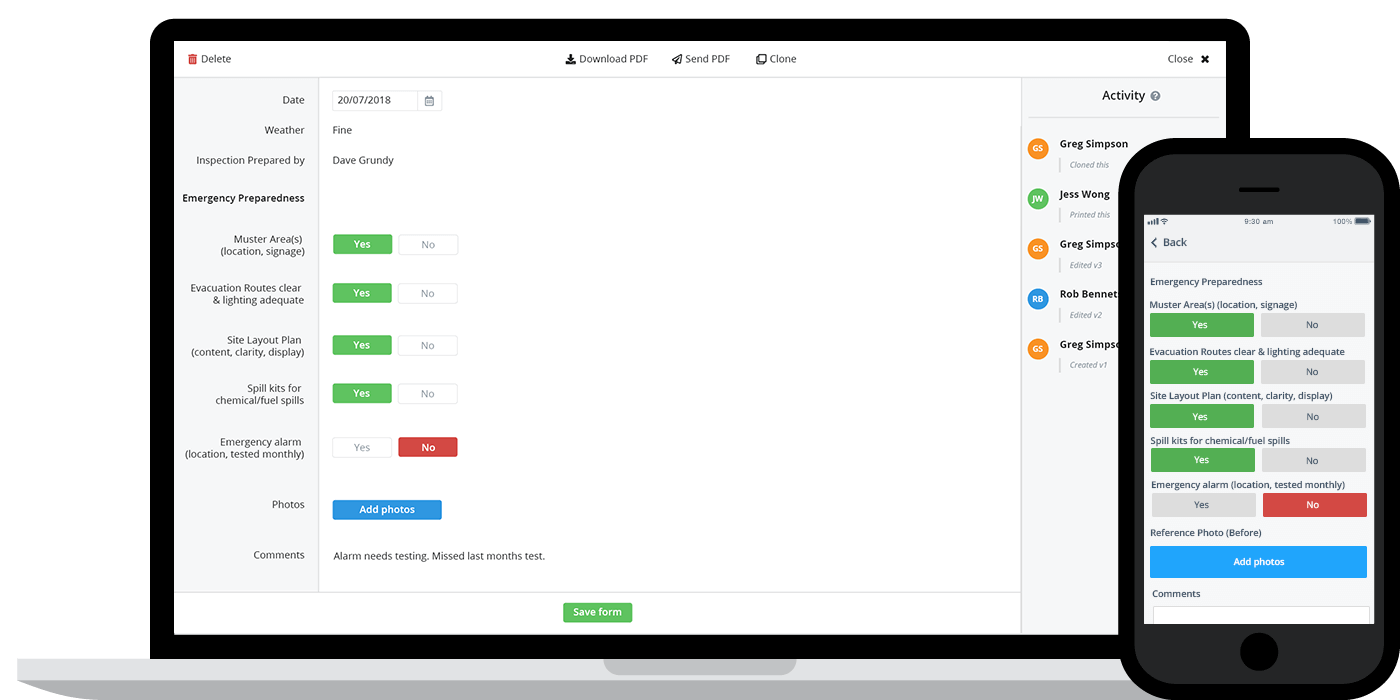 Access, complete and sign off on permits from anywhere
Fill out and manage your permits on any mobile, tablet or computer.
Both the computer software and mobile apps are designed to be quick and easy-to-use for everyone, so that filling out permits is much easier than paper, word docs and spreadsheets.
Once filled out, every permit record is instantly synced to the software so permit can ever get lost or misplaced.
Setup automated permit management workflows in seconds
Good permit management is predicated on good permitting procedures. Using permit management software, you can guarantee that your procedures are followed every time by setting up automated workflows.
Create notifications so that the right person or people get instant notifications inside of the software and via email when a permit is waiting for their approval to reduce delays and ensure every activity has an open permit.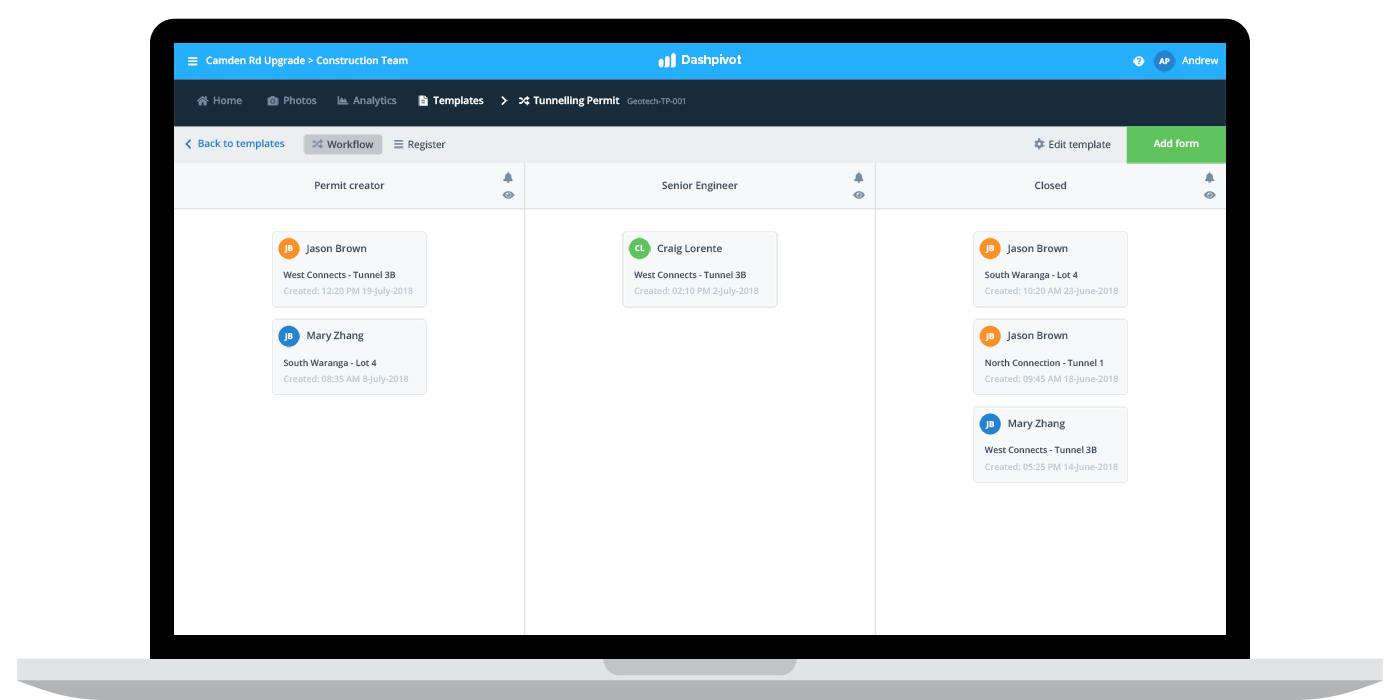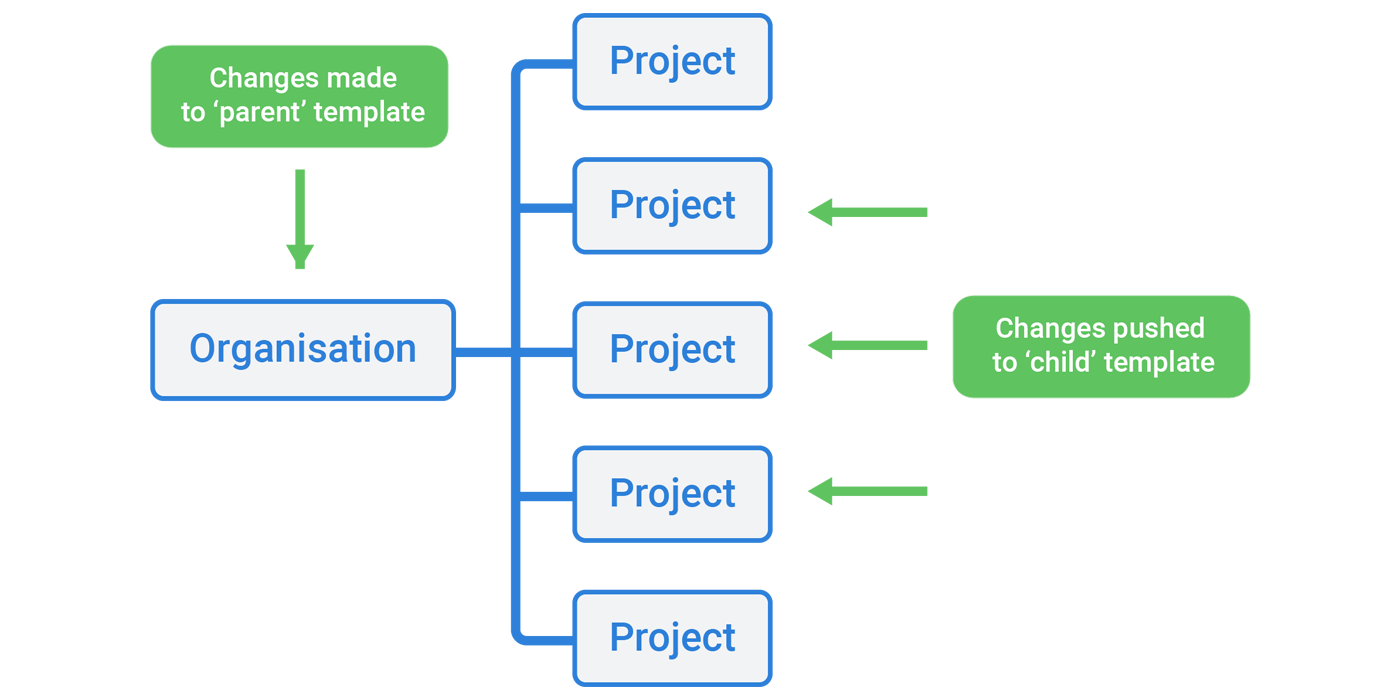 Ensure your permits are always up-to-date and compliant
One of the main issues with manual permitting procedures is that there are out-of-date and redundant permits floating around and being used.
With software, you can have organisational level, project level and team level permits, and all permits can be updated by updating the master template.
You can then deploy the right template to the right people to ensure they are always using the right permit today.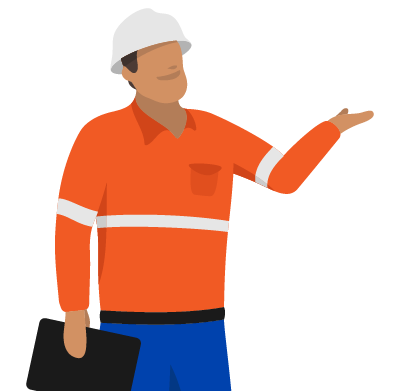 The platform has made the process of prestarts, permits and purchase orders a lot more streamlined. No more needing to physically take a piece of paper around to numerous different parties for sign off, with this platform the nominated party get's informed automatically.
Export any record from the permit management software in one click
Permit management software is obviously beneficial because it enables digital permits, but sometimes you need to share a hard copy permit internally or externally.
This software enables you to generate PDF and CSV versions of any of your digital records in one click, which can be downloaded, printed or shared and come stamped with your company logo and colours automatically.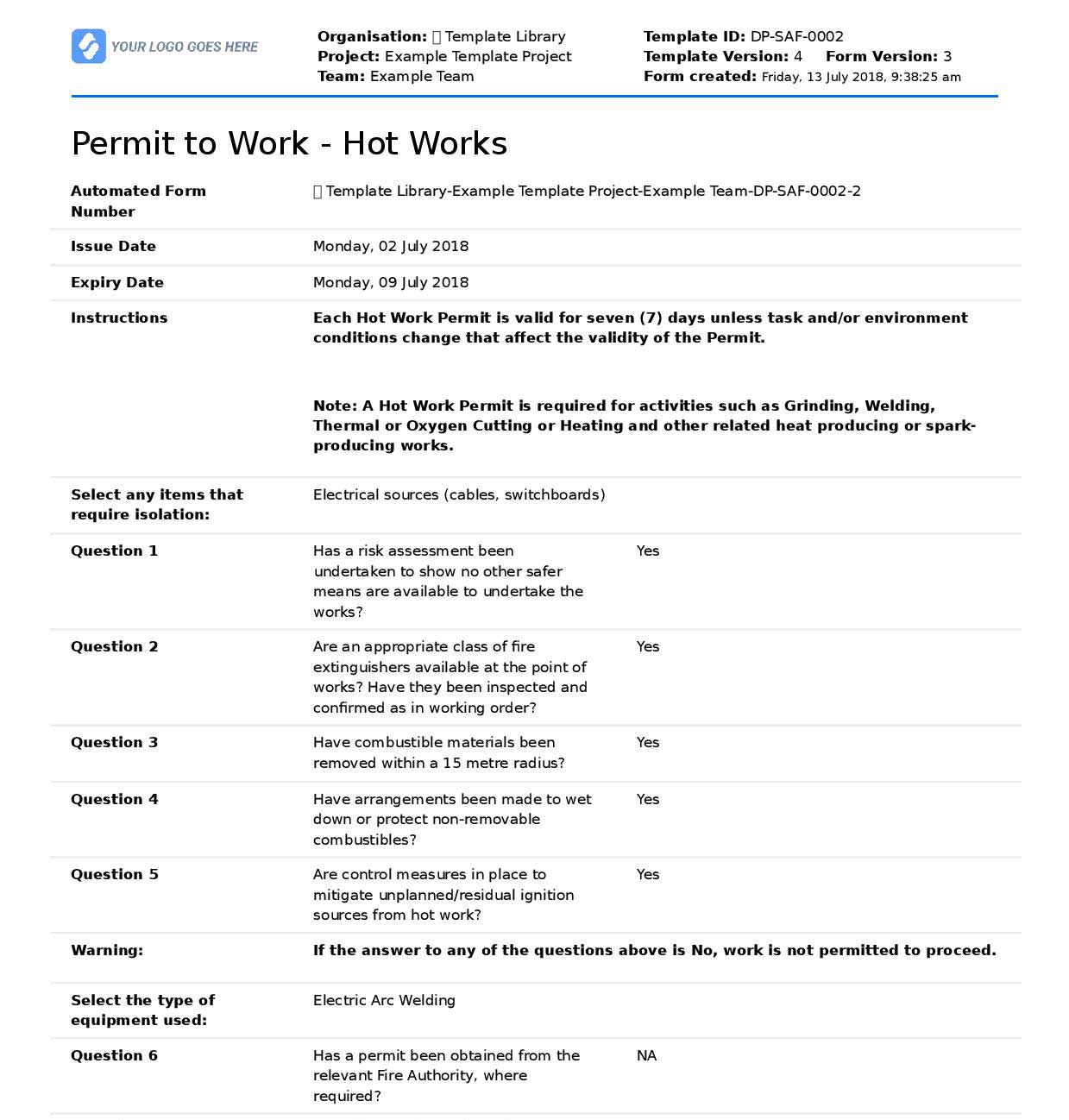 Try this permit management software for free.
Eliminate permit double-handling and admin with powerful features.
Timeline view
All of your permits are automatically organised into timeline or 'chronolgoical' order for you.
Workflow view
Display any of your workflows in the workflow view to see where permits are currently sitting in the process, and if there are delays.
Register view
View your permits and permit data in a register style view in just one click. Just like excel, so you can filter and find specific records quickly.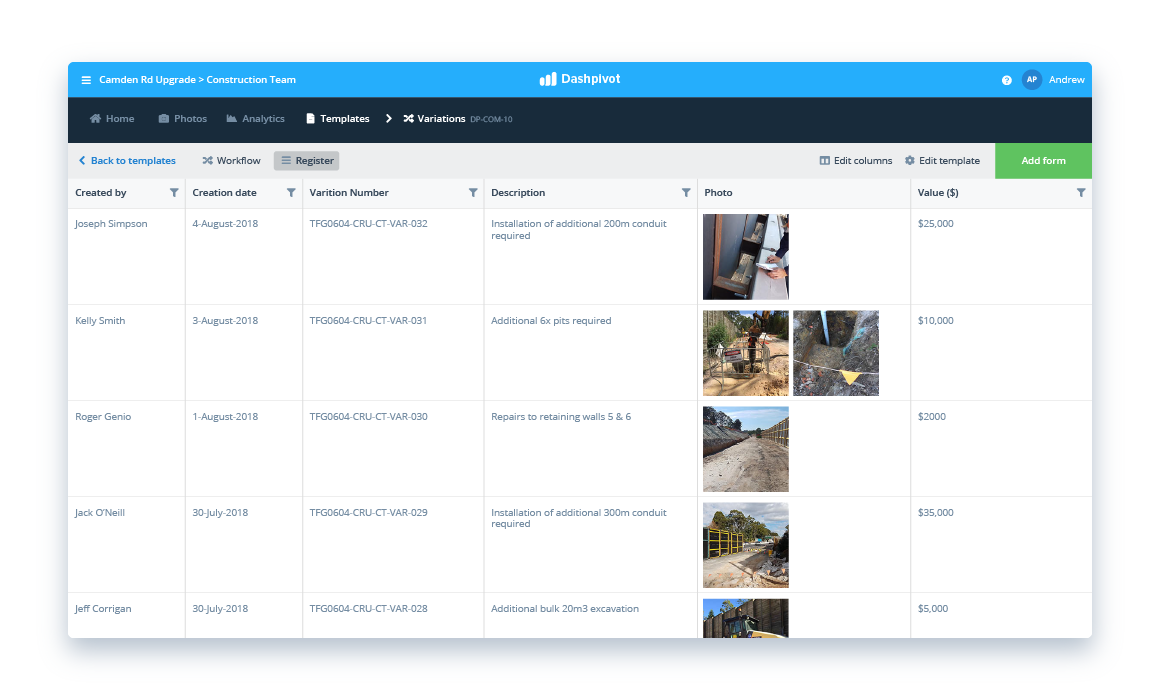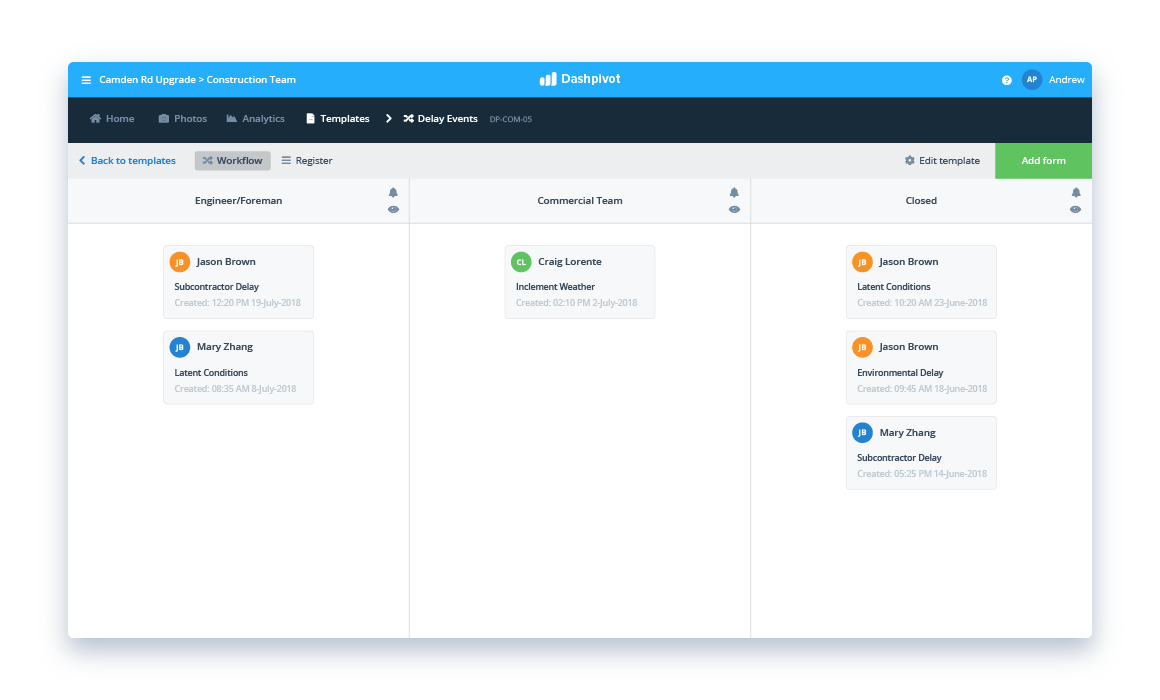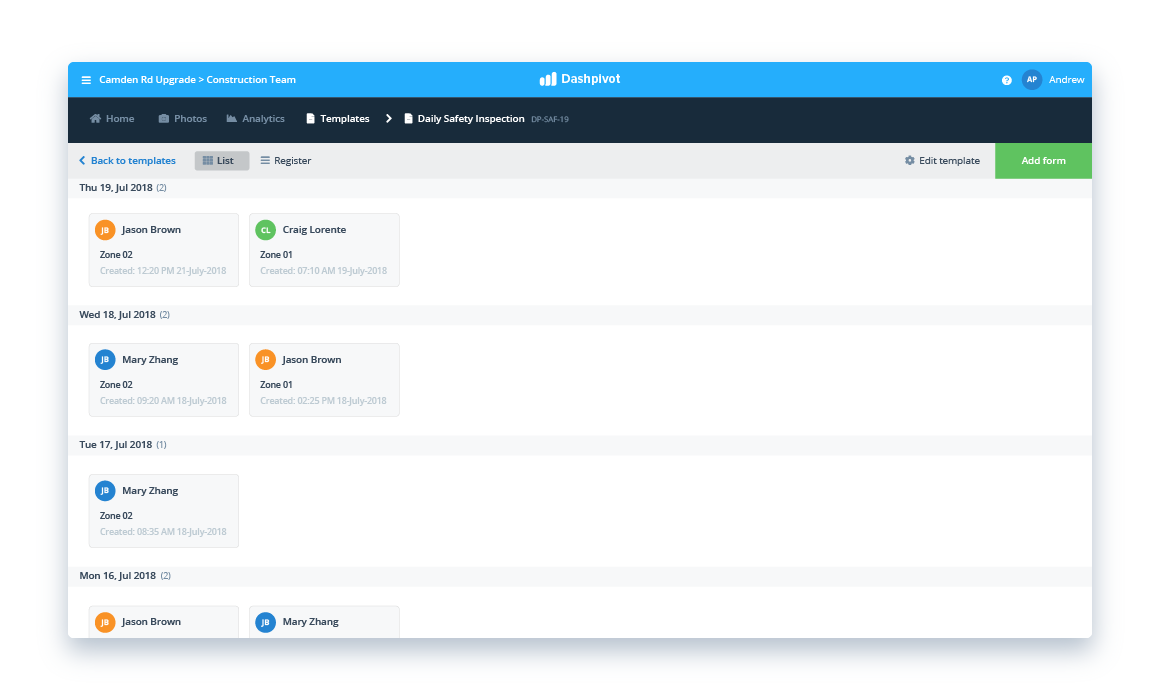 Get permit insights - automatically
Permit management software automatically collects and sorts all of your incoming data for you so you can display it in charts and graphs.
See the cumulative status of your permits, how many permits are open or closed and more. Once you setup what you want to track, your dashboards will be updated automatically so you always know exactly what's happening and can make more informed decisions over time.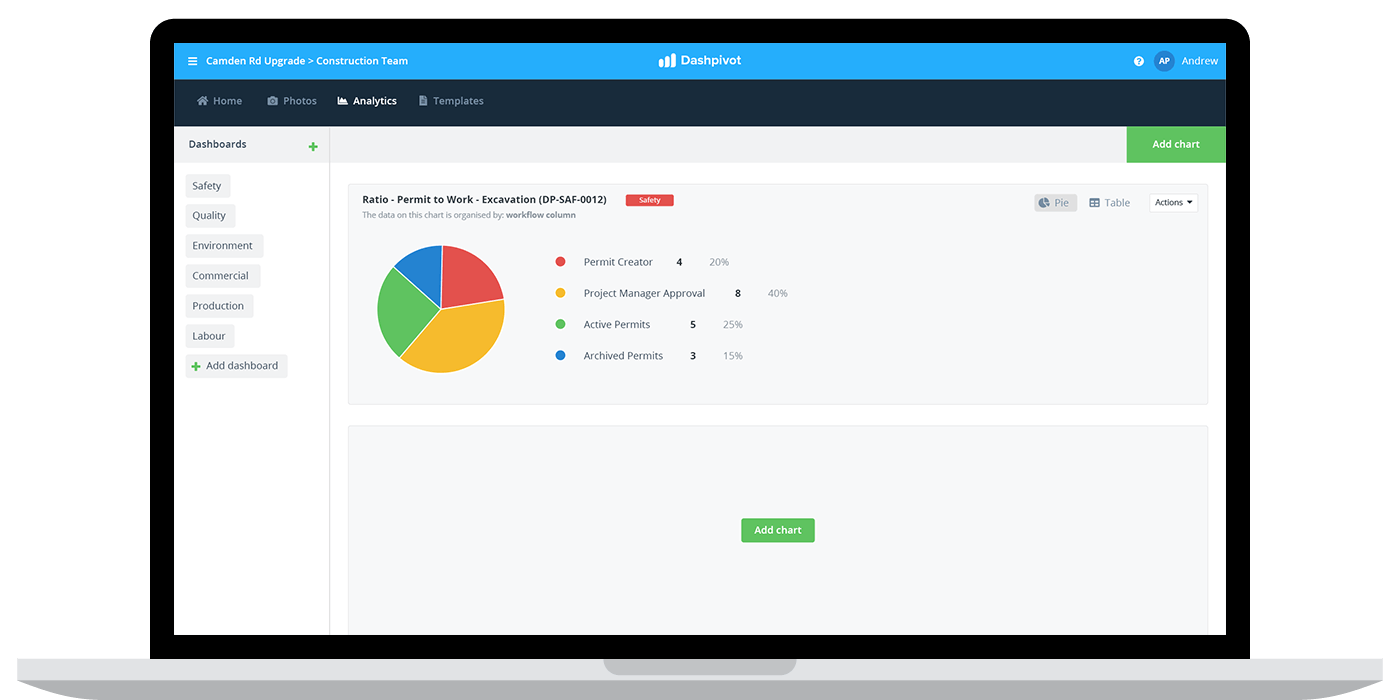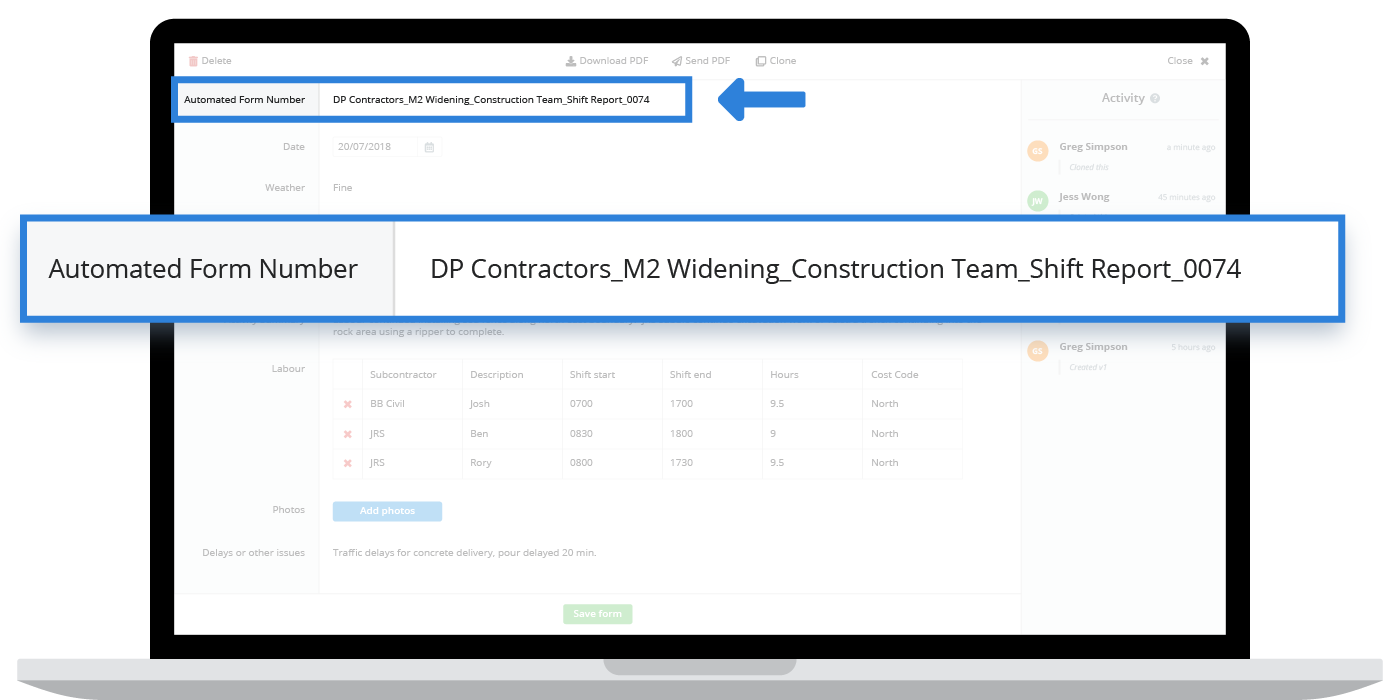 Know your permit records are securely stored and always compliant
Let the permit management software take care of all of the 'software' stuff for you like version and document control as well as audit trails - so that you can focus on your workers and the activities which need the permits.
Award winning software, as voted by people like you.
Best Value – EHS Management
Ease of Use – EHS Management
Ease of Use – Project Management
Ease of Use – Quality Management
---
Source: Capterra software reviews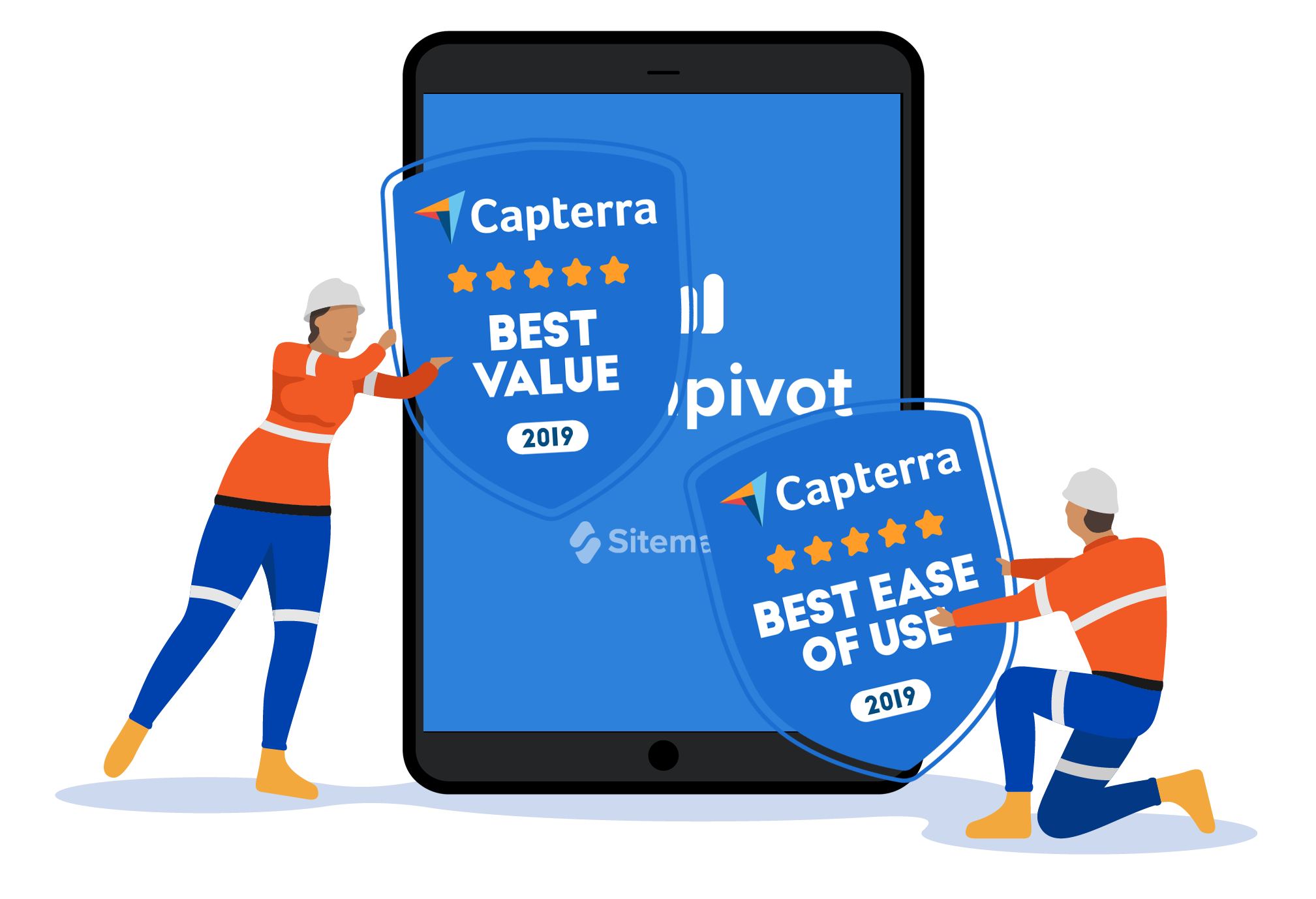 Streamline your permits now, try the software free.