Streamline how you communicate, manage and action RFI's to keep your projects moving forward.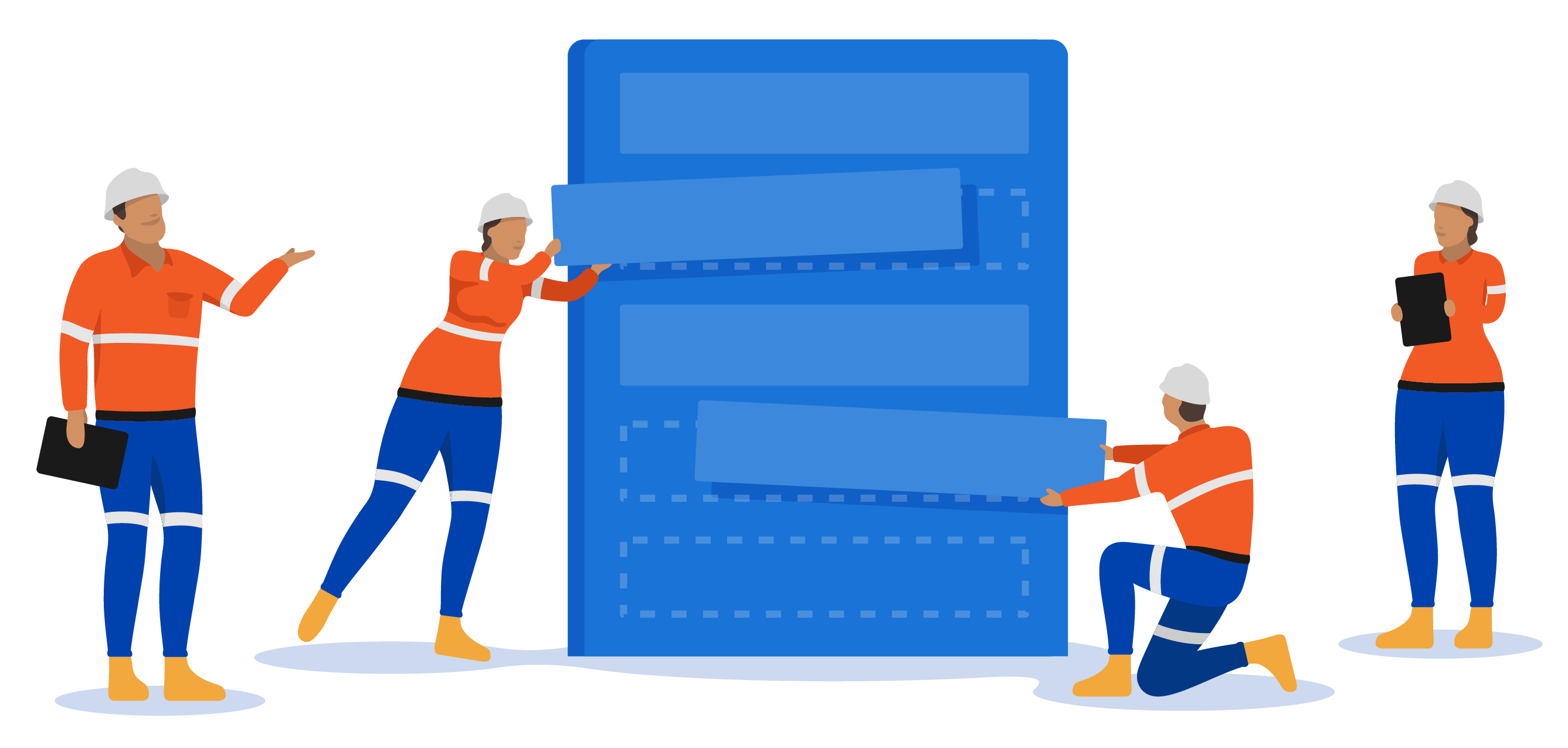 Powering RFIs and quality management at companies of all sizes
Easily improve how you manage RFI's
Create custom workflows for your RFIs
Sending emails back and forth and chasing emails isn't an effective or efficient way to manage RFI's.
With RFI software workflows, you can automate the movement of RFI's exactly how you want. Notifications inform internal and external parties when an RFI is created or signed off, meaning nothing gets missed or delayed.
Access, edit and move RFIs forward from anywhere
Access, edit, complete and sign off on RFI's using any mobile, tablet or computer meaning you can stay on top of RFI's from anywhere.
Every time a change is made to any RFI record from any device, it's instantly synced to the system and reflected for everyone else to see. You can also send your RFI's as PDF's directly from your mobile devices.
Make your RFI's clear, concise and bulletproof
Your RFI's need to be clear, organised and actionable.
Using RFI software, you can attach PDFs and other documents, markup PDFs and drawings and include key information which helps everyone make the right decisions.
Store all of your requests and information in the one software
Keep all of your RFI records, documentation and proof stored in one place where it can be searched for and found at any point in time.
Organise records via tags, projects and teams to make things even easier to manage and find.
Get new insights about your RFIs automatically
The RFI software automatically aggregates all of the information about your RFI's so that you can display it in easily digestible charts and dashboards.
Get an overview on the status of all RFI's, see where RFI's are coming from and going to and more. Every chart is automatically updated with new data being inputted in the office and on site so you never have to double-handle information.
Create perfectly formatted PDF or CSV RFI records in one click
RFI software digitises and streamlines your workflows, but sometimes you still need a PDF or paper-based copy of a specific record.
Any RFI inside of the system can be converted into a professional PDF or CSV format with your logo and colours in one click.
Convert your RFIs into the perfect view in a single click.
Timeline view
RFIs are automatically stored in timeline order and updated in real-time so your records stay organised and compliant.
Workflow view
See who's responsible for current open RFI's and easily spot and rectify delays and issues in real-time.
Register view
View all of your RFI records in a register view for filtering and other functionality. Just like excel, with no data entry or formatting.
Ensure no RFI records are lost and full compliance automatically
Let software take care of critical document controls like version control and audit trails so that you can focus on the human stuff and know that your records are bulletproof.
Powerful & easy to use, as voted by people like you.
Best Ease of Use, Project Management 2020
Best Ease of Use, Quality Management 2020
---
Source: Capterra software reviews
Try this RFI software for free for yourself now