Free Hazard Identification Checklist - Easily editable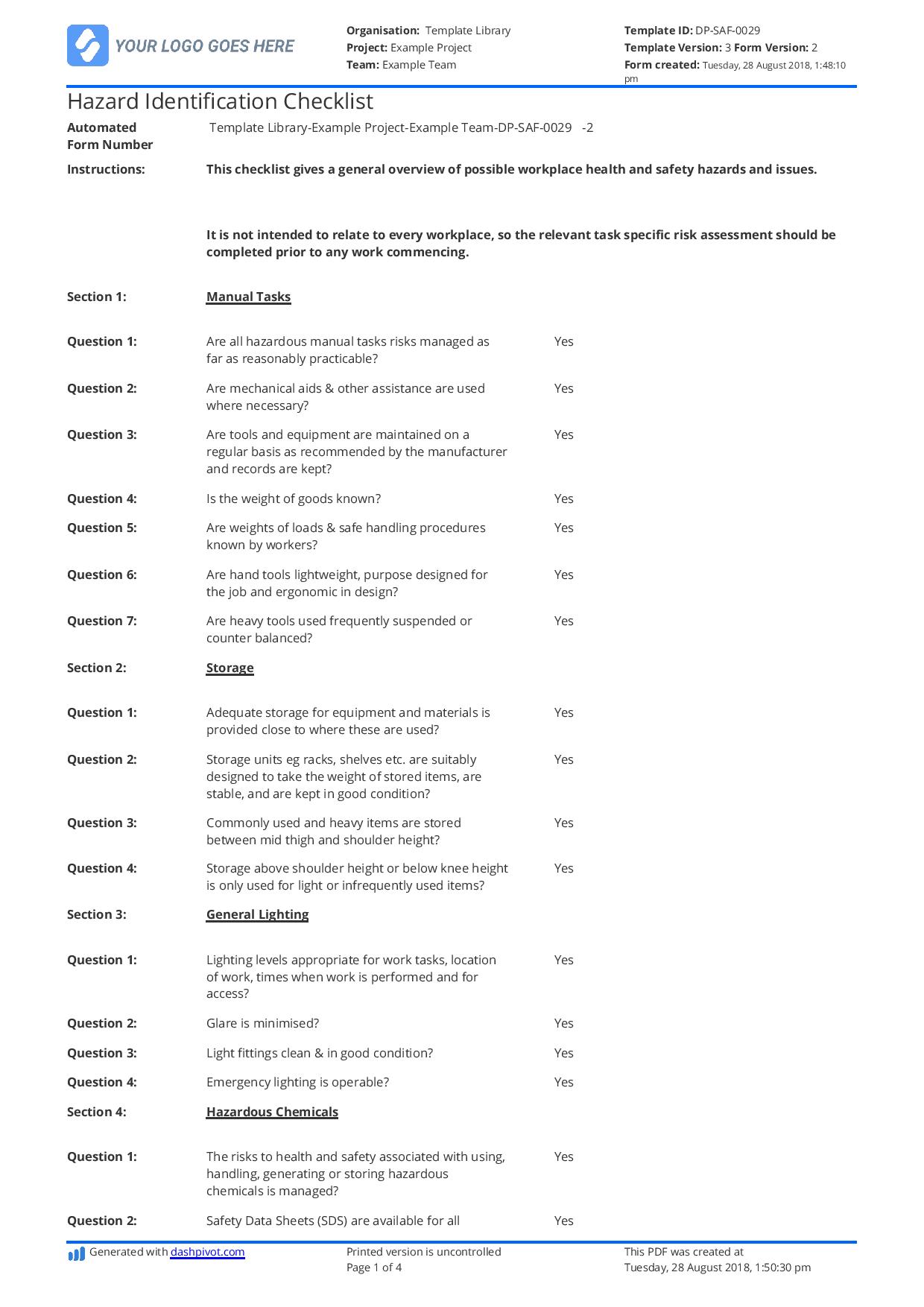 How does this digital hazard identification checklist work?
See how this digital hazard identification checklist works for yourself below. Open a checklist entry, toggle between views and edit the checklist template itself.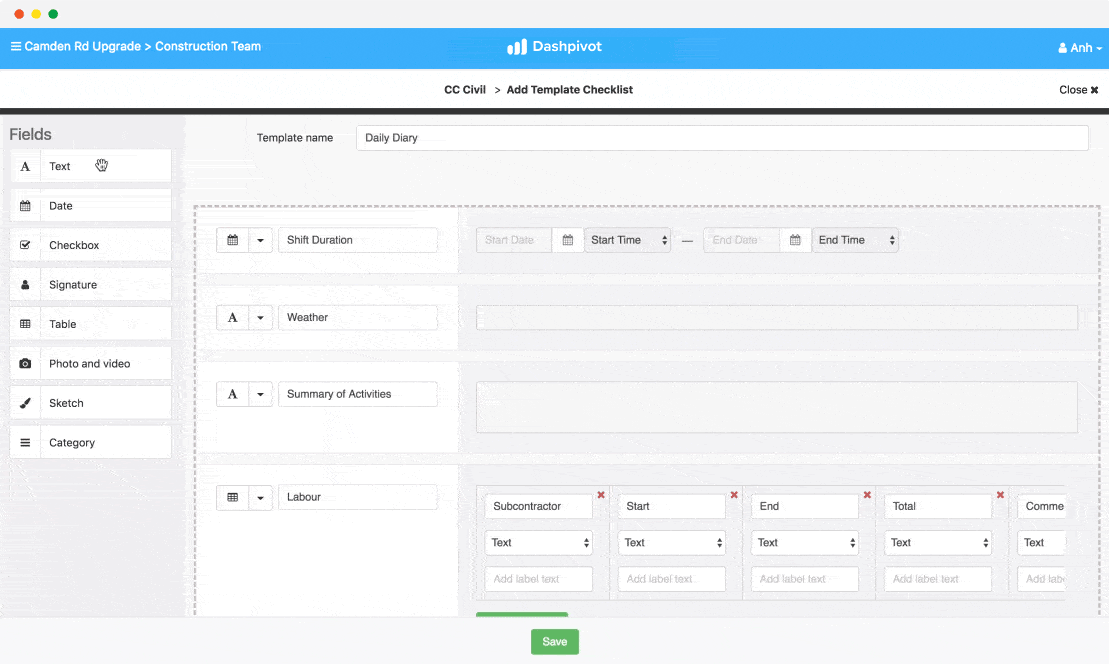 Use this hazard identification checklist template for free. Customise it for your own projects and sites.
This hazard identification checklist is powered by Dashpivot safety management software:
Edit or add your own checklist fields with simple drag-and-drop functionality.
Access and use your hazard identification checklist on computer, mobile or tablet.
Format your completed checklists into list view or register view without doing any work.
Instantly download, print or send your hazard identification checklists as custom branded excel or PDF documents.
Dashpivot is user friendly safety management software trusted by the industries on all kinds of jobs and projects.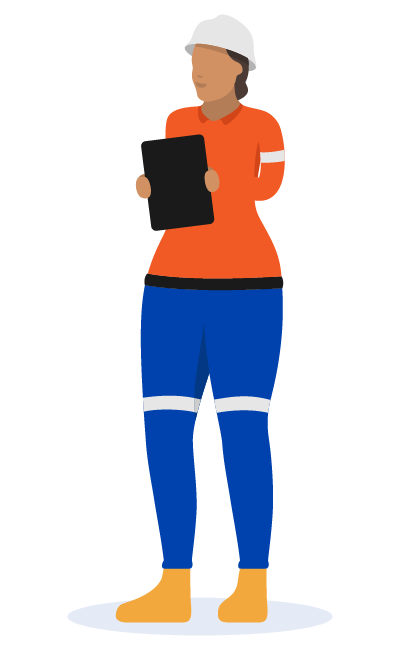 Other popular
Safety

templates you can get started with for free.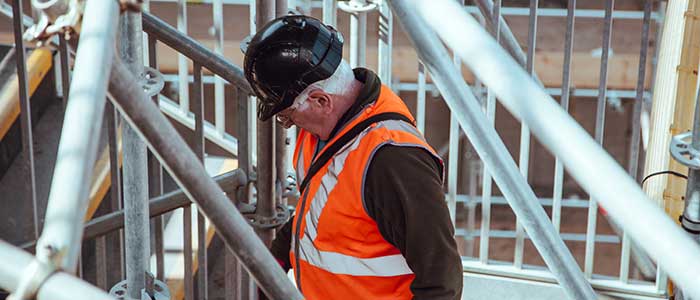 Hazard Incident Report form
Make reporting hazard incidents easy and keep your people and sites safer.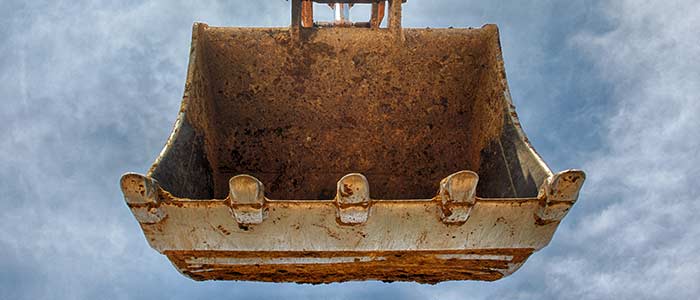 Excavation Permit template
Complete those incredibly important excavation permits safely.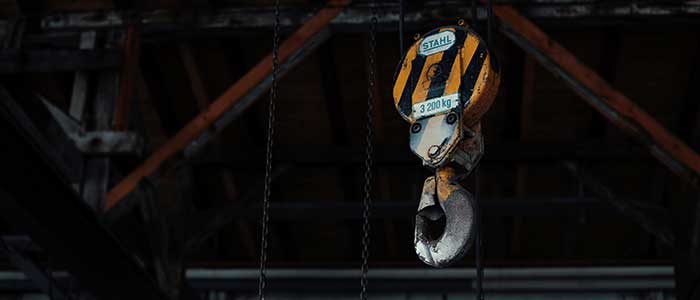 Lift Permit template
Manage and approve any type of lift with this flexible permit template.
People in 70+ countries use this safety management system to achieve their safety goals.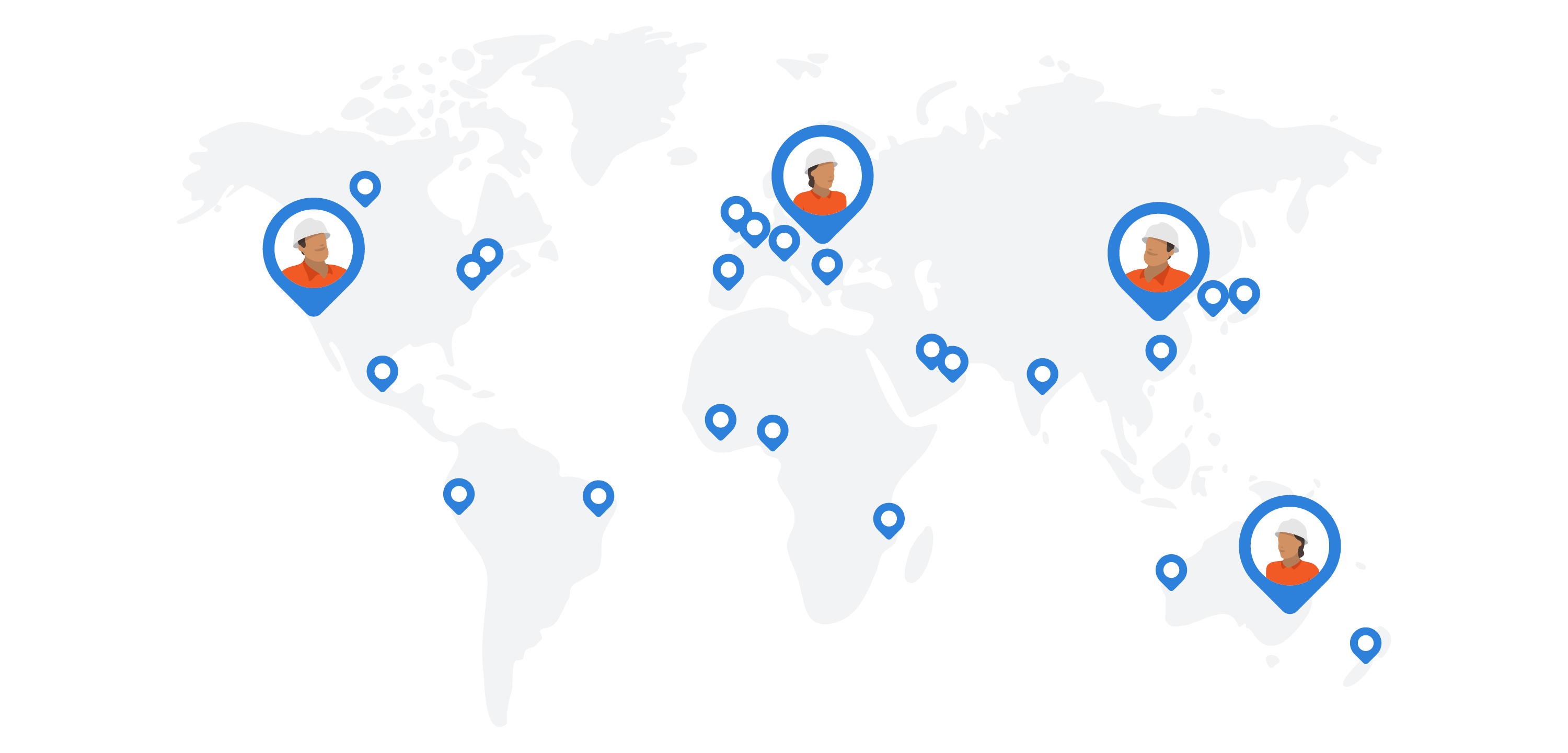 Start easily streamlining your processes with Sitemate today