Commercial – Variations in construction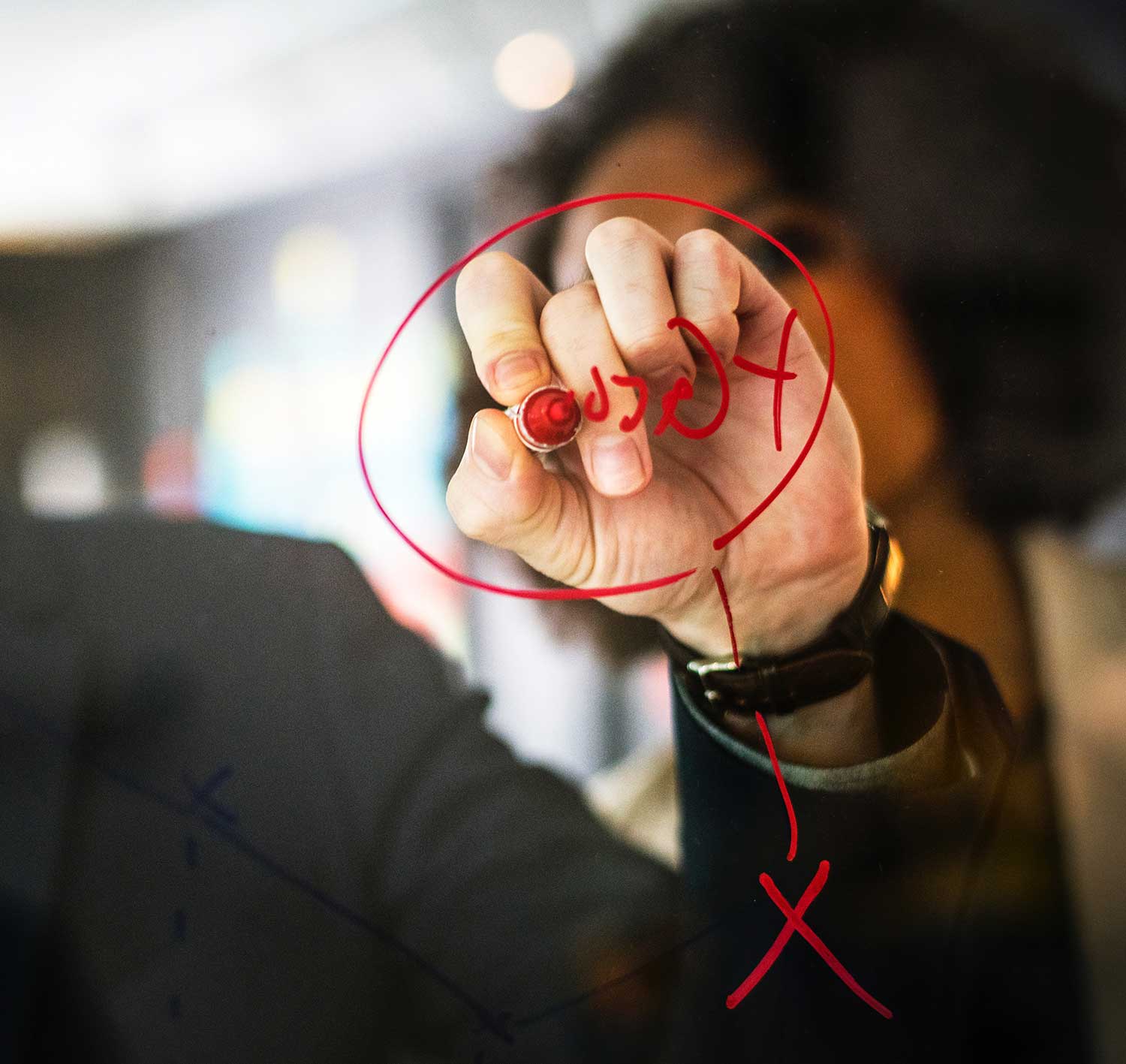 Variation in construction: Here's what's required of you and your variation process
What is a construction variation?
Construction variations and change orders are the fallbacks which companies and projects rely on to make changes or 'variations' from the original scope of work - in the form of an addition, substitution or complete omission.
A variation is an alteration to the scope of works laid out in a construction contract.
There's nothing more guaranteed in construction than a project which doesn't end up going to or being exactly as planned.
These inevitable variations are a result of the complexity of construction works, as well as the incredible number of moving parts, as well as some external forces outside of contractor and subcontractors control:
Design changes initiated by the continual development of the plan after the contract has been awarded or through a preference change from the client
Technological advancement - Projects typically run for a long time and so knowledge and processes can change mid-project
Statutory changes - Changes in laws around building heights, weights, safety, materials and other elements of a project can impact the scope of works
Change in conditions - Companies do as good a job as possible at factoring in changes in environmental and economic conditions, but the future is hard to predict
Non-availability of supplies and materials - An entire project hinges on hundreds of parties and thousands of moving parts
The actual variations which stem from these factors include:
Variation from the original design
Variations of quantities of materials and work
Variations from the original scope of work
Variations to proposed and actual working conditions
Variations to quality
What does a good construction variation process look like?
A good variation process is one which is clear and understood. A good variation process is consistent and documented properly.
The first part of issuing a variation involves drafting and documenting your variation form. You should be able to create and edit this form from a master variation form template, which captures all of the information you need to issue and approve variations.
Once the form is complete and issued, it's up to the participating parties to either a) agree to the changes and costs b) negotiate a different solution or c) going back to the original plans because the variations cannot be agreed to.
You will want to streamline this process as much as possible so that you can push through changes and move forward with projects quickly and legally.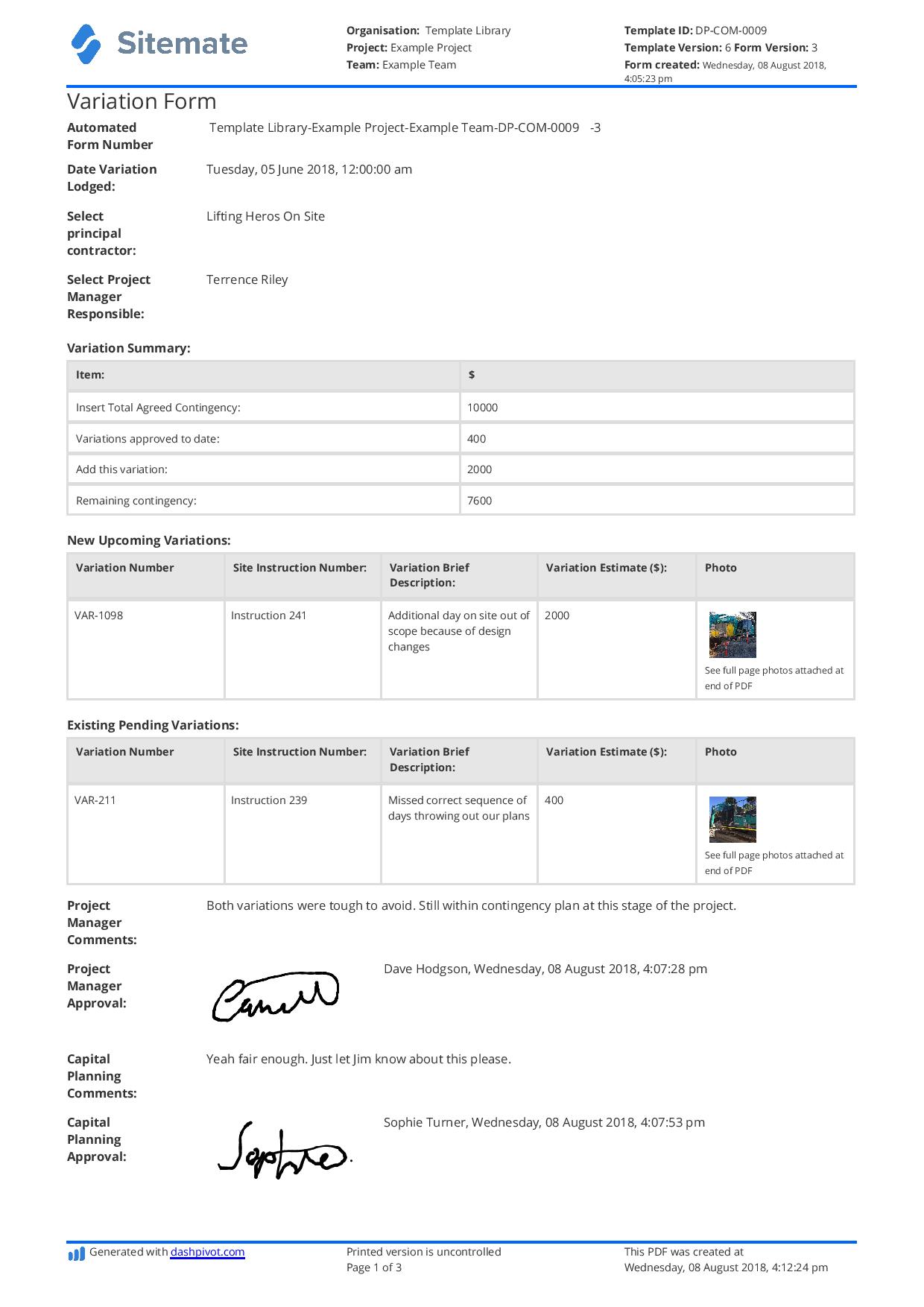 Use and easily customise this variation form template for free.
Variation forms 'form' an integral part of your variation workflow. Once the variation is communicated via the form, you simply have to agree to and signoff on the changes. Then everyone can move forward with their work.
Why are construction variations used, and why are they important?
Construction variations are used to allow contractors and other parties the flexibility to make changes to the project. Without variations, subcontractors and project parties would be 'stuck' within the scope of the original contract, which would result in a potentially worse asset, delays which cannot be rectified due to circumstances outside of 'our' control, and result in additional hours and supplies going unpaid for.
Construction variations enable projects to be more dynamic - which results in better asset delivery.
Variations are also critically important to fair contractor treatment and fair compensation of work. Without documented and approved variations, contractors and subcontractors would end up doing additional bits and pieces here and there to make up for lost supplies or lost time without being paid for work. Most companies build in an amount of contingency for the project which bolsters their margins and their ability to absorb change and unforeseen circumstance, but this doesn't mean they should be paying for other peoples work or failing to be compensated for their own work.
Variation forms ensure that all work which falls outside of the contract scope is properly documented and paid for - contractually.
In saying all of this, it's also important to remember that variations aren't 'good' and that they should be avoided at all costs where possible.
Variations can quickly blowout project budgets and frustrate contractors and subcontractors who don't have the bandwidth and resources to move their teams around or give a few days here or there.
Variations, like all documents and elements of a contract still have their limits and constraints. Without the consent of the contractor, variations can't:
Change the fundamental nature of works
Omit work so that it can be carried out by another contractor
Be instructed after practical completion
How can you easily improve your variation and change order process?
Managing variations and other important records and documentation can be difficult at the best of times. This is made infinitely harder when the documentation must be signed and collaborated on by multiple parties.
Using dedicated change order software enables you to streamline construction variations with ease. The software enables you to standardise and digitise your variation process from start to finish.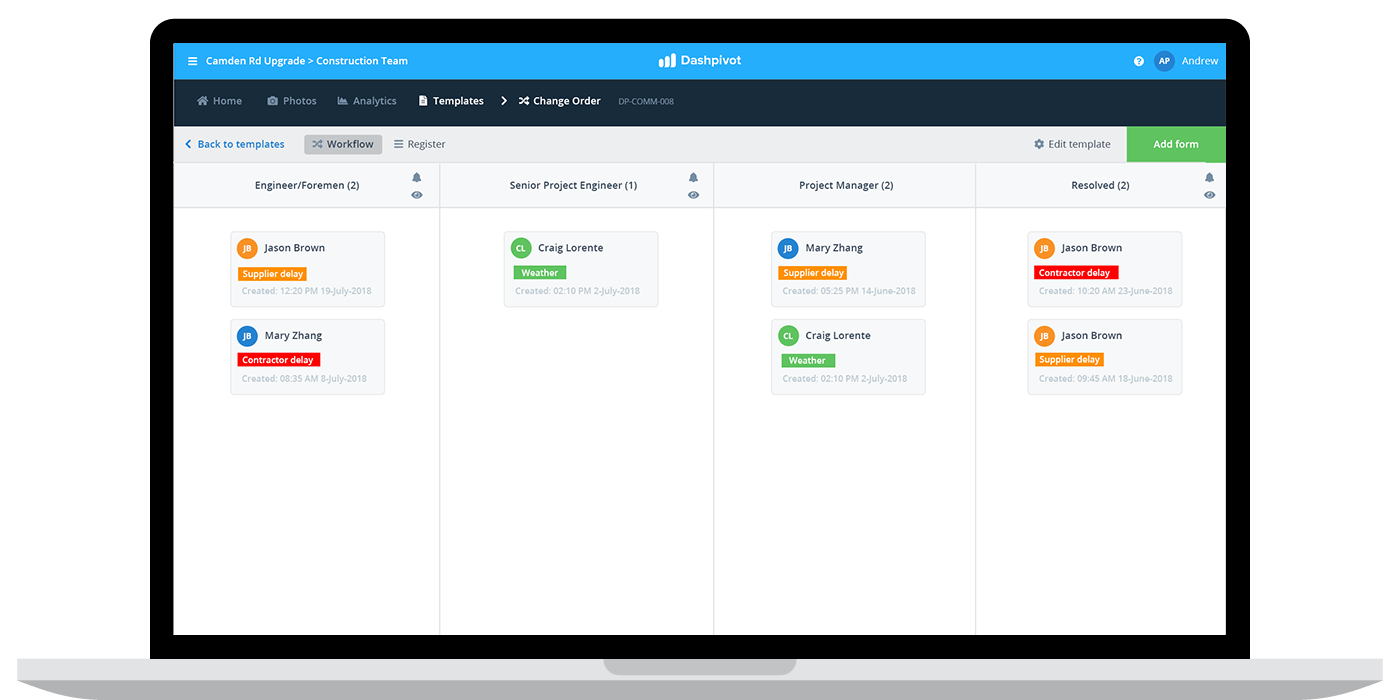 The software takes care of the form creation and completion, photos and signature record keeping, and gives you new insights on project variations through real-time analytics which can show you how many variations have taken place by project, function and team - and how many variations have involved certain contractors.
You can also create automated workflows with internal and external parties so that variations move quickly between parties and nothing gets missed or forgotten.
Software is the way to go if you are looking to streamline your entire change order and other elements of your commercial processes.
If you are looking for a quick win with your variations, then try a smart template below and start improving how you manage the process. They will help keep your change orders and variations consistent and organised.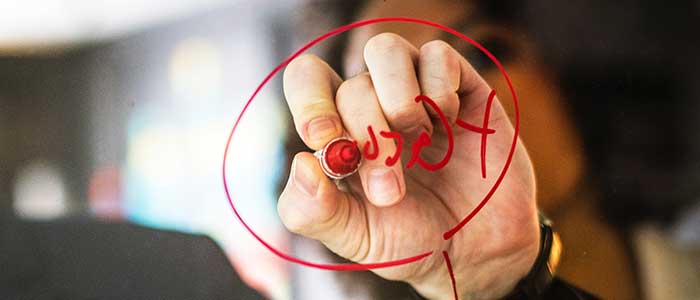 Construction Variation Form template
Manage those inevitable construction variations more reliably for all parties involved in variations.
See the template →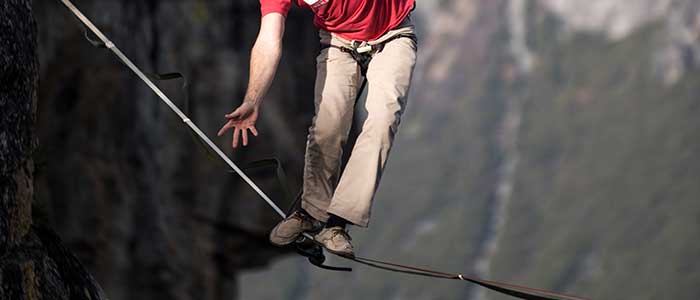 Construction Change Order template
Manage change order completion and approval automation with this smart template.
See the template →
See how you can easily streamline your systems and processes with Sitemate today