Quality – Latent defects in construction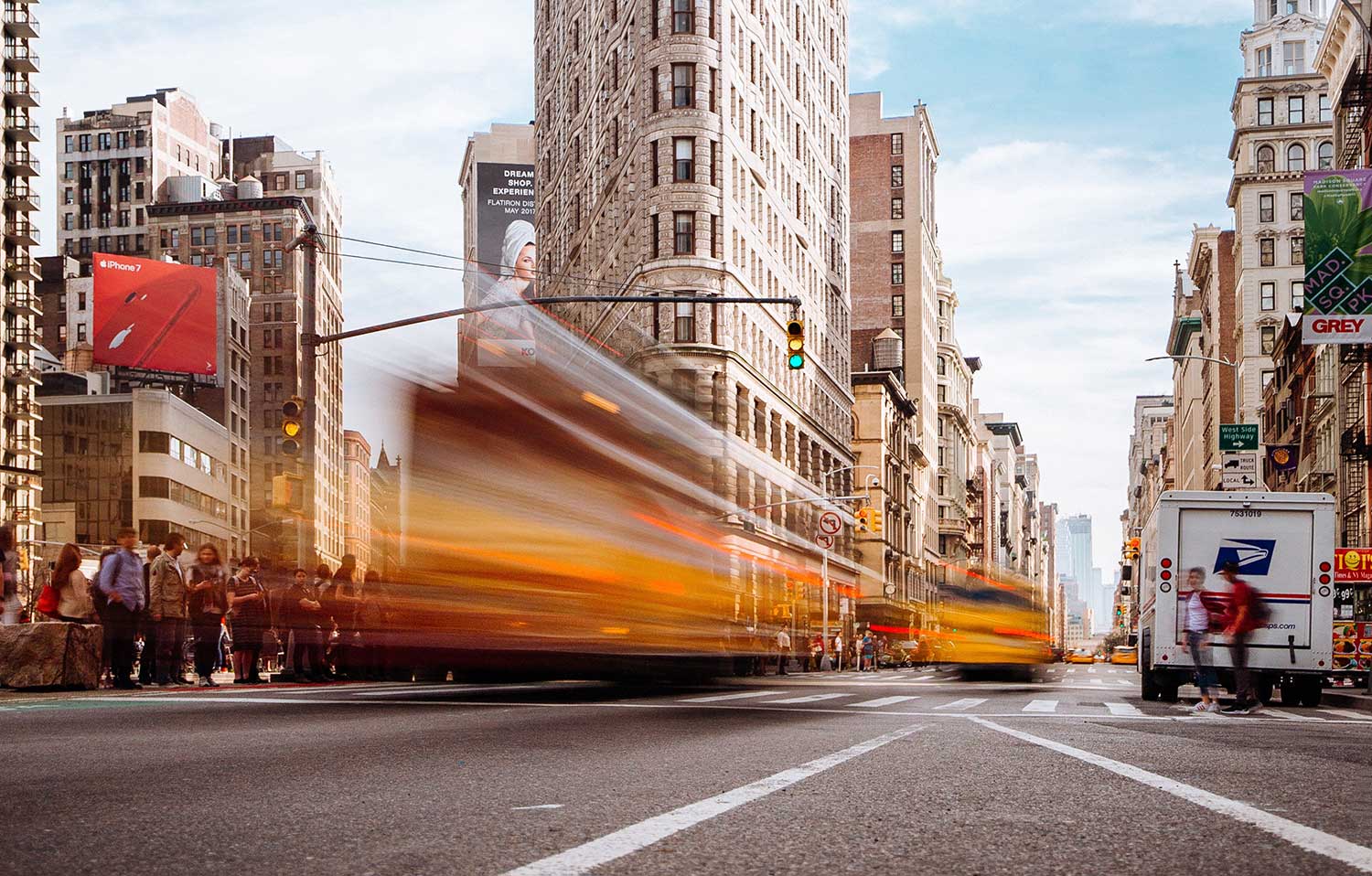 Latent defects in construction
What are latent defects in construction?
Latent defects are defects which are not apparent or readily detectable until years after a project is completed, when the defects liability period is over. Latent defects are concealed flaws; defects which do exist but are hidden in some way.
The 'normal' defects which are detected during the construction phase are known as patent defects. These are the defects which are discoverable through site inspections and other basic quality testing.
Latent defects can cause a lot of headaches for asset owners and operators, as well as contractors, with the responsibility and accountability for the defect entering a grey area where disputes and issues can arise.
Unfortunately for all parties, latent defects are an inevitable part of any construction project. Reasonable care and a good quality management system can only catch so many issues.
Examples of latent defects in construction
There are is an infinite list of examples of latent defects in construction, and millions of latent defects also go uncovered forever.
The most common examples of latent defects include:
Insufficient foundations and footings causing subsidence and sinking of the building or part of the building structure
Under-strength materials like concrete and misplaced or poorly assembled reinforcement allowing for prolonged damage to the structure
A failure to install wall ties and other key structural features inside of cavities
Defective water-proofing which allows for water damage, mould etc.
As you can probably see from these examples of latent defects in construction, most latent defects are structural in nature.
Patent defects are often surface defects, which can be spotted by the human eye during defect walk-throughs and inspections.
Latent defects involve design and implementation issues which are often structural in nature. This often makes them more dangerous and damaging than the simple defects people easily notice.
Latent defects in construction contracts
Latent defects in construction contracts can get pretty complicated pretty quickly. Patent defects are much easier to manage, with the construction contractor usually being liable for defects which occur during construction and during the defects liability period - which is often around substantial or practical completion.
Patent defects are easily solved through a snagging period or punch list. Parties come together to identify and agree on defects, and then the contractor or subcontractor rectifies all the defects on their list before they are 'finished' and pay is finalised.
In contrast, latent defects in construction contracts are far more flexible. Contracts often don't include express references to latent defects, and asset owners and operators can pursue damages when the contractor or builder is deemed or thought to be negligent.
In other scenarios, designers and contractors may be liable for latent defects for between 6 and 12 years.
Most of the time, buyers and sellers operate under the reasonable idea of buyer beware. All parties understand that some defects and deficiencies can only be discovered through destructive testing including demolition, which is often not reasonable.
In housing and building construction sales however, the presumption is often placed against the seller, who must prove that they didn't hide or misrepresent the true property to the buyer.
Because of this, some companies now employ latent defects insurance and other protections.
The role of a dilapidation report for latent defects
One of the main issues with many latent defects and buildings, assets etc. is that after the project is delivered, the asset is put through it's paces, impacted by people and the environment, and often changes hands multiple times.
The dilapidation report can be a handy and invaluable tool for protecting new asset owners and operators from being 'blamed' for a defect which was actually caused during the construction phase and is in fact a latent defect.
In other words, when taking ownership of a new home, building or asset, you should do a dilapidation report in order to capture latent defects.
If these defects can be traced back to an issue during the design or construction phase, and the contractor or another party was negligent, then you may be in a good position to claim damages or have the issue fixed.
Without a dilapidation report, it's easy for the contractor or responsible party to shift the blame to you, saying that the defect or issue was caused since the new owner has taken possession of the asset.
This can be extremely frustrating and unfair, so taking the right steps to protect yourself is a great way to prepare for latent defects in construction.
Use this dilapidation report form for free.
What you can do to minimise latent defects on every project
As we have discussed, in some ways, latent defects are inevitable and extremely difficult to identify and rectify.
But can companies do a better job at avoiding latent defects through better quality management, communication and project delivery?
Absolutely.
There are many phases of a construction project where latent defects can creep in, including the design phase, project delivery and project handover.
Obviously these phases of a construction project are extensive, and improving all of these procedures and workflows can require a lot of work.
But many of these issues can be improved by automating and streamlining the every day processes which capture, organise and track project work.
Starting at the design phase, communication and collaboration across companies and teams could be dramatically improved, especially on smaller scale projects.
During project delivery, companies could take advantage of defect management tools and real-time tracking softwares to better capture and pick on issues as they occur (which often evolve into structural issues and latent defects).
And the project handover phase could also be improved through better record keeping and a more seamless communication.
While latent defects in construction do and will occur, there are many areas of project management and delivery which could benefit from improved standard operating procedures.
Some of these standard operating procedures can be improved manually, while others can be automated through project delivery softwares like this.
Latent defects in construction cause a lot of headaches for contractors and asset owners, as well as create danger for asset owners, users and the general public.
Figuring out ways to improve the entire project lifecycle is the best weapon we have to solving the latent defects in construction issues.
People in 80+ countries use this quality management system to improve their quality processes and outcomes.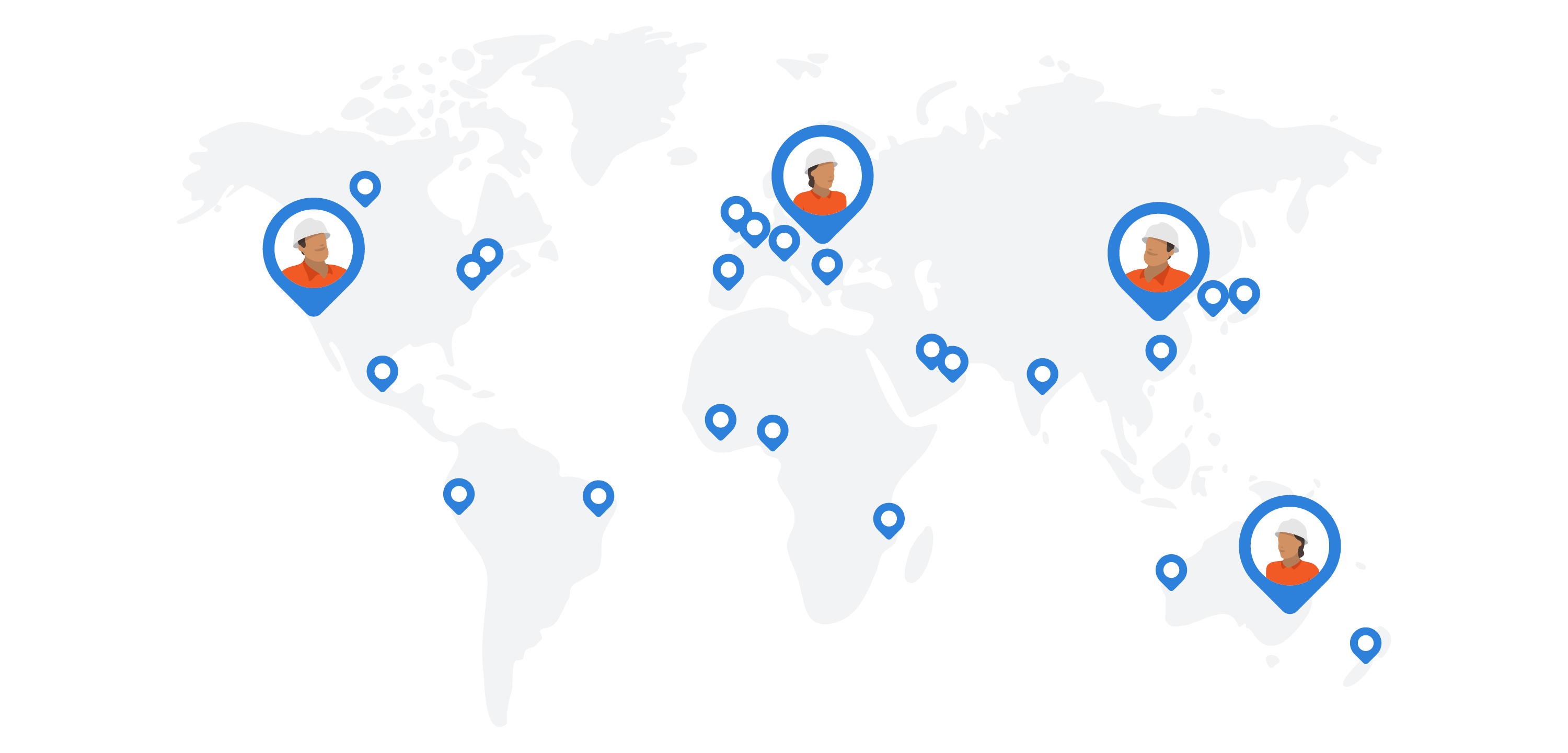 See how you can easily streamline your systems and processes with Sitemate today