PPE Register template - As easy as excel, but better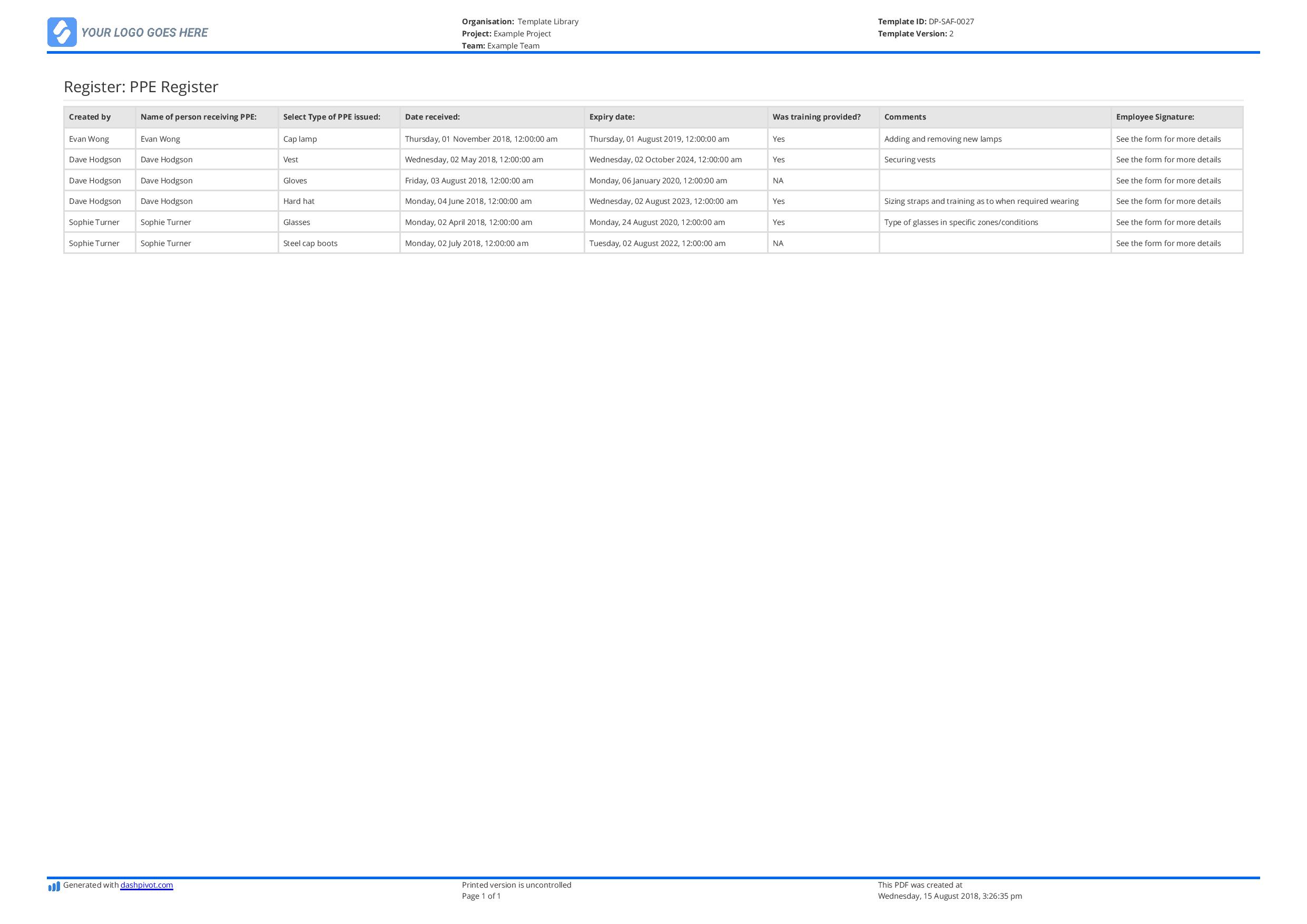 The power & flexibility of software meets the comfort of excel.
Instantly download, print or share your PPE register as a custom branded and perfectly formatted PDF or CSV document at the click of a button.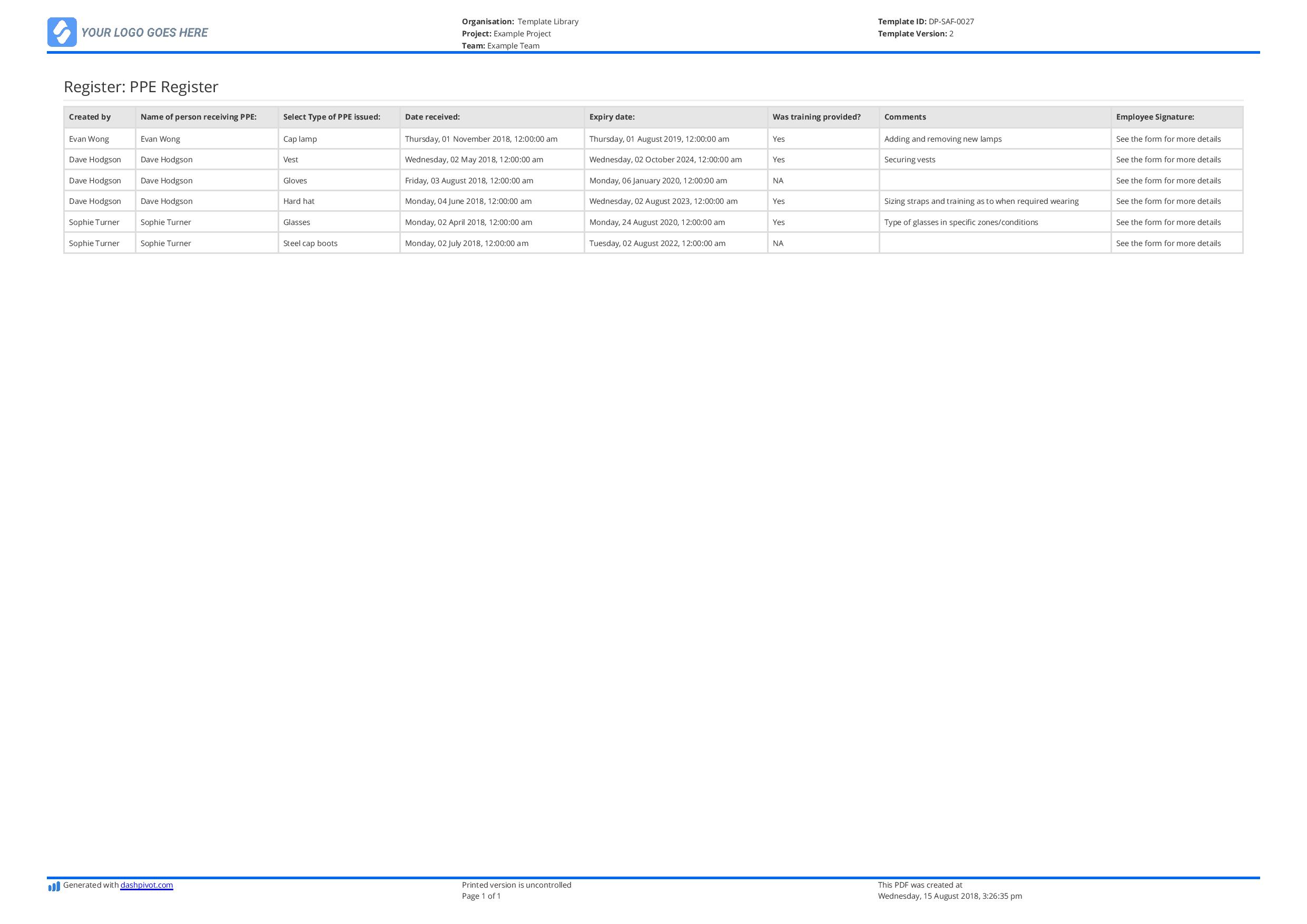 Use this more secure and reliable PPE register template for free.
The power & flexibility of software meets the comfort of excel.
This PPE register template is powered by Dashpivot project management software.
Edit or add the PPE register fields you need on your register with simple drag-and-drop functionality.
Document new PPE as they are received - and signoff on delivery with digital signatures.
Easily manage your PPE register in the cloud so you don't have to jump back and forth between fragmented software, tools, downloading, uploading and emailing.
Easily invite other team members to view and edit the PPE register to keep everyone on the same page in real-time.
Instantly download, print or send your PPE registers in custom branded excel or PDF format.
Dashpivot is user friendly safety software used on projects and teams of all sizes.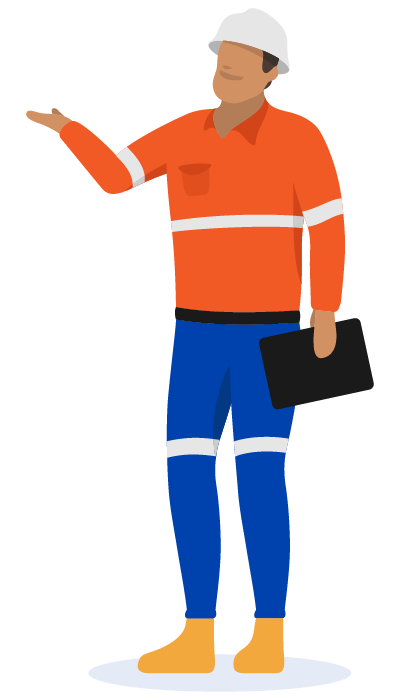 Other popular
Safety

 templates you can get started with for free today.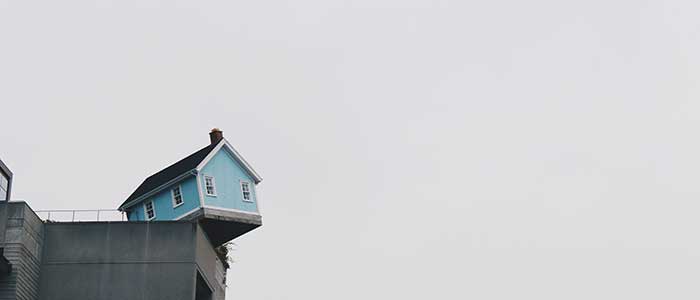 Hazard Report template
Document and report hazards quickly and thoroughly to keep everyone safe.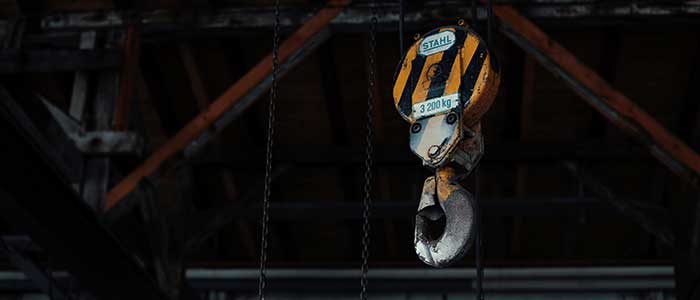 Lift Permit template
Manage and approve any type of lift with this flexible permit template.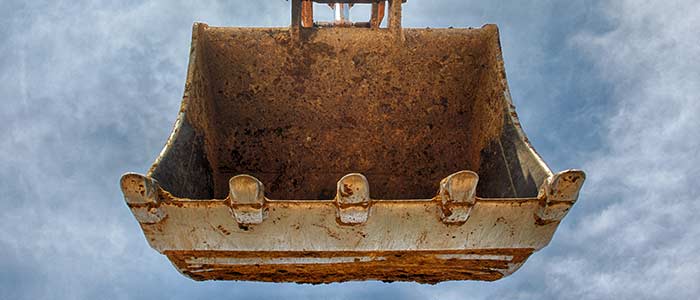 Excavation Permit template
Complete those incredibly important excavation permits safely.
People in 70+ countries use this safety management system to improve how they do work.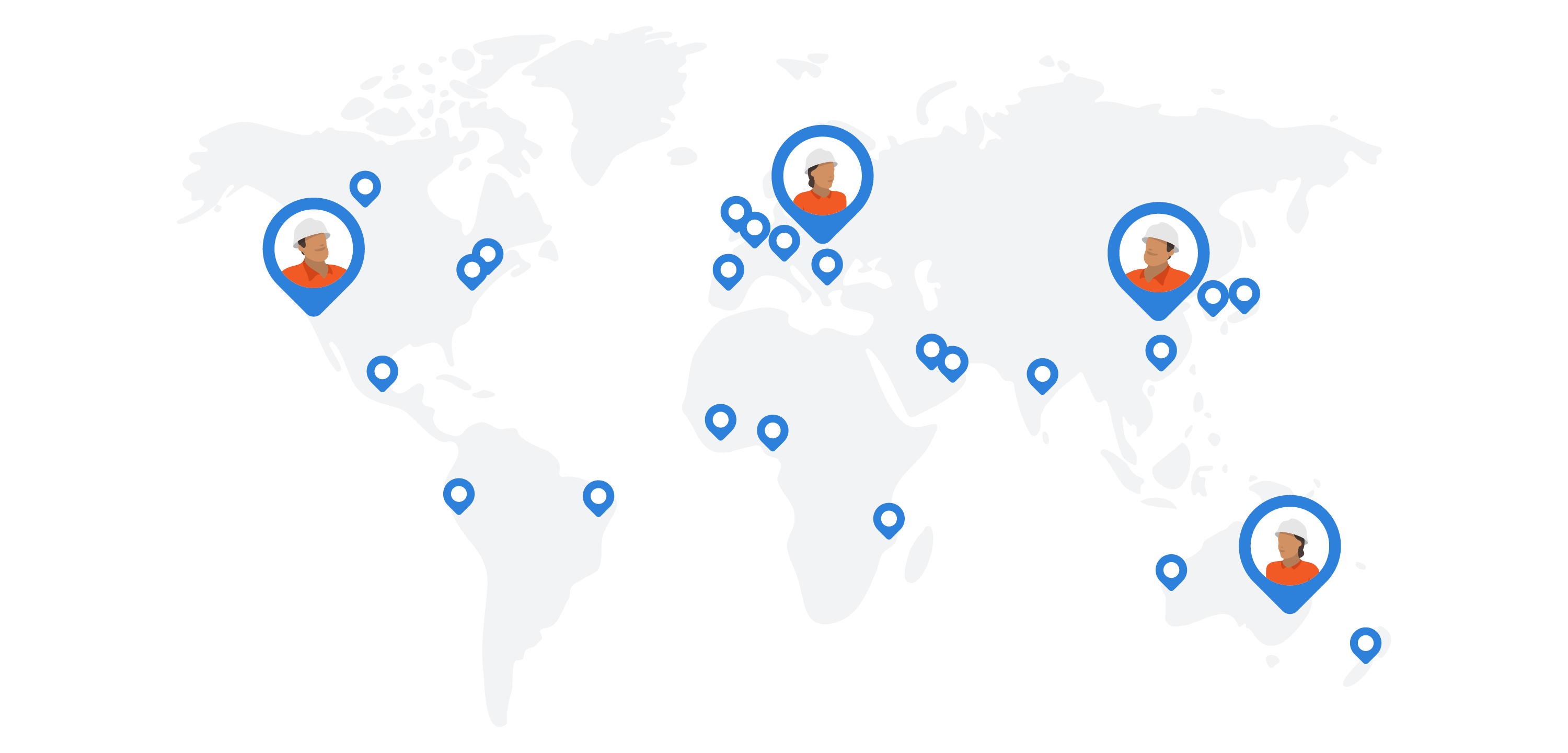 Start easily streamlining your processes with Sitemate today