The smarter site audit app
Streamline and improve your site audits and audit records using the smarter app for the job.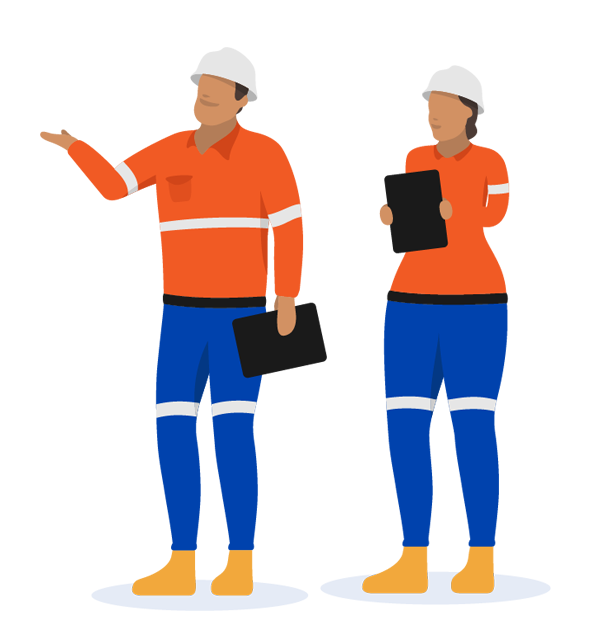 Streamlining companies, projects and teams of every size
Access, complete and update your site audit forms and reports from anywhere.
Conduct site audits using the site audit app on any android or ios device - both mobiles and tablets. The app is designed to be quick and easy to use for everyone, with features like quick photo capture, checkbox, dropdowns and digital signatures.
Also access, update and control your site audit records from any computer when you need to.
Get the benefits of digital in seconds.
Convert your existing site audit forms and processes into a smart digital format which makes conducting site audits quicker and easier for everyone.
Create a custom site audit template or templates to perfectly suit your sites and workflows - or choose from our free library of templates to get a head start right away.
Create automated site audit app workflows for important or repetitive tasks.
Communicating and actioning site audits can be hard - but not when communication and notifications are automated for you.
Setup simple yet powerful workflows so that specific site audits get automatically pushed to the right person for approval or signoff, and ensure that nothing important ever gets missed or forgotten.
One site audit app for all of your crucial audit records.
Site audits are all about capturing and storing evidence and proof. Using a site audit app, you can take photos and capture videos in real-time, and all of those records along with your audit and report records are stored securely in one place.
Each record even comes stamped with additional information including geolocation, date and time stamp, person and custom tags to make finding records incredibly easy.
Generate site audit reports in a single click.
Say goodbye to formatting word docs, PDFs and excel sheets to generate a single report.
Every piece of data inside the site audit app can be downloaded, printed or shared as a PDF report or CSV file in one click.
Every export also comes with professionally formatted with your company logo and colours to keep everything looking professional.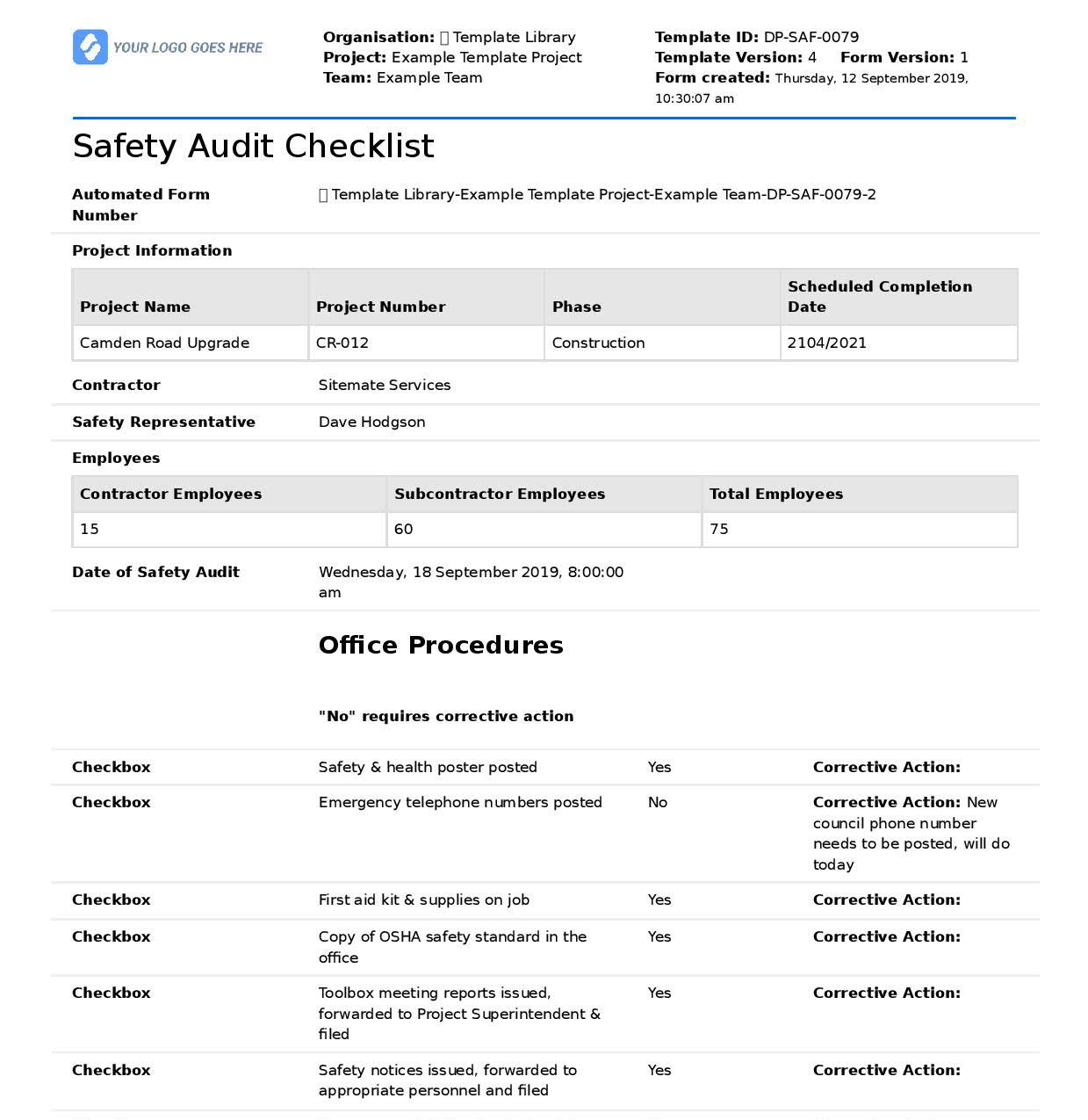 Try this site audit app for free
Eliminate data entry and admin with automated formatting.
Timeline view
Get all of your audit records synced in chronological order, and in real-time.
Workflow view
See the current status of your sirte audits and where things are getting held up.
Register view
View your audit records in a register view in a single click to filter and find specifics quickly.
Track site audit metrics and KPI's in real-time.
Understand what's happening on your sites and teams at all times.
The site audit app aggregates all of your data from site in real-time so it can be displayed in custom dashboards and charts.
Get insights about the number of site audits and outcomes of site audits without doing any manual data crunching.
Ensure your own site audit records are audit proof.
Many construction and industrial companies do site audits well but their own internal document and audit controls poorly.
You can solve this problem by implementing an app to control all of these time-consuming yet important aspects of running a compliant business with automated document and version control as well as audit trails on all of your records.
Award winning app, as voted by people like you.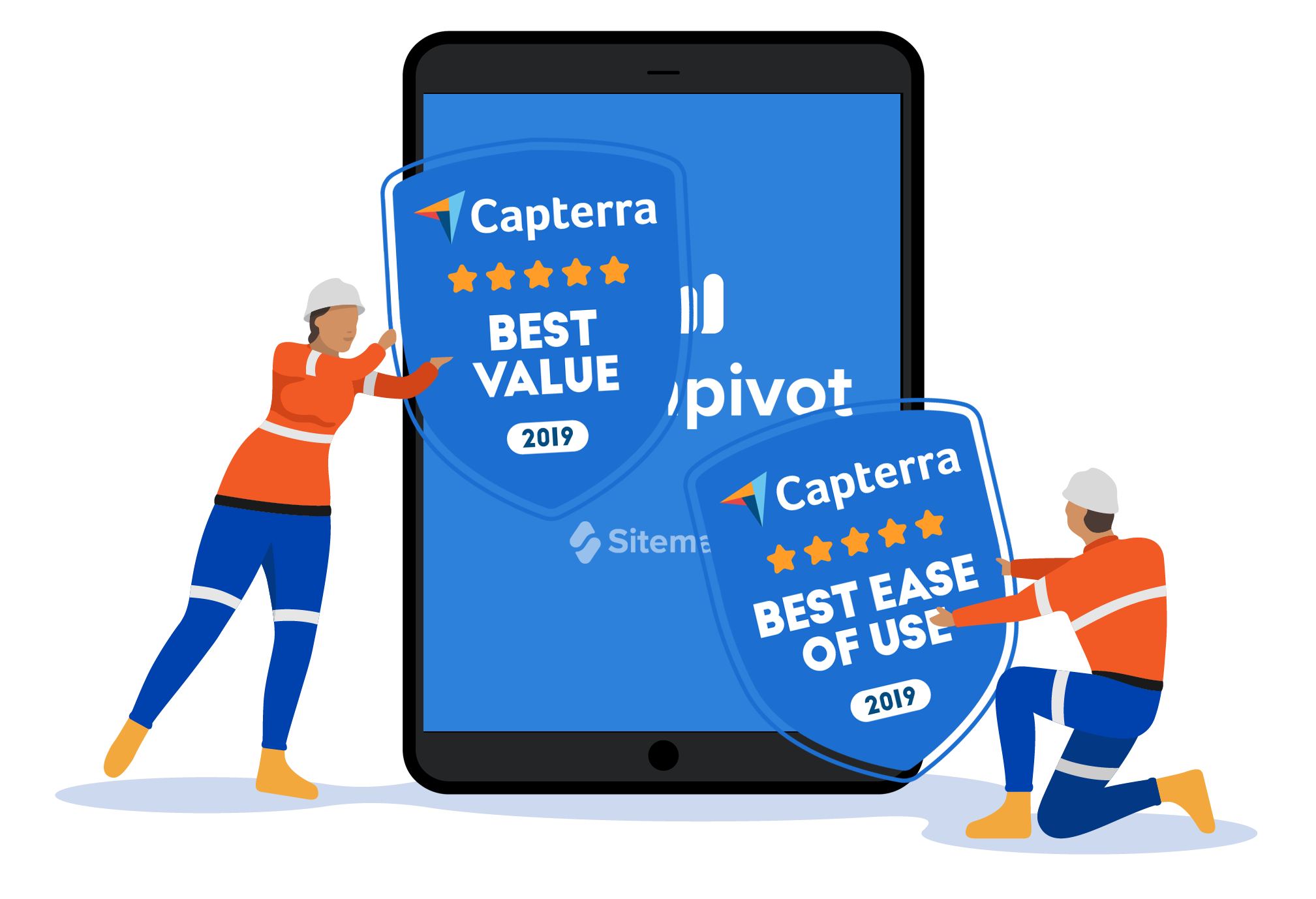 Try this site audit app on Android or iOS for free now