Commercial – Construction daily reporting: What you need to know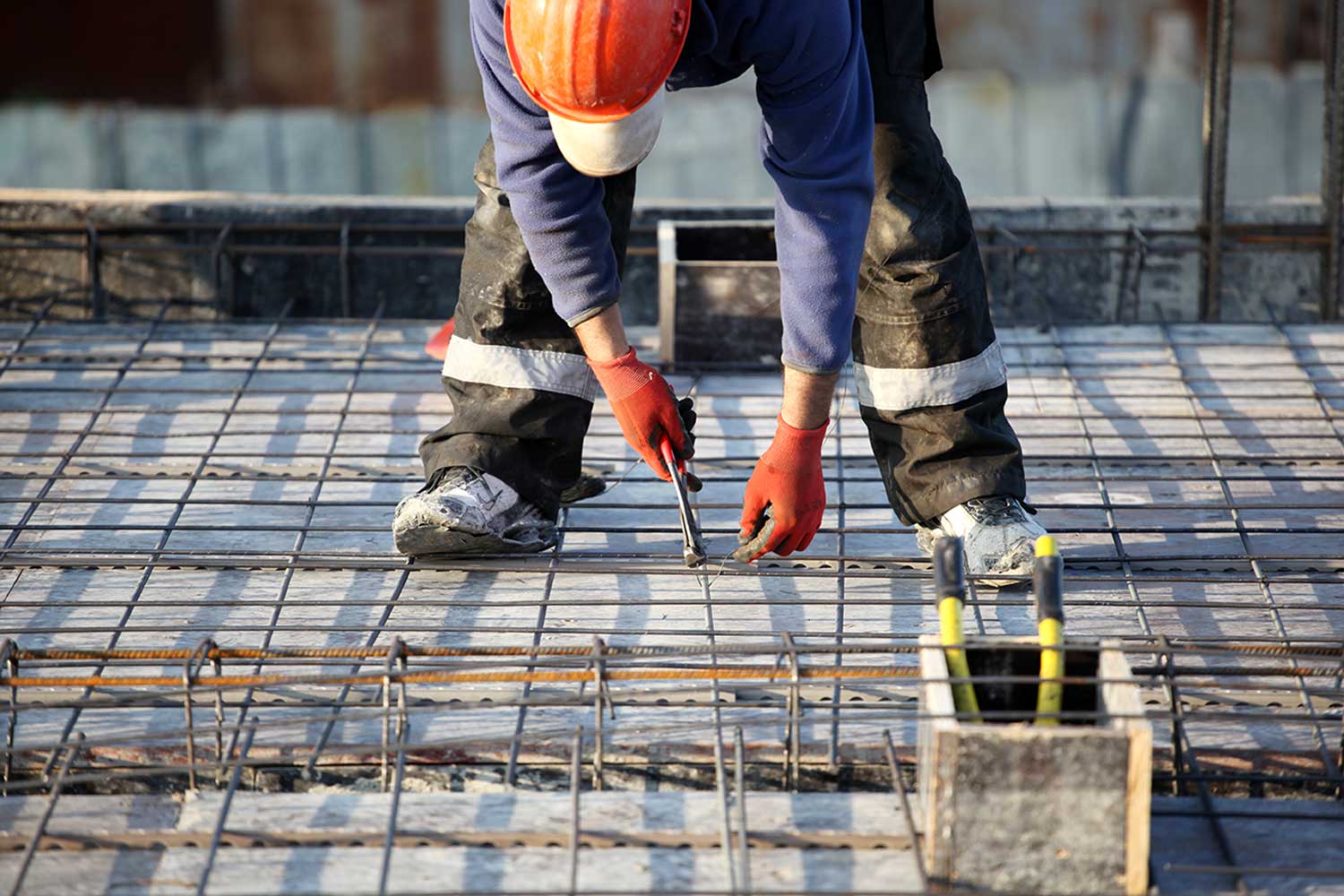 Construction daily reporting: Here's what you should know
What is a construction daily report?
Construction daily reports are massively important to construction projects and construction companies. They are a daily record of exactly what is happening or has happened on site - so that everyone including management and systems can stay up-to-date on progress, and so that there is proof and evidence of work completed.
Daily reports are useful for a number of stakeholders. They act as proof of progress and a timeline of work being completed for the client; they act as a progress and work tracker for the contractor fulfilling the work; and they help workers on site document their work and show everyone else how great a job they are doing (or why something wasn't their fault).
But daily reporting is just an annoyance...
While daily reporting can sometimes feel like an admin task for project managers and engineers, it is often a critical business function. Daily reports which create daily records are often the most relied upon and trusted source of work proof in the event of change events, claims and disputes.
So we know that daily reports are important, but how do we actually record and document them?
There are a number of methods for doing your construction daily reports. The traditional methods of using paper-based forms like word and excel are still alive and kicking, while there are now more modern and streamlined methods of site data collection and tracking available including software and apps built specifically for daily reporting - and complete commercial management systems as well.
Here's a construction daily report example
There's nothing like a real-life example to clarify exactly what a construction daily report is used for and how it's structured. The example report below showcases what a daily report can and should look like - along with supporting photos and documentation.
Hover over the image to see the full example with attached photos.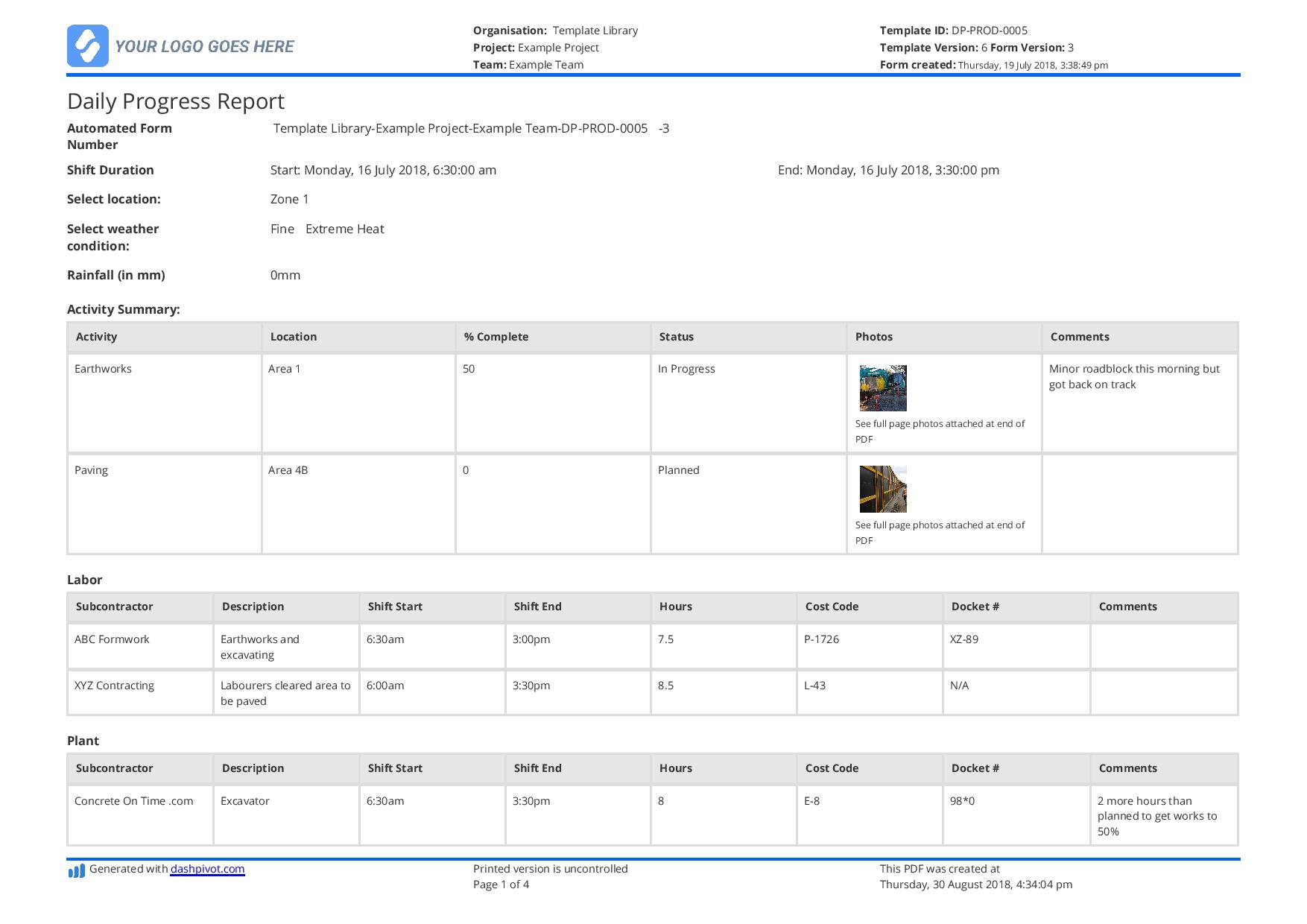 Use and customise this construction daily report example for free.
So what should your daily report include?
At a high level, your daily report should cover all of the things that showcase any movement or progress. But first, it must also cover the absolute basics including:
The shift duration
The location of works
The weather conditions
An activity summary
Beyond this, the daily report should dive into the main components of a project - and the main drivers of progress and activity on site.
The daily report should summarise:
Daily labour: the subcontractors involved, the description of their works, how long they worked for and their associated cost codes and dockets.
Plant: What pieces of plant arrived on site or were used that day, with any additional comments
Equipment: What pieces of equipment were used, how many pieces of equipment
Materials: What new materials arrived on site or were ordered; in what quantities; and was anything wrong with them
The final pieces of the puzzle are media (photos and videos) which will ideally be attached to the form - and a signature from the inspector or person managing the daily report.
How can you streamline your daily reporting process?
As we have discussed, daily reporting is an integral part of project management, but it can also be a daily headache as well.
Site apps like Dashpivot can remove the hassle of site data collection - but their associated platforms can also remove the need for data reconciliation and tracking and analytics too.
Dashpivot can convert all of your daily reports into register format with a single click, and also aggregate all of your form data into customised dashboards and charts.
So you just fill out your form on site, and your project manager, management and systems teams get to see what's happening in real-time and track progress against project goals.
Secure software also makes your daily records more secure and accessible than your paper or word docs, and can be easily searched for traceability if needed for claims or disputes.
Try a digital construction daily report for free
If you want to improve your daily reporting efforts and structure, get started with a simple daily or monthly report template. You can fill these out on site (on phone or tablet), take photos, and start playing around with some of the other functionality to build better daily records.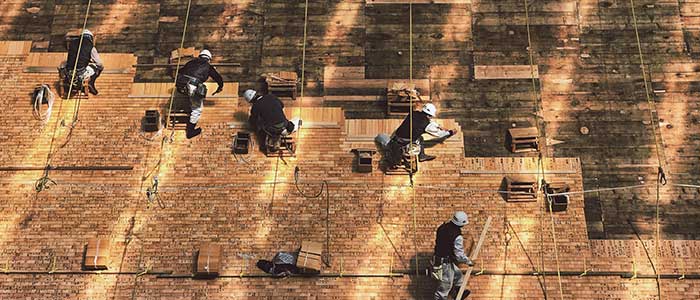 Construction Site Daily Progress Report template
Better record and track daily progress to avoid end of project blowouts and headaches.
See the template →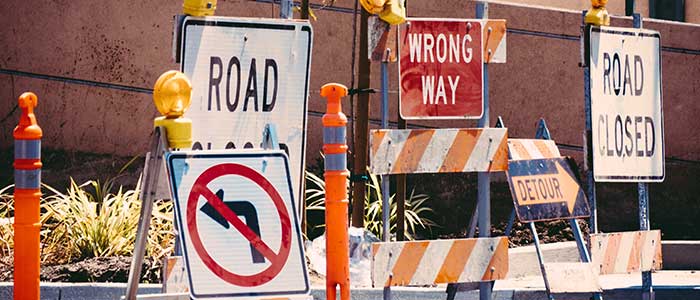 Monthly Construction Progress Report template
Create more thorough but less time-consuming monthly progress reports.
See the template →
See how you can easily streamline your systems and processes with Sitemate today