Capture & track what's happening in the field in real-time
Better track work, materials, waste, and project progress - giving them unprecedented production controls & insights
Streamlining companies, projects and teams of every size
Make all of your production tasks more efficient & effective
Get a more complete reliable summary of progress every time
Material ordering & inspections
Get accurate material usage data to make better ordering decisions
Quantity planned vs. actuals
Automate a comprehensive database & analytics on planned vs. actuals
Manage and track waste more closely & accurately
Streamline the completion & recording of those all important timesheets
Improve your daily reporting process to save reporting headaches and admin
Make more informed decisions about the planning and execution of upcoming work - and keep teams on the same page about progress
Templates
Cloud-based shift reports make it easy for people on site to complete their forms, automatically pushed into a shift report register where they can be easily found
Photos
Real-time photo and other media captured on site are organised in chronoloigcal order and easily filterable - making tracking (and proving) progress simple
Markup
Keep everyone on the same page by illustrating progress and issues on the PDFs attached to your shift reports
Analytics
Automate custom dashboards which show the shift data you want to see - including production delays and site instructions
MATERIALS ORDERING & GOOD INSPECTIONS
Saving time in materials order processing + getting supplies to site faster = making faster project progress
Templates
Create automated workflows with custom notification and digital internal and external sign-off control, so nothing gets missed and all of your important data and evidence lives on the same forms in the same place
Photos
Take and attach photos of goods and materials in real-time - so production knows what's going on and everyone is confident everything is being seen and recorded
Analytics
Track the number of orders per person, the number of order per vendor, and other detailed insights through analytics derived directly from site
PLANNED VS ACTUAL CHARTS AND DASHBOARDS
See where and why your projects are running over budget in real-time so that you can proactively make changes and save end-of-project headaches
Templates
Create digital daily diaries which everyone on site can access and complete on the job with mobile or tablet - automating the job of aggregating production data and freeing up time for assessment and changes
Photos
Cross-reference your findings and insights by filtering through photos based on projects, teams, person and date
Analytics
Build custom bar charts and s-curve graphs with no manual data entry to showcase real-time planned vs. actual data. Easily filter and pivot charts and graphs to delve deeper into the details
We have been able to digitise our HSEQ and commercial processes and engage with our clients and partners on the platform. It has improved the efficiency of our project delivery and allows our engineers to get back to doing what they should be doing.

EASY & ACCURATE WASTE TRACKING
Track waste more effectively to save money on every project and make better decisions about waste management in the future.
Templates
View a detailed register of all of your waste items, which is automatically pulling data from easy-to-use digital (and mobile) forms your people on site are using to do their daily jobs and records
Workflows
See the status of specific waste and setup automatic workflows, notifications and approvals for different stages of the tracking process
Analytics
Track waste more effectively than ever before (and with less work than ever before) by automating dashboards which show the quantity of waste items, types of waste, and other insights
PROJECT BUDGETING & FORECASTING
Automate real-time tracking of planned vs. actual expenditures on all of your projects, enabling you to see accurate forecasts today
Templates
Standardised forms deployed to projects and teams makes capturing and aggregating site production data completely automated
Photos
Enable site engineers and PM's to add photo proof of budget impacts and give you visual evidence to add to your data and forecasts
Analytics
Real-time dashboards give you complete oversight of the company, projects and teams. Build any number of data visuals and filter and pivot for details inside of your dedicated analytics hub
DAILY REPORTING APP & SOFTWARE
Reduce your daily admin, build bulletproof daily records, and get new (and automated) reporting insights
Templates
Create your own daily reporting form or choose and customise our free reporting template. Making filling in and looking at reports with 8+ form fields types
Photos
Take photos and videos inside of the app, and organise your media through smart tags, projects and teams for easy traceability
Markup
Create even more powerful daily reports by annotating specific progress or issues on your PDFs directly on site
Analytics
Your daily report data is automatically aggregated, so that you can create custom charts and dashboards showing you daily activity and other insights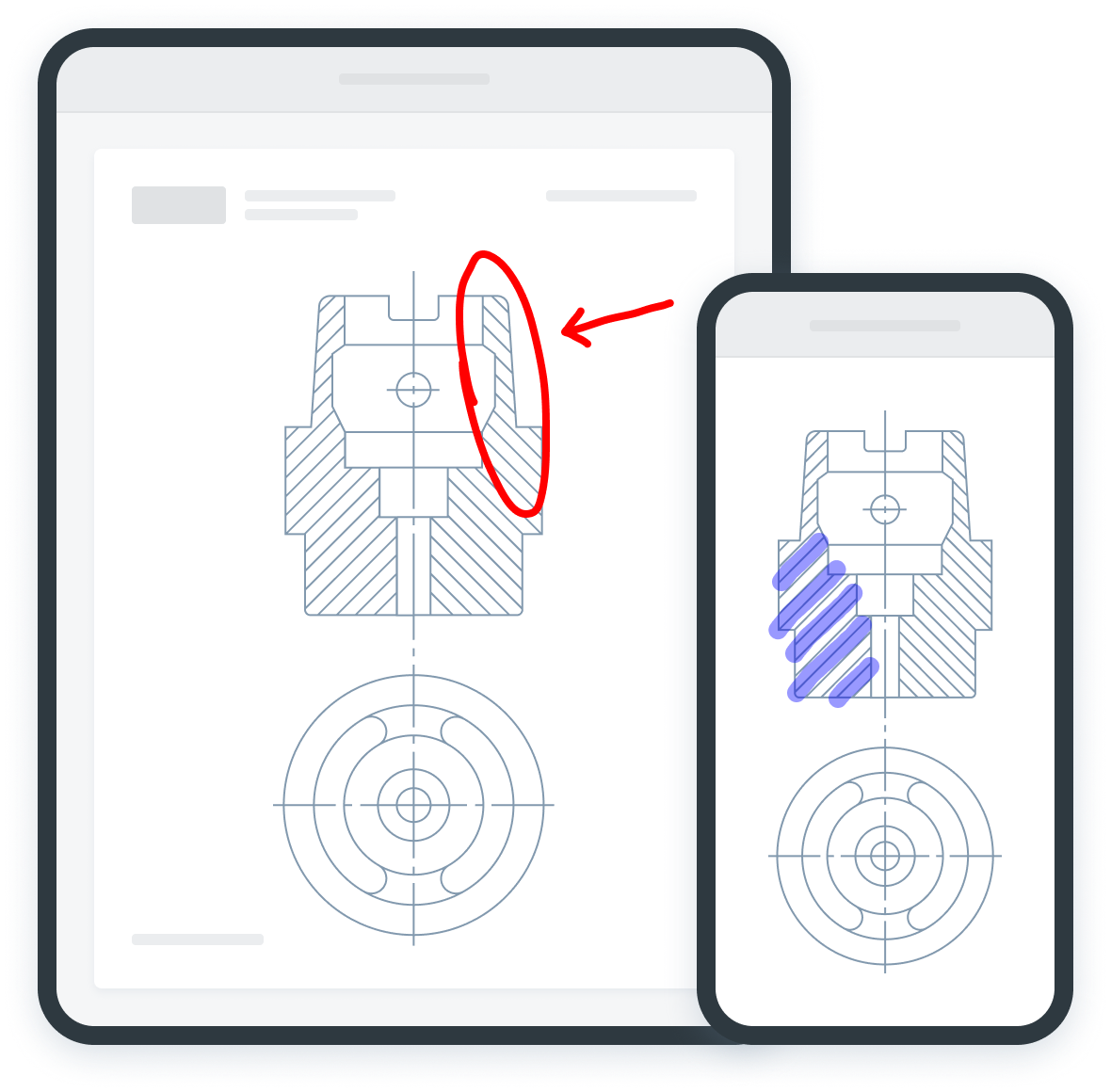 Convert your existing production tracking processes now
Almost any production form, workflow or process can be converted and used in the smart digital format
Word, Excel, PDF or other apps can be converted into the system automatically, you can create digital documents in the system with simple drag-and-drop, or you can choose from our free library of best practice production tracking templates
Best Value - Project Management Software 2020
Best Ease of Use – Project Management Software 2020
Source: Capterra software reviews
Start easily streamlining your processes today