Smarter construction project management software
Deliver on time and on budget by using construction management software to digitise and streamline how work gets done every day.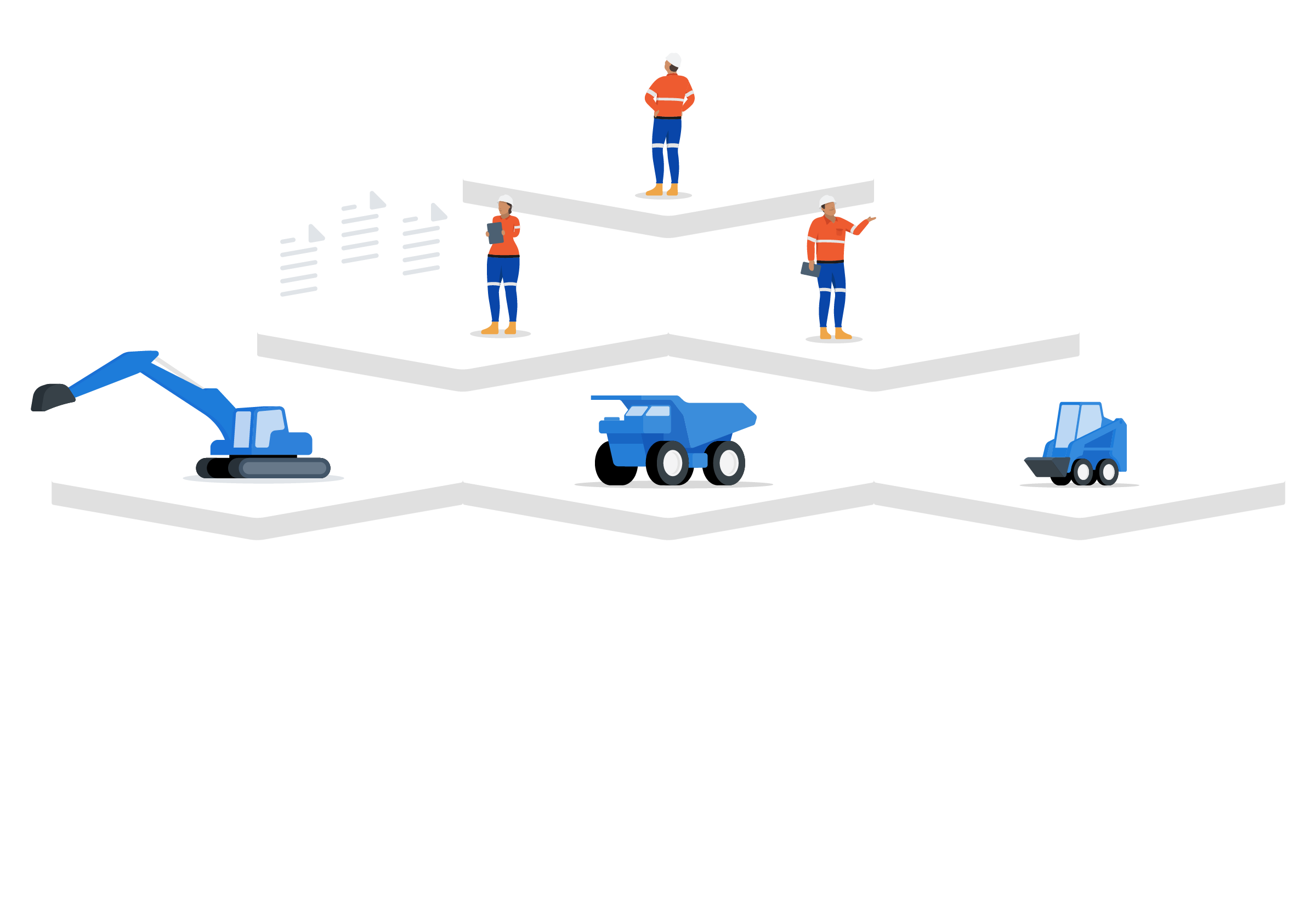 Used by great construction companies on projects of all sizes.


The old way of construction project management is time-consuming, messy, and costly.
Managing your construction projects using hundreds of different documents, folder structures, servers and fragmented softwares means that it's impossible to understand what's going on and how you are tracking.
Not to mention the time, money and effort required every day to simply find reconcile all of this project information to put it in yet another document, spreadsheet or document repository.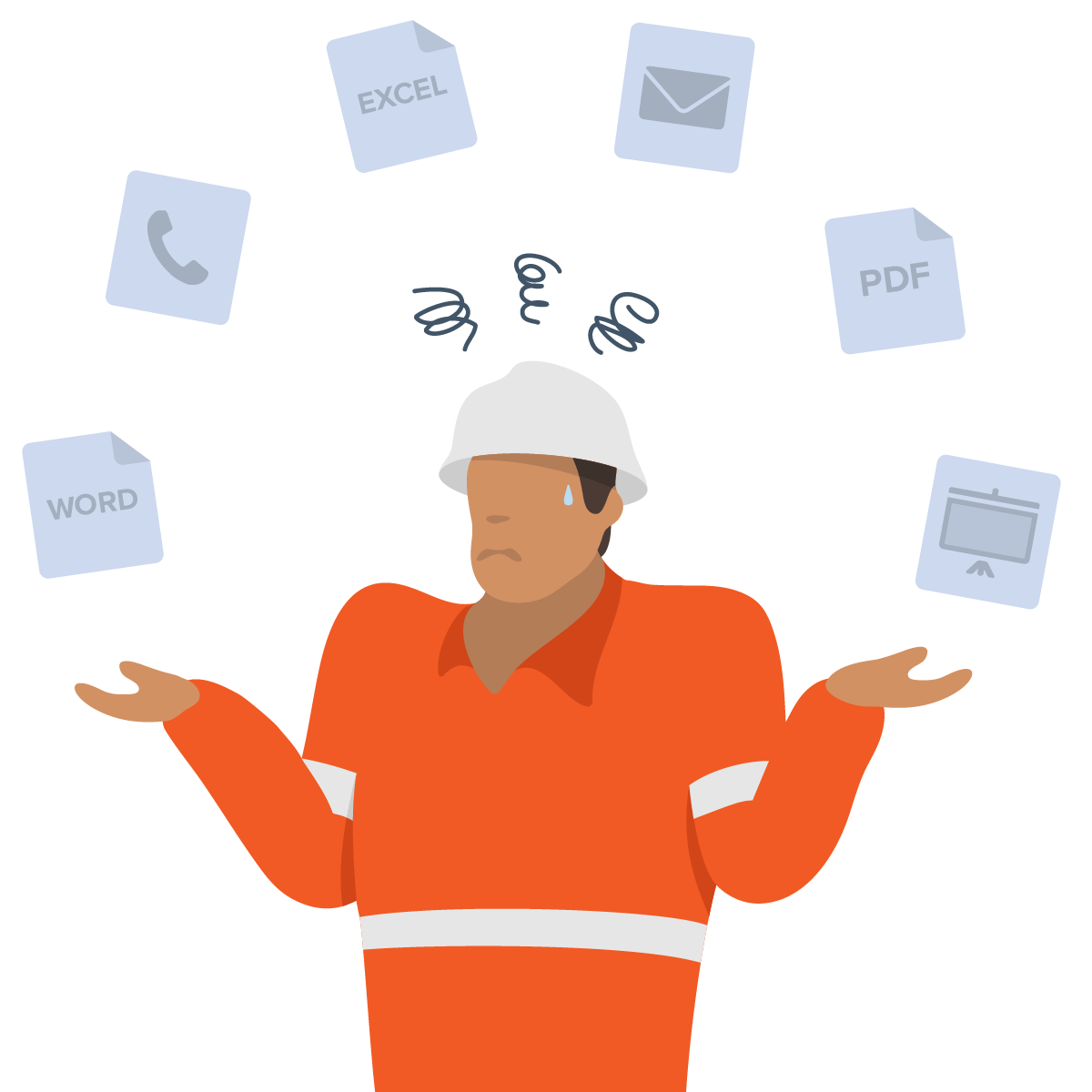 The new way of delivering your construction projects is easier and smarter.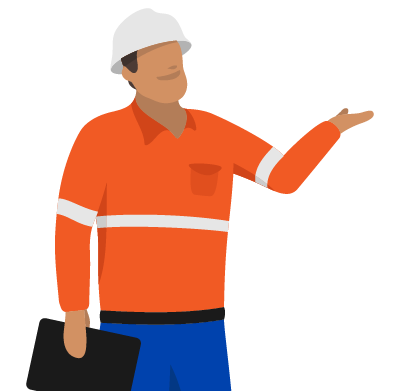 Dashpivot has been excellent. We have been able to digitise our HSEQ and commercial processes and engage with our clients and partners on the platform. It has improved the efficiency of our project delivery and allows our engineers to get back to doing what they should be doing: engineering.

Smarter construction project management software eliminates the jumping back and forth between systems and takes care of all of your project information for you.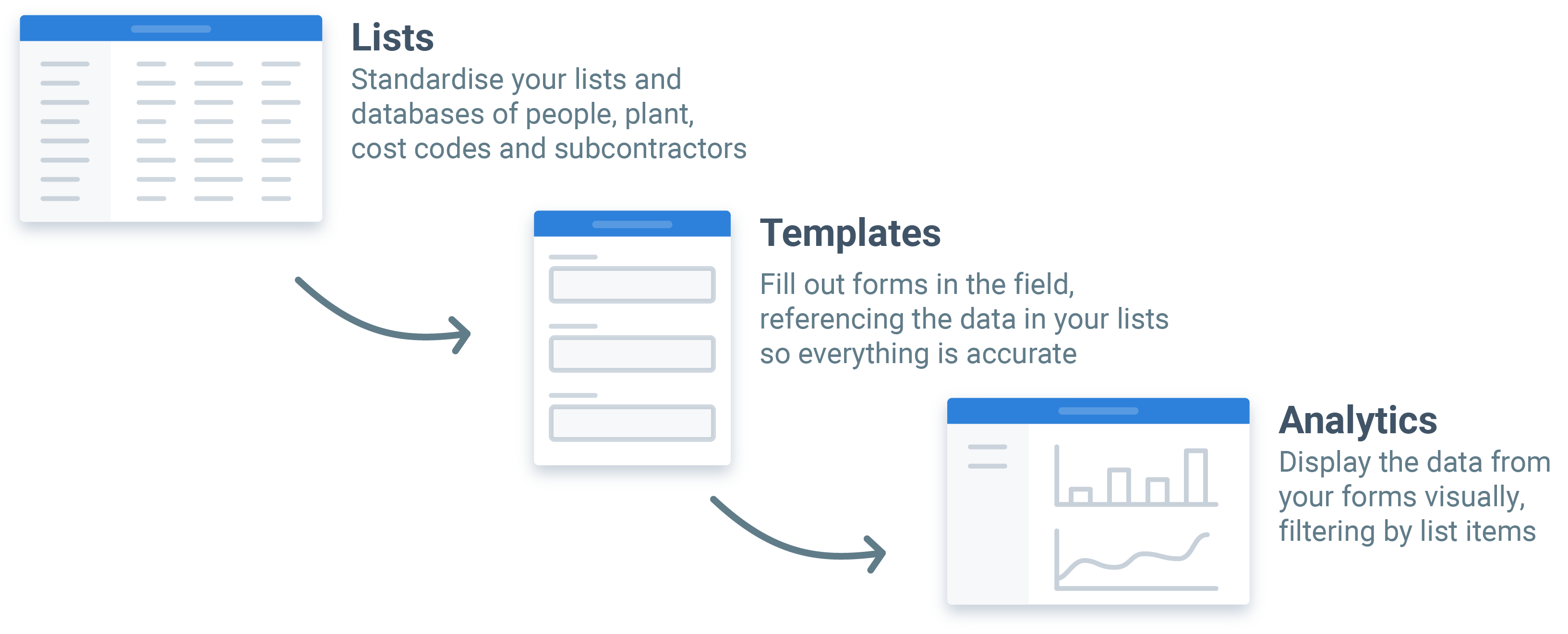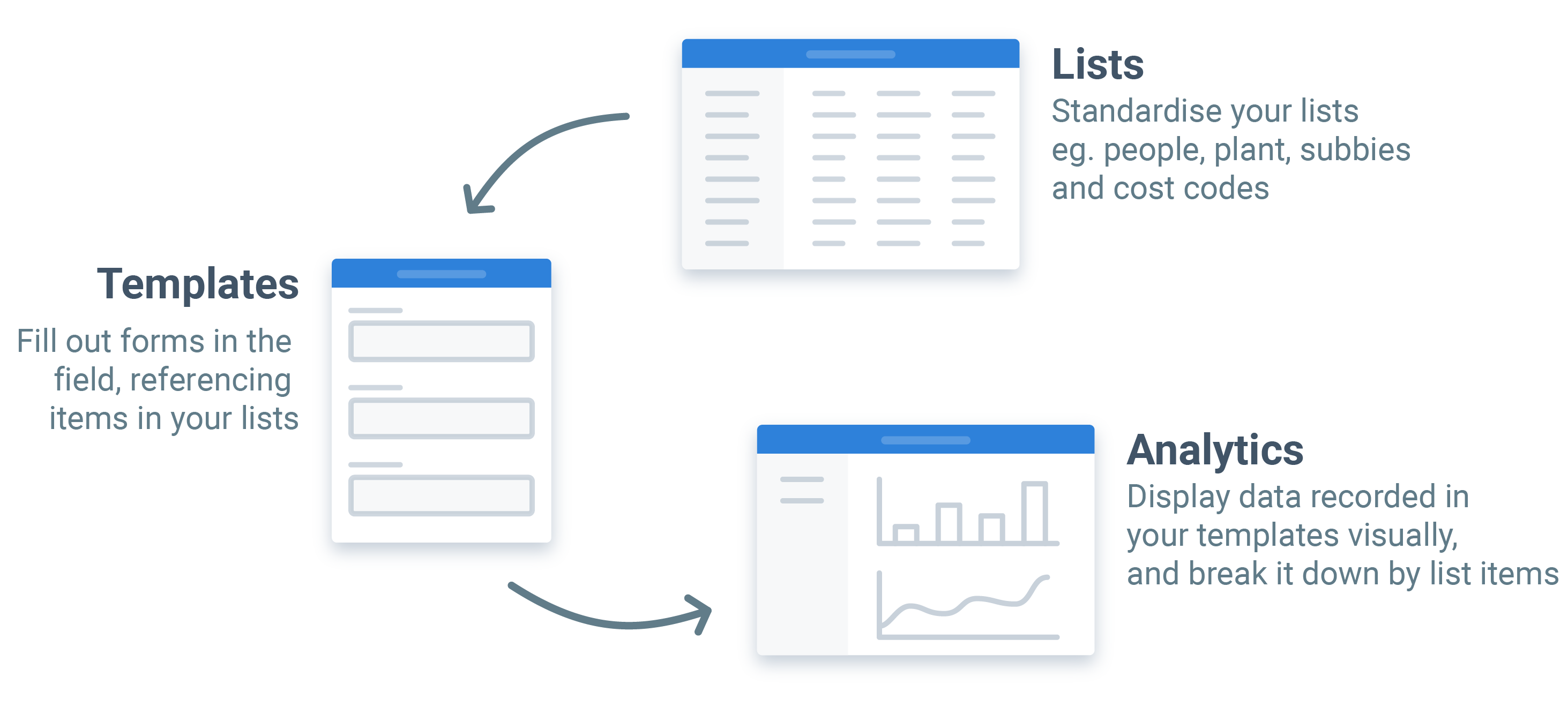 Manage all of those construction project forms and documentation with ease.
Create custom digital forms, or choose from the library.
Create custom forms which perfectly match your old word, excel and PDF docs - but come in a new smarter digital format.
Build forms with text, tables, checkboxes, digital signature, sketches and photo and video uploads to cover every use case.
Don't want to spend valuable time converting old documents? We have a free library of hundreds of forms to help you get started or can get someone from our team on it.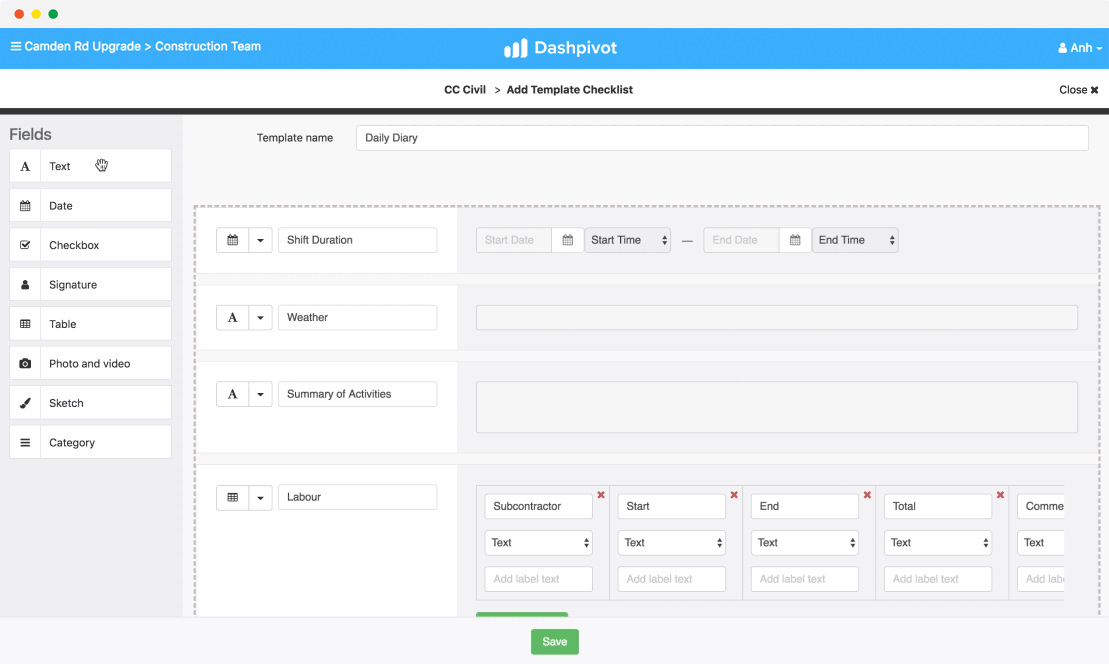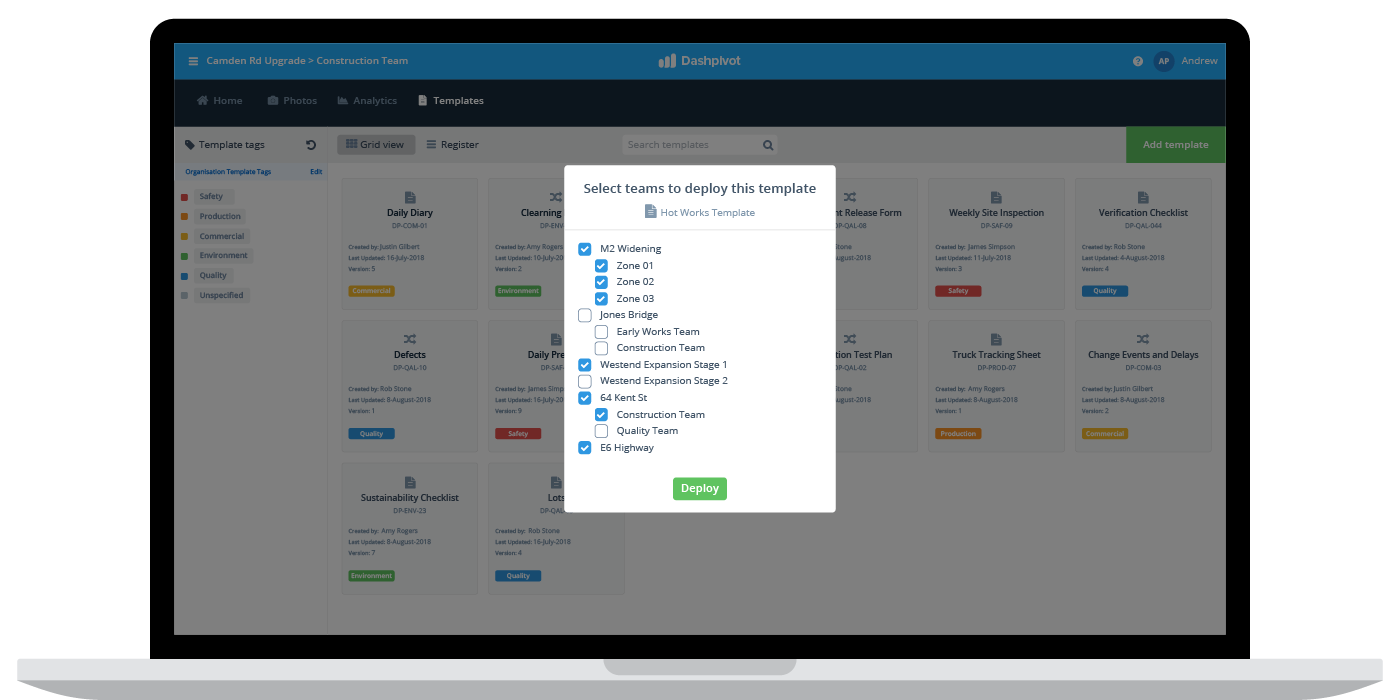 Deploy standardised forms to your projects and teams.
Keep everyone working on the same, latest versions by deploying the right templates and forms to the right projects and teams.
Everyone has constant and instant access to the forms they need to get their job done.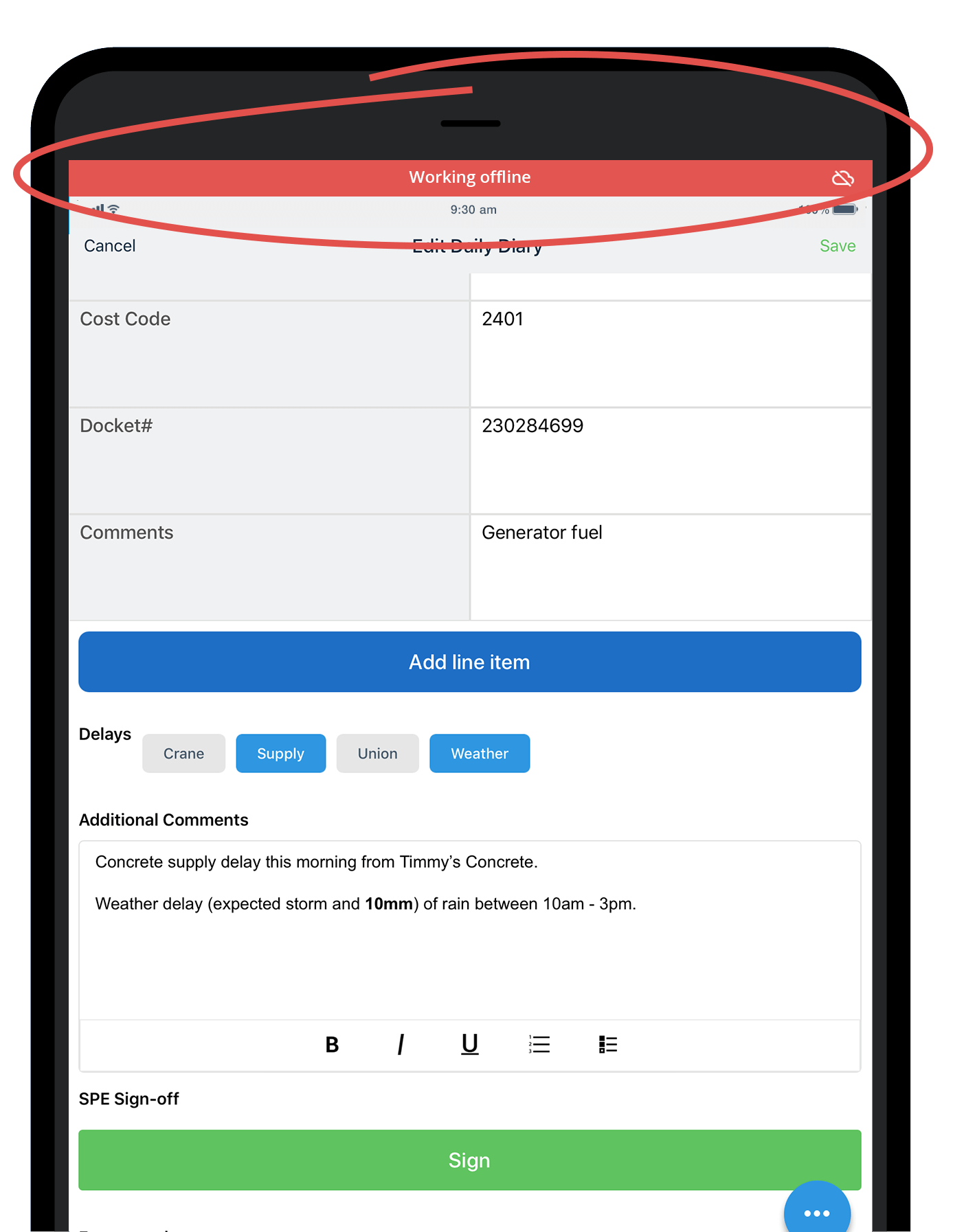 Enable teams and workers to get their work done properly from anywhere.
Guarantee your information is organised and searchable.
Store your commercial, safety, environmental, financial production and quality forms in one secure place where people can always find, access and complete them - on computer, mobile or tablet.
Whenever a new form is created, it is automatically sent into Dashpivot where it is organised into an easily searchable format via date, person and custom filters.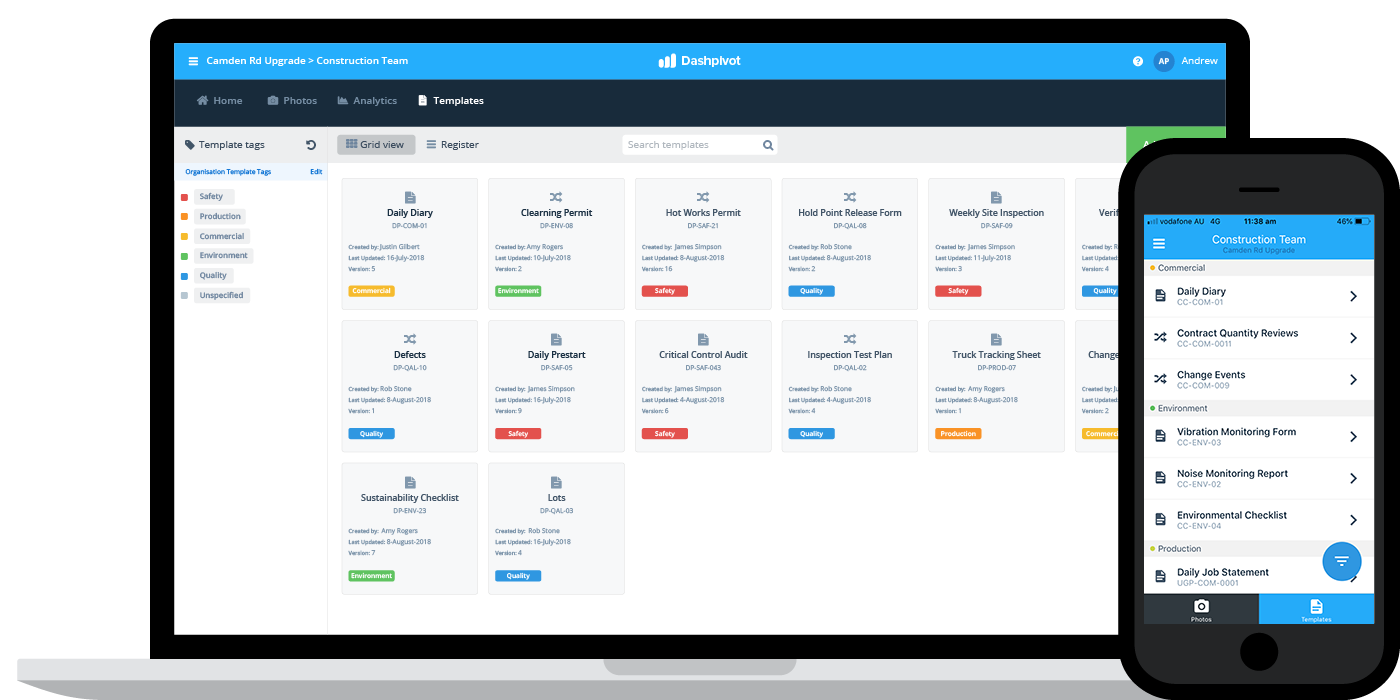 And when you need that physical copy of a record?
Simply download, print or share any of your records in the click of a button. Forms and records can be formatted in PDF or CSV - and come looking professional with your company logo and colours.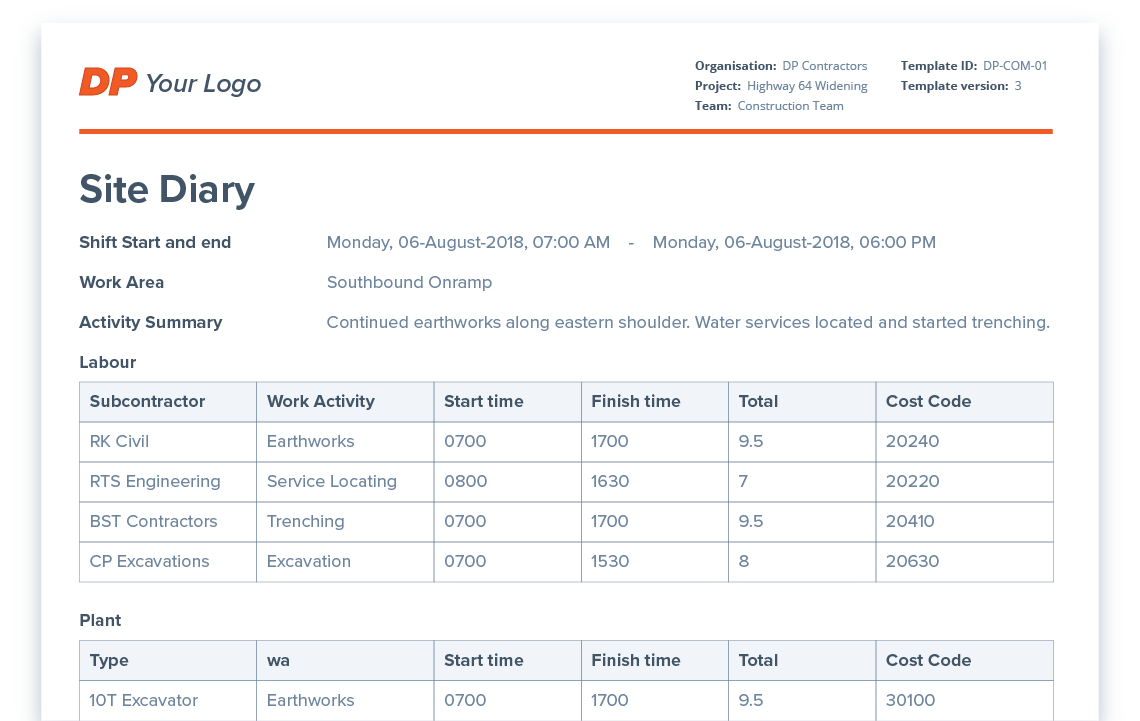 Try the latest in construction project management software for yourself.
Say goodbye to those hours spent entering data manually and formatting docs. All of your form records can be instantly converted into a register or timeline, or setup as an automated workflow.
Timeline view
View all of your form entries in chronological order. Perfect for diaries, reports, checklists & dockets.
Workflow view
Setup simple automated workflows with real-time digital signoff and notifications. Perfect for permits, approvals, events & variations.
Register view
View all of your forms and records in a smart register including signatures and photos. Use filters to find specific records or information.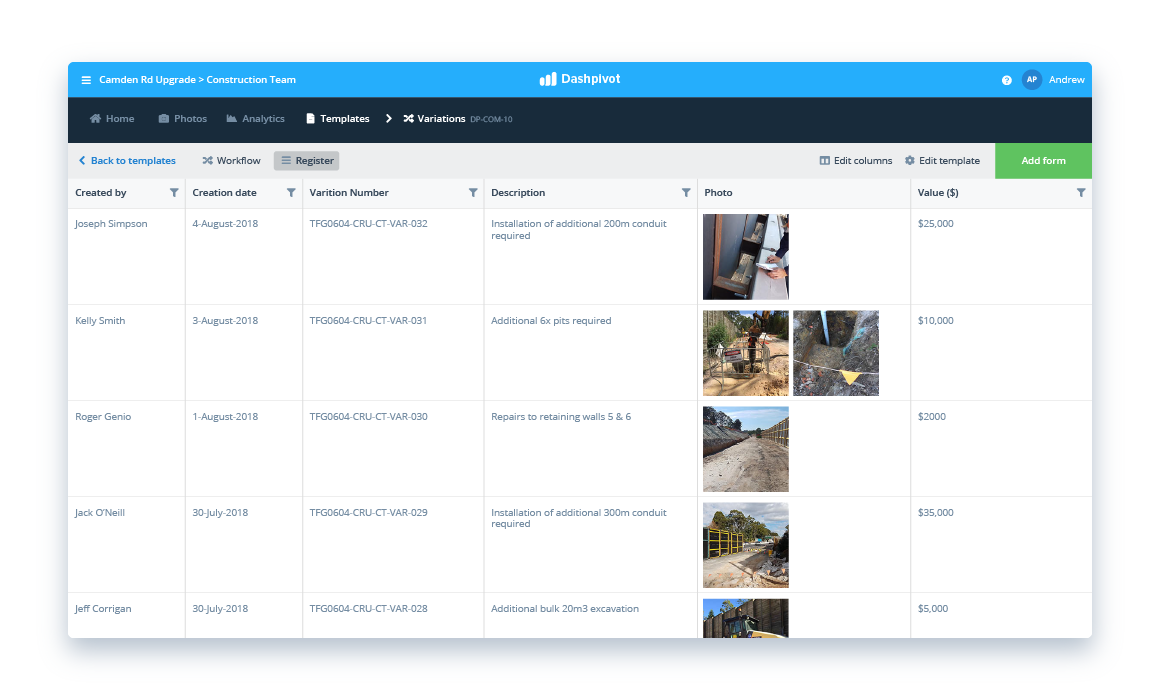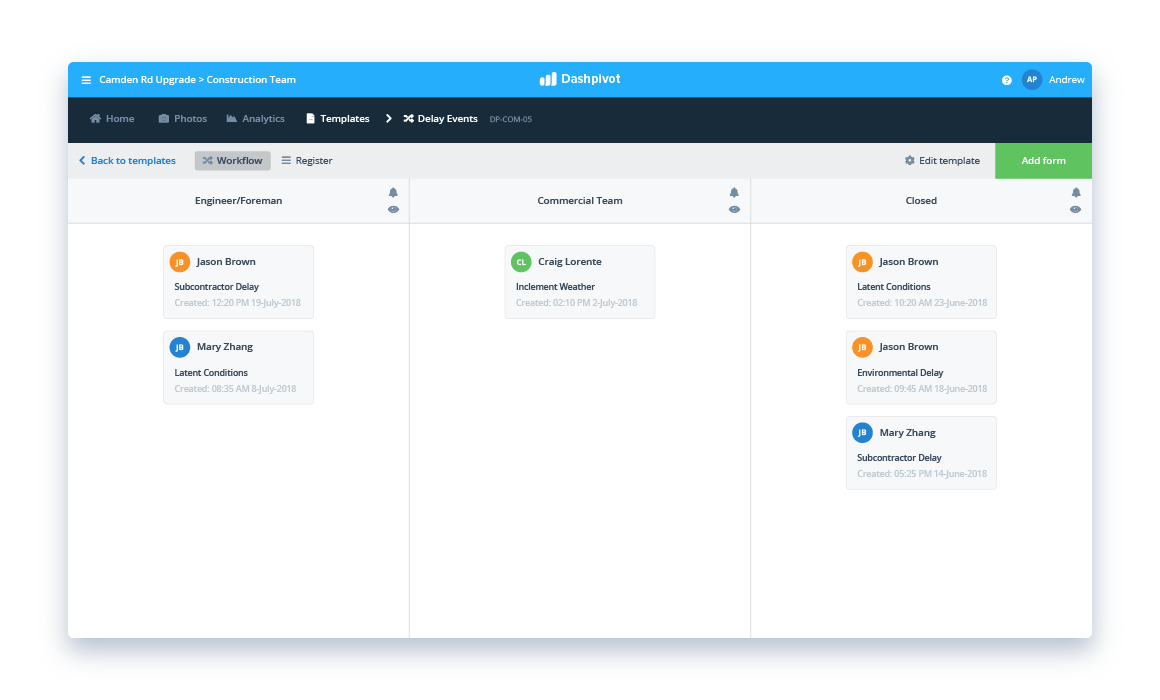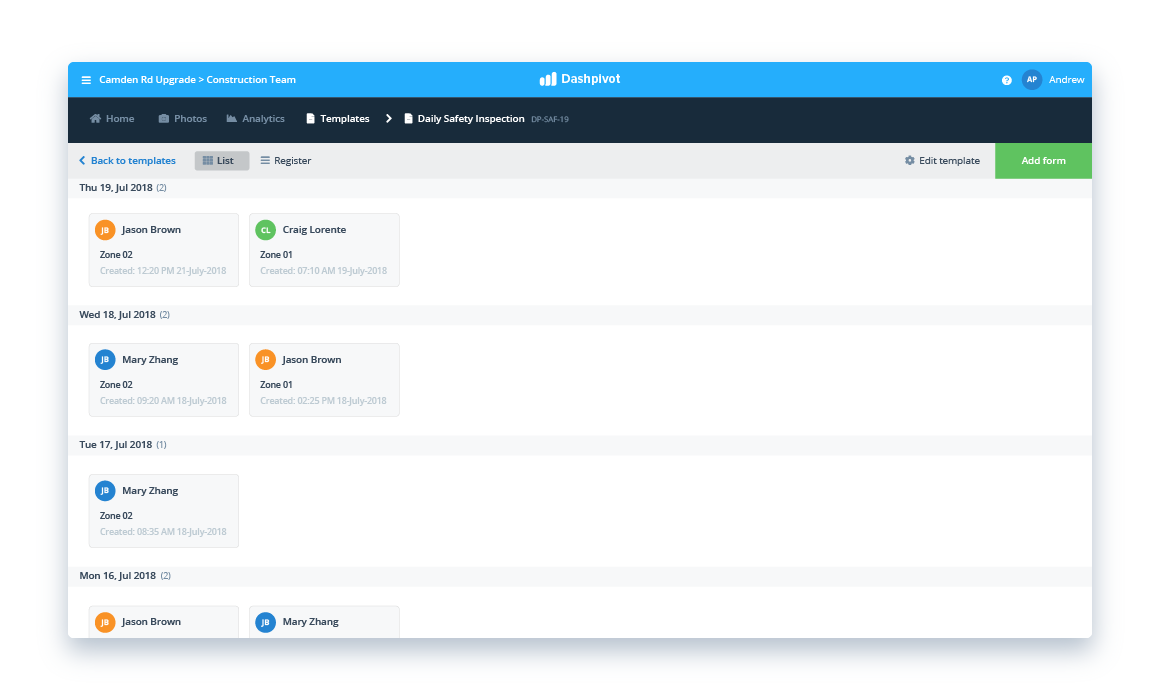 I would highly recommend this application to anyone in the construction industry. It has streamlined our business and made communication in our team a lot more fluid and transparent.
Daniel G. | M&E Supervisor

Track everything that's happening in real-time, from one construction project management software control centre.
Evan Wong completed his

Site Diary

2 minutes ago
Ben Peters created a new

Incident Investigation Report

4 minutes ago
Aleisha Morris uploaded

2 new photos

8 minutes ago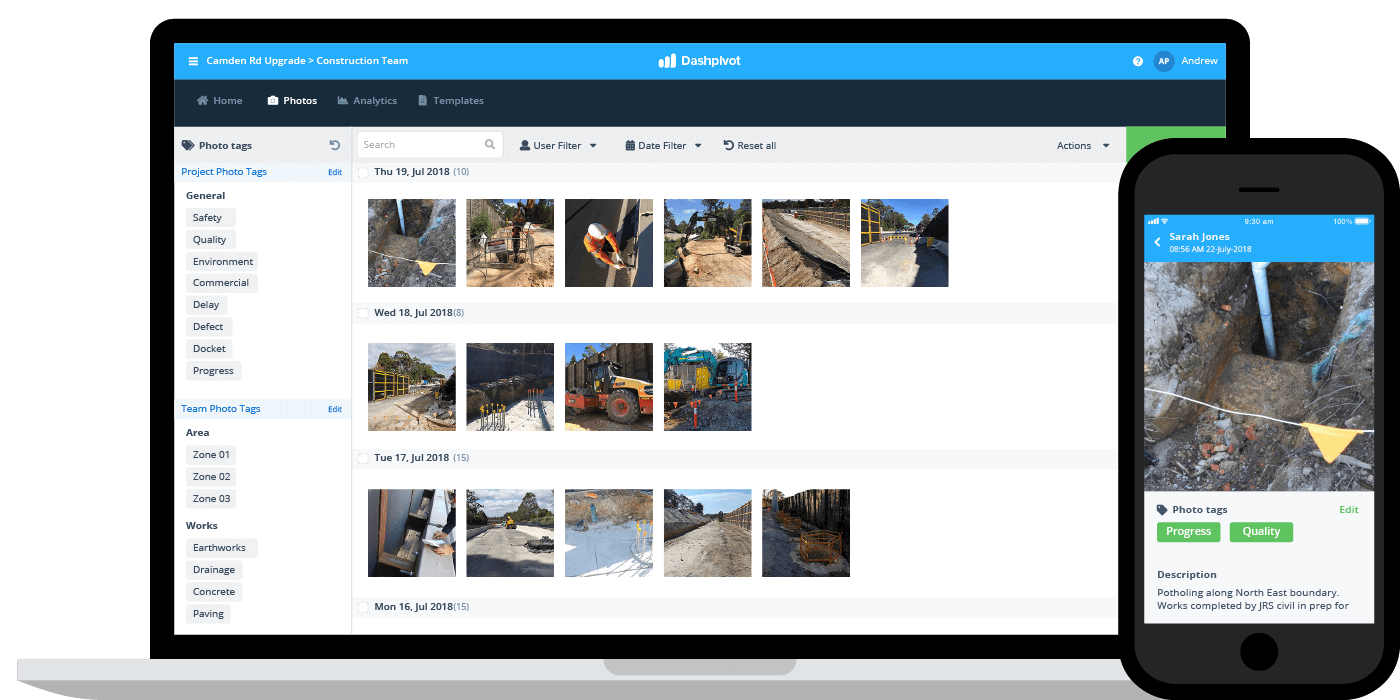 See the full picture and build bulletproof records of work.
Engineers, foremen and project managers can easily open up the Dashpivot to capture photos and videos directly on site. Every photo or video taken is sent to the team and project photo library so nothing gets missed and no piece of evidence gets lost.
Add comments and tags to photos, and see exactly where they were taken with automatic geolocation mapping.
Get accurate tracking and real-time project analytics.
Easily setup dashboards which collect and display the data being collected from forms in the field.
Create safety, quality, commercial and production dashboards which give you new insights into what's happening within each function and team.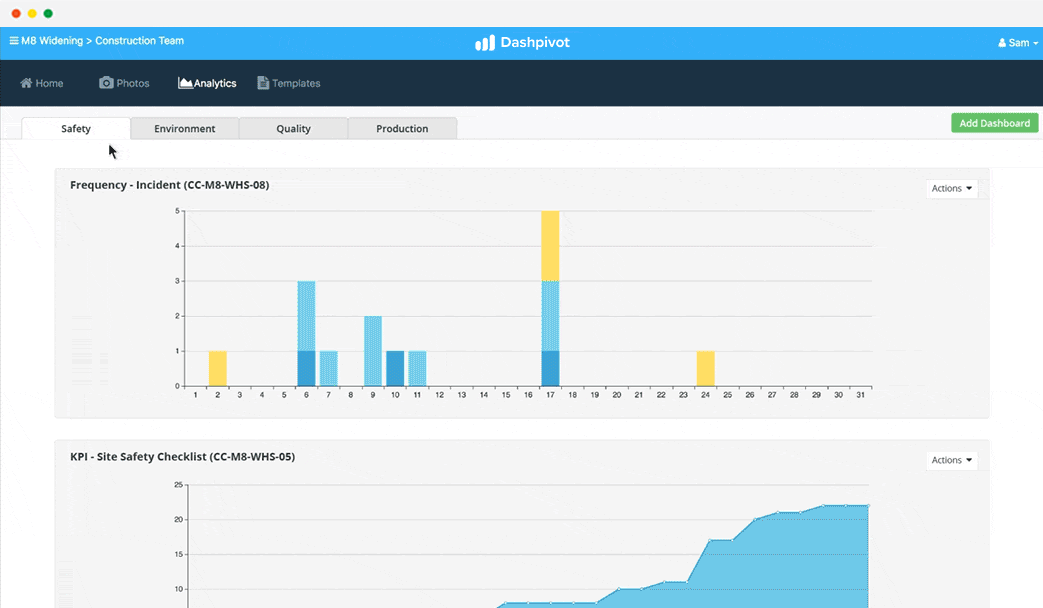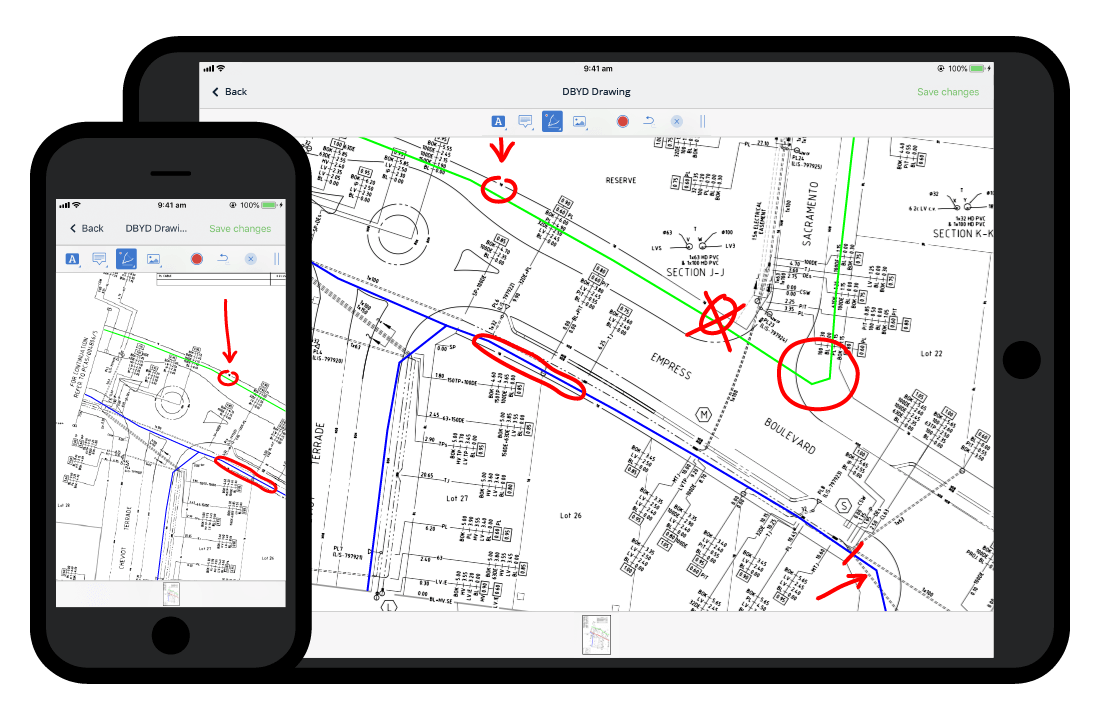 Track and update directly from site.
Easily annotate and markup PDFs directly on site with the tablet or mobile to illustrate progress and outstanding issues.
Dashpivot is equally powerful and user friendly on all devices.
Get the full picture of your planned vs. actuals and performance, so that you can make informed decisions and course correct before delays and budgets balloon out of your control.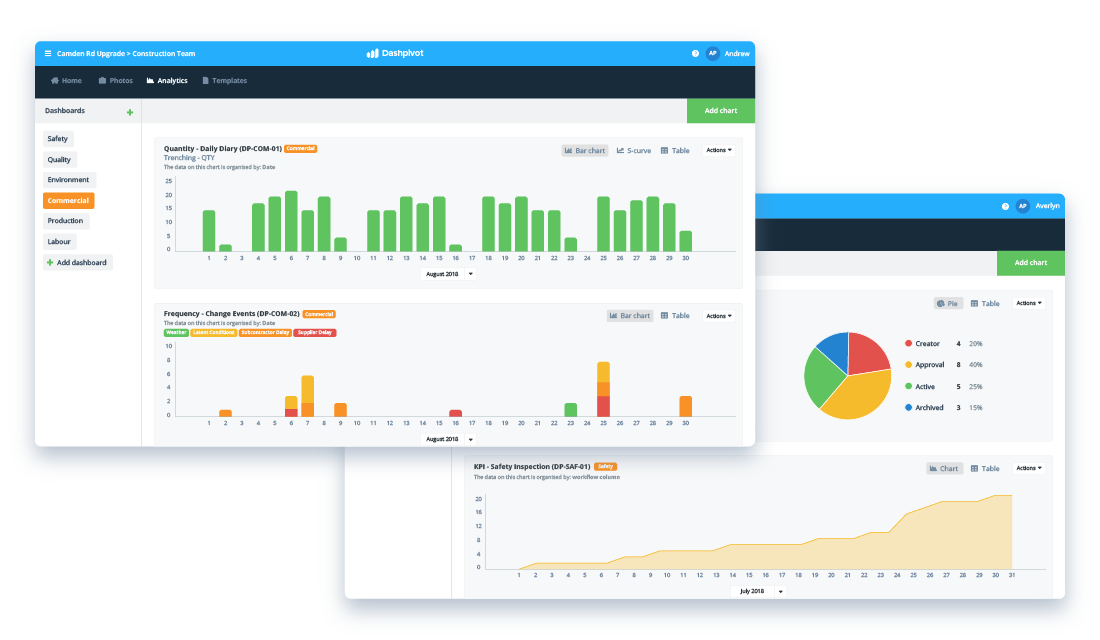 Construction project management is all about being able to manage your projects effectively, and good construction project management software is all about giving you the information and controls to actively manage your projects.
Dashpivot's real-time analytics engine enables you to get a new level of insight and recency on your performance.
Setup ratio charts to see what's happening on inspections, track real-time production data being pulled from your site diary or daily progress report, and see the frequency of change events and variations and where they are originating from.
All of this data is easily manageable and filterable so you truly have control over what you're seeing.
Stay organised and audit ready, and manage every piece of your work professionally.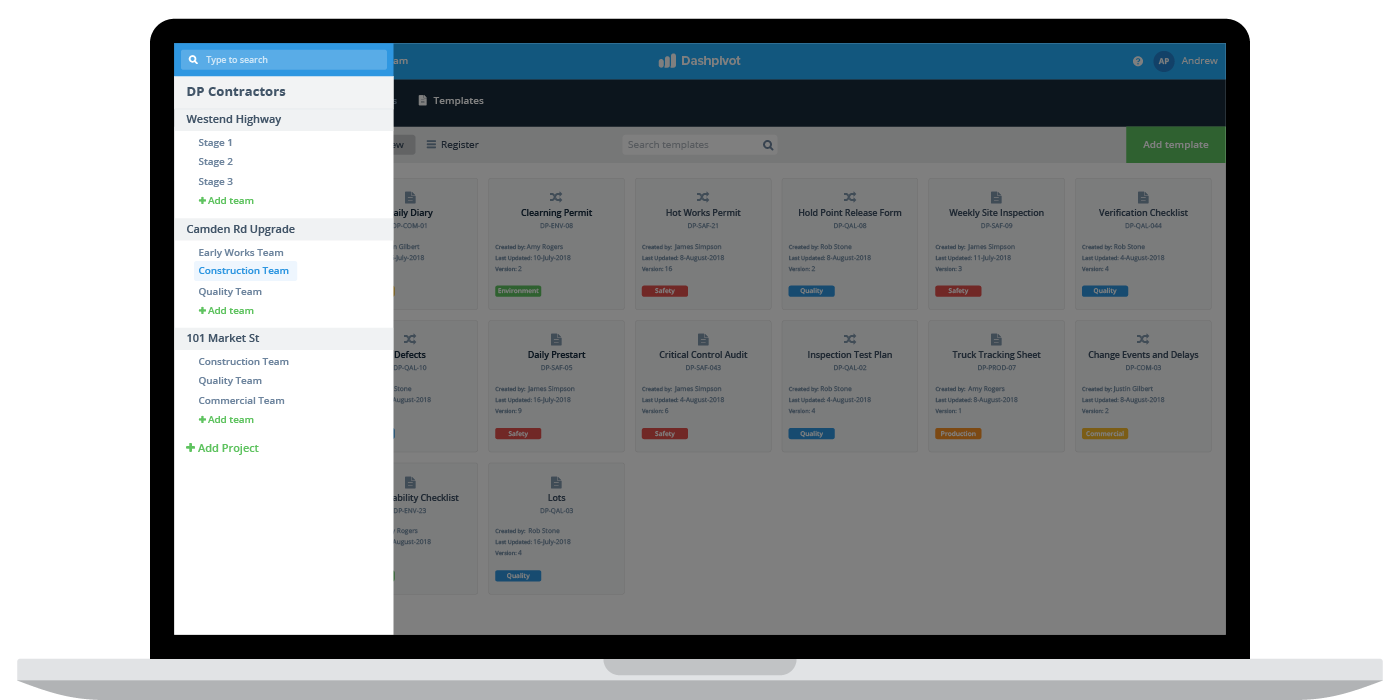 Architected just like your construction projects and teams.
This construction project management software was engineered just like your company - organised into projects and teams - which makes doing and managing work amongst those projects and teams easy.
Let software do what software does well, while you focus on the human stuff.
Dashpivot will take care of all of your internal management issues and worries by automating the document and version control.
Focus on moving projects forward in the knowledge that your systems are in perfect shape.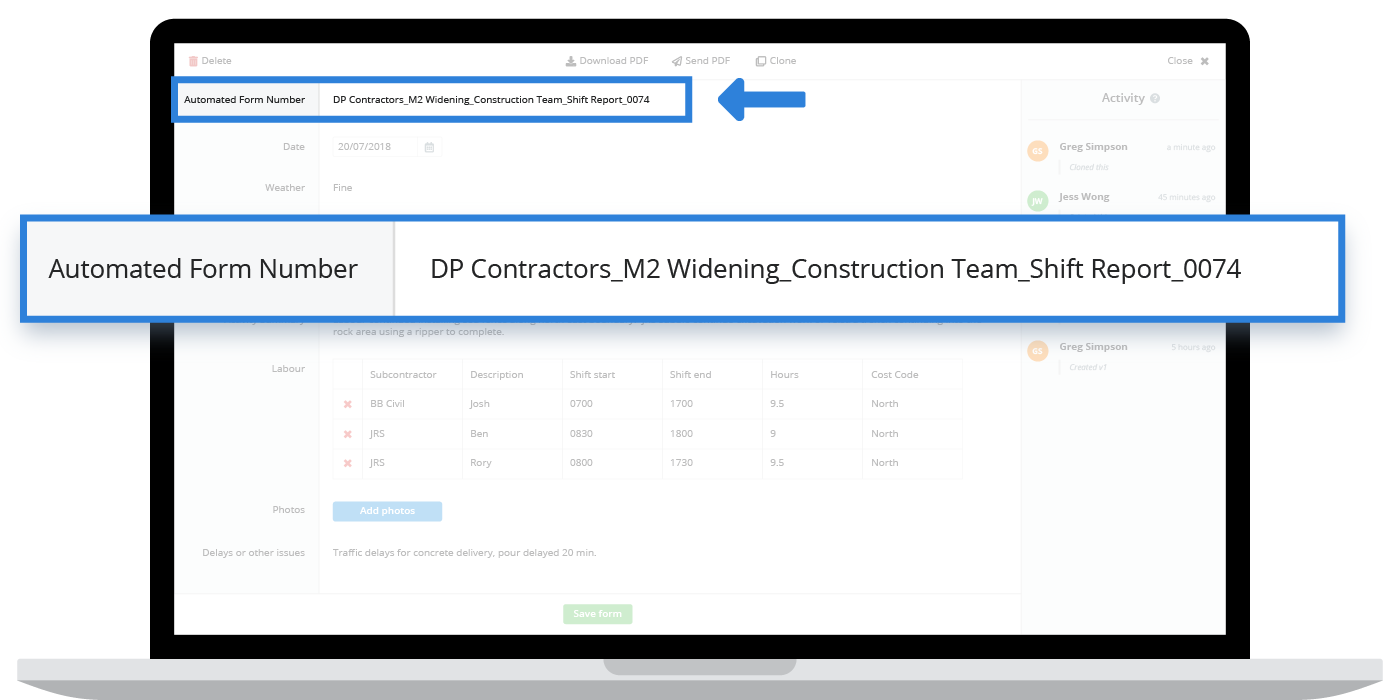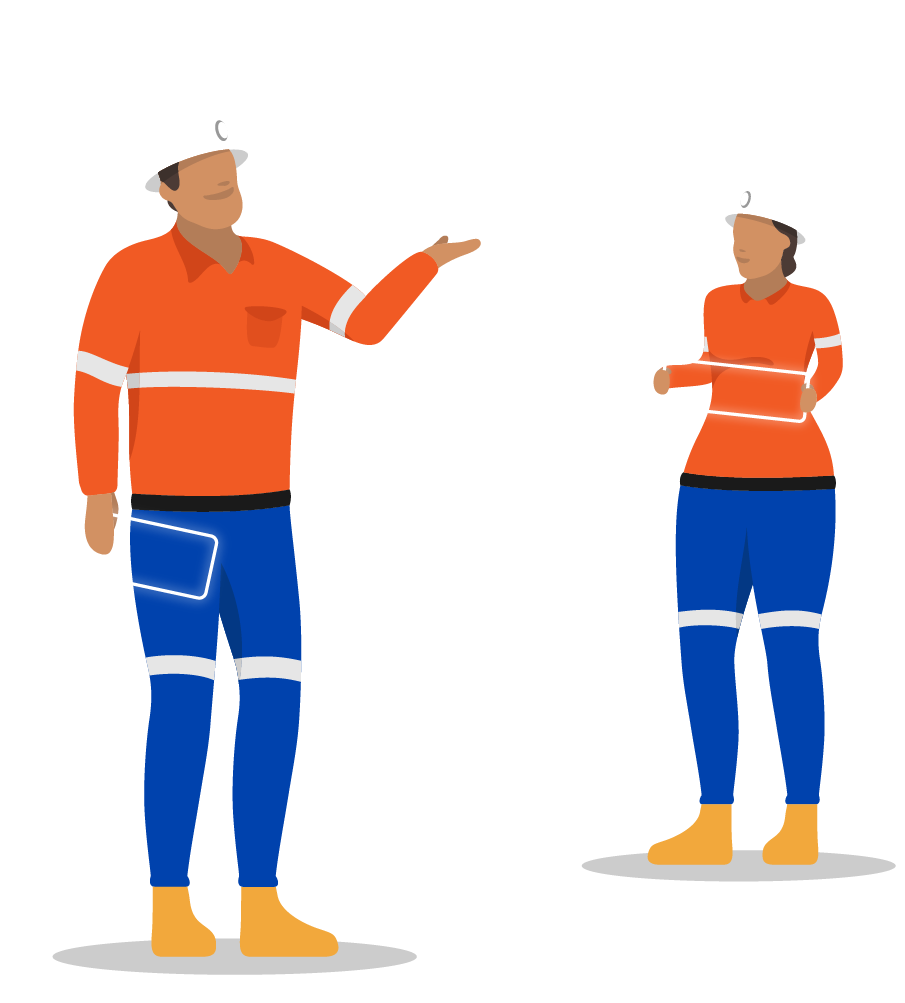 Get your work done on any construction site - online or offline - with an easy to use construction project management app for iOS & Android.
Construction management software which makes your life and jobs easier.
Dashpivot works very well. It simply does what it promises.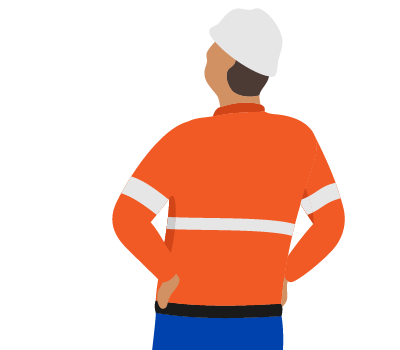 See why great companies in Australia, the U.S, U.K and over 70 other countries use this construction project management software.