The best cleaning checklist app for commercial cleaners
Streamline and improve how your cleaners document, organise and track work to improve the quality of your cleaning service, your relationships with customers - and to make more money.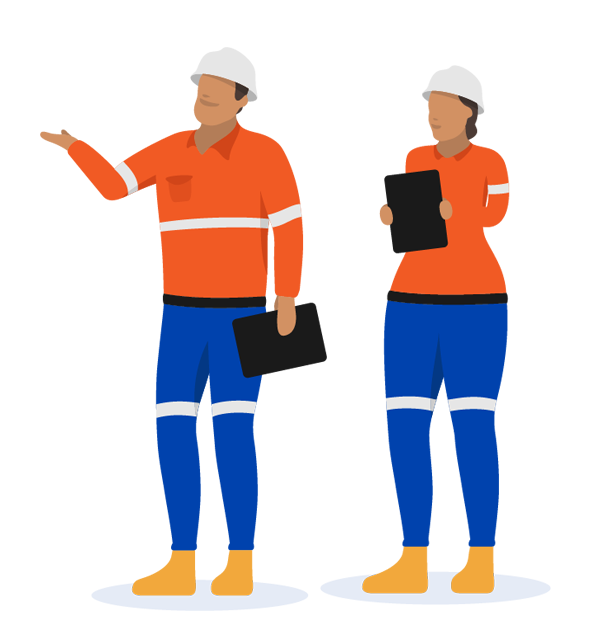 Streamline your commercial cleaning services with a single easy-to-use app.
A smarter format for your cleaning checklists.
Managing your commercial cleaning operations with paper, word docs, PDFs, excel sheets and emails is time-consuming and messy.
Convert your current templates into a smarter digital format with text fields, table fields, date fields, photo and video capture, digital signatures and more.
Create your own custom forms and checklists, or choose from our free cleaning templates.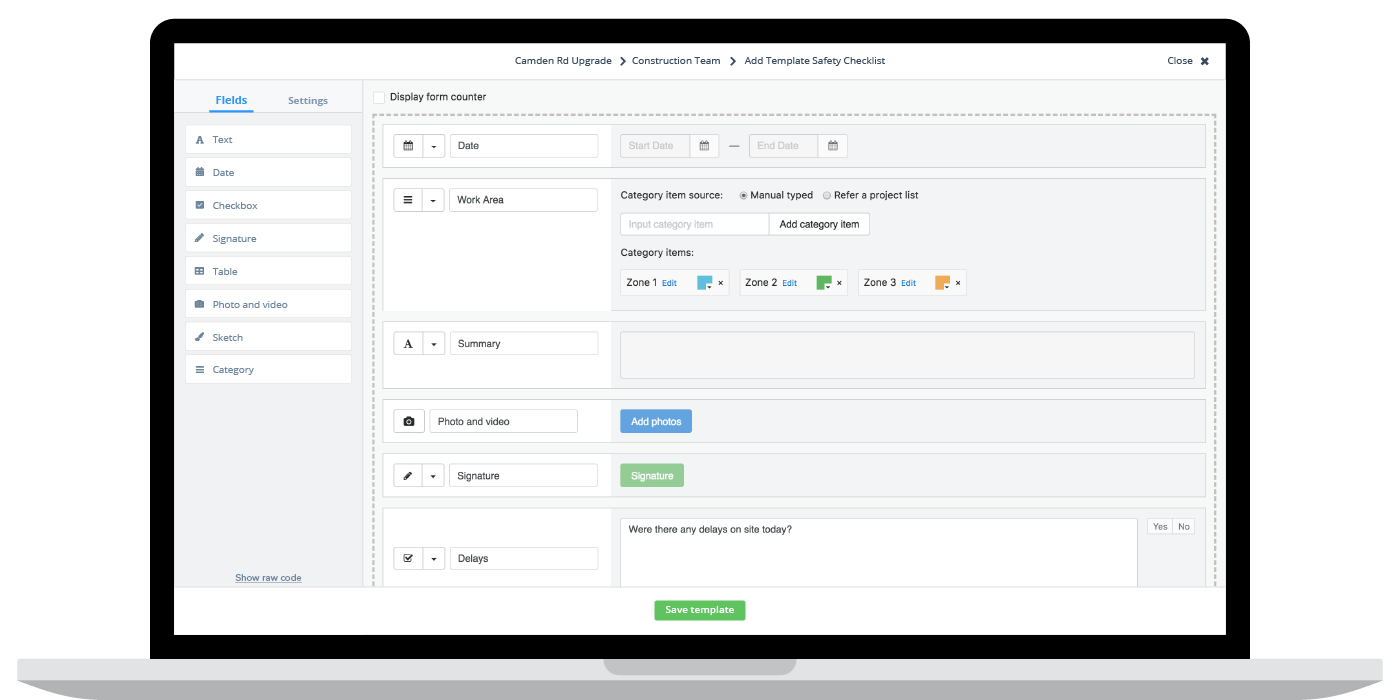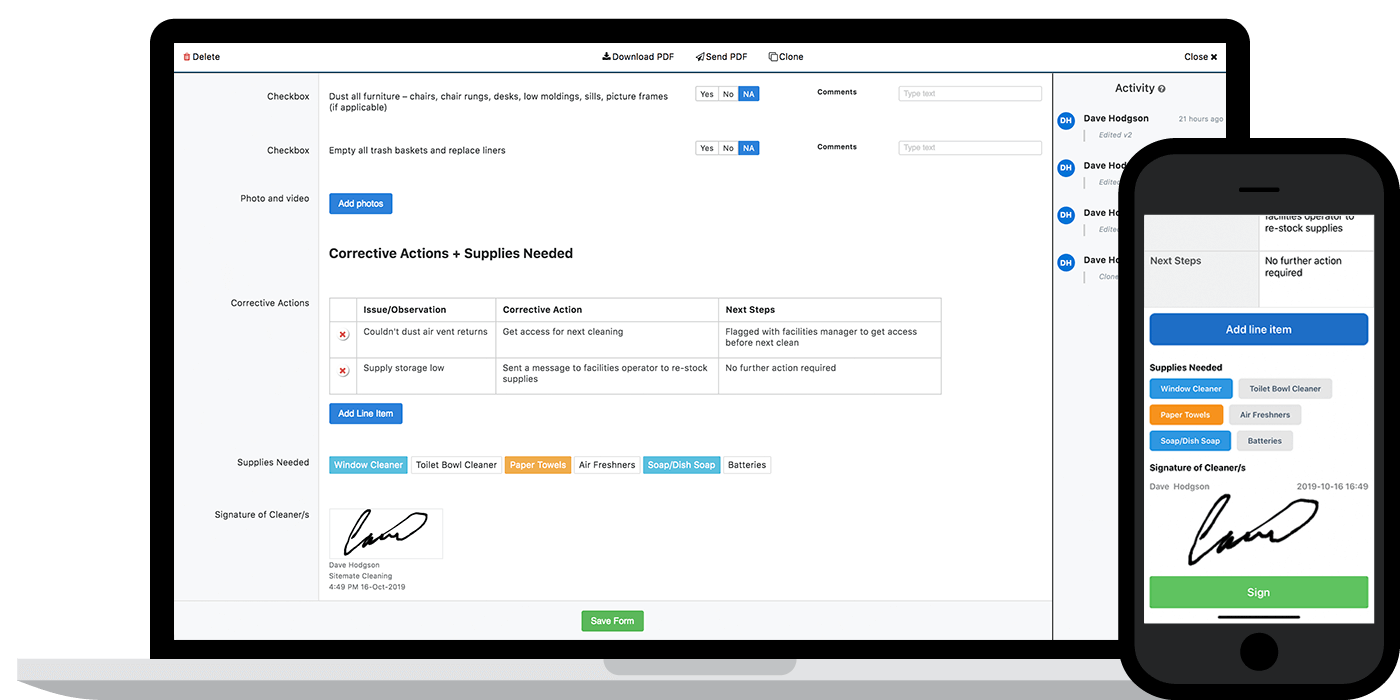 Access and use the cleaning checklist app from anywhere.
Enable any or all of your cleaners to access their specific checklists from anywhere, using any mobile, tablet or computer.
Use the cleaning checklist app to quickly check of cleaning items on the go and sign off on the checklist and job digitally.
All of your checklist records are instantly synced to the system so nothing ever gets misplaced or lost and you have cleaning records you can rely on.
Have photo and video proof of everything.
Cleaners can quickly and easily take photos and videos while doing their work, or attach specific photos or evidence to a specific clean.
This ensures you always have bulletproof records of your work and never get unfairly accused or charged for something you did or did not do.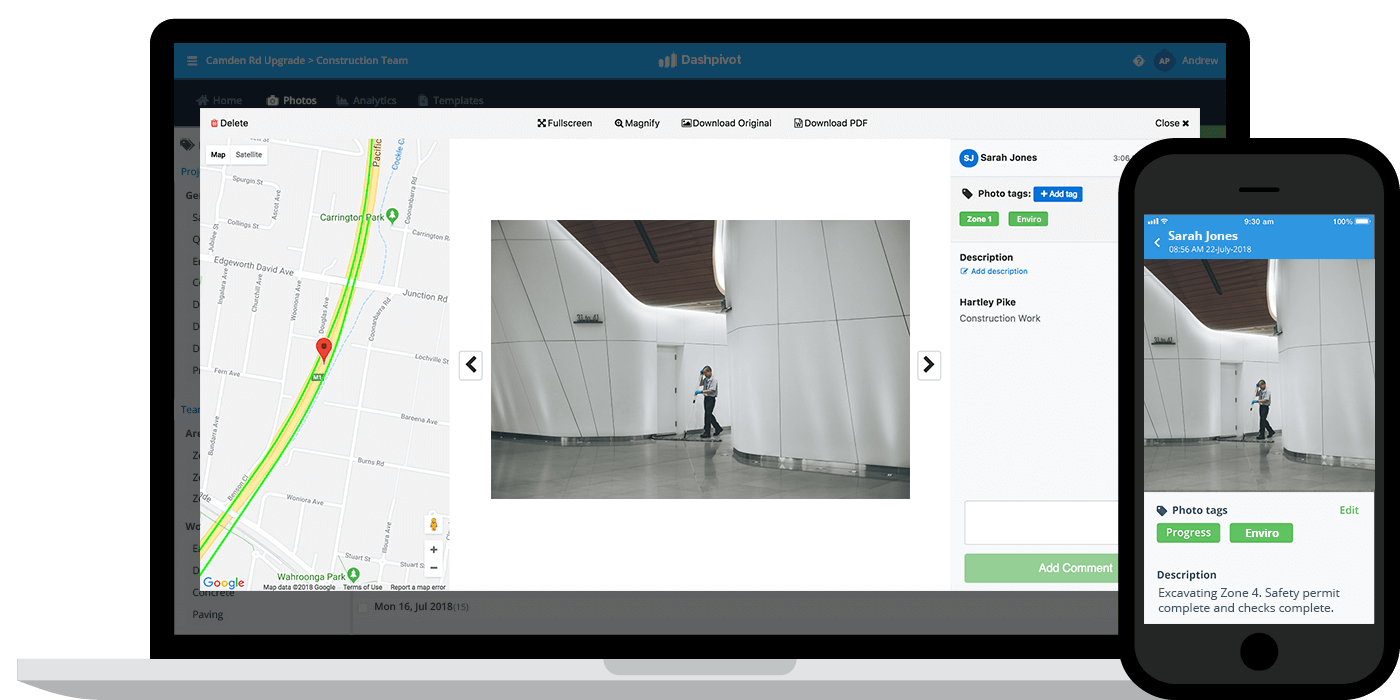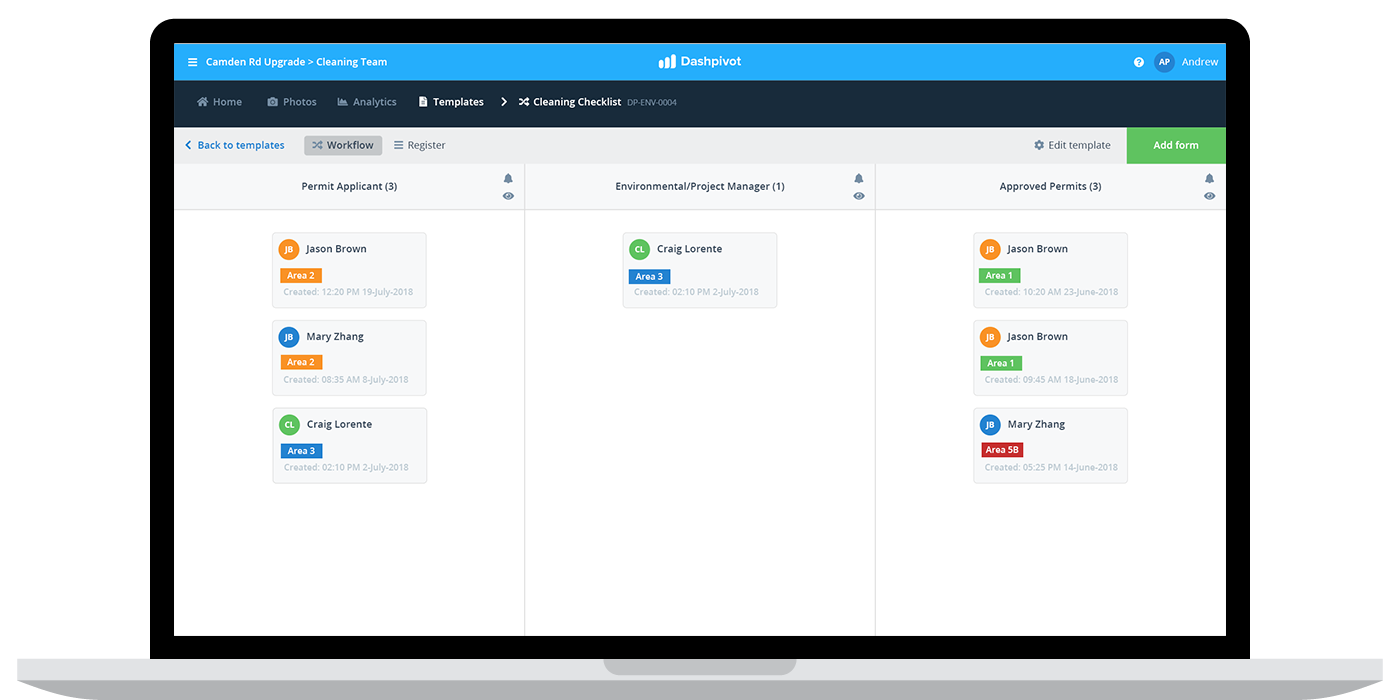 Setup automated procedures for repetitive or important workflows.
Setup some automation inside of the cleaning checklist app to save time and improve communication.
Create workflows for specific permits and approval processes like timesheets and cleaning supply orders so that information always flows through the right people.
Instant notifications ensures nothing gets missed and reduces avoidable delays.
Generate cleaning checklist reports in a single click.
Any record captured using the cleaning checklist app can be converted into a PDF or CSV document in just one click.
Every downloaded, printed or shared document comes stamped with your company logo and colours and looking professional for any commercial cleaning business.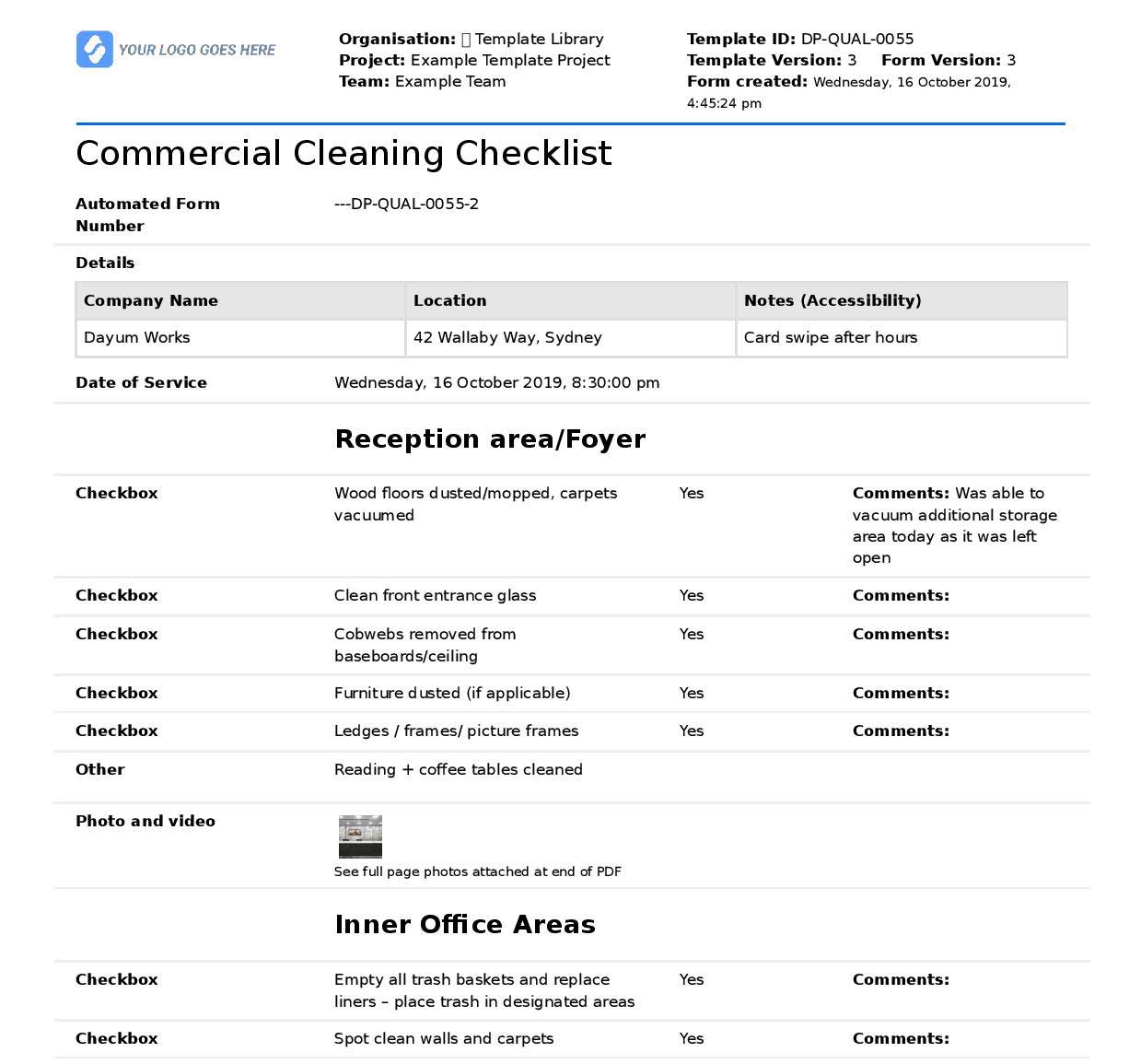 Try this cleaning checklist app for free.
Keep your commercial cleaning records organised, automatically.
Timeline view
All of your cleaning checklists are automatically stored in timeline order for safe record keeping.
Workflow view
Display any of your automated workflows in workflow view to see where things sre getting help up or delayed.
Register view
Convert any of your checklist records into a register view to find specific details quickly. Just like excel, with no data entry or formatting.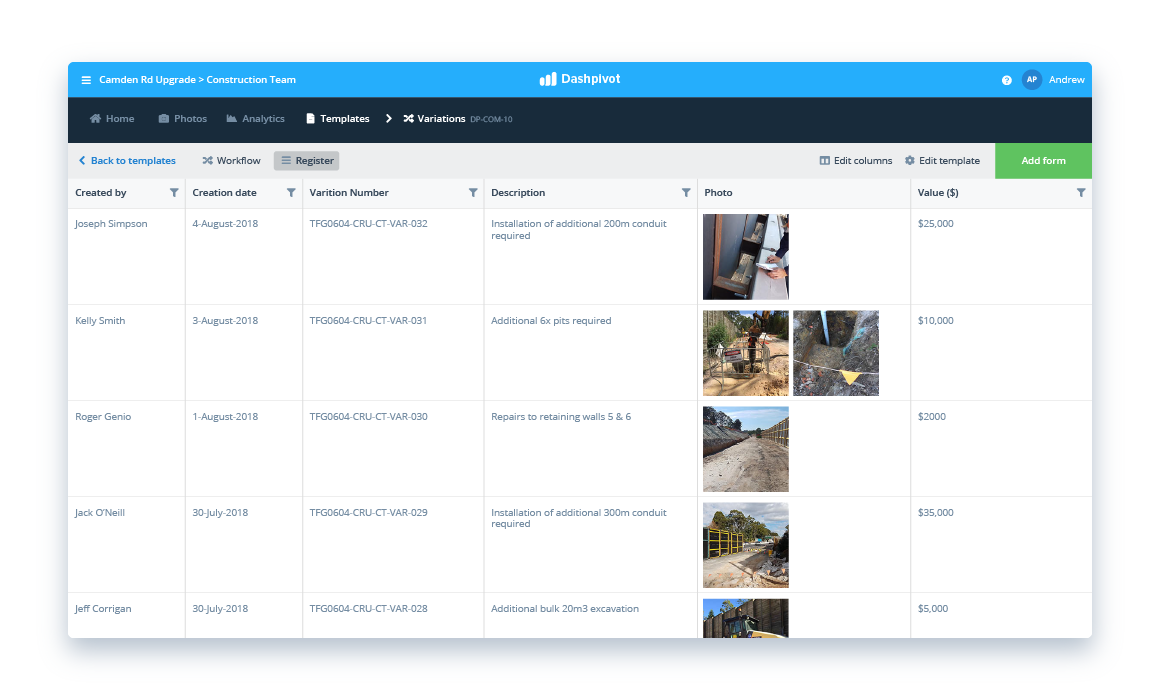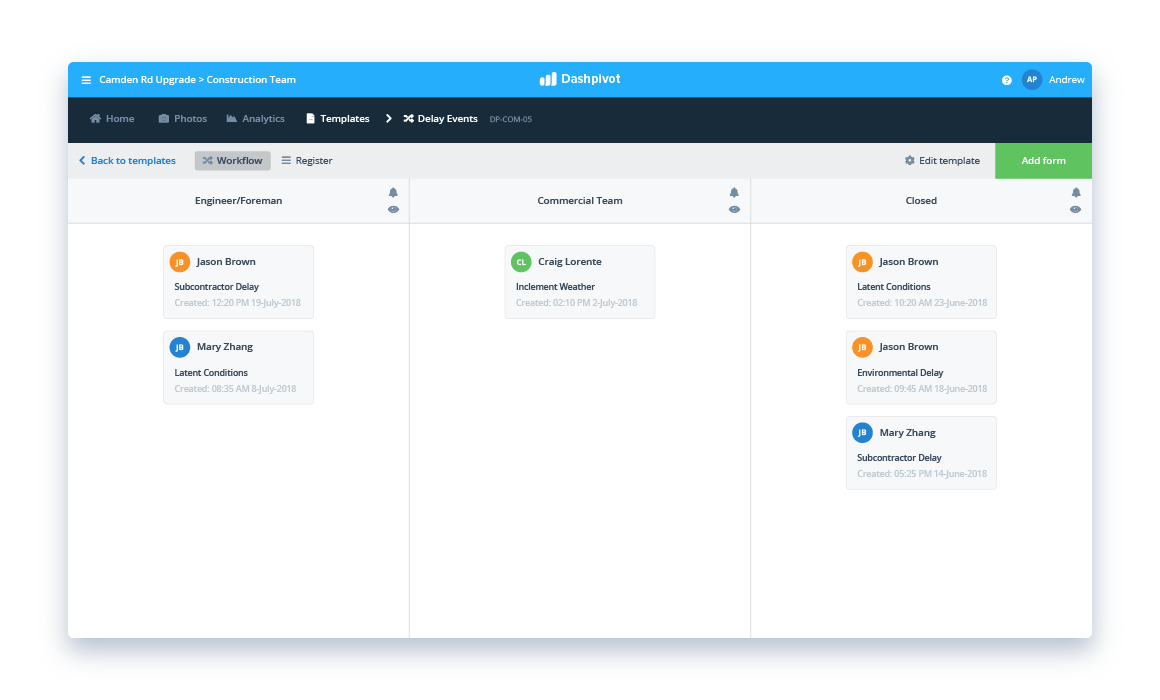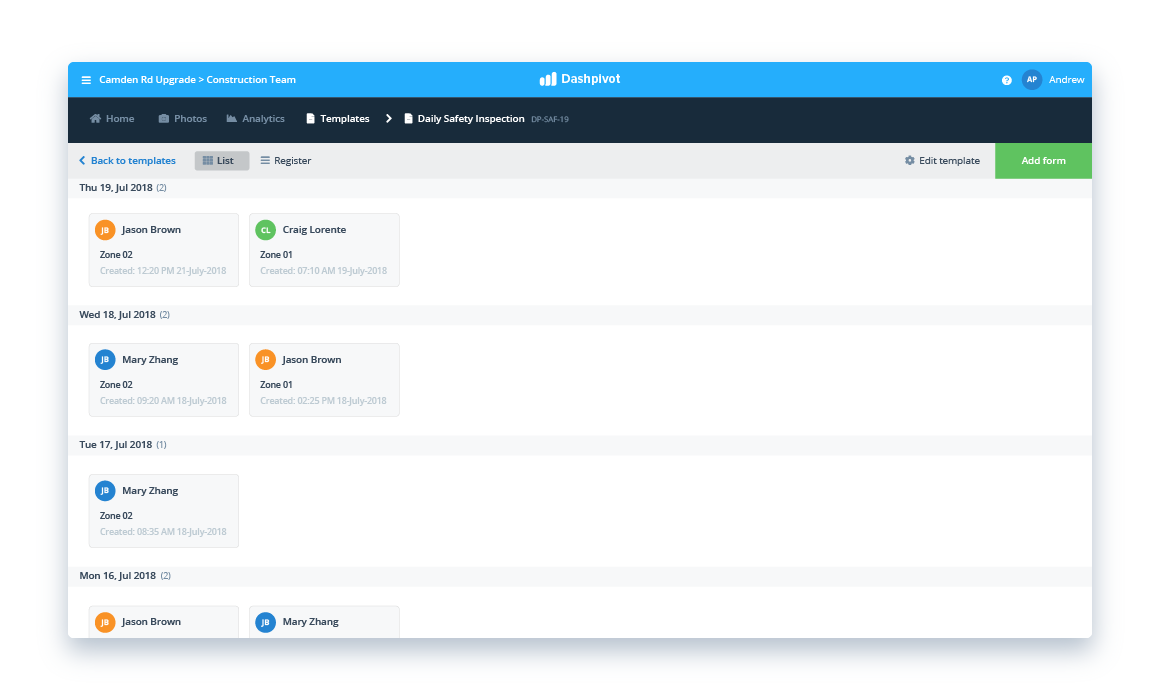 Get new and real-time insights into your commercial cleaning services.
The cleaning checklist app can send all of the information being collected in the field straight into charts and dashboards for you.
Get new insights about the number and type of cleans being performed, how many issues have arisen and more. Each time someone fills out a new checklist, that data is instantly updated in your tracking charts.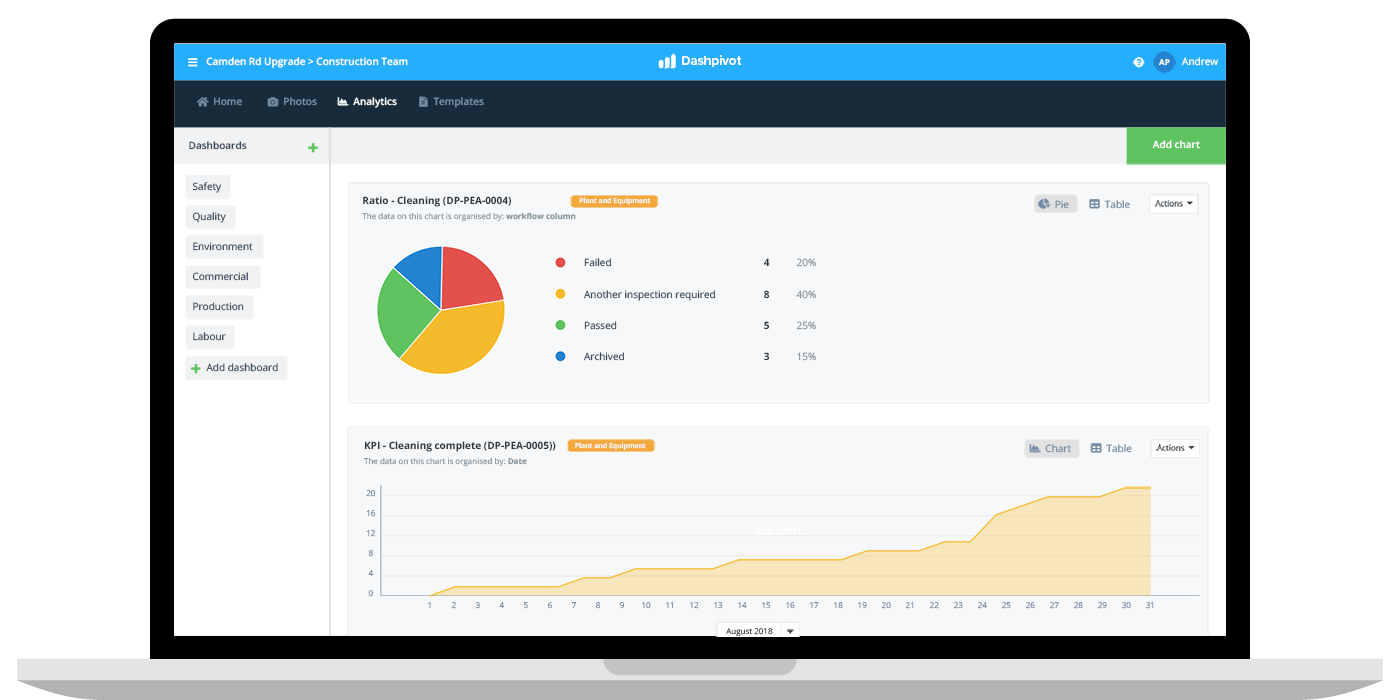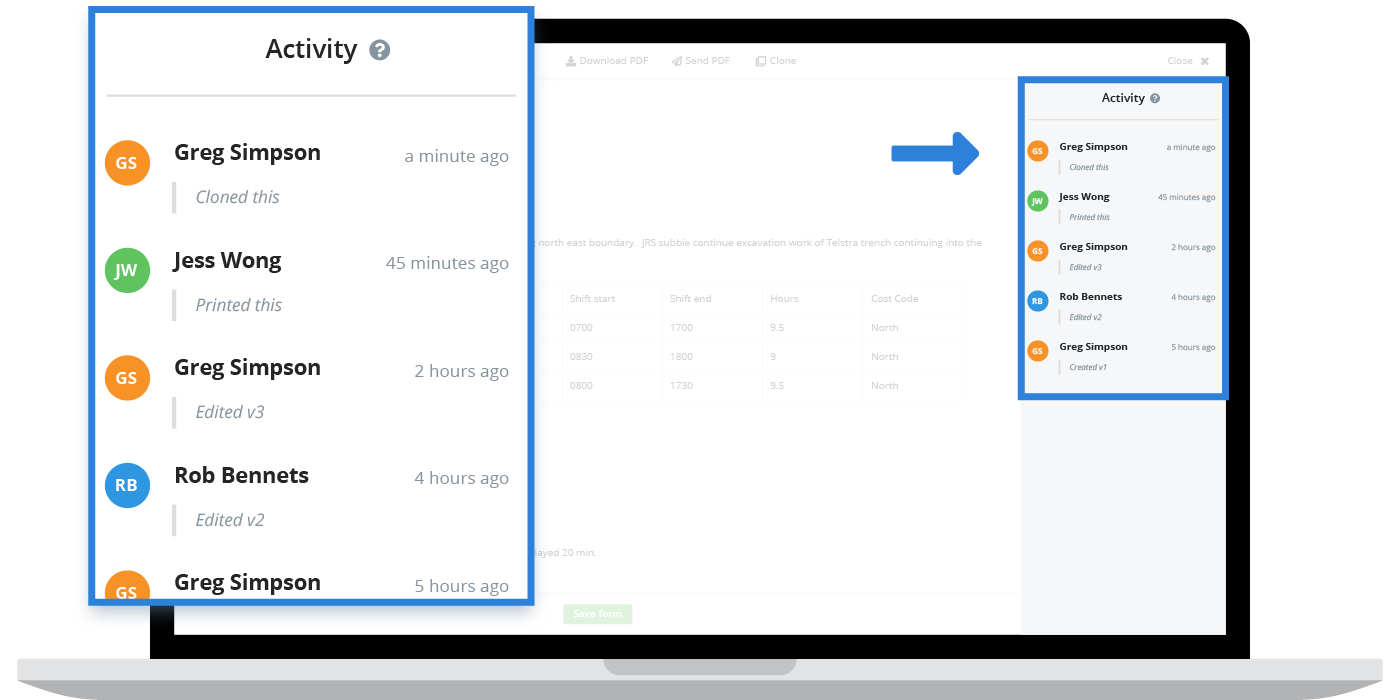 Focus on cleaning and making money while the app takes care of the rest.
Let the cleaning checklist app take care of all of your document and record compliance in the background for you.
With automated document and version control as well as detailed audit trails on every checklist, you can rest easy and be prepared for any eventuality with your bulletproof records.
Streamline your commercial cleaning checklists and records with this app now.