The complete construction safety software
Streamline and improve your safety processes to make your construction sites and workers safer - and your operations more compliant.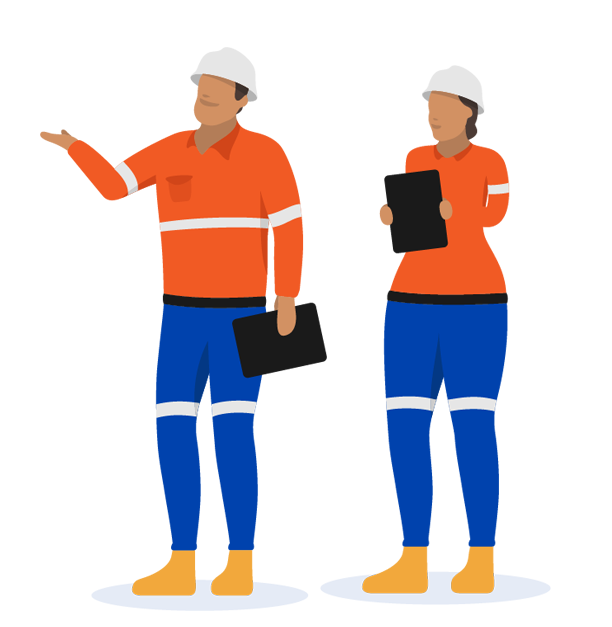 Trusted by construction companies of every size


Convert your messy and unreliable safety processes to streamlined and reliable procedures.
Build the frameworks and forms for any of your key safety processes.
Managing your safety processes using paper, word, PDFs and excel sheets makes it impossible to manage your information properly.
With construction safety software, you can build fully digital versions of all of your key processes and procedures so that your information is collected, organised and tracked properly and efficiently.
Create smart permits, checklists, SWMS, reports, meeting records, inductions and more - or choose from our extensive library of free construction safety templates.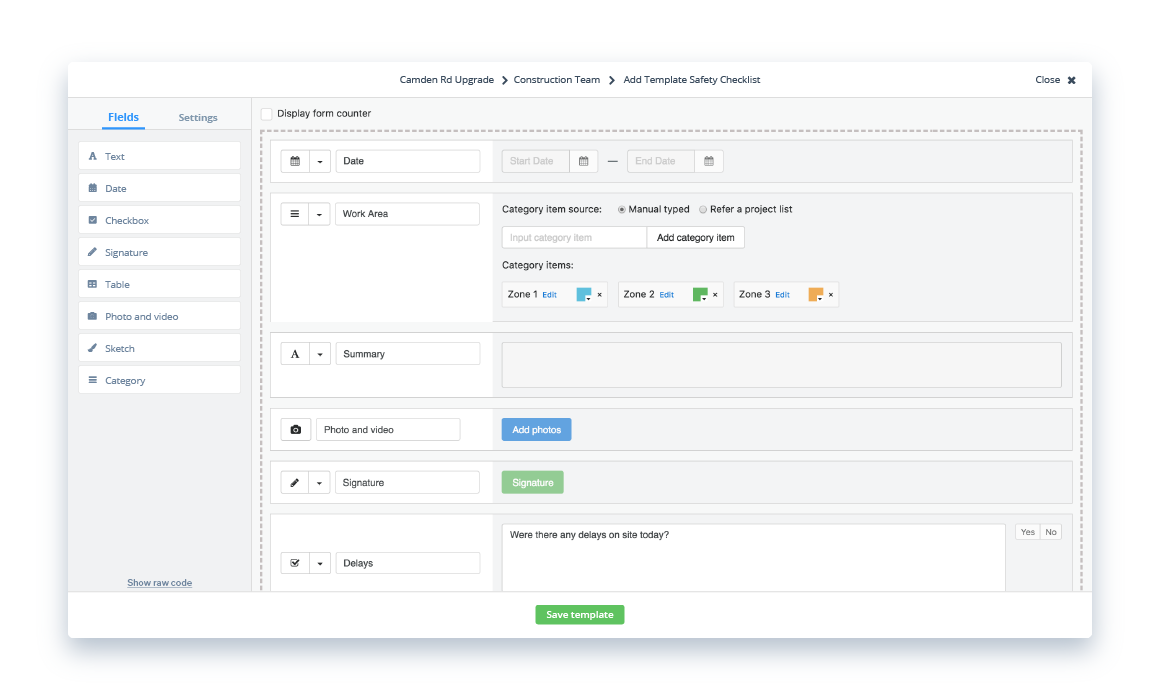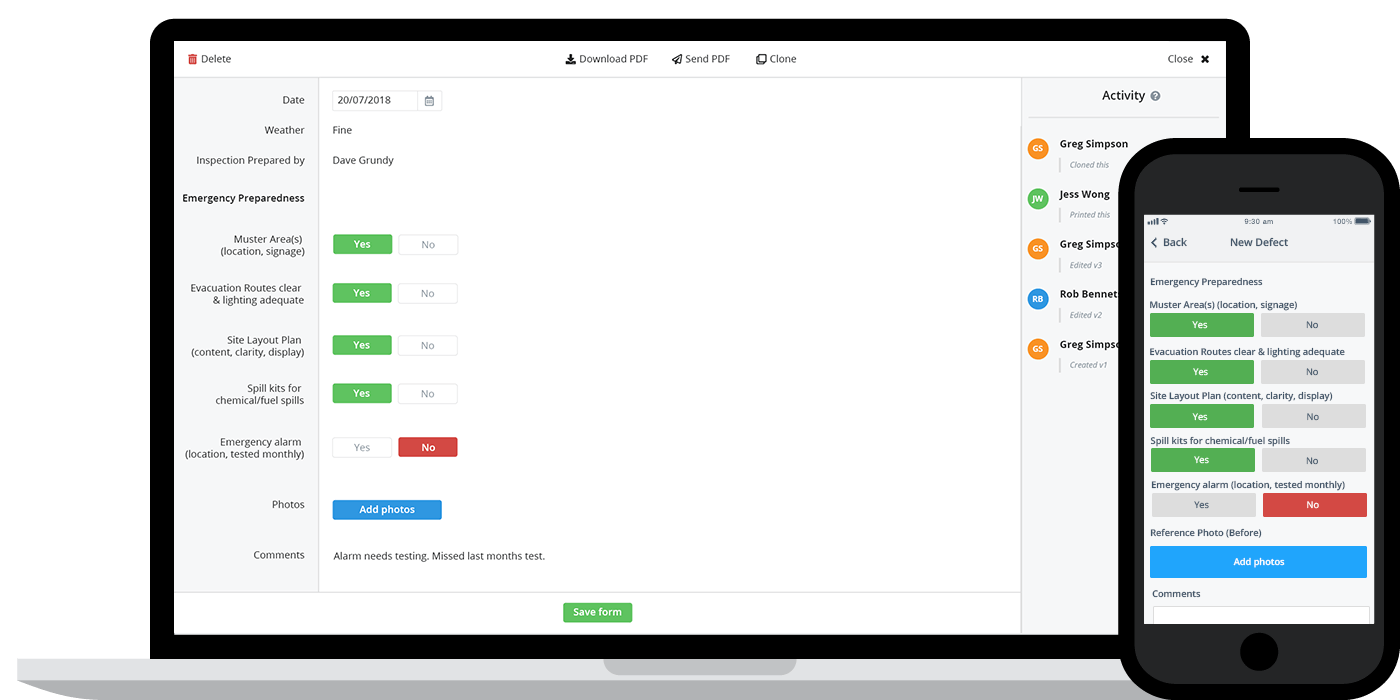 Access and complete these processes from anywhere using any device.
Deploy your construction safety documents, forms and workflows directly to your projects and teams, who can access, complete and sign them off on any device.
Workers can quickly and easily fill out forms and collect information directly on site, and all of that information is synced straight to the software so no safety records can ever get lost or misplaced.
Document all of your safety issues and proof in one place.
Don't store crucial safety hazard, incident and progress photos on hard drives and in folders.
Take photos and videos directly inside of the construction safety app on site, with all records being stored and organised in one place - with critical information like who took the photo, where it was taken and other tags and comments.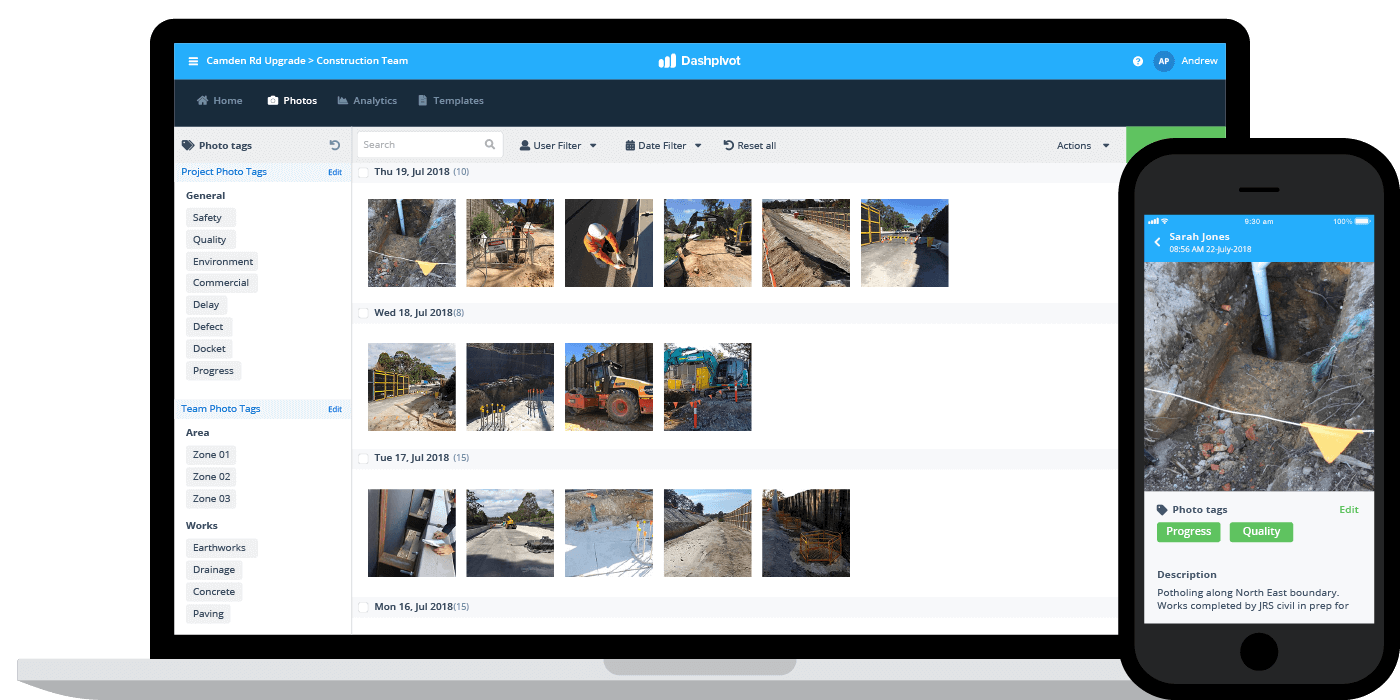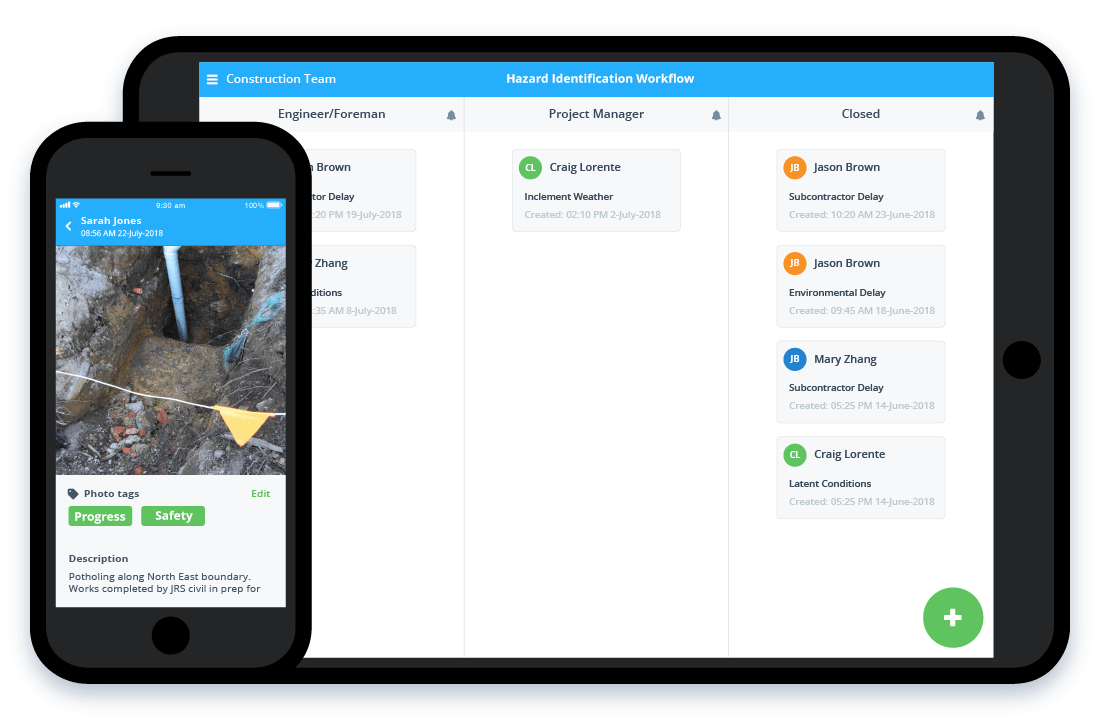 Automate previously time-consuming workflows with the construction safety software.
Construction safety software should save you time and ensure better procedures, and this is never more true than with automated workflows.
Setup custom and specific workflows for permit and approval based safety processes like hazard identifications, so safety managers and other responsible people get notified when there is something which requires their intention.
This ensures nothing important gets missed, and also increases the speed and quality of communication.
Export anything directly from the software.
Going digital is crucial to becoming more efficient and compliant, but sometimes you still need that PDF document or CSV export.
Any of your records inside of the system can be downloaded, printed or sent in once click, and come professionally formatted with your company logo and colours too.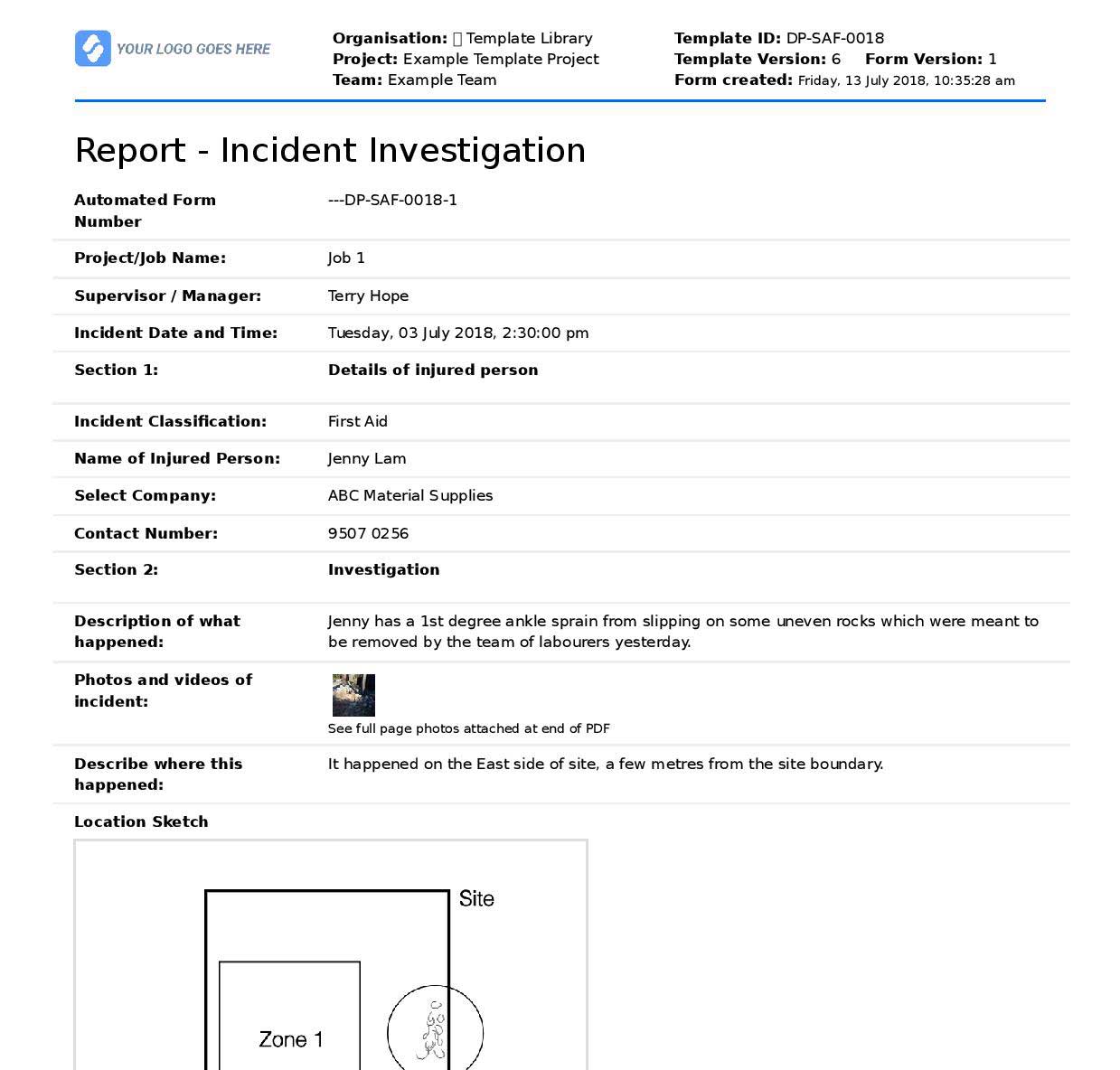 Try this construction safety software free.
Powerful construction safety software features for the office too.
Timeline view
All of the information including forms and photos is automatically organised into chronological order.
Workflow view
Display your current information and processes in workflow view to see exactly where inforamtion is getting delayed.
Register view
Never double-handle information again. Convert any or all records into a register view in one click. Just like excel, without the work.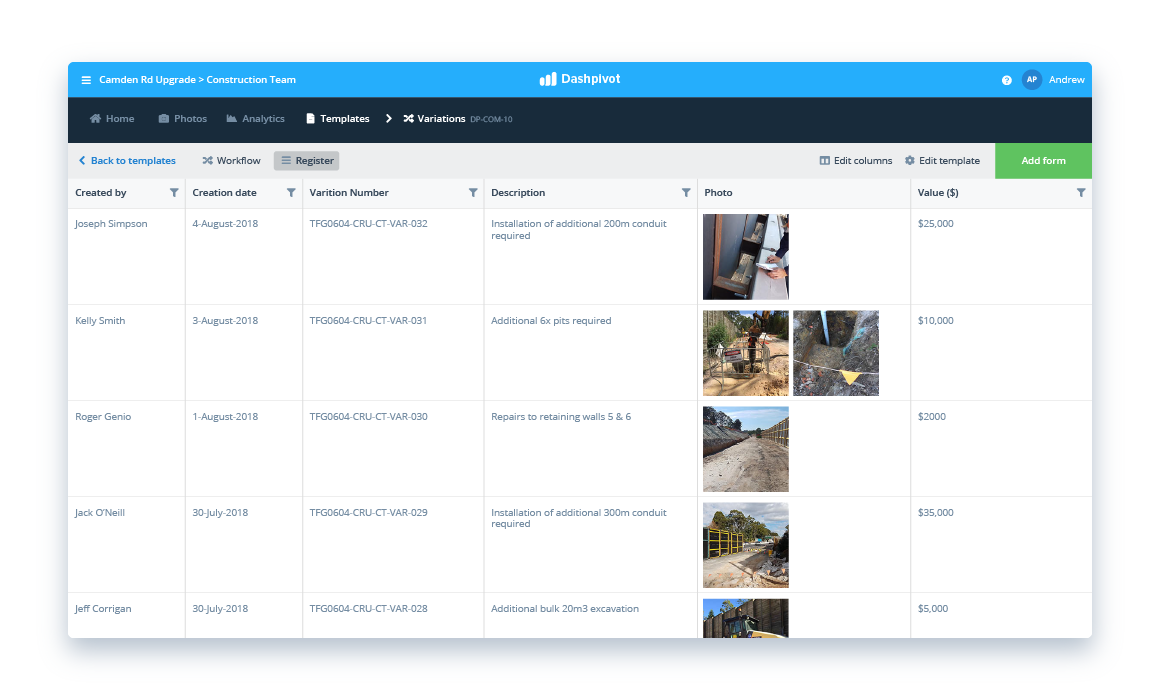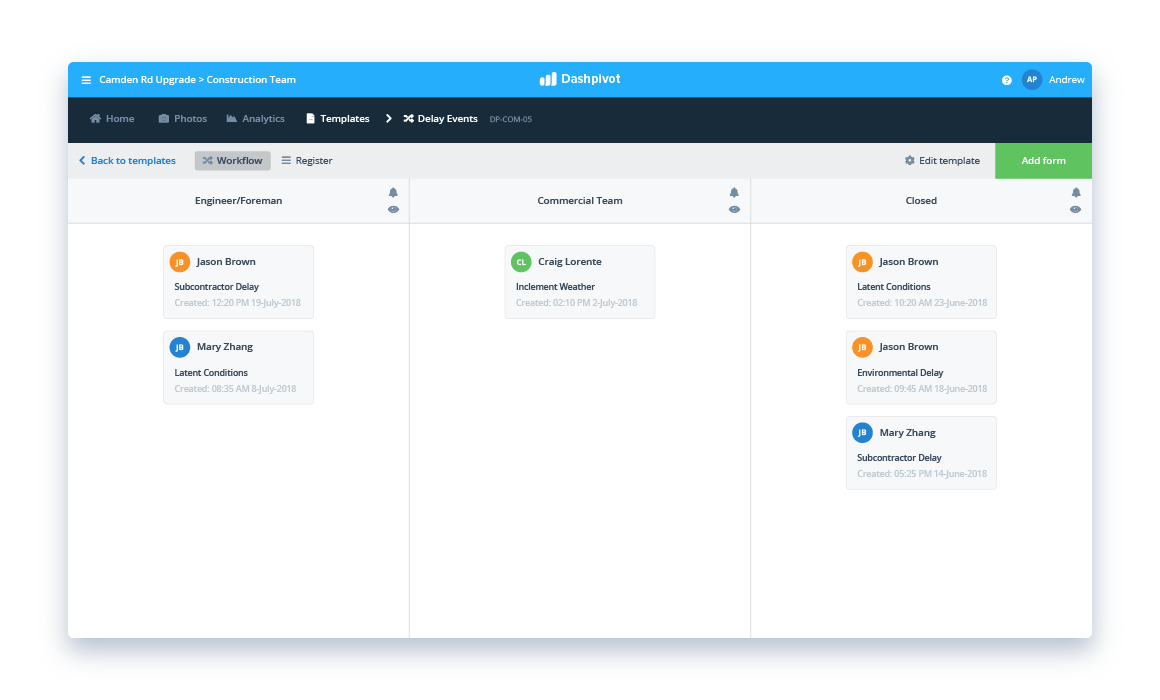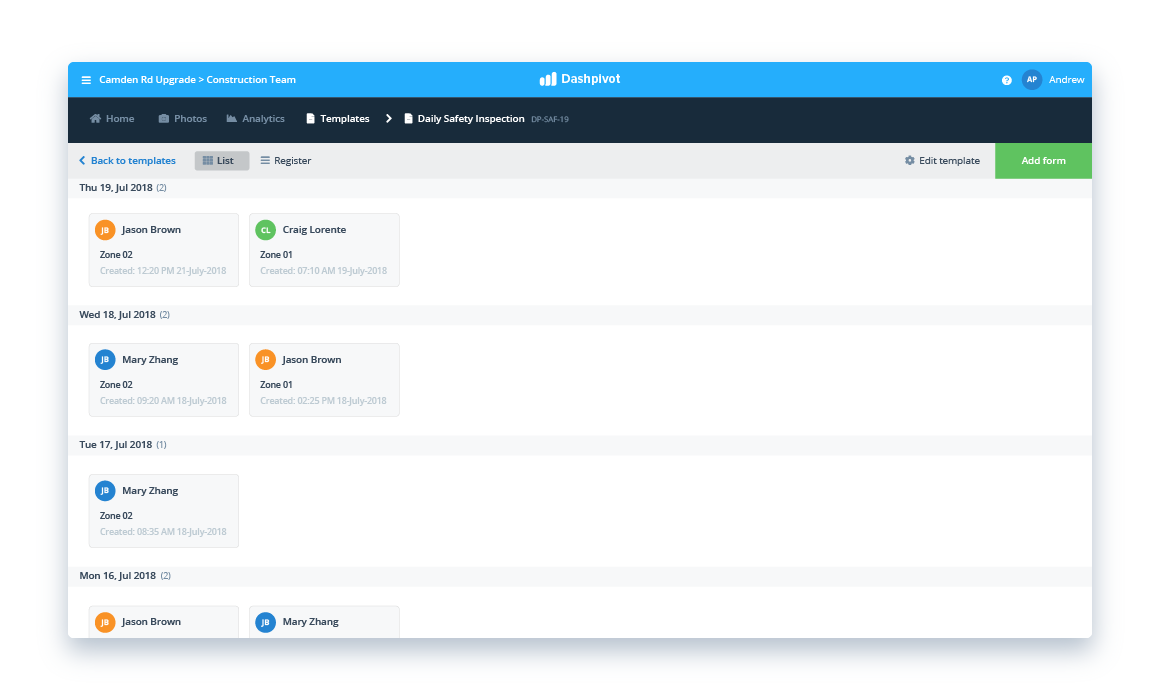 Bulletproof compliance and software controls.
Improved productivity is one part of construction safety software, but the other big one is compliance and document control.
These crucial yet difficult to implement aspects of safety management are all controlled automatically by the software for you - so you can rest easy knowing your systems are always audit proof and ready.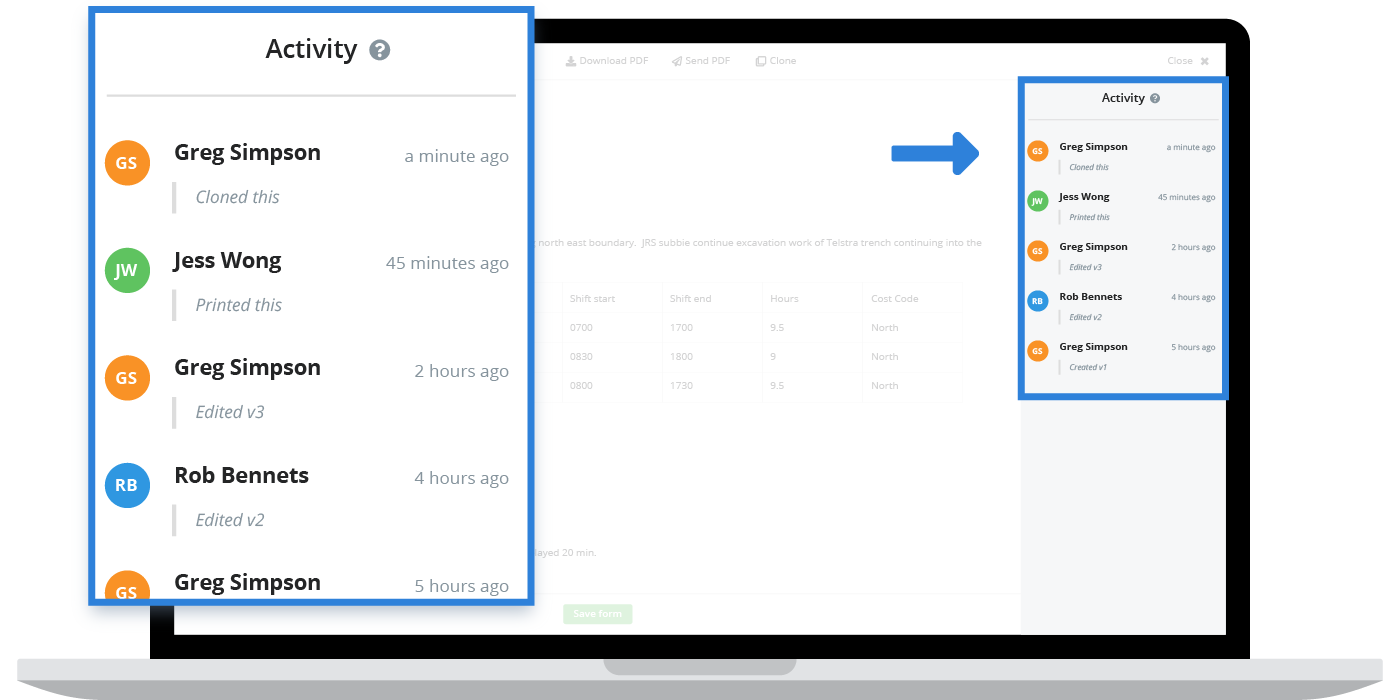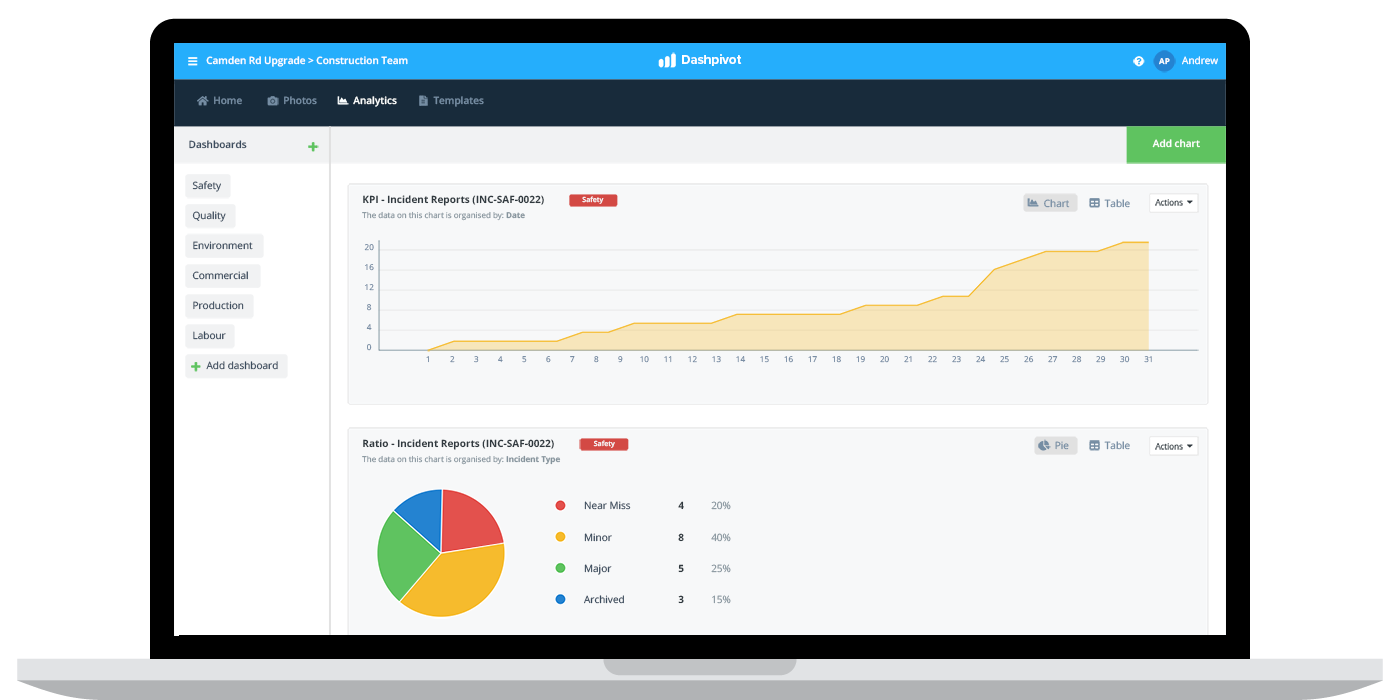 New insights about your construction safety inputs and outcomes.
Construction safety software should give the ability to make better decisions about safety and other construction activities.
The software aggregates all of your construction site data so you can display it in charts and dashboards. See things like how many incidents have taken place, the severity of those incidents, the number of toolbox talks over time and other key KPI's.
Finally, organised safety records in one construction safety software.
Documenting and actioning safety issues in real-time is very powerful, but you also need to be able to organise and find this information properly too.
Construction safety software enables you to properly organise your information in the ways you want to - so you can always find what you need, no matter how many months or years have past.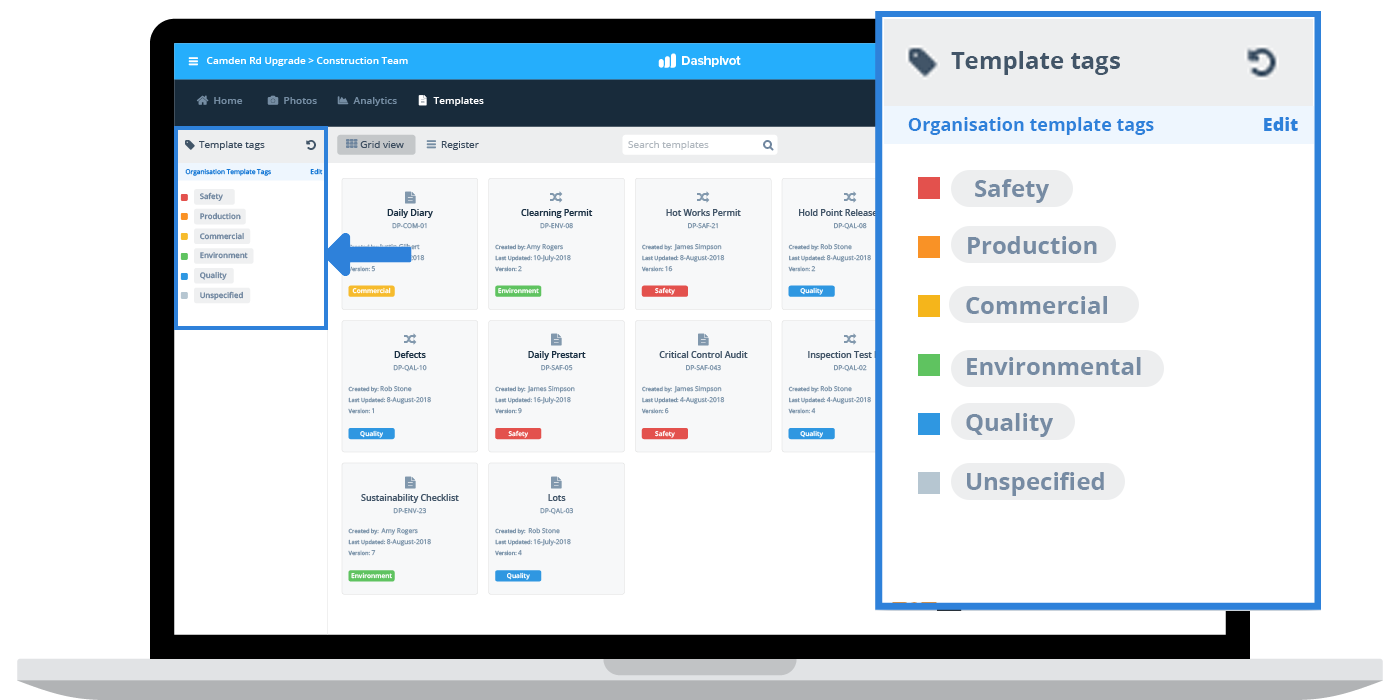 Award winning safety software, voted by people like you.
Best Value – EHS Management
Best Ease of Use – EHS Management
Best Ease of Use – Project Management
---
Source: Capterra software reviews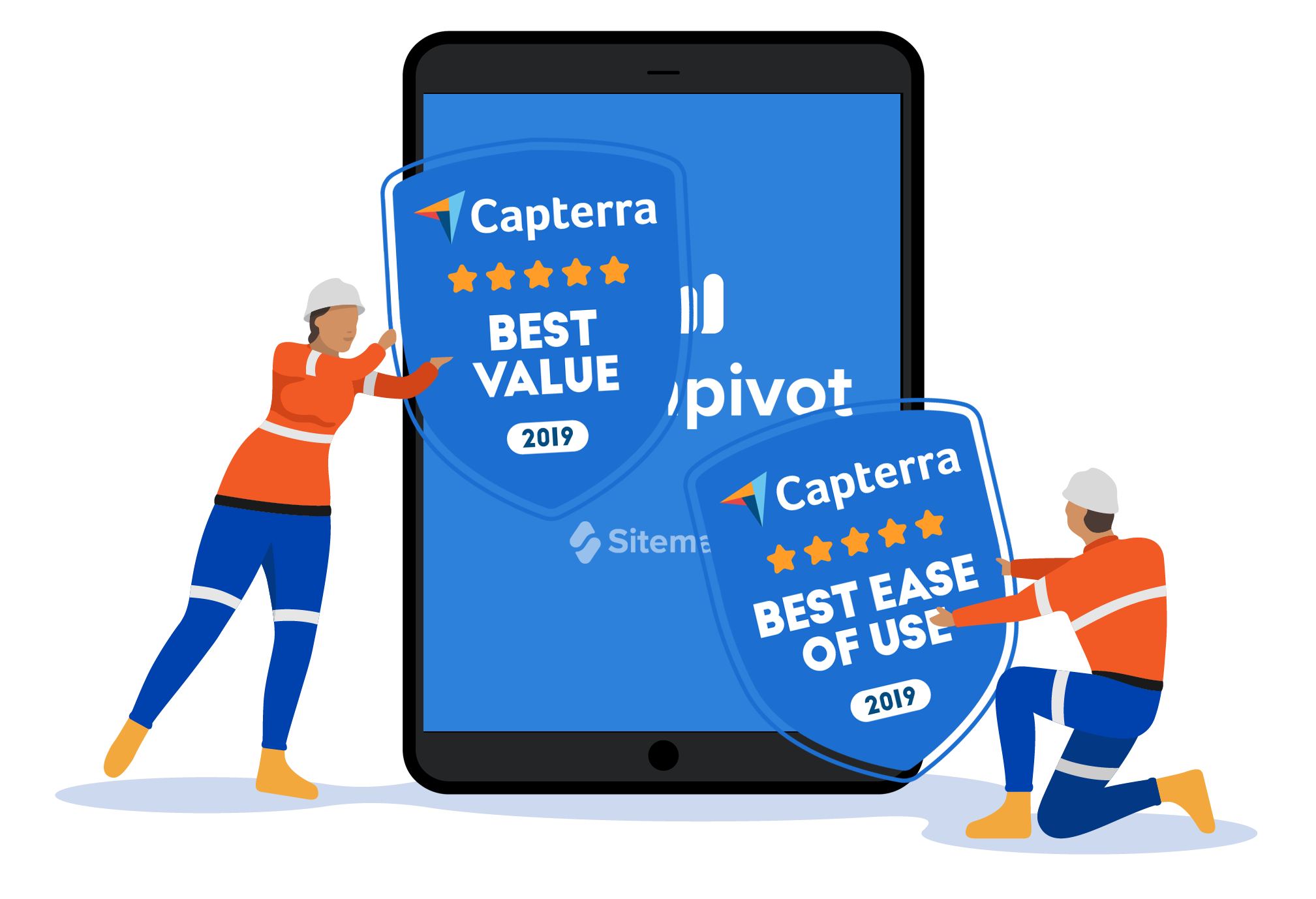 See it for yourself. Try this construction safety software for free.