Quick and easy fire inspection report software
Streamline how your fire inspections are conducted, managed and tracked using this software to improve efficiency and increase safety compliance.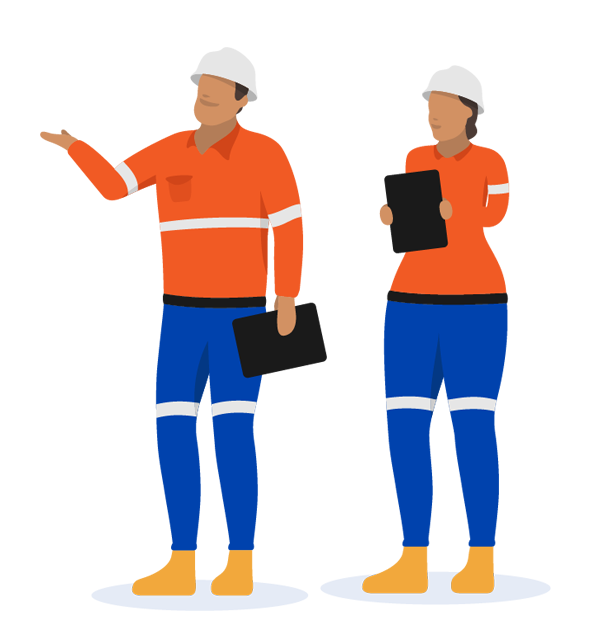 Used for fire inspections (and other inspections) at companies of every size


Improve how you manage fire inspection reports from start to finish with one piece of software.
Use smarter digital inspection forms
Don't waste time formatting and managing clunky word docs, PDFs and excel sheets.
With proper fire inspection report software, you can create smart digital documents using an easy drag-and-drop builder, or choose from and edit our free template library - meaning you can build and customise the perfect formats for fire alarm inspections, sprinkler inspection, fire extinguisher inspections and more.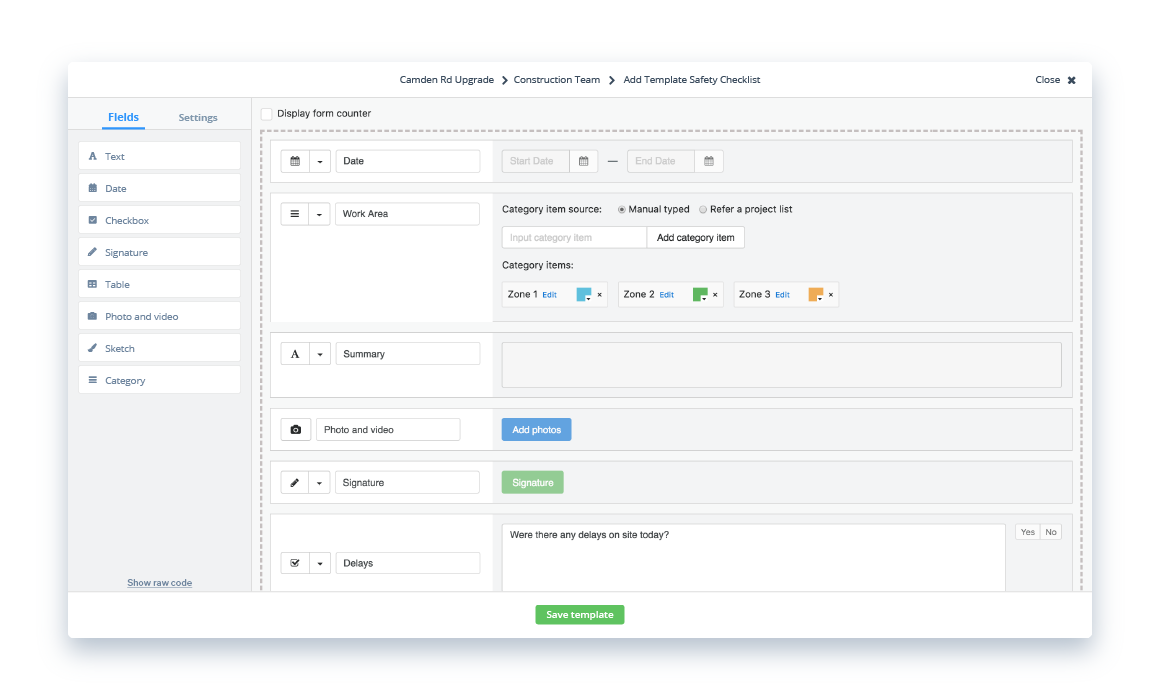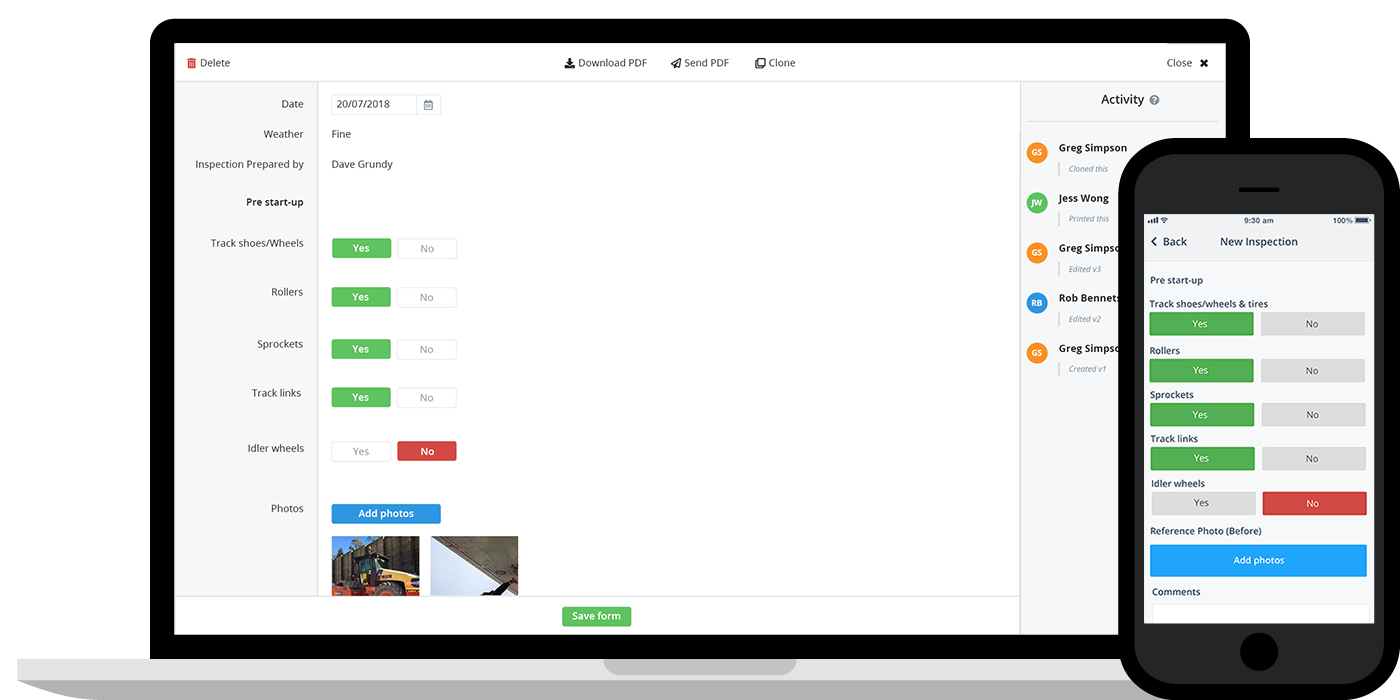 Access and complete fire inspection reports at any time from anywhere
Enable workers to have constant and easy access to all of the first inspection report forms they need no matter where they are - directly on site or in the office.
Available on any mobile or tablet device - as well as useable on any computer - the software and app are quick and easy to use for everyone.
Store all of your fire inspection records inside of one software
Take photos and videos using the fire inspection report software, with every record being instantly uploaded and automatically organised inside of the system so they can be easily found at any time.
Each record also comes stamped with crucial information including who captured it, when and where it was captured, what comments were added and more - so you always have the details you need on hand.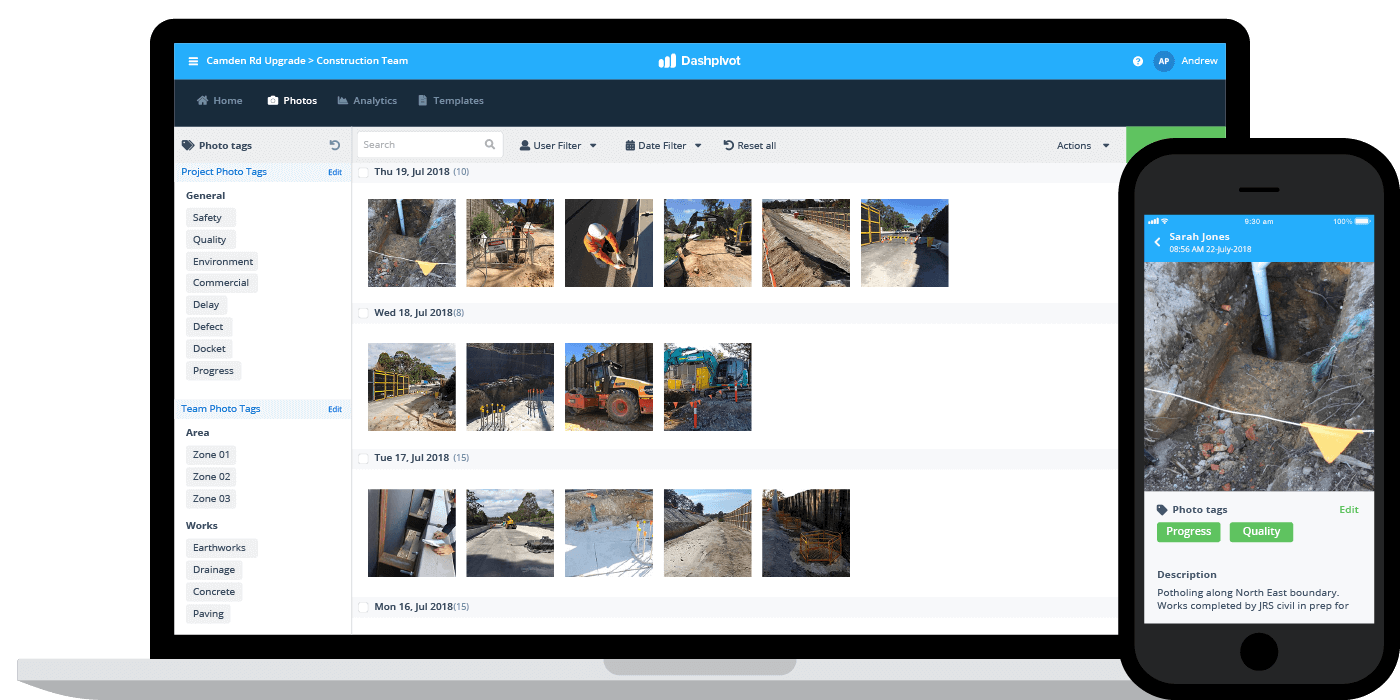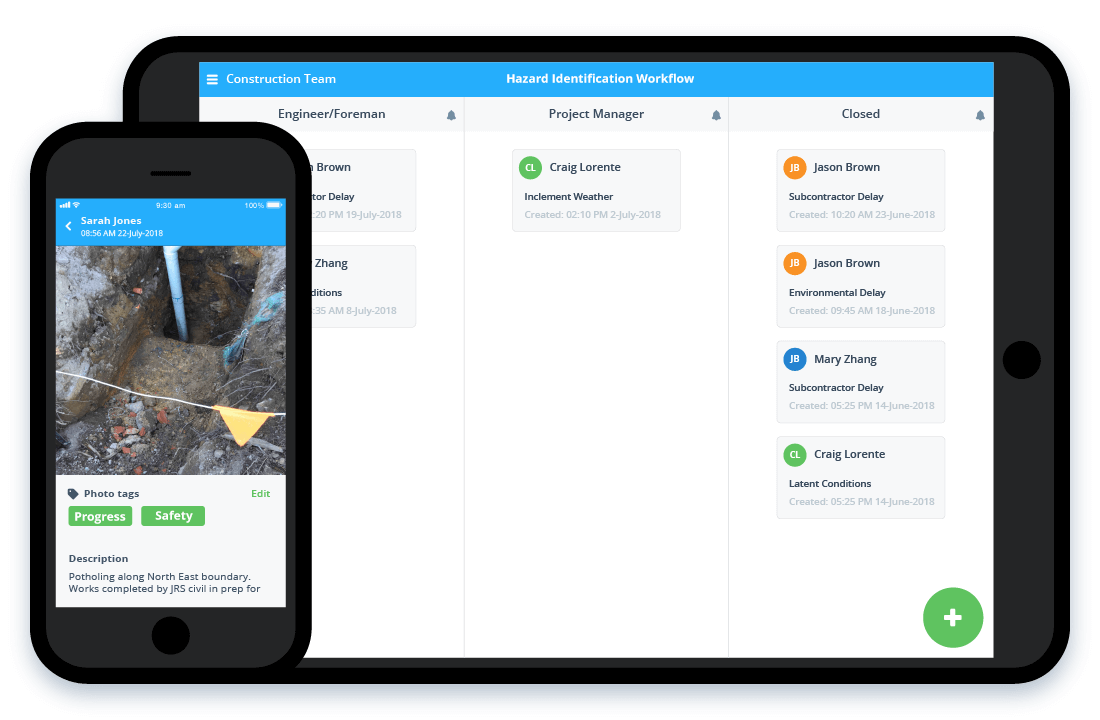 Use the fire inspection report software to automate specific tasks and procedures
Communicating fire inspection issues or escalating problems is slow and unreliable using email and phone calls.
With software, you can setup automated workflows so that your compliant and known procedures are followed every time.
Customise the workflows so that specific people get notifications when a fire inspection is completed and more, to avoid delays and decrease quality and safety issues.
Download, print or send any record from the software in one click
Get all of the benefits of fire inspection report software with all of the benefits of your traditional documents.
Every record inside of the system can be downloaded, printed or shared in CSV or PDF format - with each document coming formatted with your company logo and colours so that every report is clean and professional.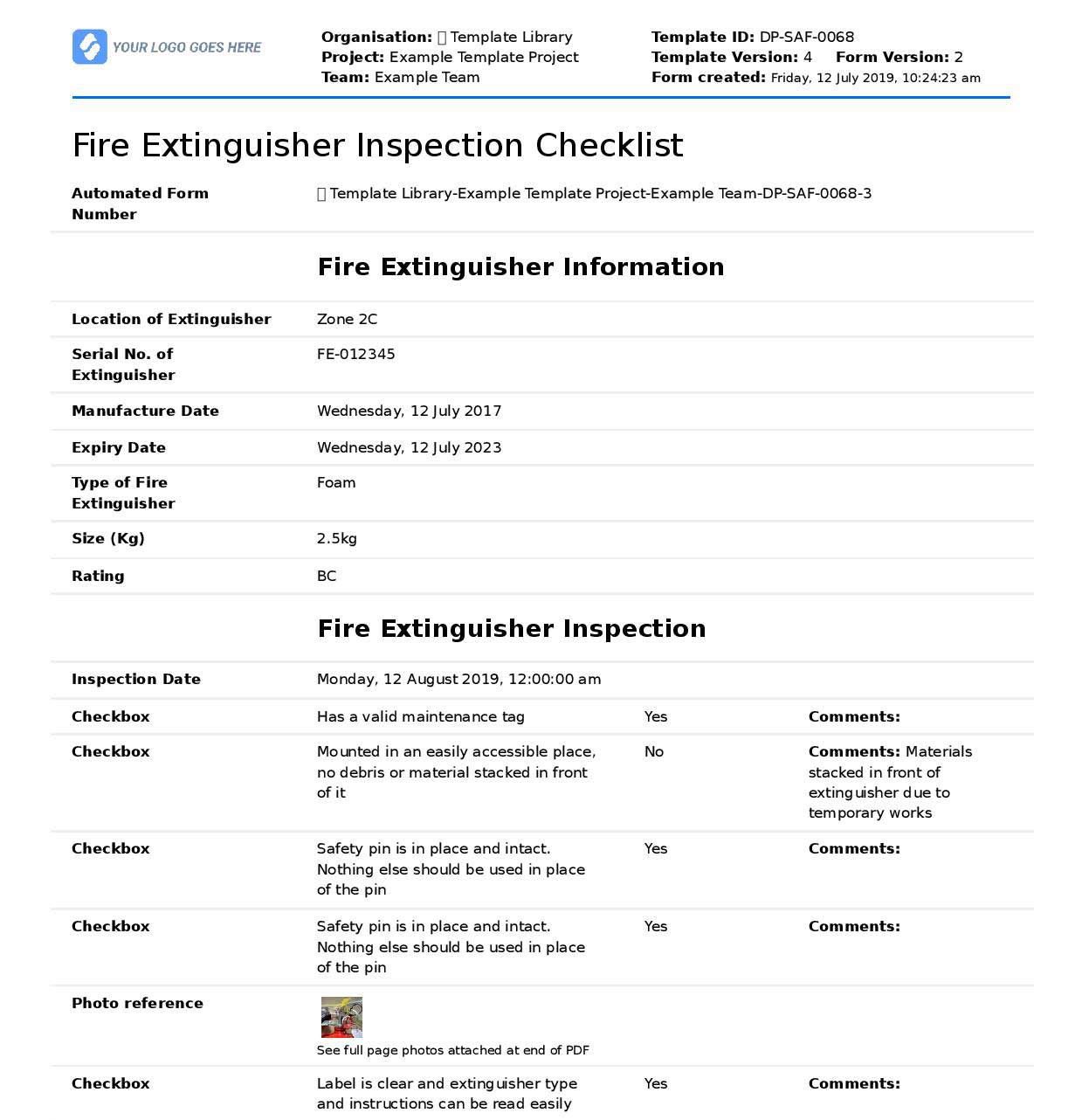 Try this fire inspection report software for free.
Powerful features to better find and track your first inspection reports.
Timeline view
Every fire inspection record completed is instantly synced to the system in real-time in chronological order.
Workflow view
Track and view specific records or procedures are up to in the workflow view to spot delays and avoid bottlenecks.
Register view
Convert any or all of your records into a register view in one click to quickly find specific records or export CSVs.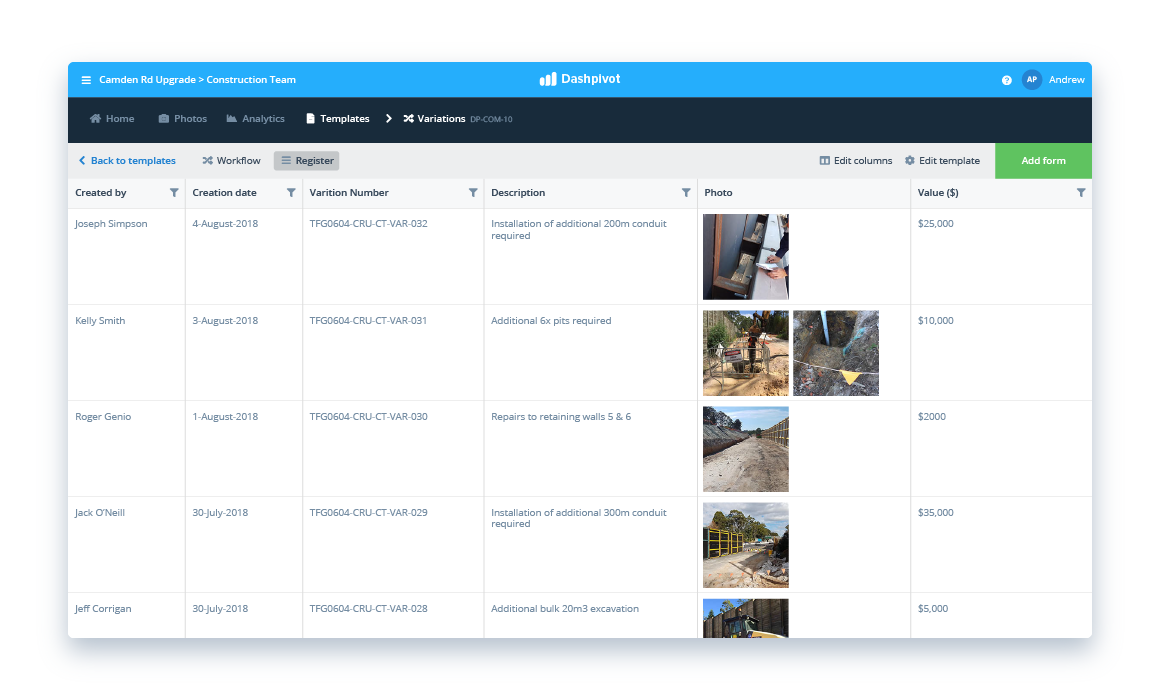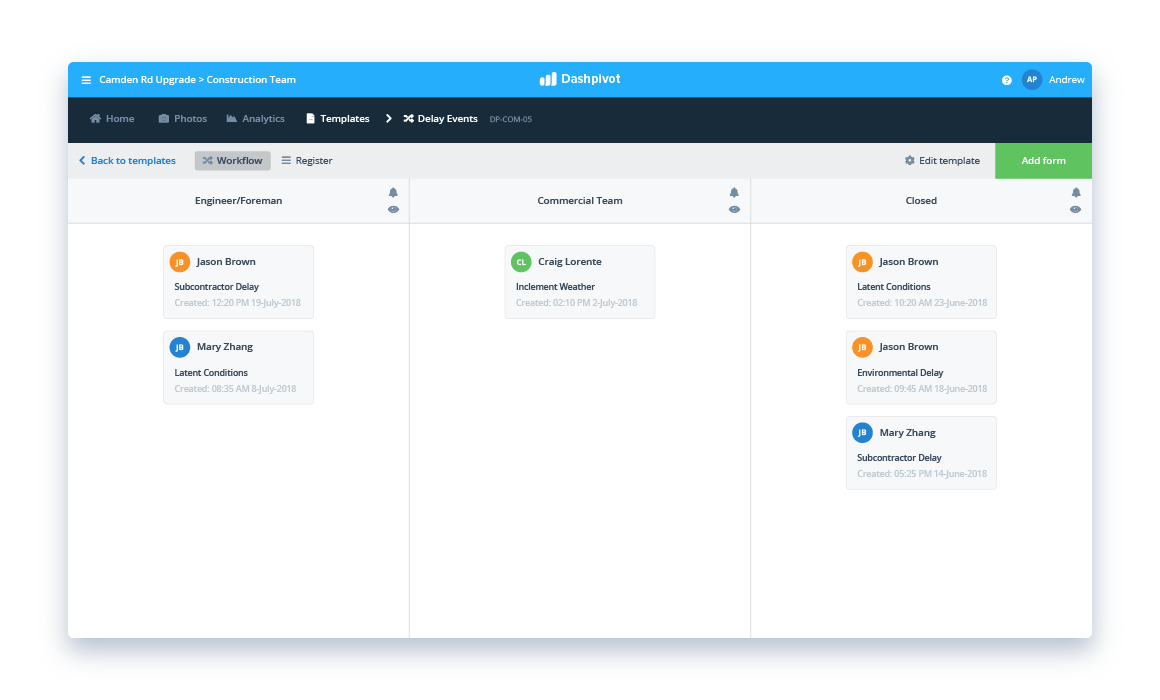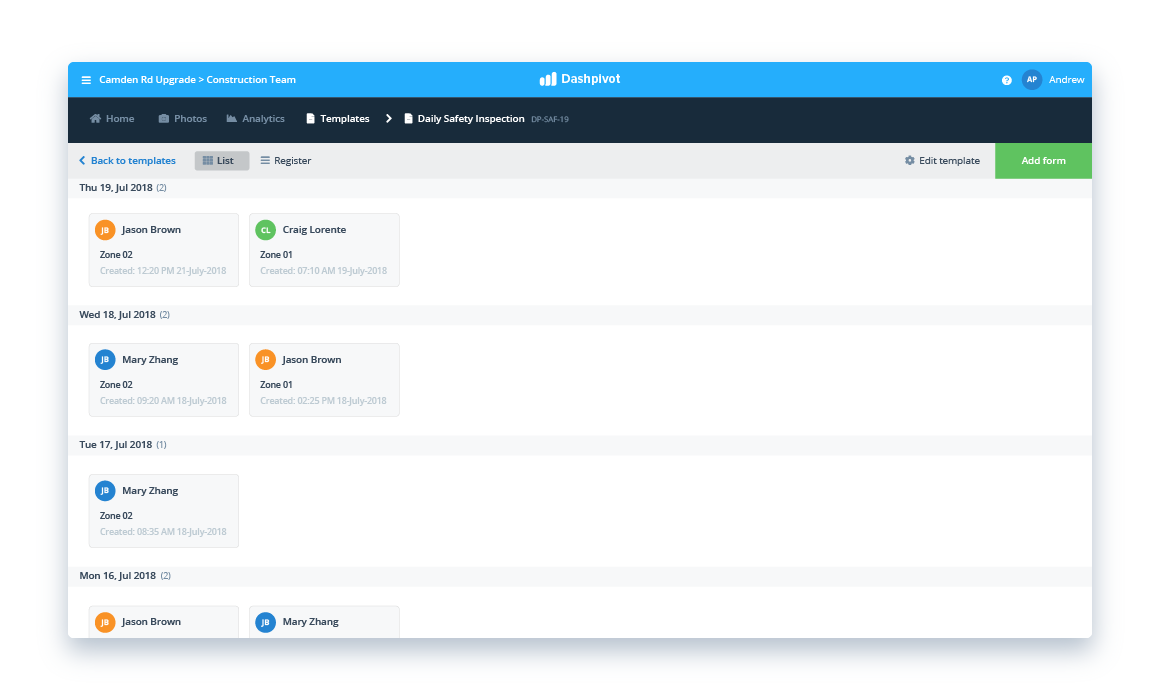 Get new insights and information about your fire inspections
All of the fire inspections conducted with the software are automatically aggregated, so you can display your information in custom dashboards and charts to see how many inspections have been conducted, the outcomes of those inspections and more.
Once setup, all of your charts are updated in real-time so you never have to reconcile or double-handle your data.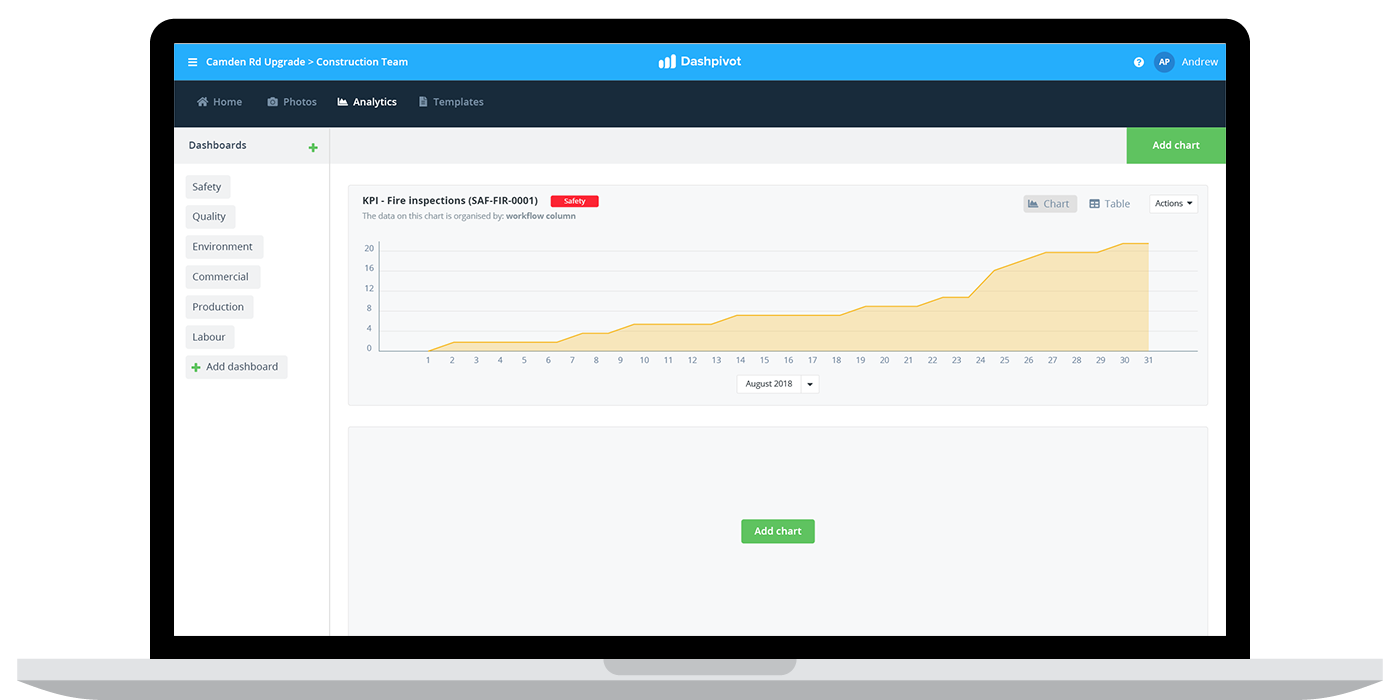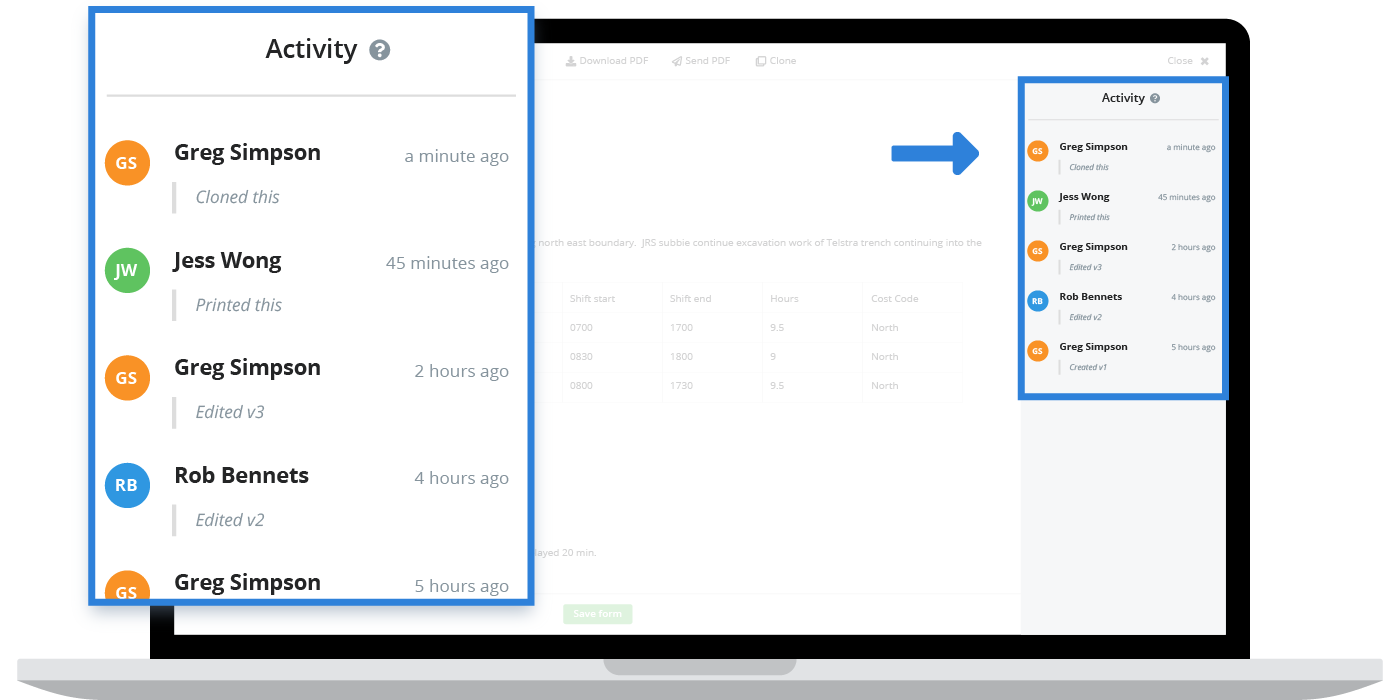 Let fire inspection report software take care of the document control for you
Focus on your actual fire inspections and required actions while the fore inspection report software takes care of the other stuff for you.
With automatic document control, version control and audit trails, your records will be bulletproof and audit proof.
Award winning software, as voted by people like you.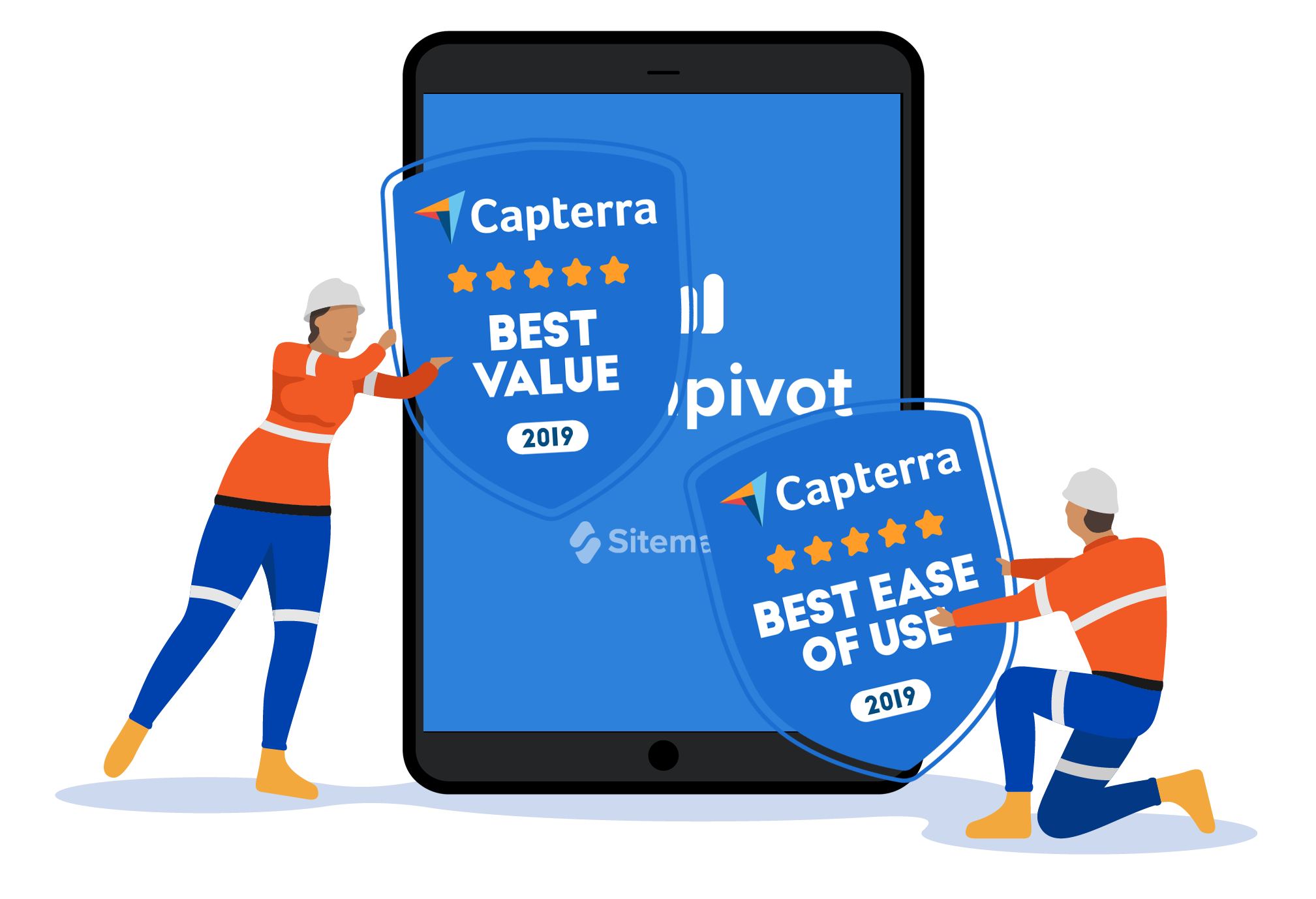 Streamling and improve your fire inspection reports now. Try the software free.