The new occupational health and safety standard ISO 45001 is replacing OHSAS 18001 as we speak. The approved standards officially changed in March of 2018, and there is a three (3) year period from this date for companies to migrate from OHSAS 18001 to ISO 45001.
This means you have about 12 months to make the transition before your existing OHSAS 18001 standard no longer meets certification standards.
OHSAS has been replaced by the ISO standard to improve health and safety and create more efficient management system for companies, a win-win for all.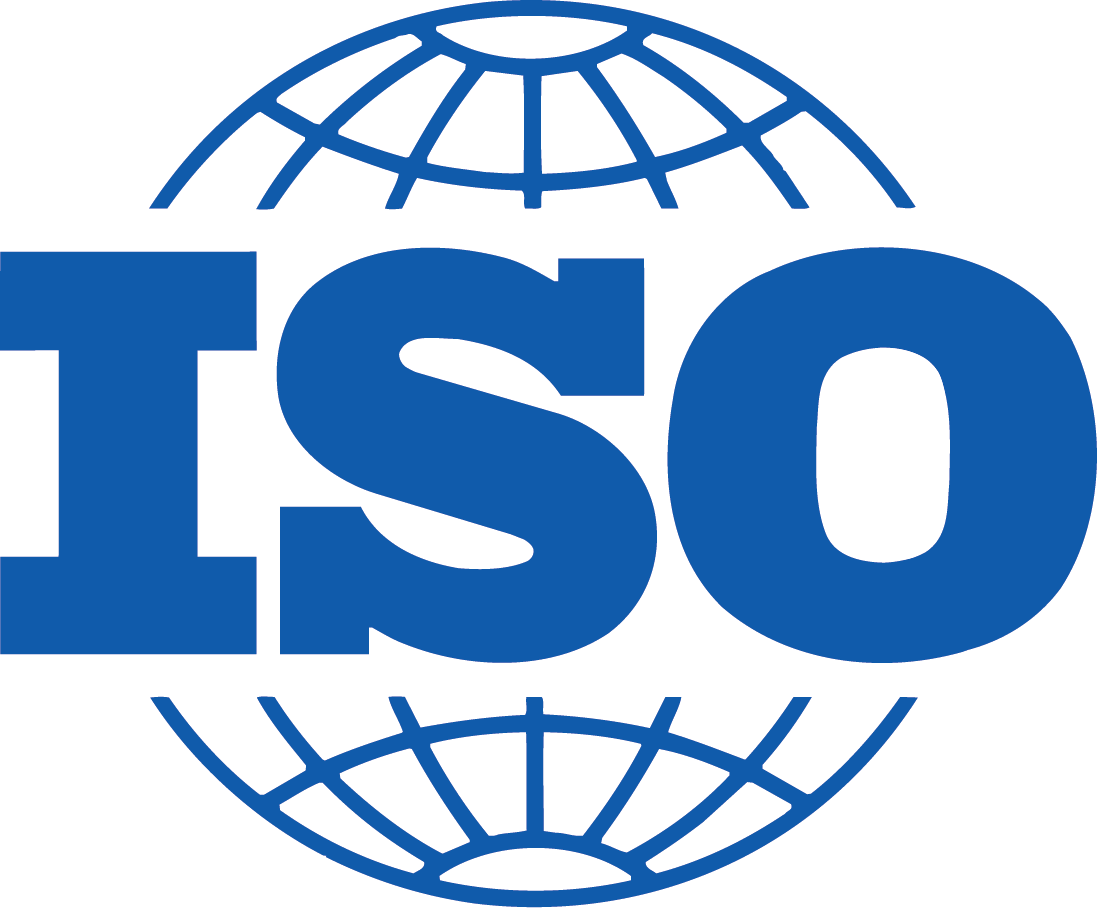 Transitioning from OHSAS 18001 to ISO 45001
There are three (3) main steps involved with making the transition from OHSAS 18001 to ISO 45001.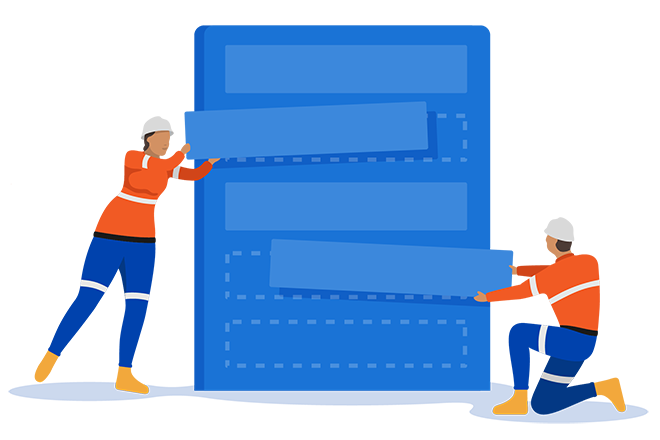 Step 1
Get your document management in place, making sure it's compliant with the ISO standard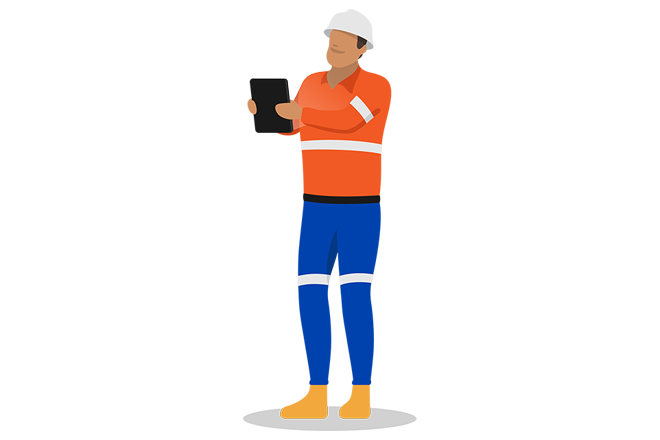 Step 2
An ISO certifier or auditor reviews your document management system, and carries out onsite assessment to ensure your system is compliant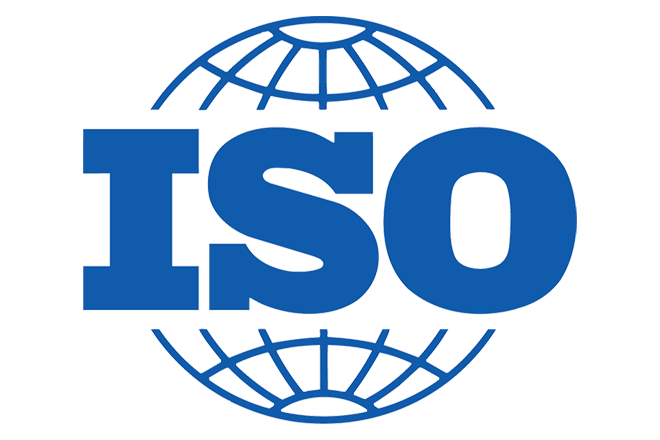 Step 3
Certificates and accreditations are issued, and surveillance visits are conducted to keep your certificates valid
What's included in our migration service from OHSAS 18001 to ISO 45001?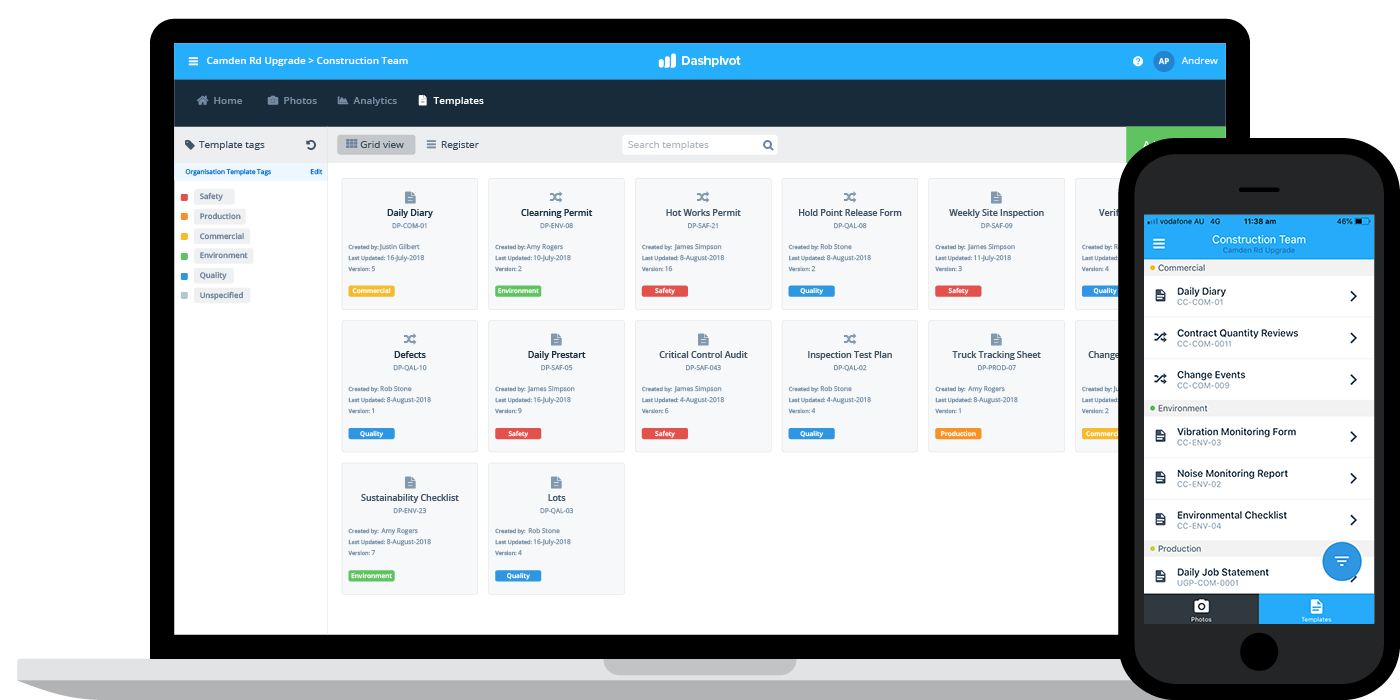 See what an ISO standard management system looks and works like
We will conduct an online demonstration of Dashpivot, so you can see what an ISO 45001 compliant system looks like in the context of your company, industry and operations. Key use cases include incidents, checklists, reports, permits, registers and more.
Convert your OHSAS templates into ISO templates
We convert up to five (5) of your existing OHSAS templates (in word, excel, PDF format) into the ISO compliant format for free.
This way, you can see how the system will work for you and your teams and get some real data into the system.
Once you are happy with how the management system functions, we can convert all of your existing templates into the digital format in a matter of days to eliminate transition time or issues.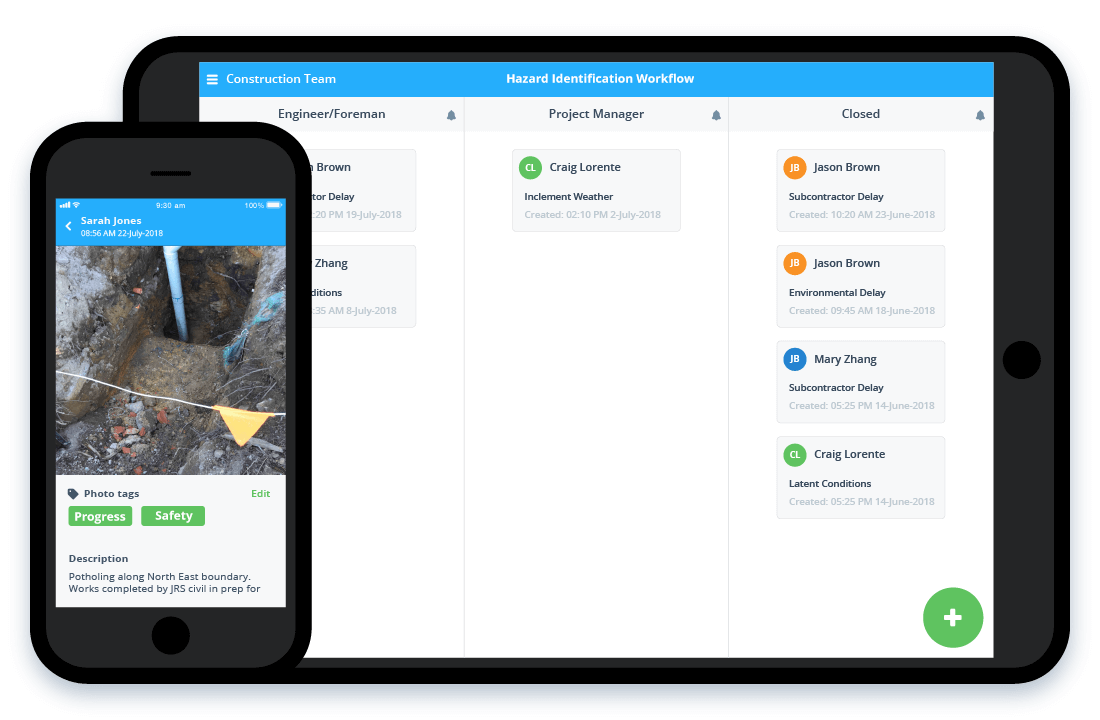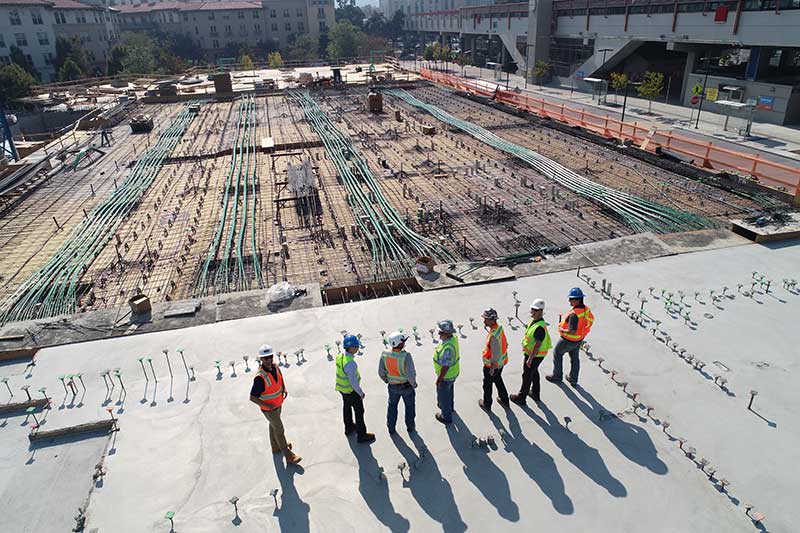 Onboard your teams and manage change with our activation team
We've enabled hundreds of companies to move away from their existing manual OHSAS processes to an integrated management system which is ISO compliant and efficient.
Even though the system is very easy to use, we will ensure all of your stakeholders and workers have an easy transition to the new system and new workflows with training, ongoing real-time support and a dedicated account manager.
Get connected to an ISO auditor once your system is ready and reliable
We have existing relationships with certifiers and auditors all over the Americas who have certified and continue to audit many of our partners who have successfully migrated from OHSAS 18001 to ISO 45001.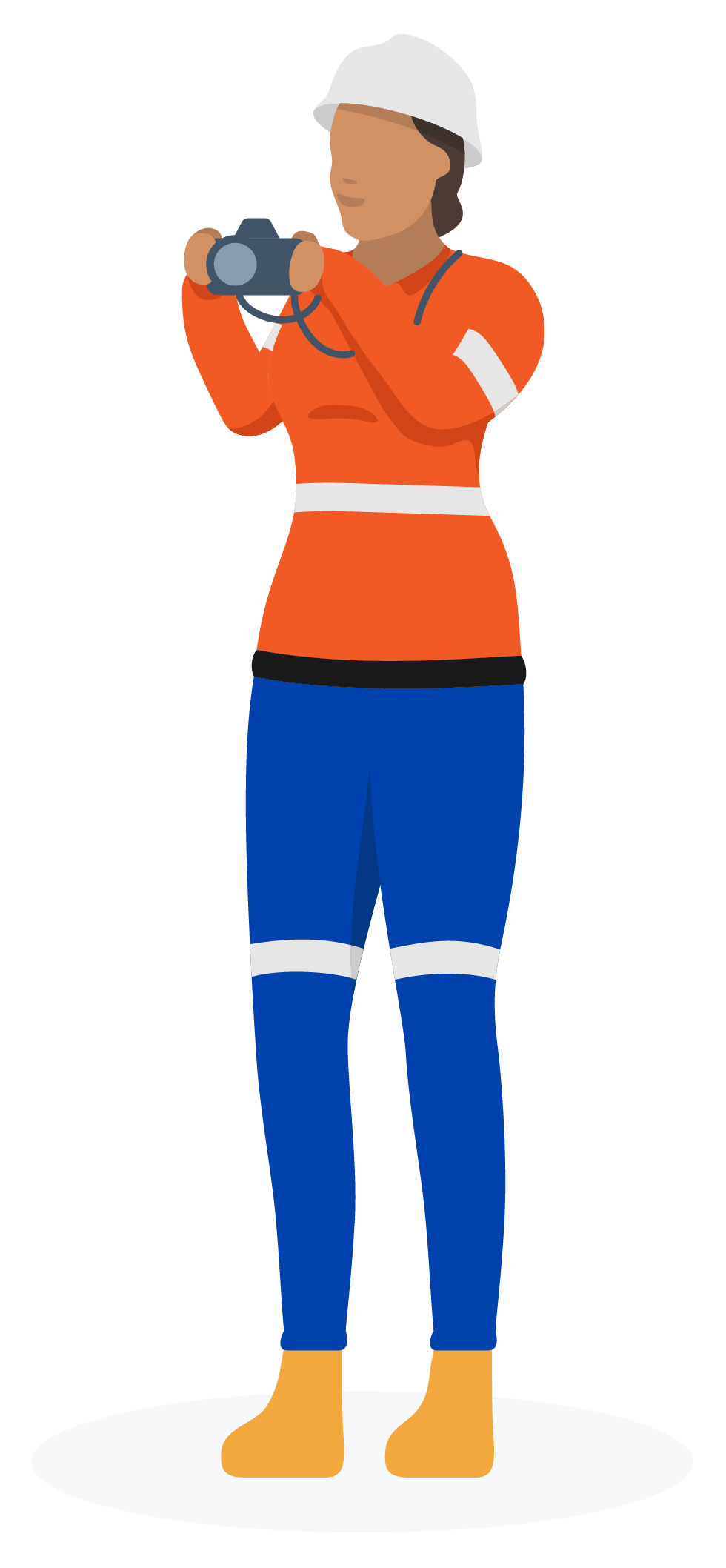 Don't mess with compliance - join the companies migrating from OHSAS 18001 to ISO 45001 the right way
Watch this video to see how an Australian company, where the ISO standard has been in place for many years, has used Dashpivot to get ISO certification while also streamlining the company.
"I'd recommend Dashpivot to anyone that was looking to obtain their ISO certification."
Sean Halpin, Partner @ Haldon Industries
Start transitioning from OHSAS to ISO compliance now with a free consult
Fill on your details below and we'll contact you within 24 hours
[wpforms id="17494" title="false" description="false"]