Get more out of your safety meeting app
Create, document and organise your safety meetings with this safety meeting app which is easy to use and customisable for any safety meeting (and a bunch of other safety jobs).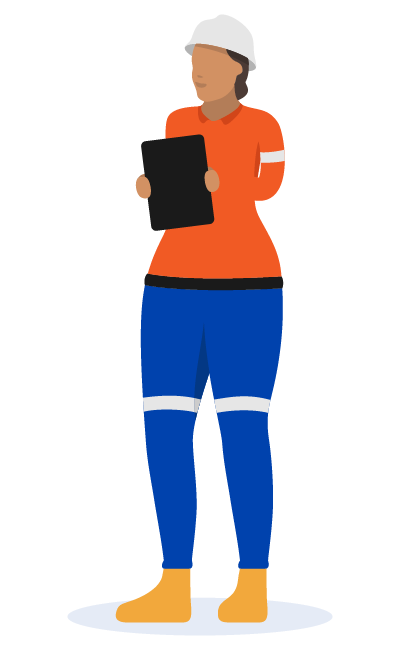 Used for safety meetings and other safety jobs on projects of all sizes


Improve how you conduct, document and action your safety meetings with the flexible safety meeting app.
Create any safety meeting form or document with simple drag-and-drop functionality.
Don't waste your time formatting word docs, spreadsheets and PDFs when you can create any safety meeting form or document with quick drag-and-drop functionality.
Use the form builder to build smart safety meeting documents like meeting minutes and toolbox talks using a combination of text fields, date fields, table fields, photo and video capture, digital signatures and more.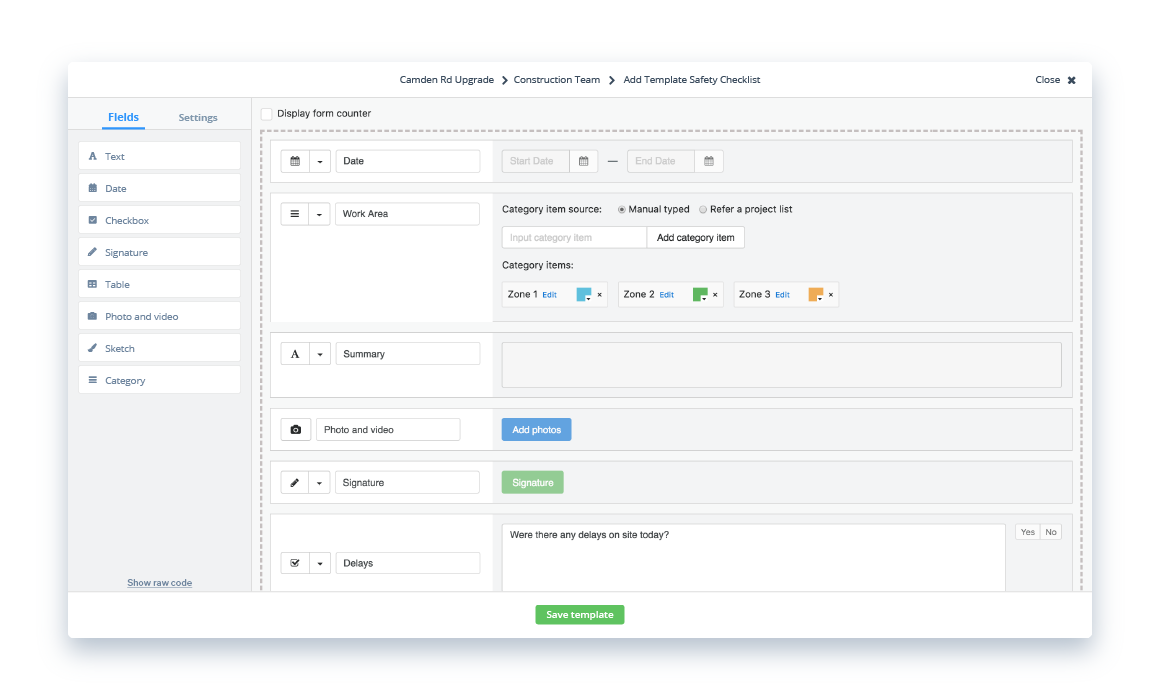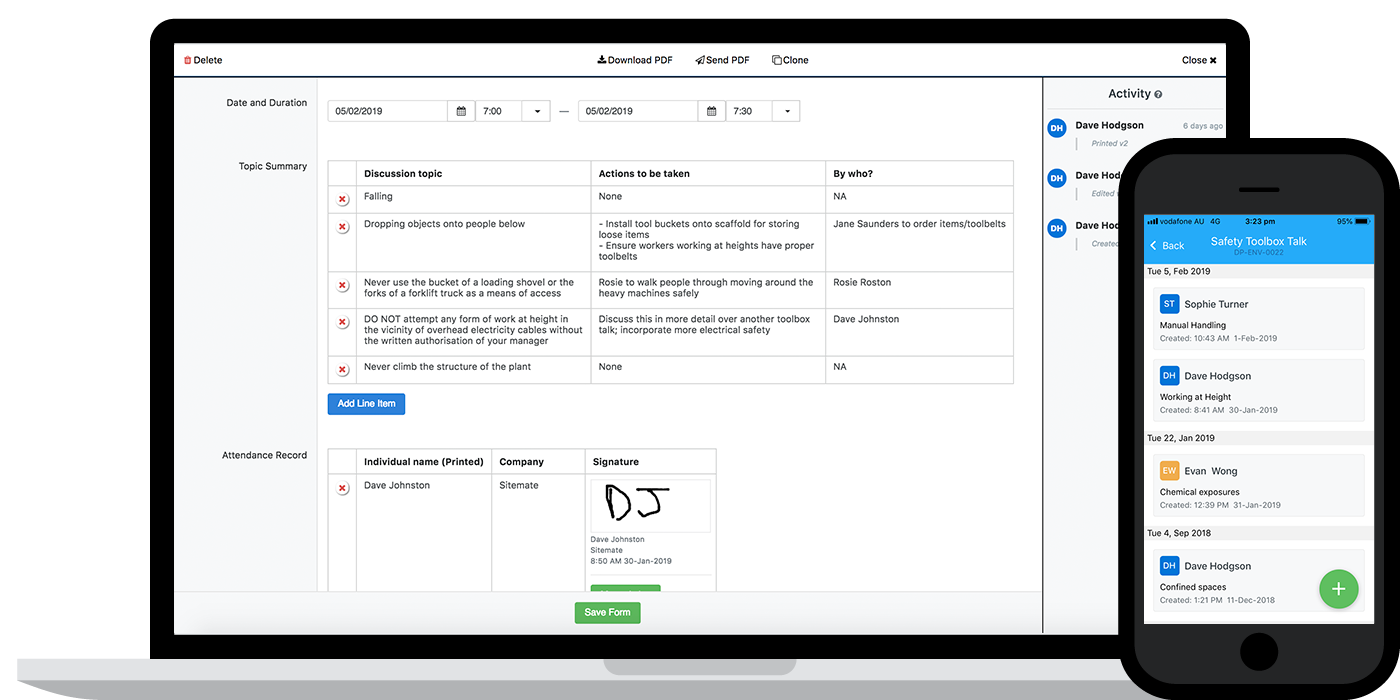 Fill in your safety meeting documents on computer, mobile or tablet - quickly and easily.
Conducting a toolbox talk or safety meeting directly on site? Simply open the safety meeting app on your phone or tablet and easily fill in all of the required information.
Every form or document you create and complete is instantly uploaded to the cloud, where it can be accessed and edited at any time.
A smarter safety meeting app makes for smarter and more contextual meetings.
Use the app to showcase or draw attention to specific safety issues or hazards while in your safety meetings. Bring up site specific issues to make your safety meetings more contextual and interesting.
Open and markup drawings and PDFs, and access and show any of your team or project photos as well. The safety meeting app quickly becomes your source of truth and proof.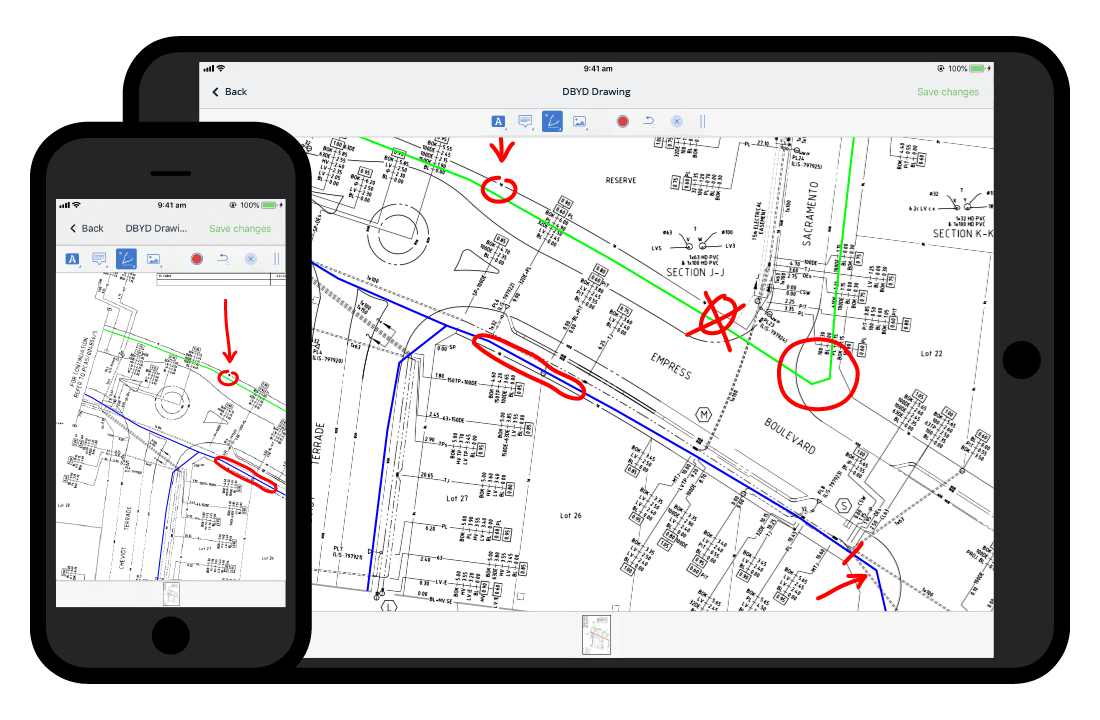 Easily convert any safety meeting records to paper-based documents.
All of your safety meeting documents, forms and records can be exported out of the safety meeting app at any time.
Download, print or send your meeting records as professionally formatted PDF documents with your company logo and colour scheme in the click of a button.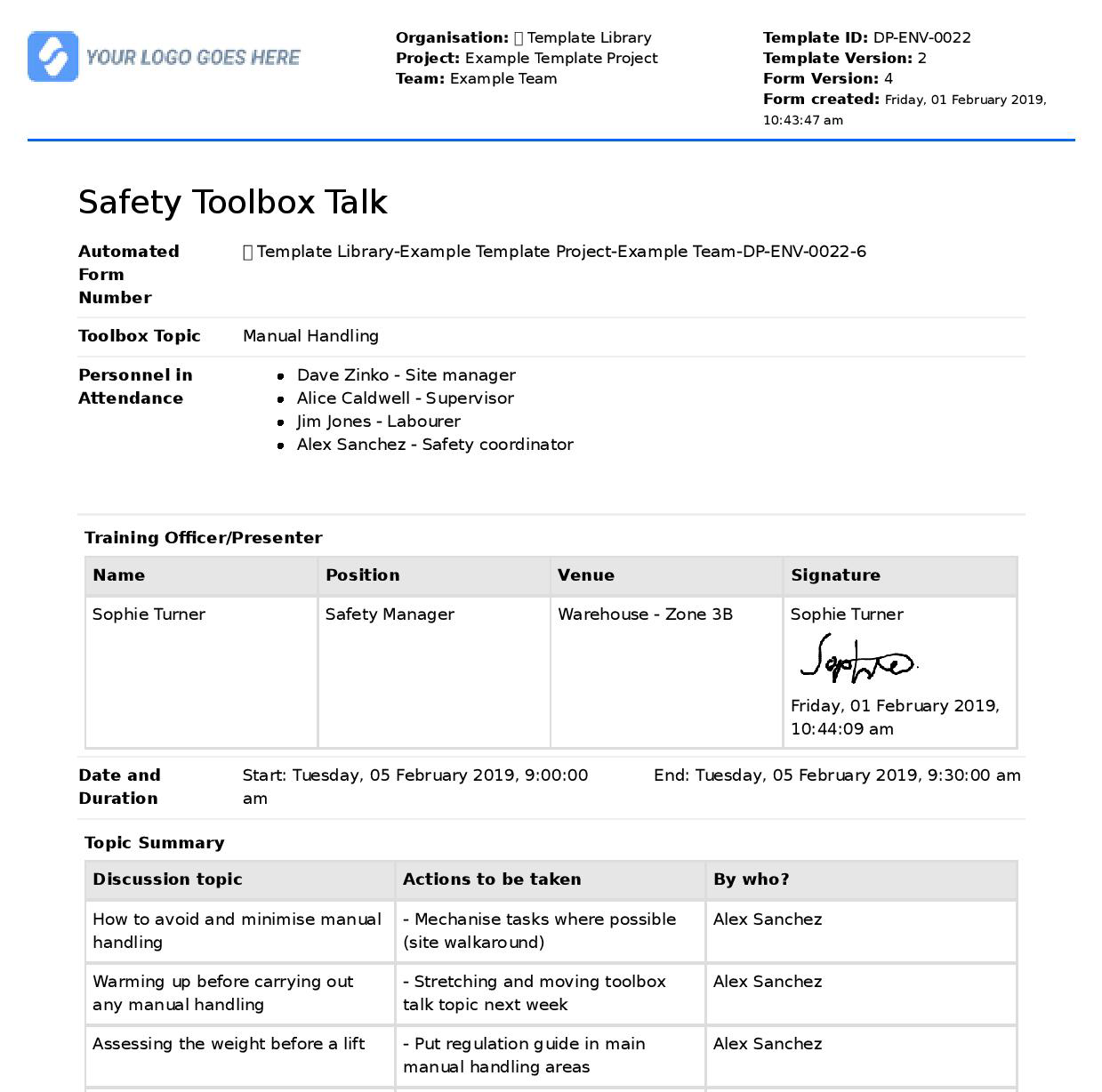 Try this safety meeting app for free now.
Award winning app, as voted by people like you.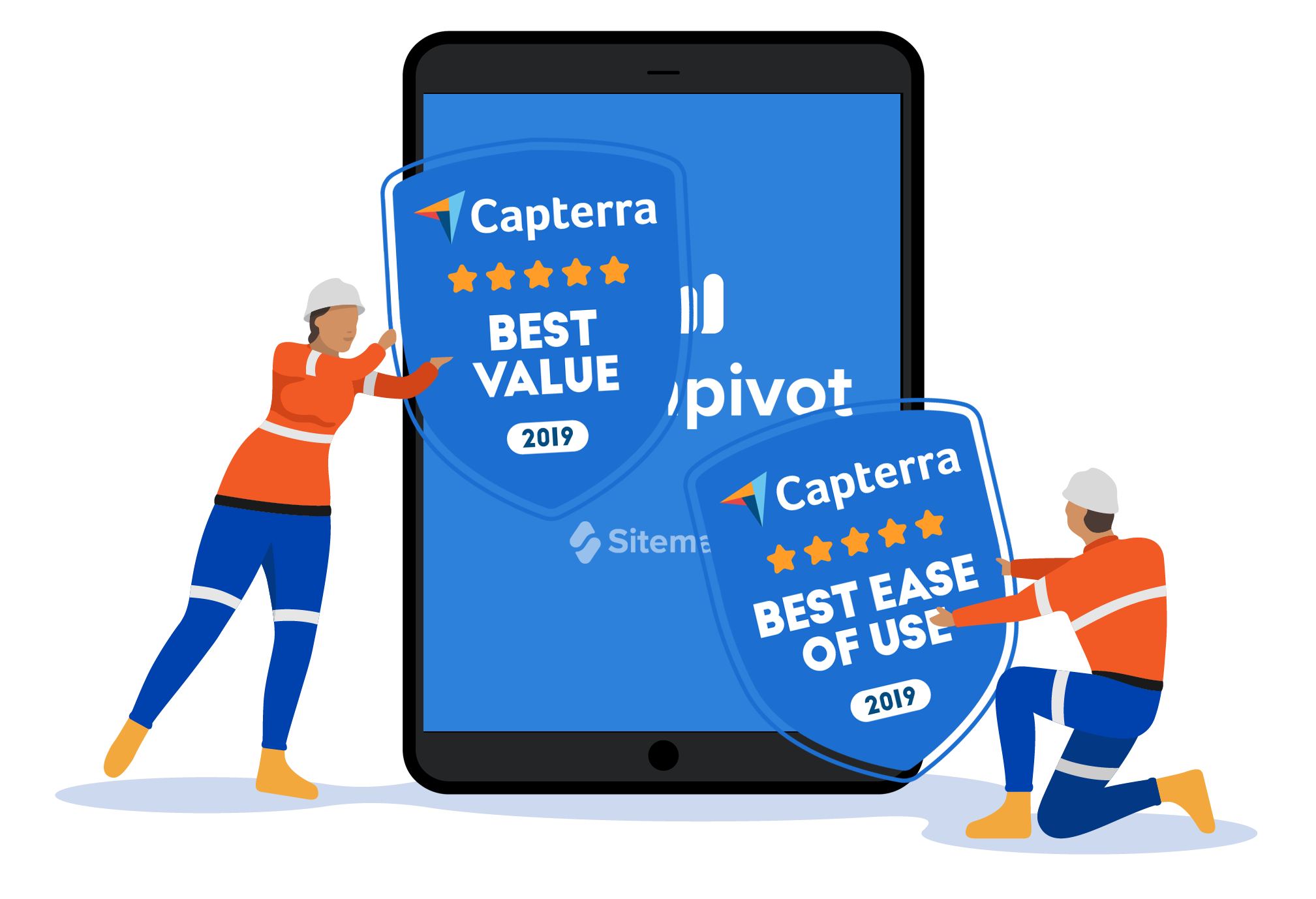 Keep all of your safety meeting information neatly organised and easily searchable.
Timeline view
See all of your safety meeting app records in chronological order, so you know when specific safety topics were talked about and can properly action any issues or ideas.
Register view
Display all of your safety meeting minutes and records in a register, so that you can filter the register for specific meeting information, and quickly find what you are looking for.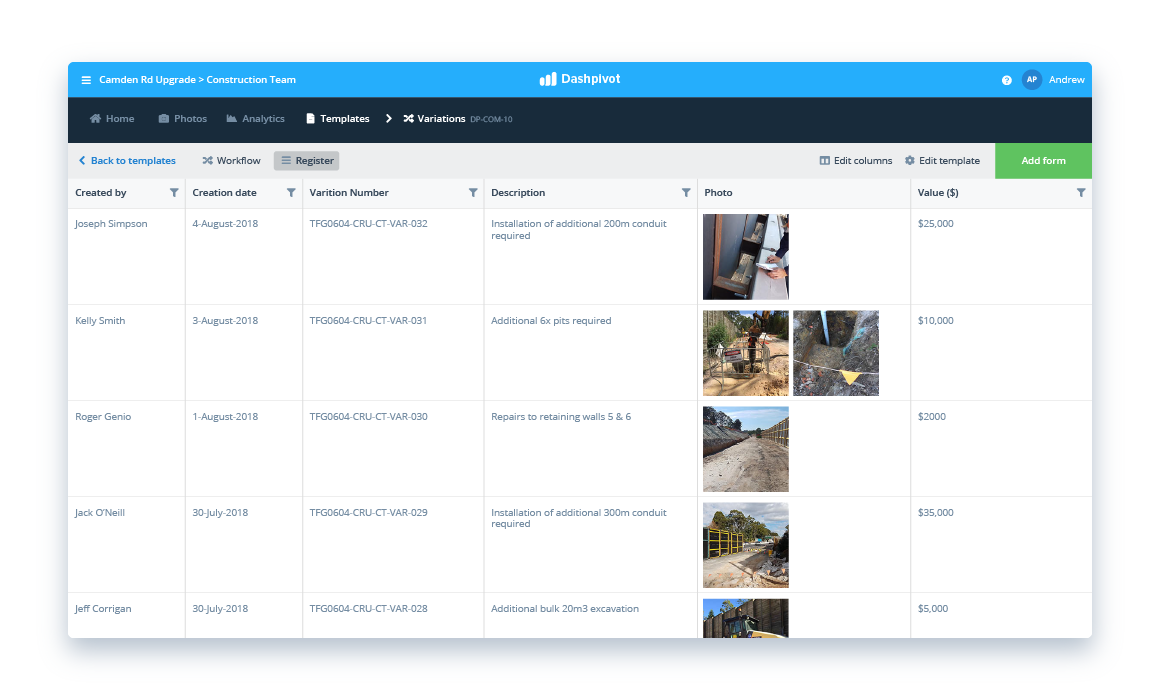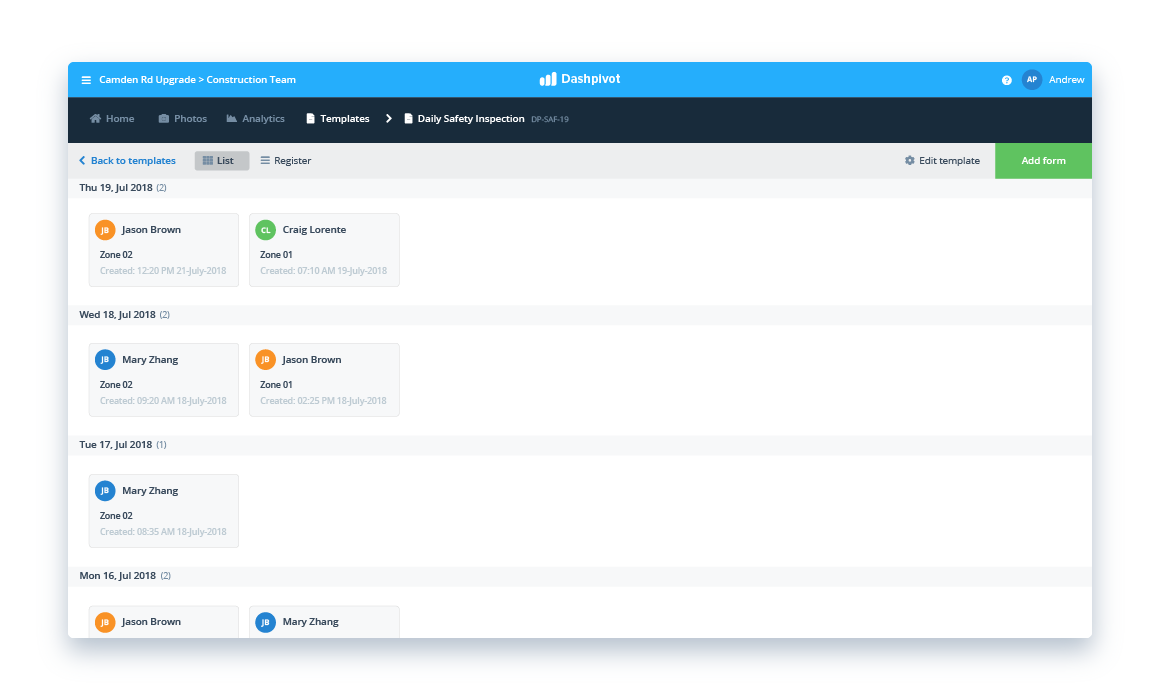 Showcase and analyse your safety meetings in more detail than ever before.
Get real-time and accurate insights on your safety meetings. Create a safety meeting dashboard with charts which show how many safety meetings have been conducted, the ratio of safety meetings per project and team and more.
Every time you conduct another safety meeting, your safety dashboard automatically updates the charts for you.
More than a safety meeting app. Peple in 100+ countries use Dashpivot to manage even more safety jobs on site and in the office.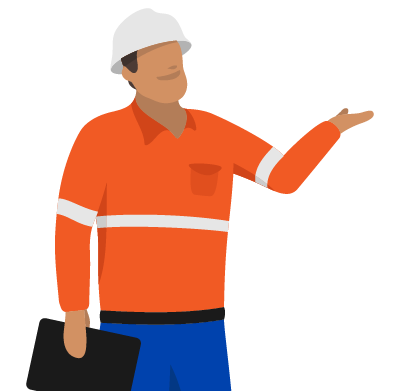 My experience to date with dashpivot has been a really positive one, as somebody who is not a real lover of technology I was impressed by how easy and user friendly the software was. This has resulted in us managing to continue to come up with new uses for the software that we would not have thought of when we originally brought dashpivot on board.

Easily improve your safety meetings with this safety meeting app.