Customer
Marais Laying Technologies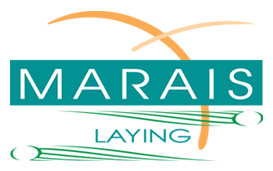 Industry
Construction, power, oil and gas, telecommunications
About Marais Laying Technologies
Marais Laying Technologies are consistently evolving their processes - and their machines - to ensure that every single job they do is more efficient than the last. From mechanised trenching solutions to cabling infrastructure, their extensive industry experience means they will always be getting the very best people for the job.
Day after day their people demonstrate their leadership in the mechanical pipe and cable laying industry, and with every new challenge, they find more and more ways to improve safety, increase efficiency and reduce costs for their clients.

How has Marais implemented and used Dashpivot?
Use cases
Reporting, monitoring
Functions
Safety, quality, environmental
See what the HSEQ Manager and Project Manager have to say about using Dashpivot in this case study video
See how Marais streamlines information flow from rural Australia to Sydney and then onto France and Italy with Dashpivot
Moving away from time-consuming paper and excel
For Marais, managing their information manually just wasn't working well anymore.
Traditionally, they had used paper-based site reports for general progress information as well as quality, safety and environmental information.
Once information was collected on site using paper, operators would have to sometimes drive 50km in rural Australia just to get back to the office and hand in or scan their paperwork.
On top of this, once information got to the project manager in the Sydney office, it would need to be transferred to an excel format before it could be properly reconciled and sent on to the company's offices in France and Italy.
This was costing workers and the company time and money, so they started looking for a better solution.
"Working on paper is the hardest way to do things. People don't like doing things the hard way." - HSEQ Manager
There was some frustration at the company trying to find the right solution, but once they found Dashpivot, all of those formerly paper-based documents were able to be converted into a digital format so anyone had them on hand to use on their computer, mobile or tablet - no matter where they were.
Converting existing processes into a digital format
One of the things that stops some companies improving their current processes is the time and effort they thing is required to implement a better way of doing things.
Marais was quick to find that this isn't the case when setting up Dashpivot.
"Converting the existing documents into the Dashpivot templates took 'all of a morning' and was really easy to set up"
These templates which Marais setup converted their daily reports into an entirely digital format, and the flexibility of the form builder meant that the HSEQ Manager could integrate all of the details they needed to know into their custom forms.
These forms can now be accessed and filled out by labourers, operators and project managers on mobiles, tablets or their computers.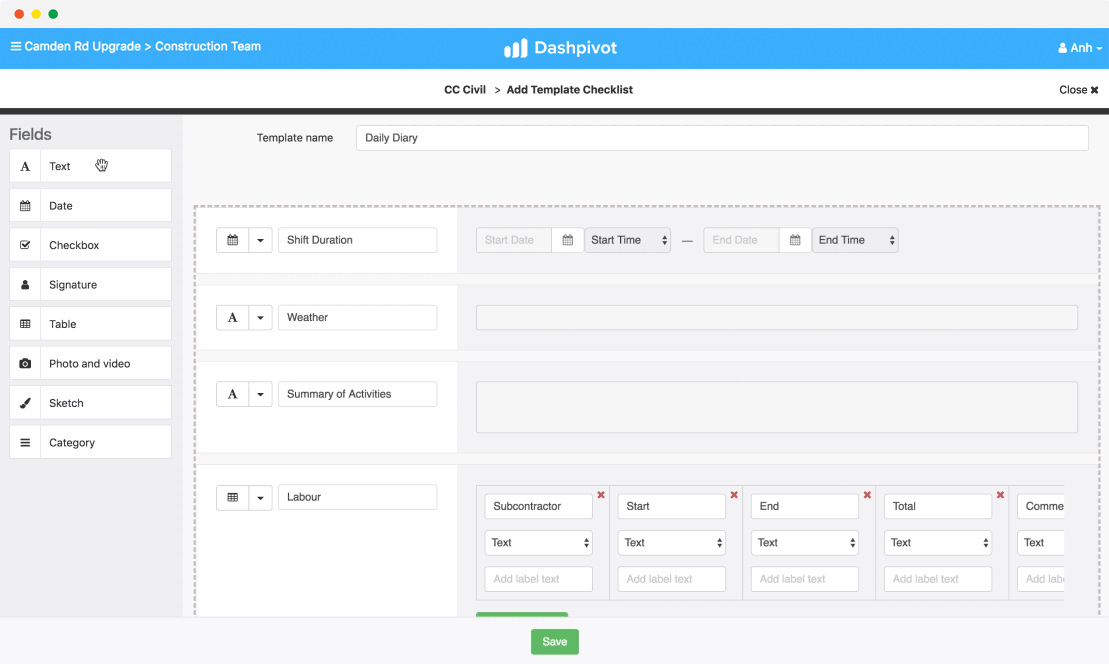 The benefits for project managers
Project managers at Marais are often managing multiple sites at the same time, and these sites can be great distances away, making monitoring and supervision very difficult.
Using Dashpivot, project managers and other stakeholders are able to see what's happening on all of their sites in real-time.
Project managers get a live-feed of all of the activity on their sites including new forms and photos created, they can see photos and videos of progress and production as they get captured on site, and they can open approval-based documents, attach reports to invoices and perform other key tasks.
"Dashpivot for me is a good way to know at any time what happened on the different construction sites I'm managing" - Project Manager
This gives project managers more oversight, and enables them to prioritise their time more effectively.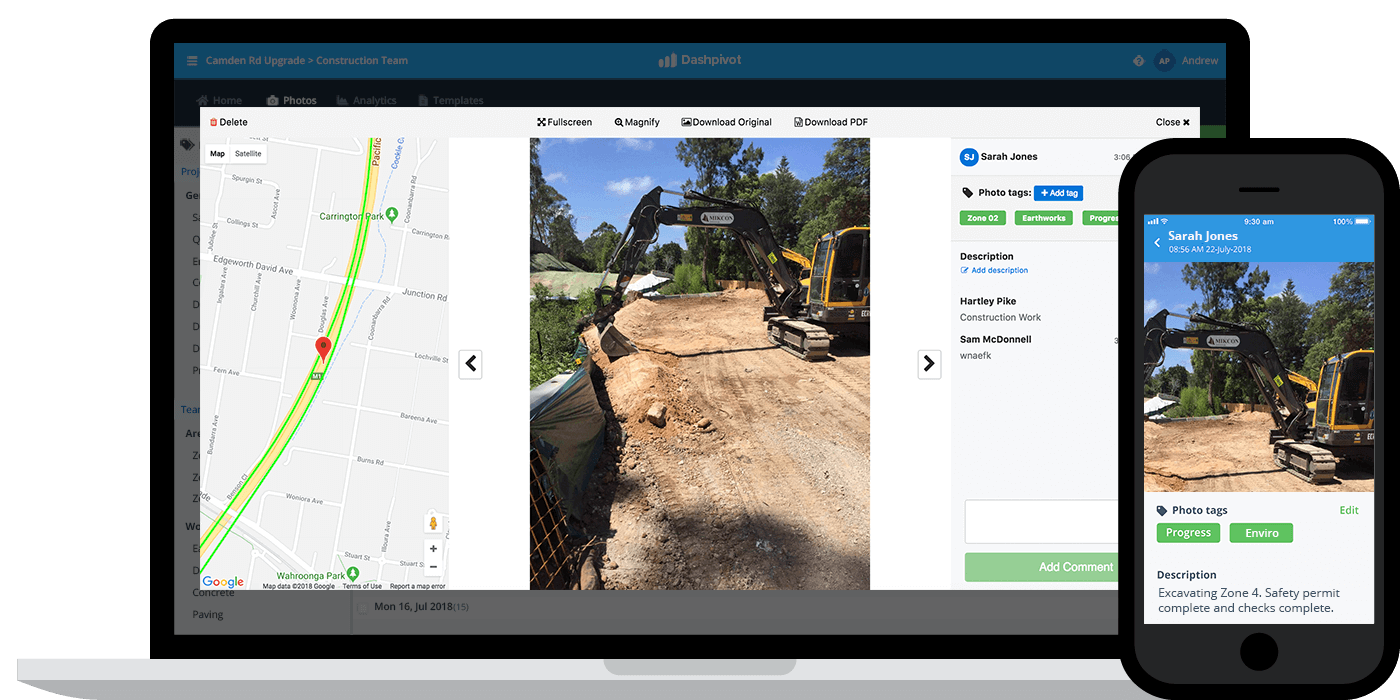 See the software for yourself.
The benefits for HSEQ
Managing health, safety, environmental and quality information is difficult on any type of works, but it's even more difficult when performing inherently dangerous jobs like trenching all over Australia and New Zealand.
"Health and safety and quality relies on getting that information to me quickly and efficiently and correctly so that I can prepare for our upcoming works and to respond to incidents" - HSEQ Manager
For the HSEQ manager, they can see and pull the HSEQ data they need from the forms and documents, as well as get higher level insights about general trends through analytics.
Being a subsidiary of Marais in France, and Marais itself being a subsidiary of Tesmec in Italy, these other offices and stakeholders can also get insights into what's happening on site in outback Australia as it happens - which is vital for HSEQ and performance management.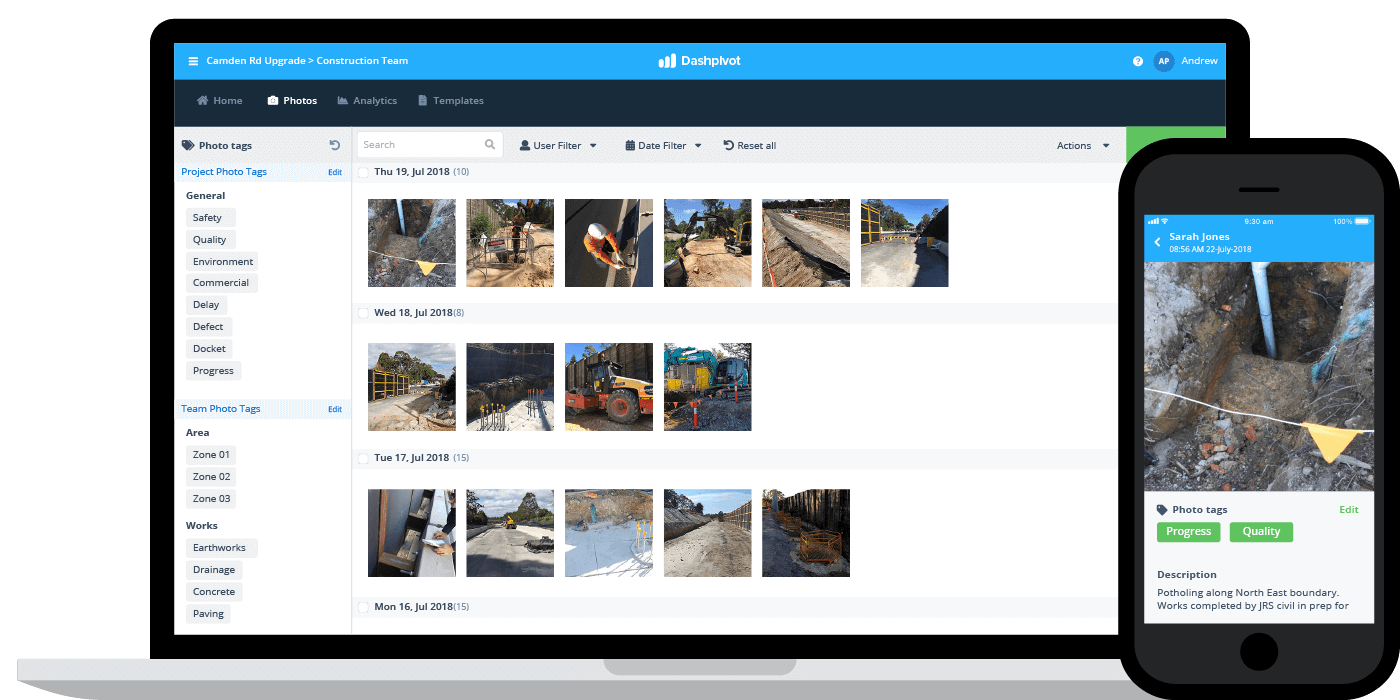 The benefits for the business
Marais Laying Technologies is a unique business with unique technology and unique operations. One of the key benefits of using Dashpivot for Marais is that multiple stakeholders have been able to come together and design the system to fit their business.
The flexibility and customisation of the system means these new digital workflows have been quickly adopted and easily used by all members of the team - and the whole business is much more streamlined and efficient than when many of their key processes were constrained by paper, excel and PDFs.
See how Dashpivot can work for you too. Get a custom demo specific to your projects, teams and use case - or try the software for free.