For Engineers and Project Managers
Architected to make managing projects and information seamless.
Dashpivot is structured to align with the way you do work:
Organisational level
Project level
Team level
Using this structure, you can deploy specific information to projects and teams; work is stored in projects and teams; and you can control everything from the organisational level or 'master view'.
You can also give free access to your asset owners and clients to streamline processes across your entire portfolio.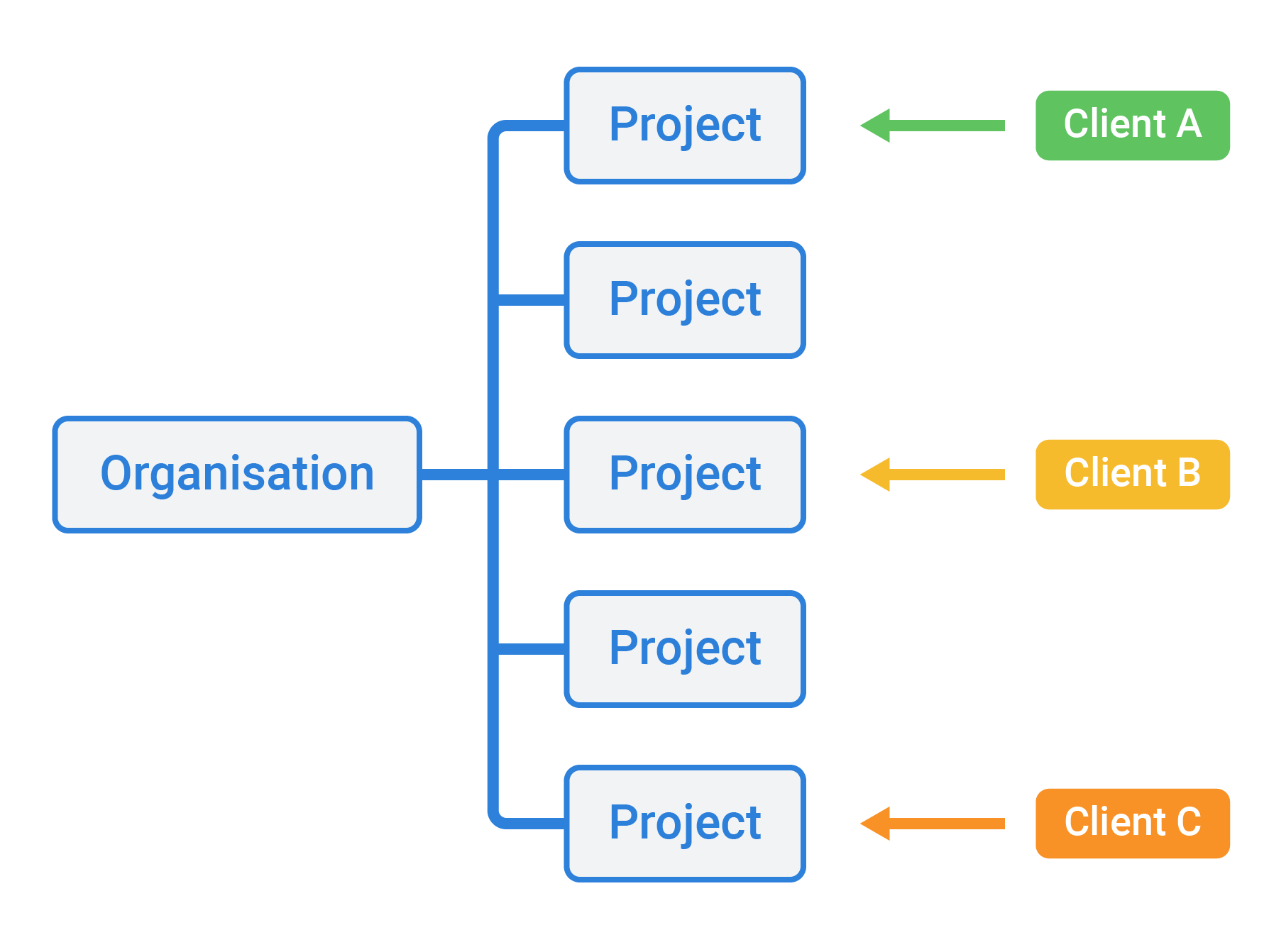 Manage projects and every day work more efficiently.
Streamline how your site observations and important safety, quality and environmental information moves by digitising your standard operating procedures across:
Site observation reporting
Safety management
Quality management
Environmental management
+ more
Eliminate time-consuming manual work by using a single system to display and format information in multiple ways.
List view
Everything captured in Dashpivot is automatically uploaded to the cloud and stored in date order.
Workflow view
Create automated workflows to improve communication between internal and external parties.
Register view
Display all of your information in a register in a single click, eliminating manual data entry.
Exported
Export records (forms, photos, documents) as professionally formatted CSVs or PDFs.
Stay up-to-date with everything happening on your projects and teams in real-time.
Site observation data
Safety insights
Quality insights
Environmental insights
+ more
Display the information being collected on site through real-time analytics.
Site observations
Aggregate and display the information collected during your site visits and observations.
Safety dashboards
Display count and ratio information about your safety inputs and outcomes.
Quality dashboards
Understand the quality of your projects, teams and external parties in more accurate detail.
Environmental dashboards
Stay on top of environmental inspections, reporting and monitoring with a single dashboard.
Start easily streamlining your processes today