Subcontractor Lien Waiver Form: Sample PDF and free template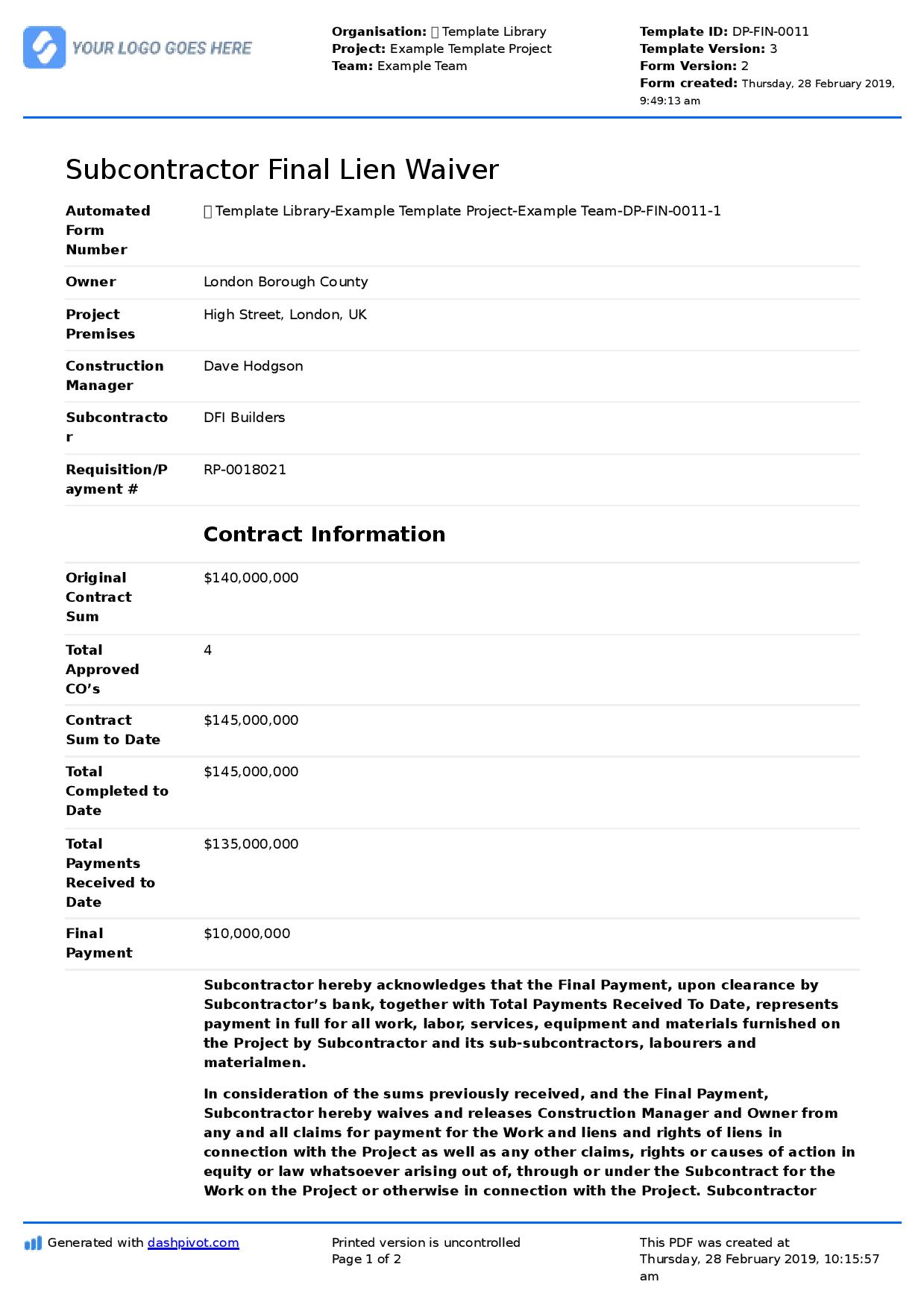 How does this free subcontractor lien waiver form work?
Preview how this sample subcontractor lien waiver form PDF was created below. Open a lien waiver entry and try editing the template.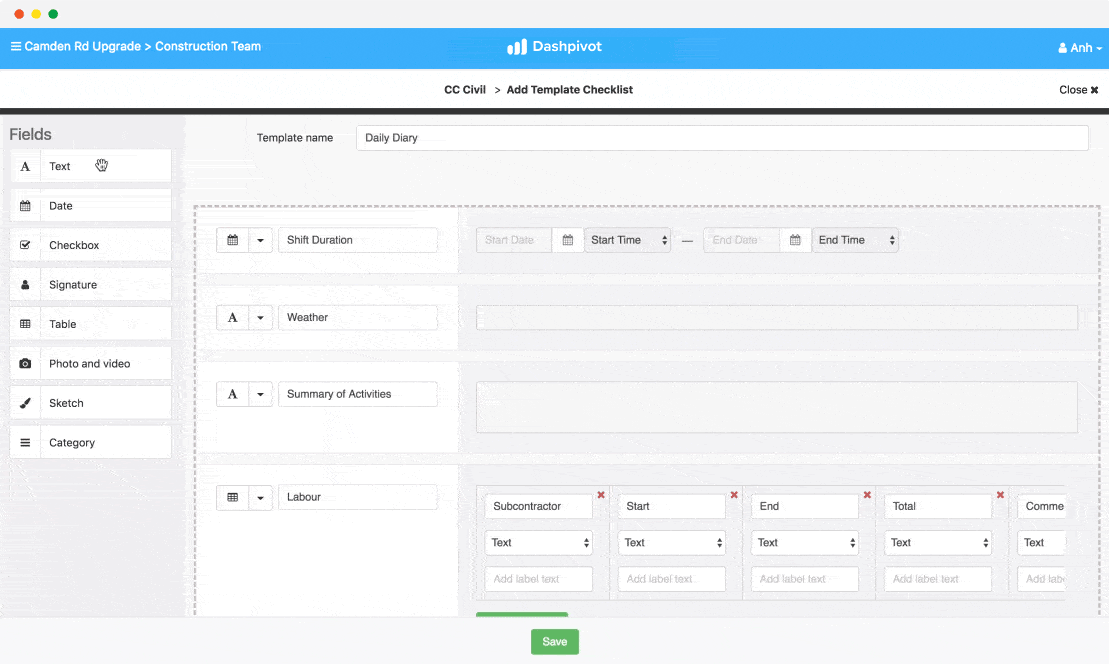 Use and edit this subcontractor lien waiver form for free.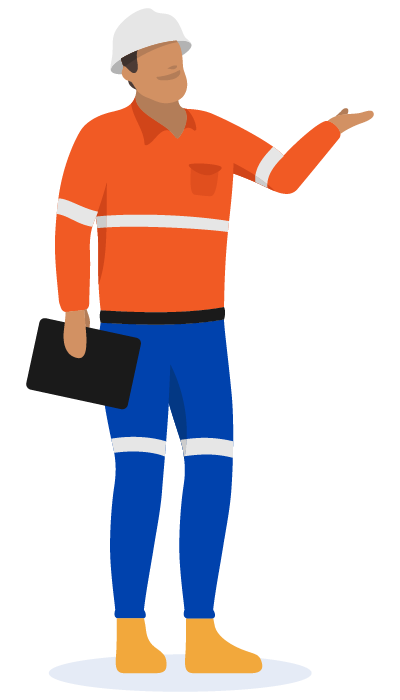 This subcontractor lien waiver form and template were created with Dashpivot, which makes managing important project docs easy:
Manage your lien waiver forms online, where they are stored securely, always accessible and always organised.
Download, print or share any of your lien waivers as perfectly formatted PDF documents with your company logo and colours.
Invite other stakeholders and parties to view and sign the lien waiver form digitally.
Easily customise the subcontractor lien waiver form template with drag-and-drop functionality.
Dashpivot is user friendly project management software trusted across the world.

People in 80+ countries use this financial project management system to improve how they document and track things like lien waiver forms.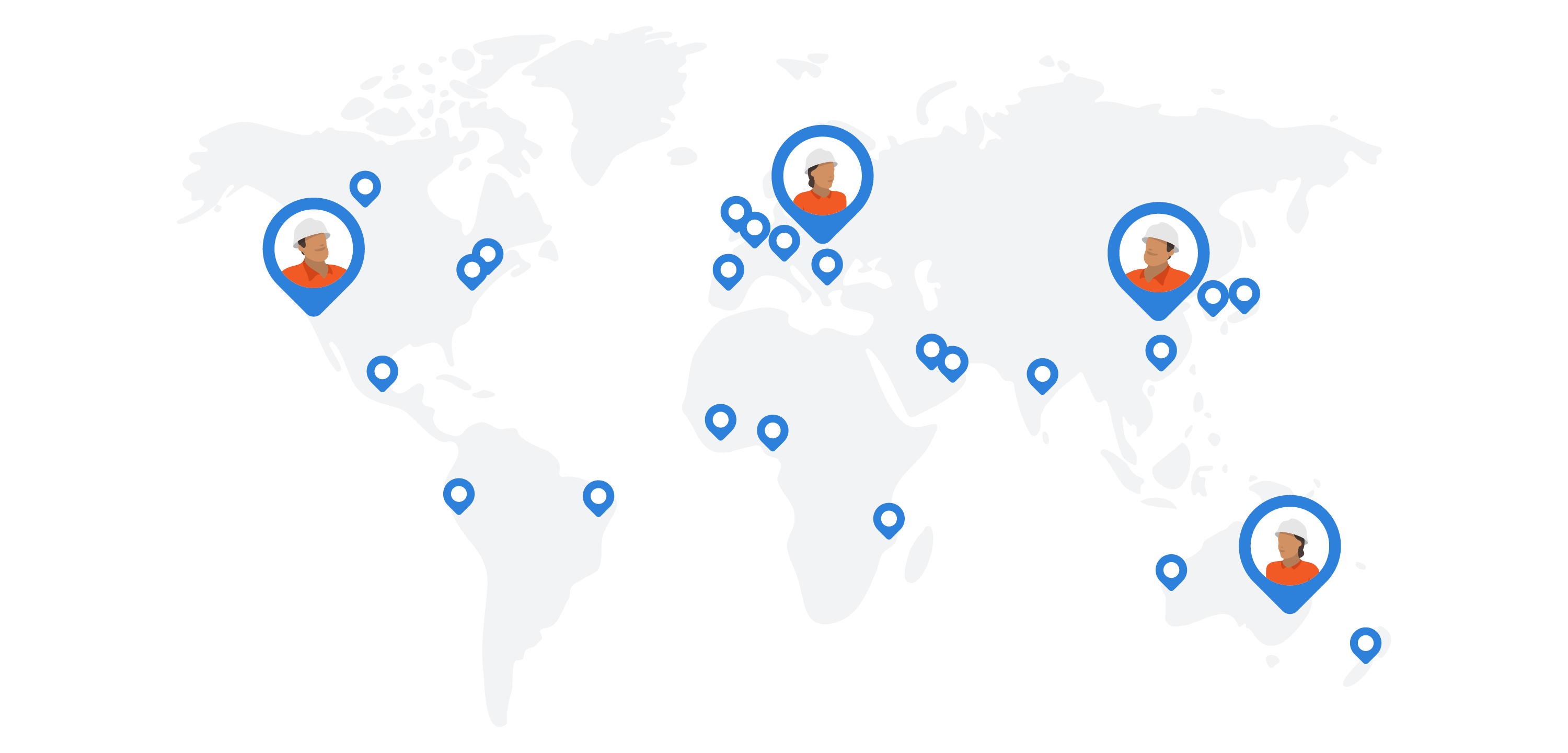 Sitemate is the industries most flexible project management software. See how it can streamline your projects, teams and forms today.