Construction Project Budget template - Free and editable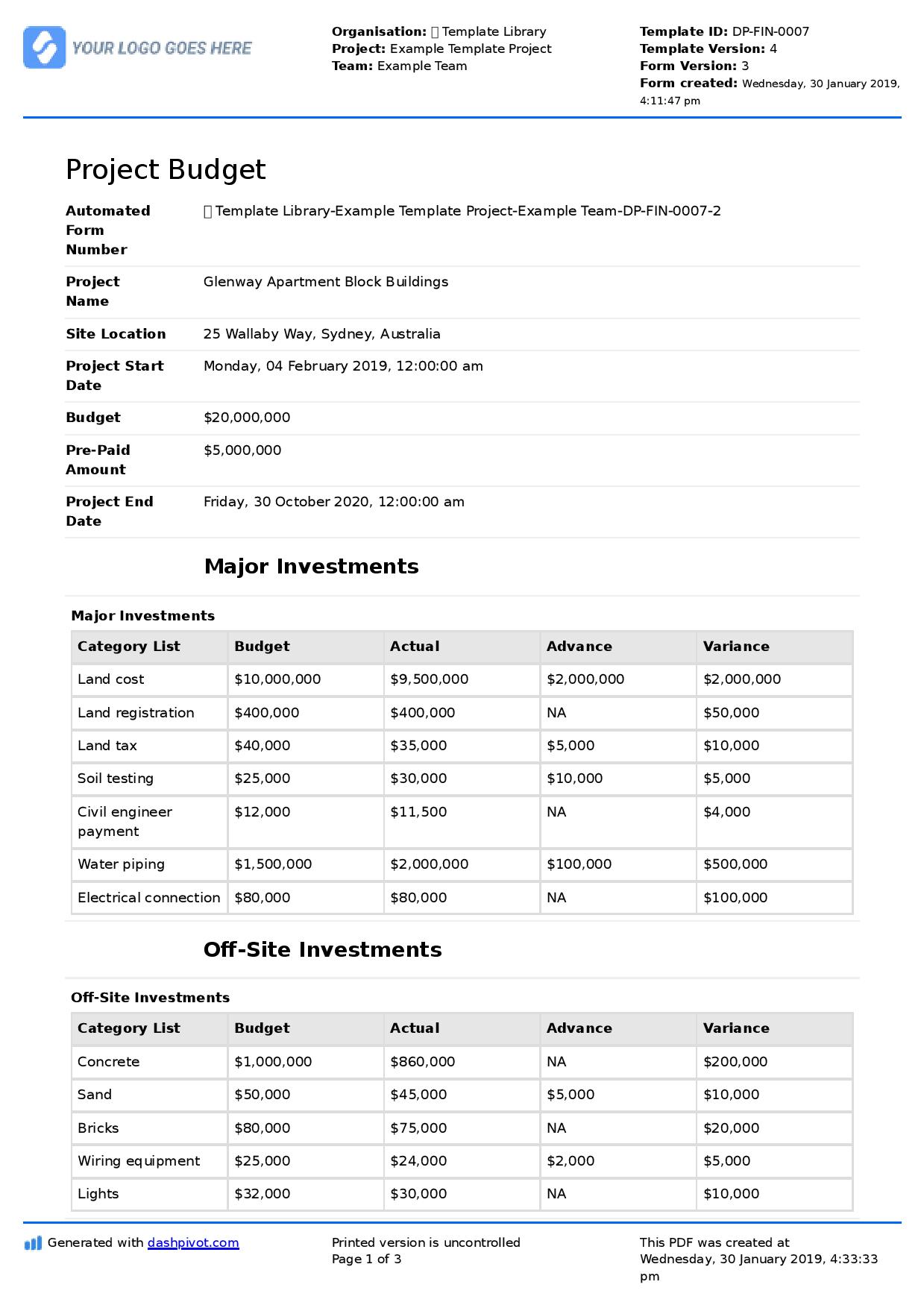 How does this digital construction project budget template work?
Preview how this digital construction project budget template works for yourself below. Open a project budget entry, and try editing the template.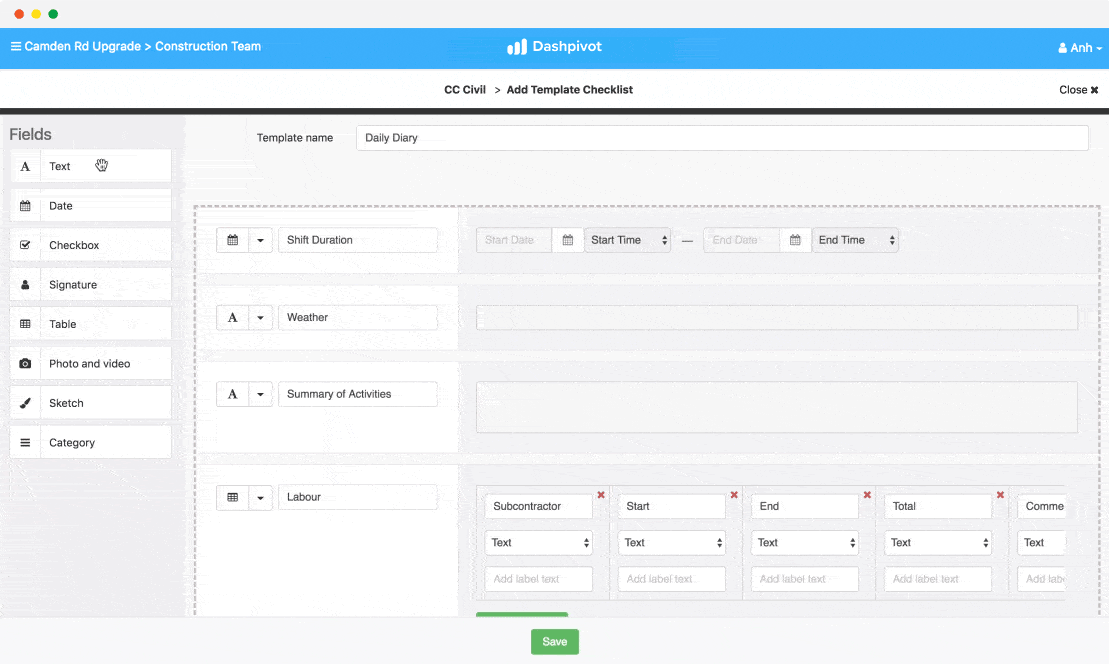 Use this construction project budget template for free. Create your own budgets.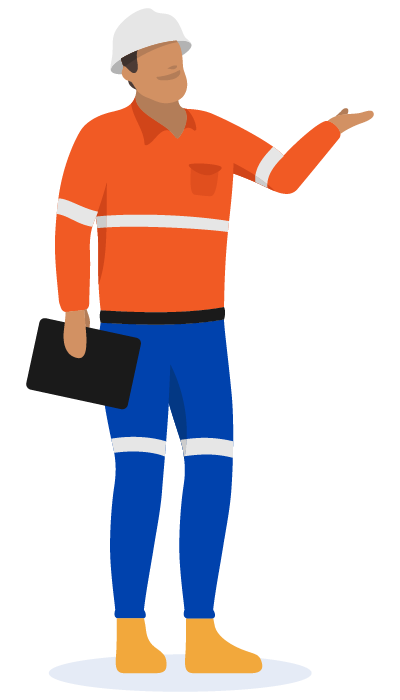 This construction project budget template makes project budgets easier to create, manage and update:
Manage your construction project budgets online where you can access and update your budgets from anywhere - on any device.
Download, print or share your project budgets as perfectly formatted PDF or CSV documents with your company logo and colours.
Invite other people in your team or externally, to view, collaborate on and update the budget to ensure everyone is always working on the same latest version.
Customise the project budget template to suit your projects and company.
Create more standardised forms, documents and data to improve your financial record keeping, budgeting and estimating.
Dashpivot is user friendly project and financial management software trusted on projects of all sizes.

People in 70+ countries use this financial project management system to improve how they track and manage project finances.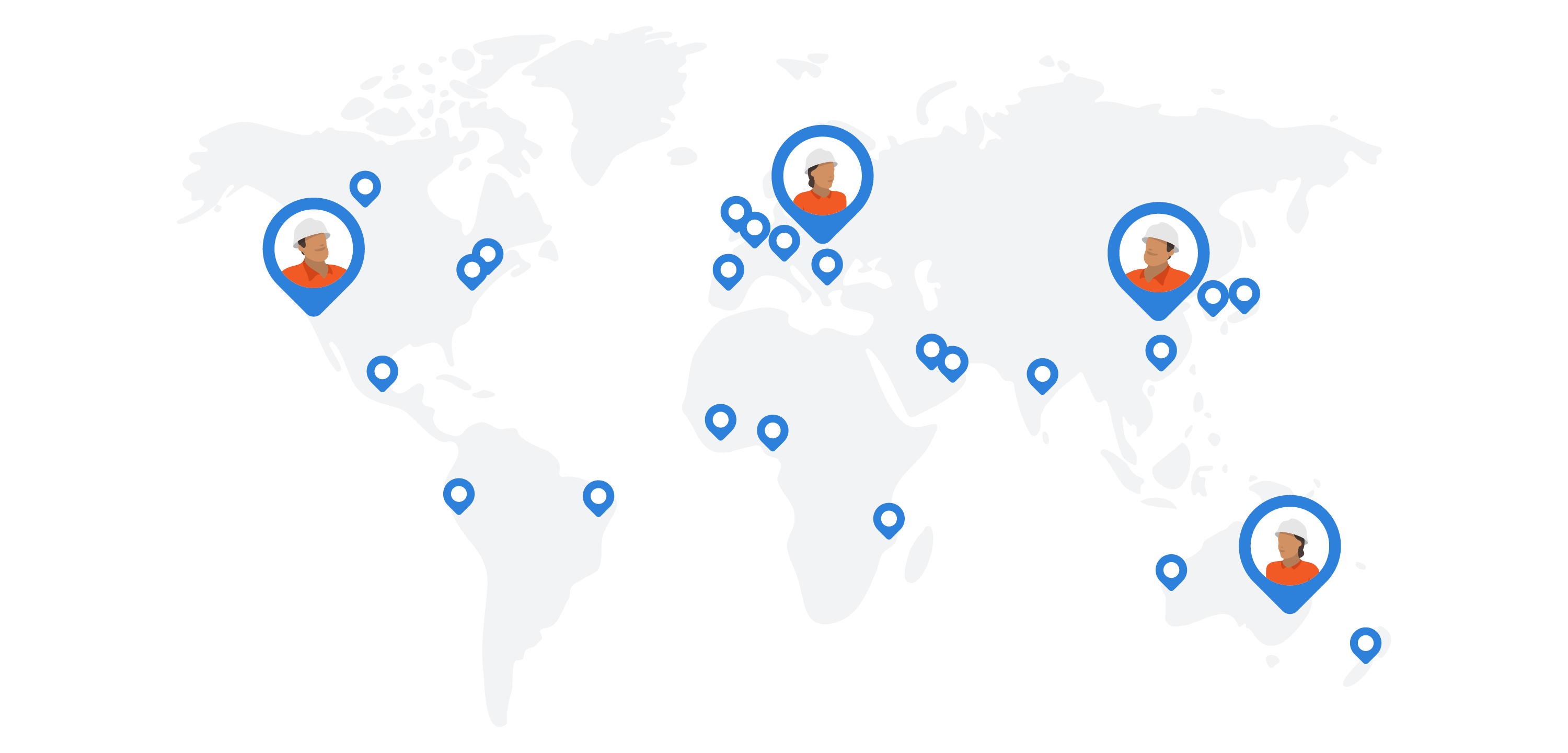 Sitemate is the industries most flexible project management software. See how it can streamline your projects, teams and forms today.