The
Production

 form library
Production

form templates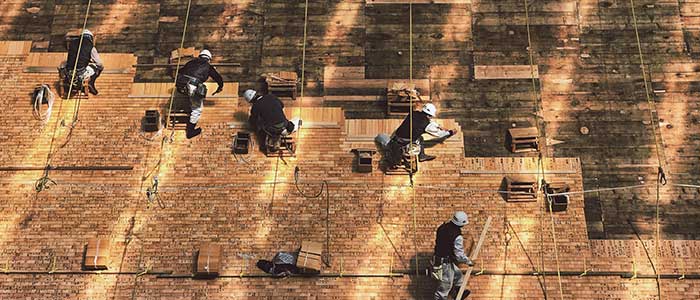 Daily Progress Report for Construction template
Complete and share daily progress updates more effectively.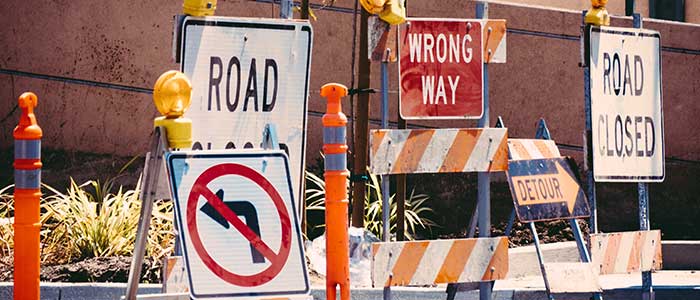 Monthly Construction Progress Report template
Create more thorough but less time-consuming monthly progress reports.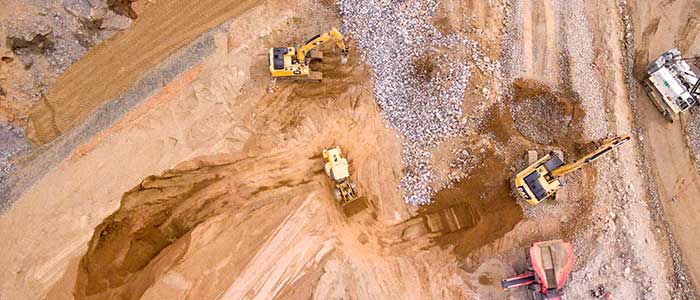 Construction Time and Materials template
Summarise all that time and all those materials more easily.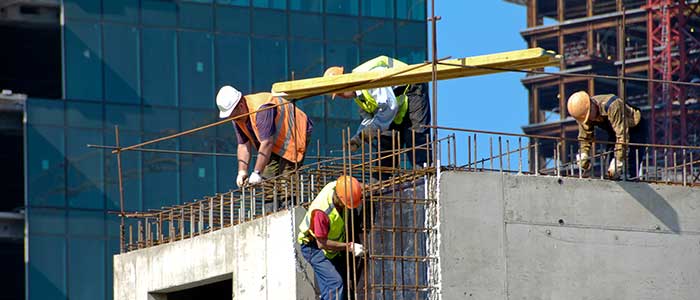 Construction Daily Log template
Log those daily site activities, labour, equipment and materials simply and securely.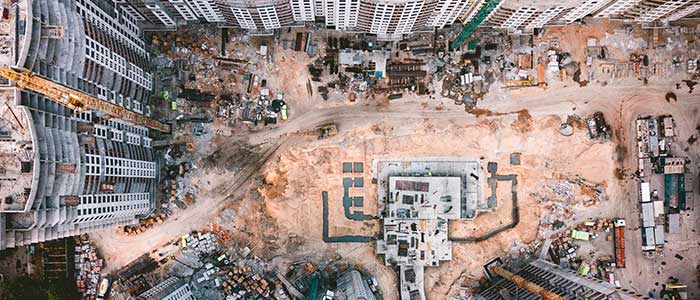 Work package template
Win more work with this simple but thorough work package template.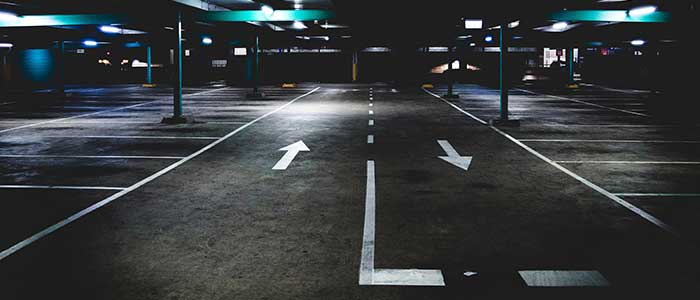 Construction Shift Handover template
Capture and share handover details more reliably to ensue smooth, predictable handovers.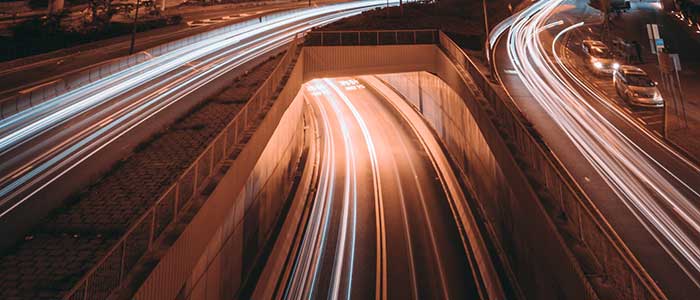 Mobilisation Plan template
Make sure you are prepared and organised for all of your projects, before it's too late.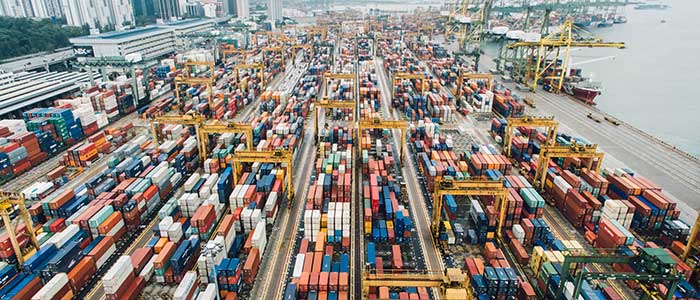 Construction Logistics Plan template
Ensure your projects logistics run smoothly, every time.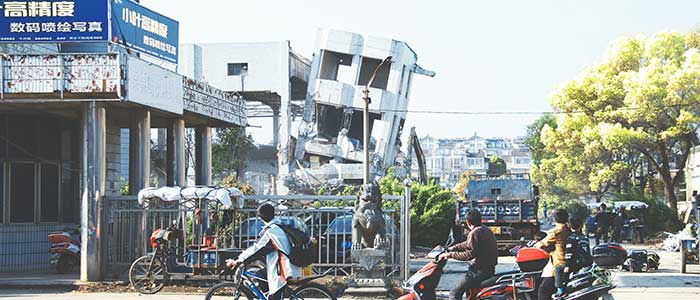 Building Construction Progress Report template
Manage and maintain closer oversight of building site progress.
Sitemate is the industries most flexible project management & performance software. See how it can streamline your projects, teams and forms today.