Inspection Test Plan for Concrete Works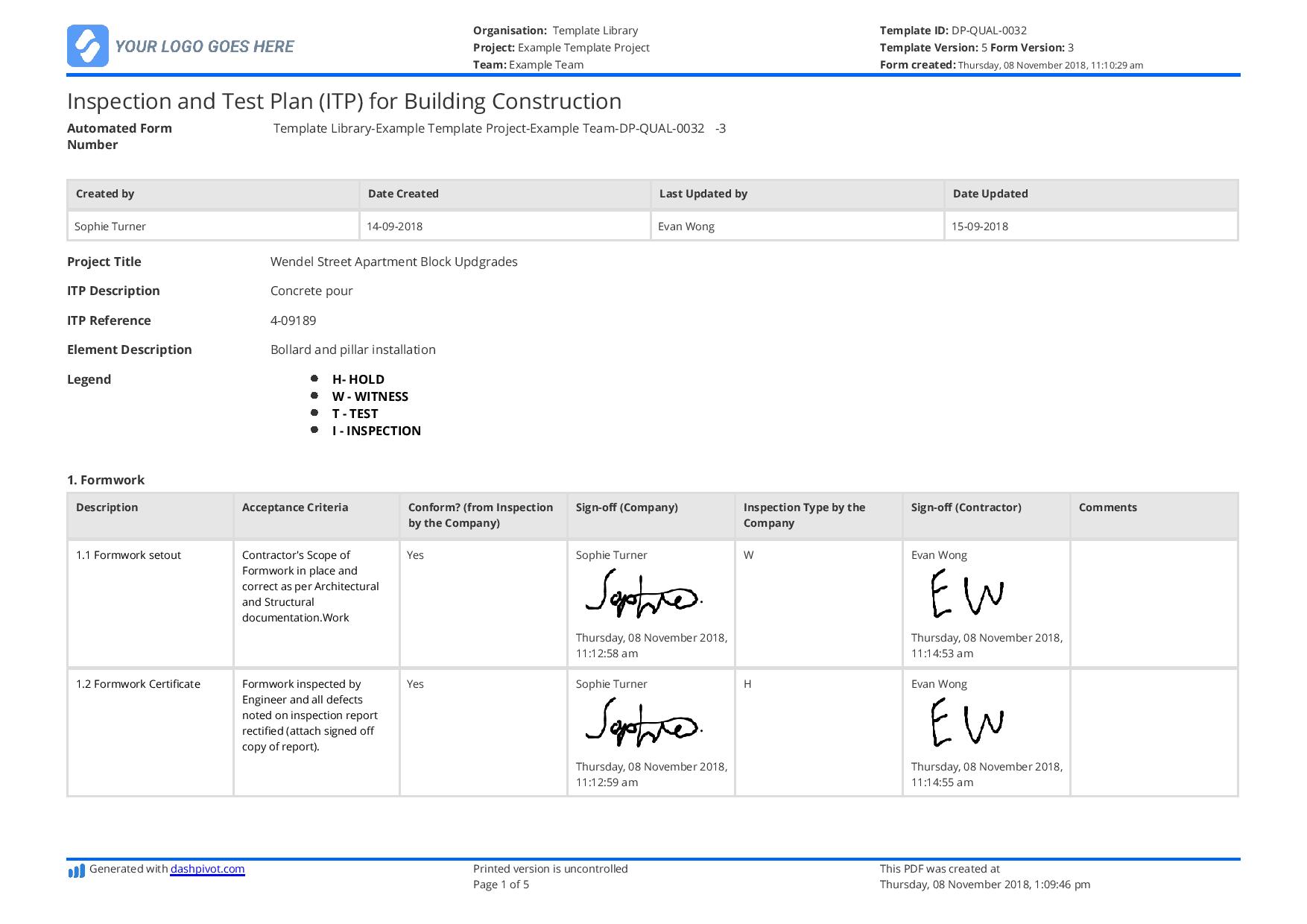 Use this inspection test plan for your concrete works.
Preview what this concrete ITP template looks like and does below - and see how it can be edited and adapted for your concrete works.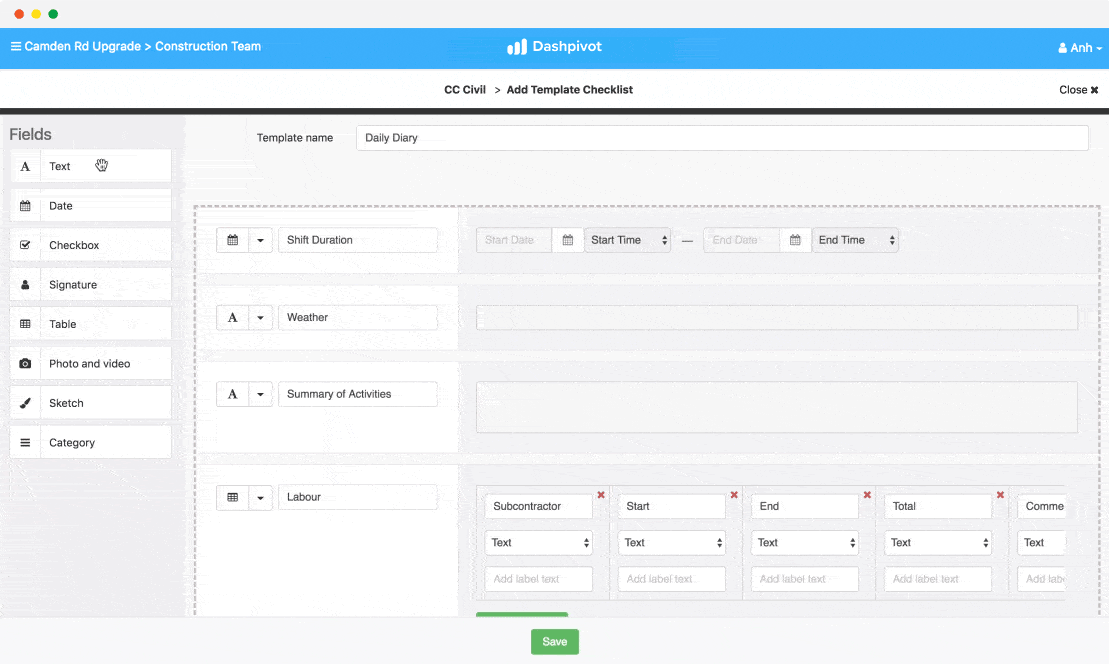 Use this inspection test plan for concrete works for free.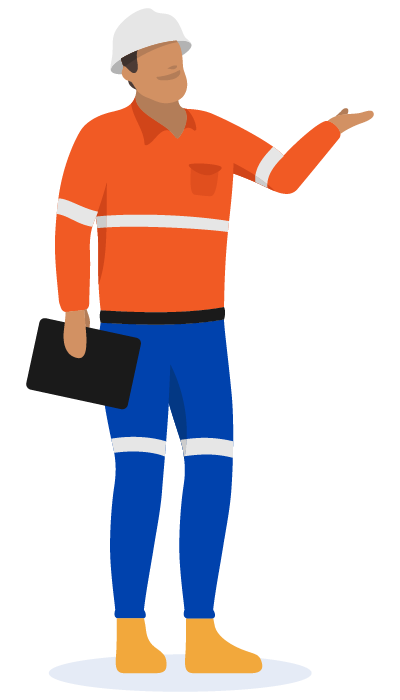 This concrete works inpection test plan is powered by Dashpivot:
Manage your concrete works ITP in the software to make how you manage ITP's and documents more efficient.
Invite internal and external stakeholders to work on and signoff on your ITP in real-time - ensuring everyone is working on the same latest version.
Download, print or share your inspection test plans as CSV or PDF documents with your logo and branding.
Easily customise concrete fields to match your own projects.
Get new insights and analytics about your concrete works and projects.
Dashpivot is powerful quality management software trusted across the industries.

People in 70+ countries use this quality management system to improve how they get work done.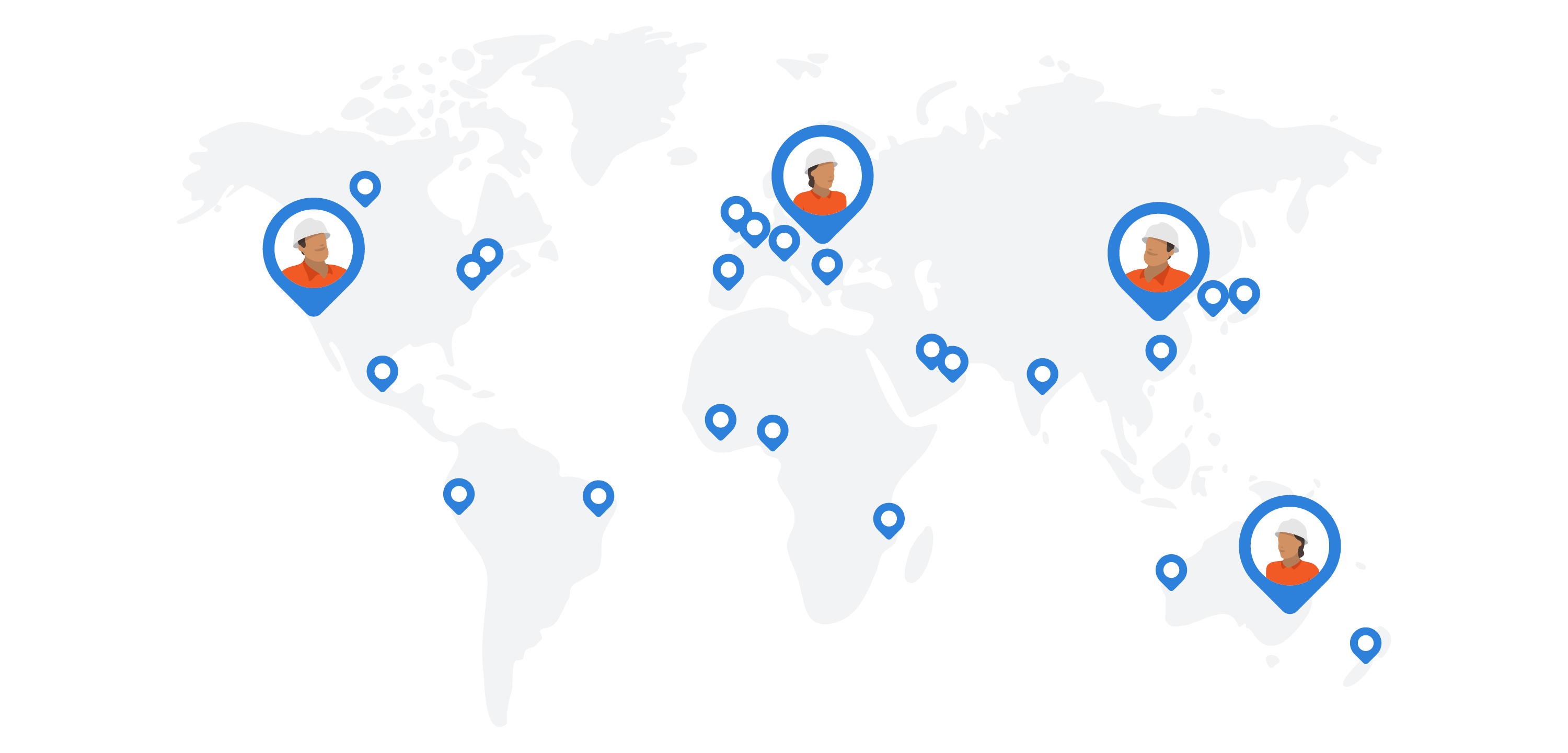 Start easily streamlining your processes with Sitemate today