Inspection Test Plan for Piping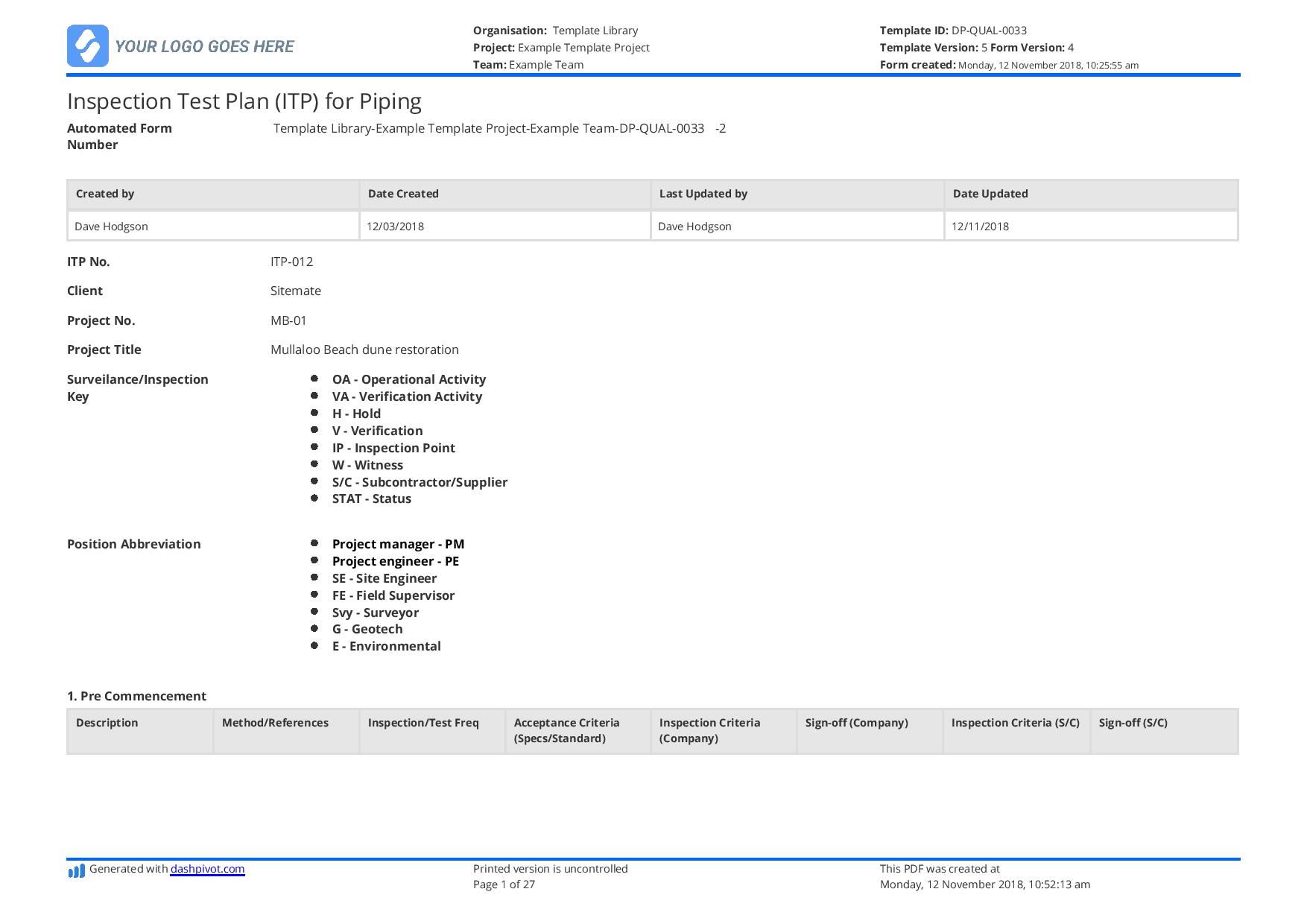 So how can this inspection test plan for piping work for you?
Preview how this inspection test plan for piping will work for your jobs and projects below. Open an ITP entry, toggle between views and try editing the template yourself.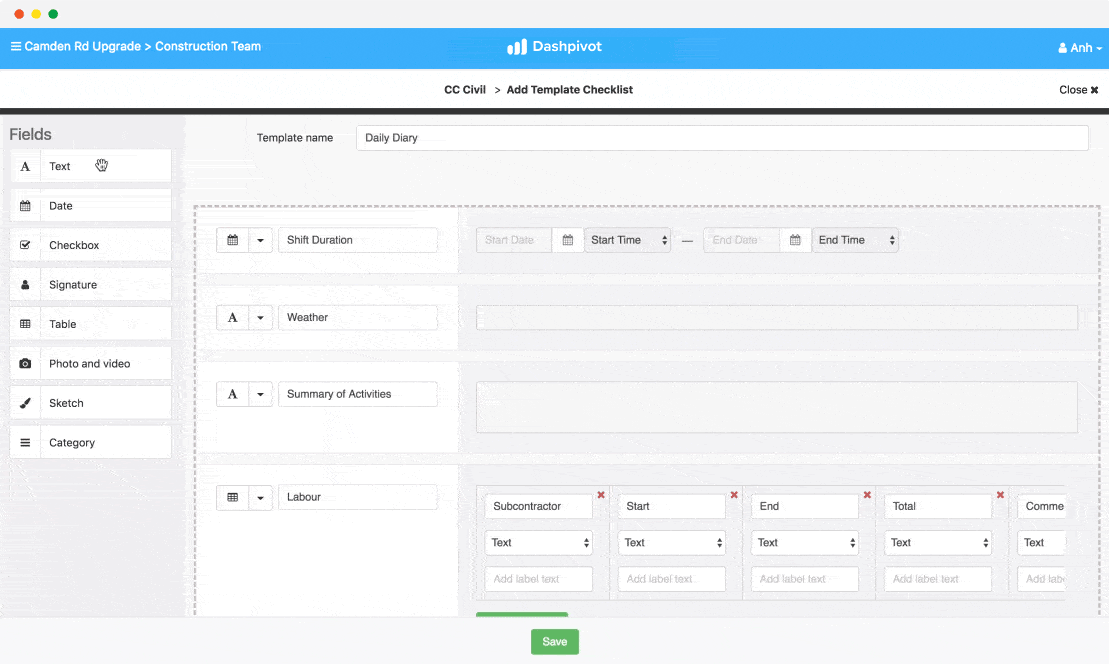 Use this inspection test plan for your piping works and piping ITPs for free.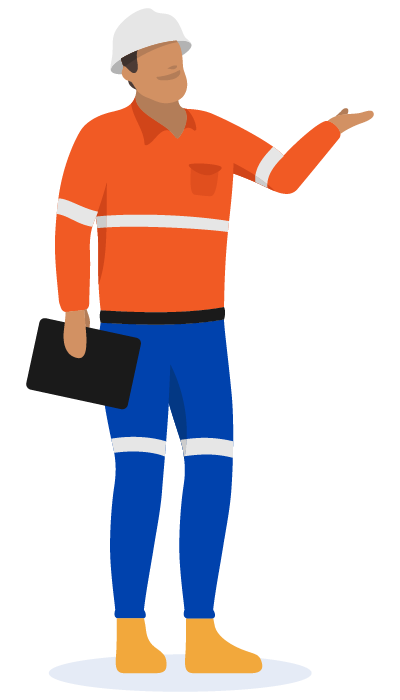 This inspection test plan is editable and usable in Dashpivot, which makes managing your piping ITPs quick and easy:
Download, print or share your inspection test plans as excel or PDF documents with your logo and brand colours.
Give ITP access to other people, including both internal and external parties,  so that they can write on, collaborate on and signoff on the same latest ITP version.
Add or edit the ITP template and form fields with easy drag-and-drop functionality.
Access and use your inspection test plan from anywhere - on computer, mobile or tablet when online or offline.
Dashpivot is proven quality management software used by companies in all of the industries.

People in 70+ countries use this quality management system to improve the quality of their work.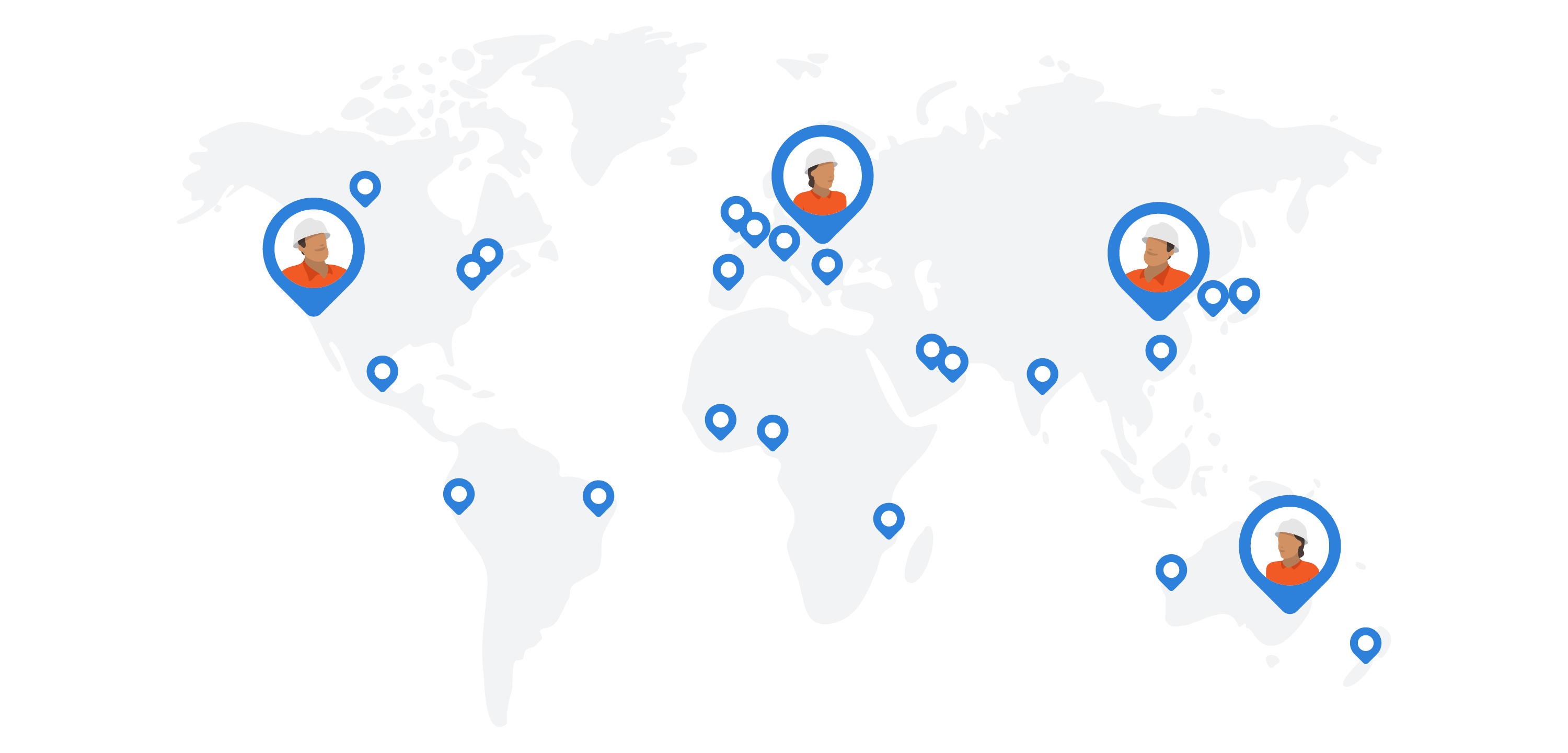 Sitemate is the industries most flexible project management software. See how it can streamline your projects, teams and forms today.