Quality Assurance Plan for Construction
Quality assurance plan for construction templates // Quality assurance templates // Quality templates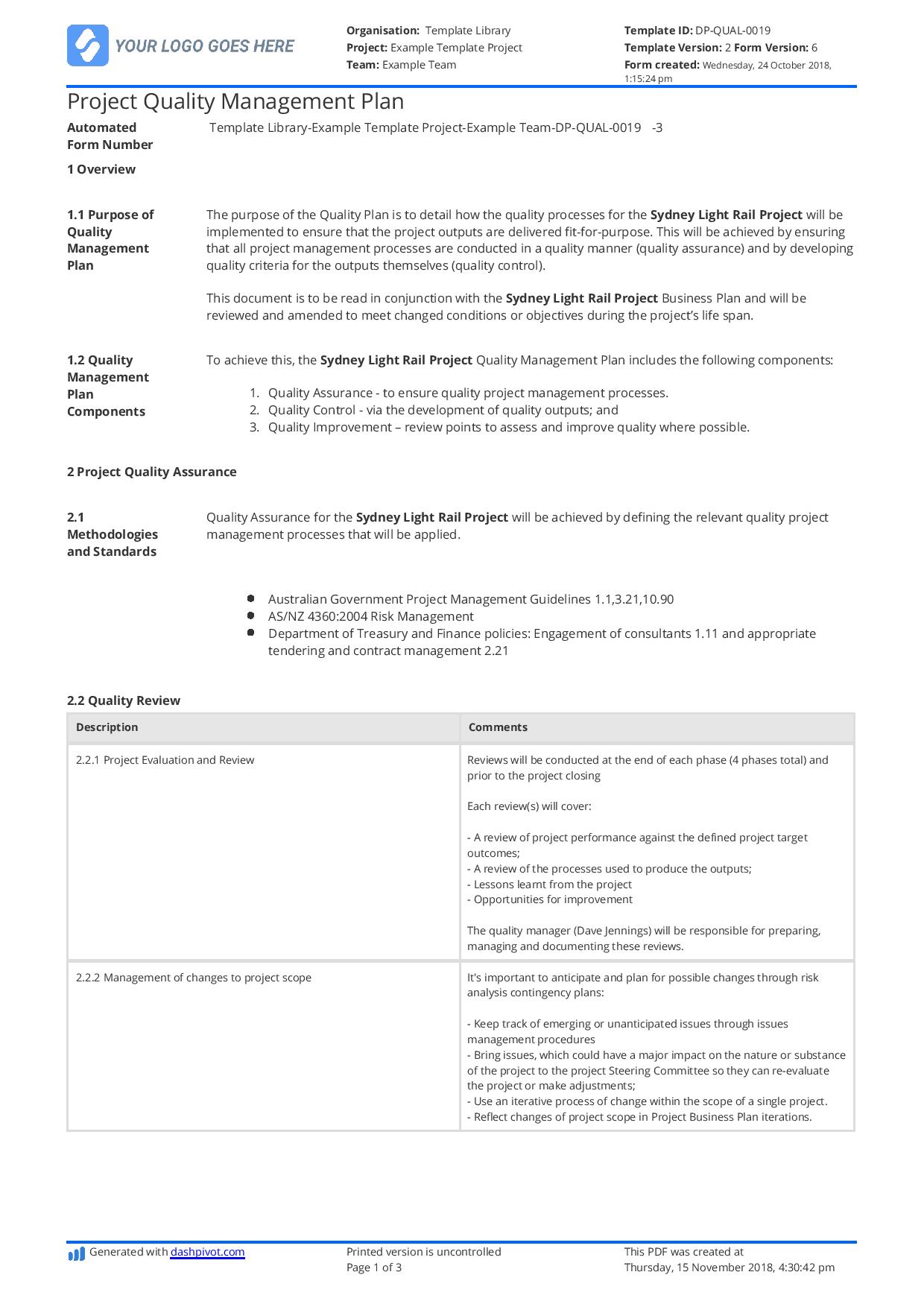 How can you use and customise this construction quality assurance plan?
Preview how this construction quality assurance plan works for yourself below. Try editing the template and open the document entry to see what the template looks like.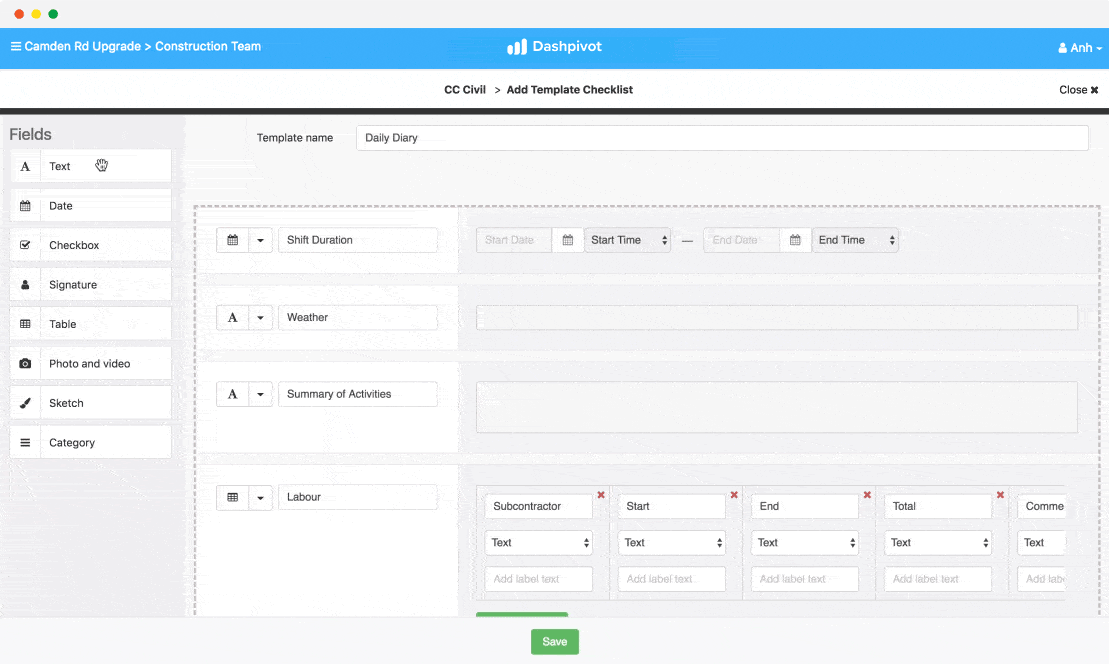 Use, edit, print and share this quality assurance plan for your construction projects.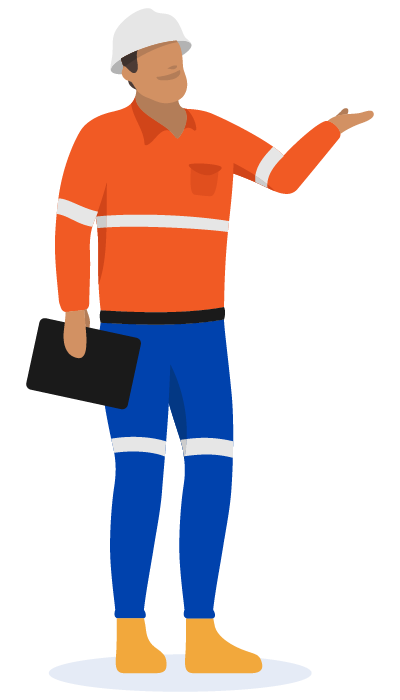 This quality assurance plan for construction is cloud-based and easy-to-use and customise:
Manage your quality assurance plan/s in the cloud, where they are always accessible.
Collaborate on the quality assurance plan with other team members, ensuring you are all working on the same latest version.
Download, print or send your quality assurance plans as professionally branded CSV or PDF docs.
Customise the structure and fields of your plan with simple drag-and-drop functionality.
Dashpivot is user friendly quality management software trusted by companies big and small.

People in 70+ countries use this quality management system to improve how they do work.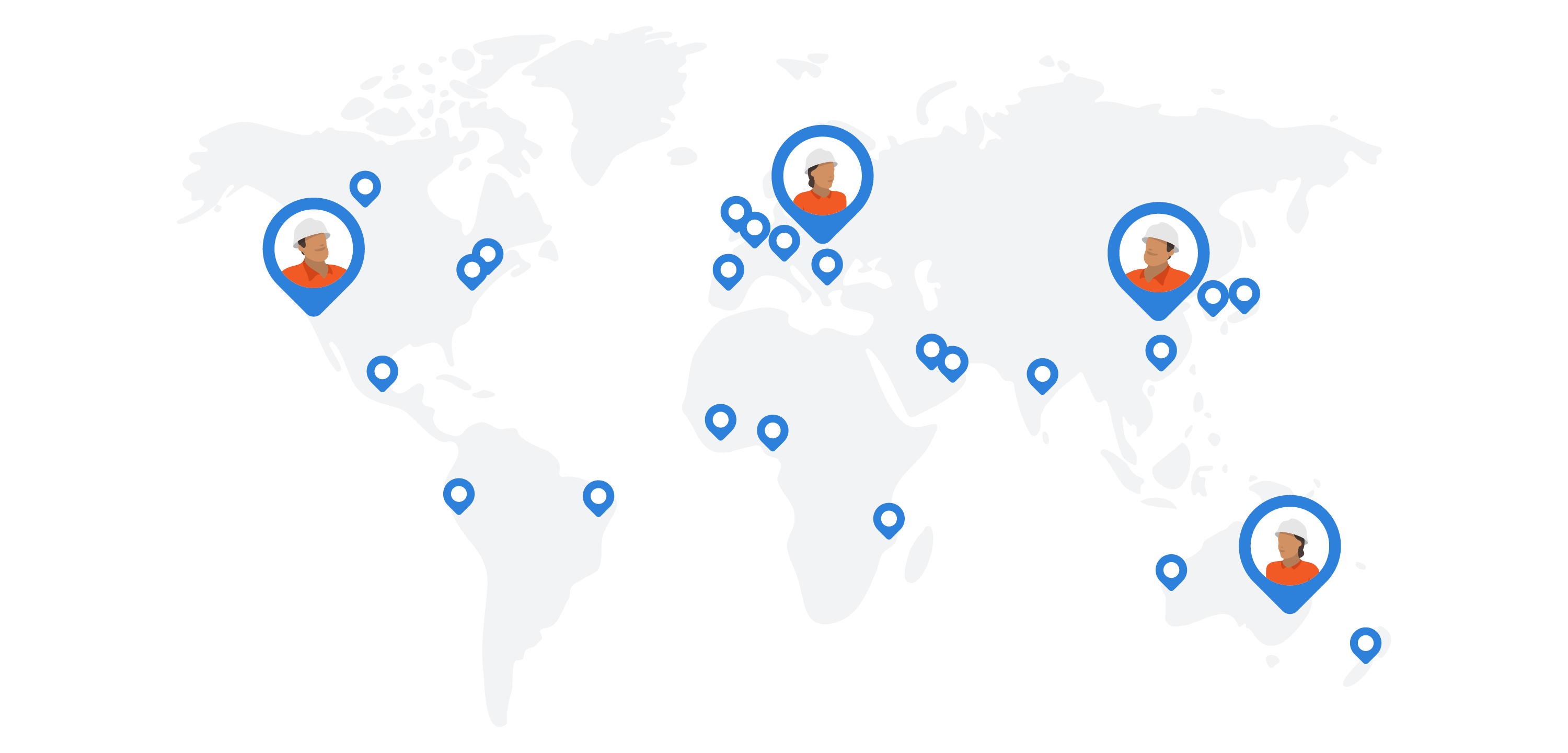 Start easily streamlining your processes with Sitemate today