Bulldozer Safe Work Method Statement (SWMS)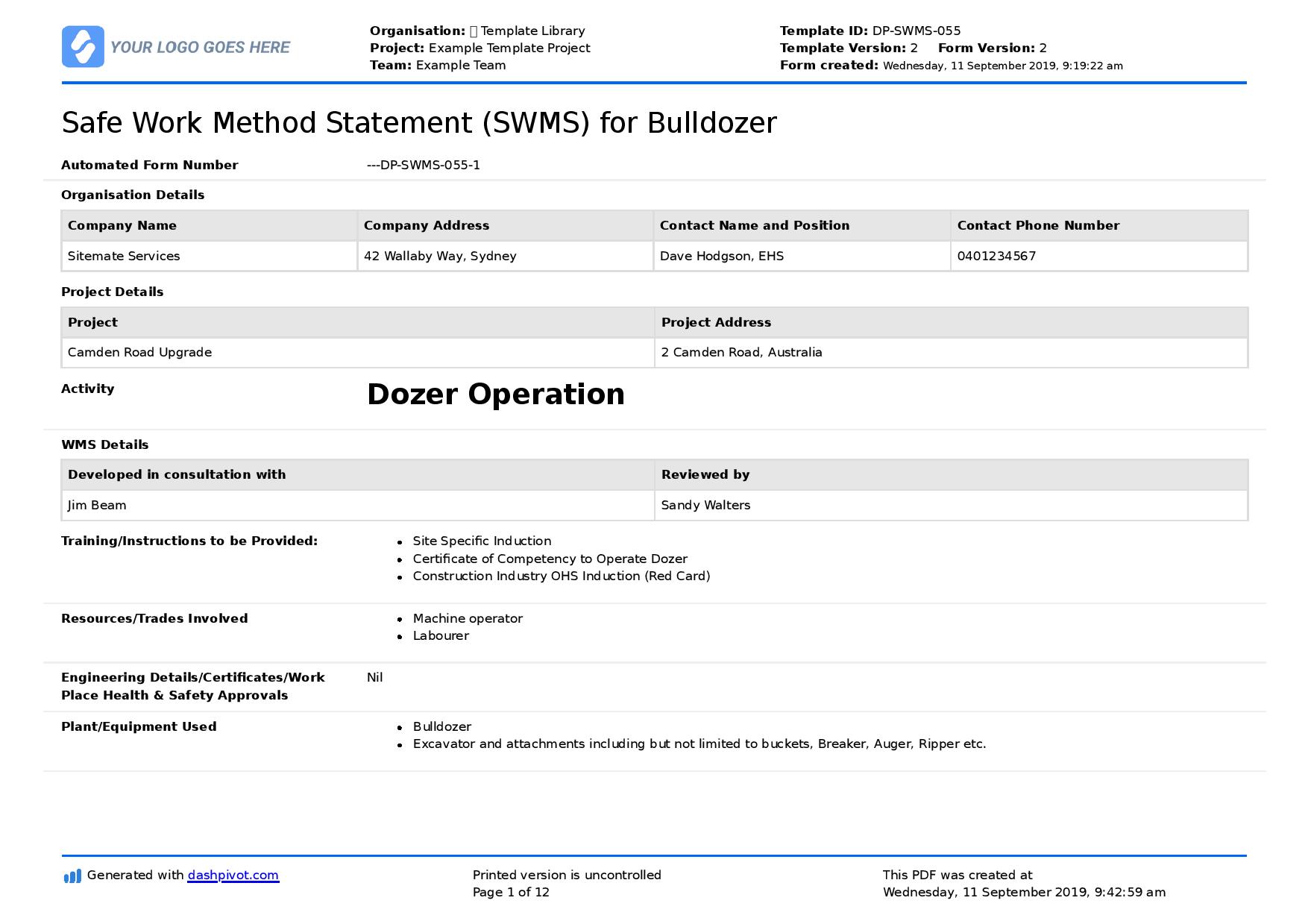 How does this digital bulldozer SWMS make your life easier?
Preview this digital bulldozer safe work method statement below.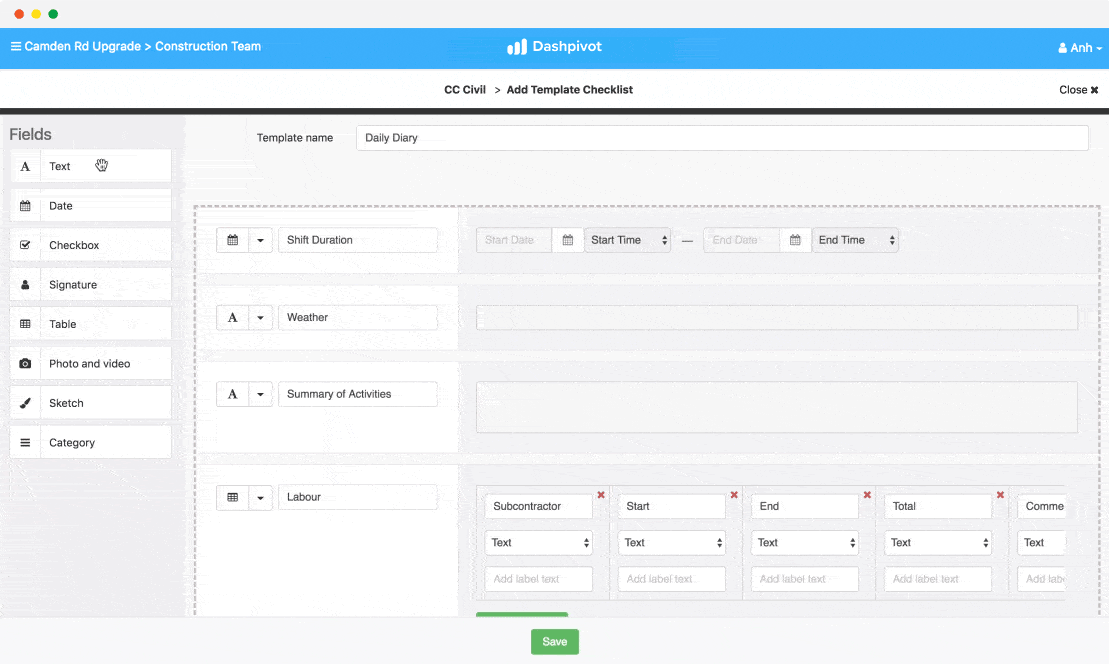 Use this bulldozer SWMS for free now.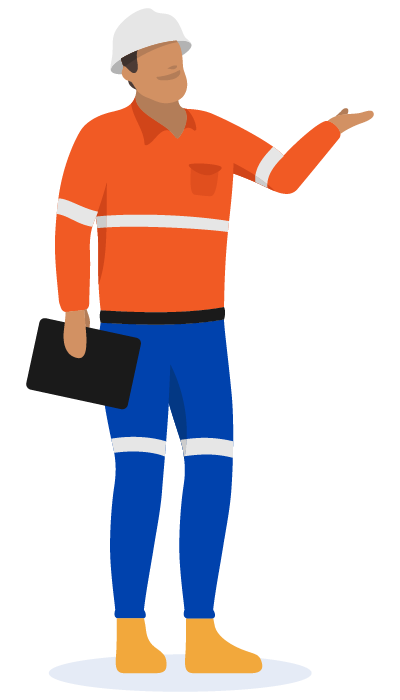 This SWMS document is simple to use for everyone and easy to manage too:
Access, read, update and sign off on the SWMS from any mobile, tablet or computer.
Customise the bulldozer SWMS contents to better suit your safety requirements and projects.
Store your SWMS documents online or export them as privately branded PDFs or CSV documents in a single click.
Ensure your safe work method statements are fully compliant with automated version control, audit trails and more.
Dashpivot is user friendly software trusted on projects of every size.

People in 70+ countries use this safety software to better manage SWMS and other procedures.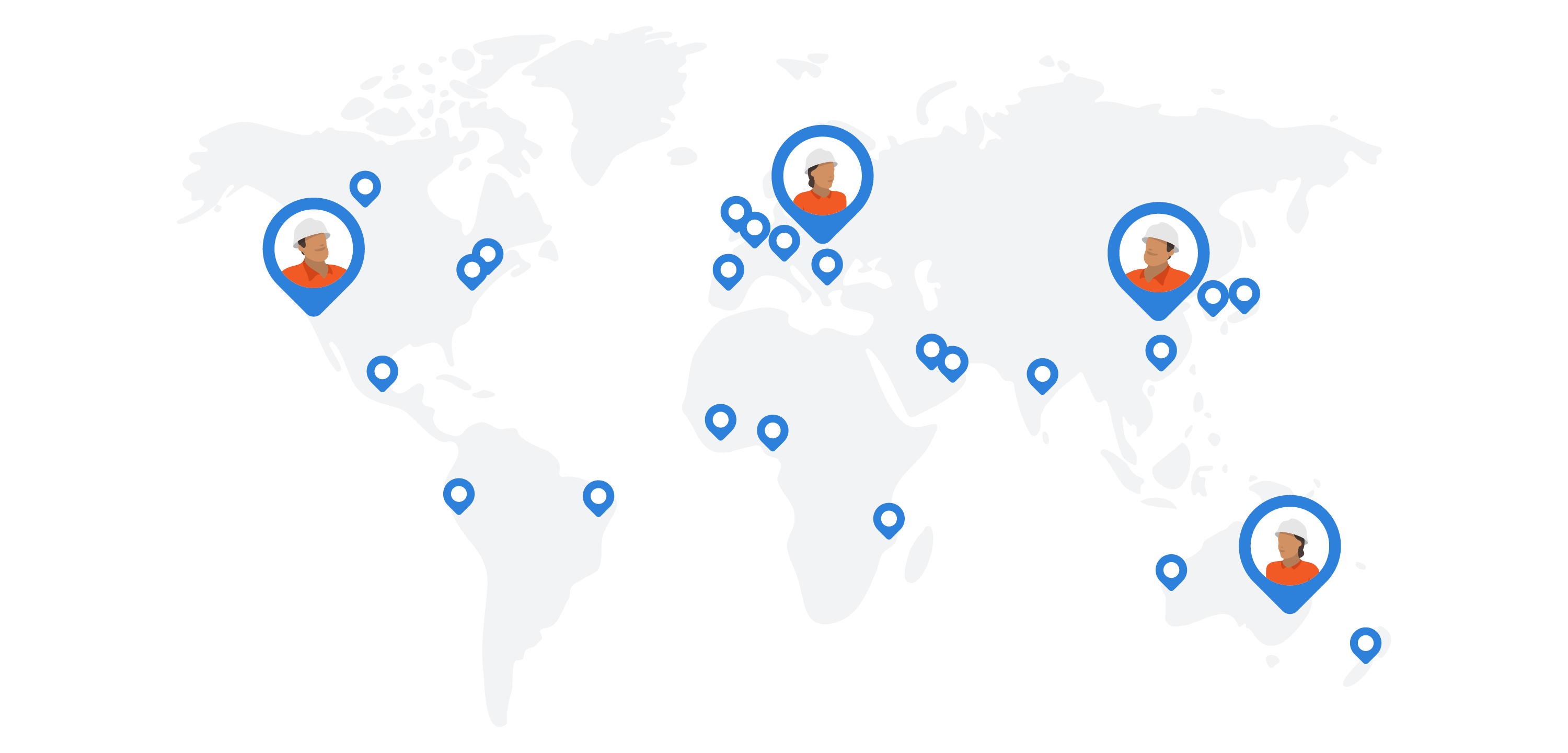 Start easily streamlining your processes with Sitemate today