Safe Work Method Statement for Formwork (Installation etc.)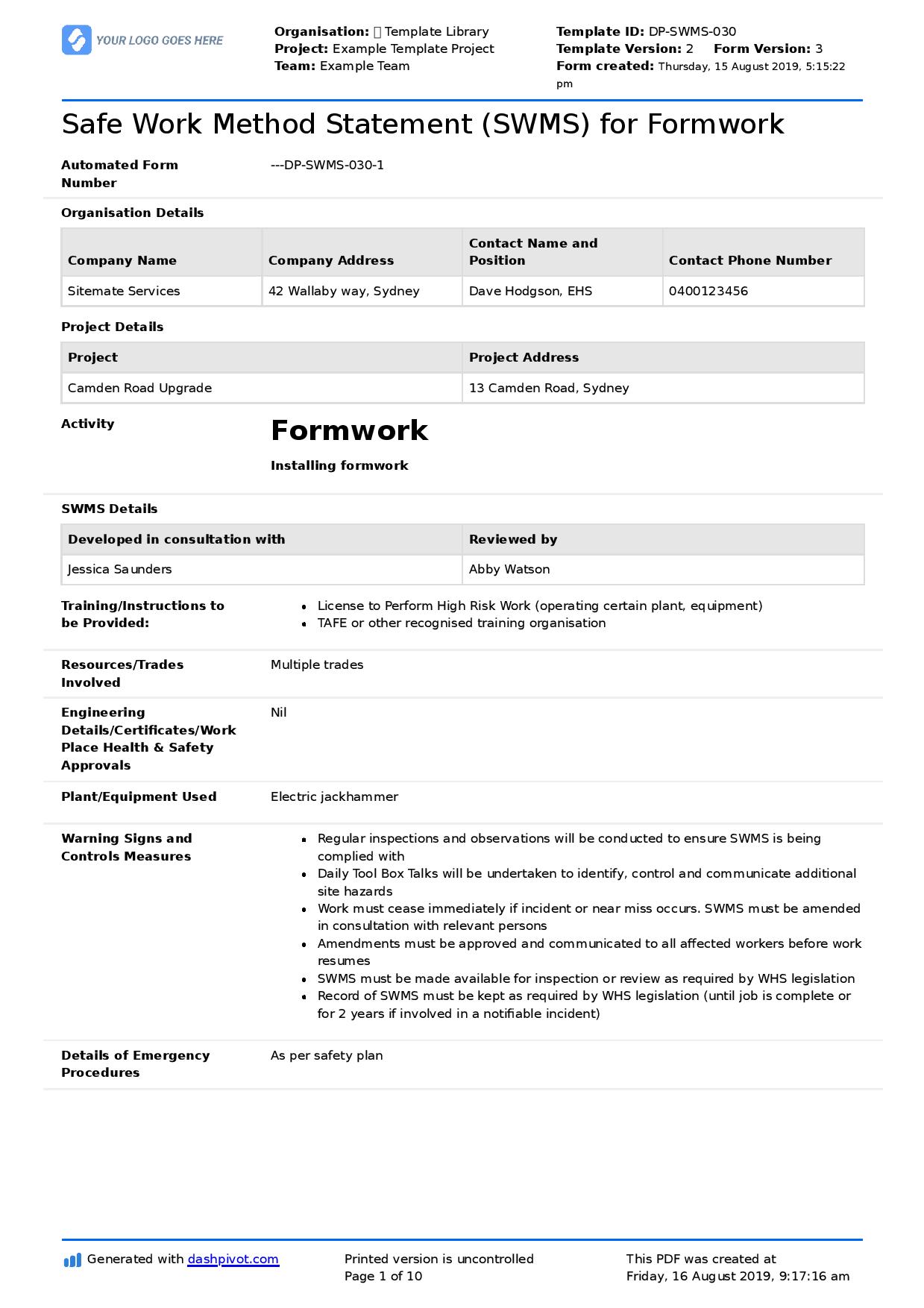 How does this digital SWMS for formwork make life easier for you?
Preview this smart formwork safe work method statement below.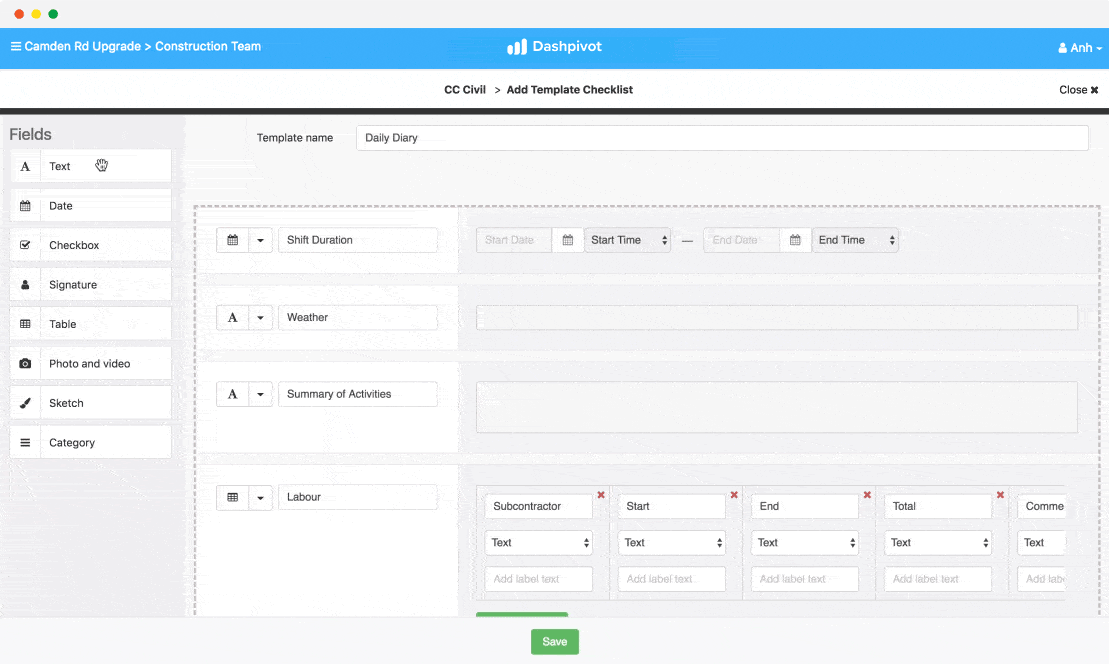 Use and customise this weekly safety inspection checklist template for free.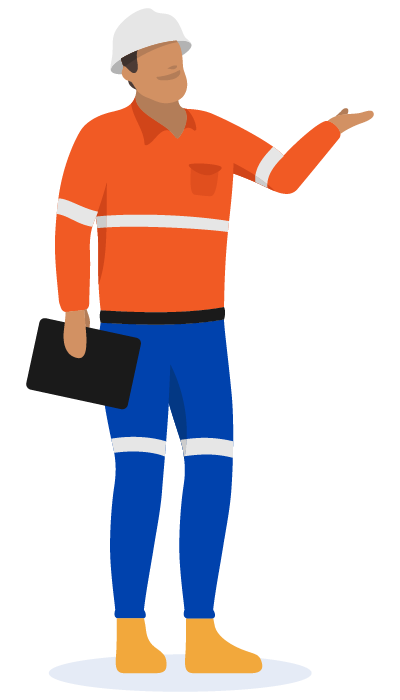 This SWMS for formwork is much easier to manage than any traditional SWMS document:
Easily customise the SWMS formwork template and all SWMS contents to better suit your sites, projects and operations.
Store your SWMS records online where they are secure and organised, with the option to export any record as a custom branded PDF or CSV document.
Access, view, edit and acknowledge (sign off) on the safe work method statement from any mobile, tablet or computer.
Ensure everyone is working on the same latest version of the SWMS by having one real-time source of truth.
Dashpivot is user friendly software used and trusted by companies like yours.

People in 80+ countries use this safety software to improve site and project safety.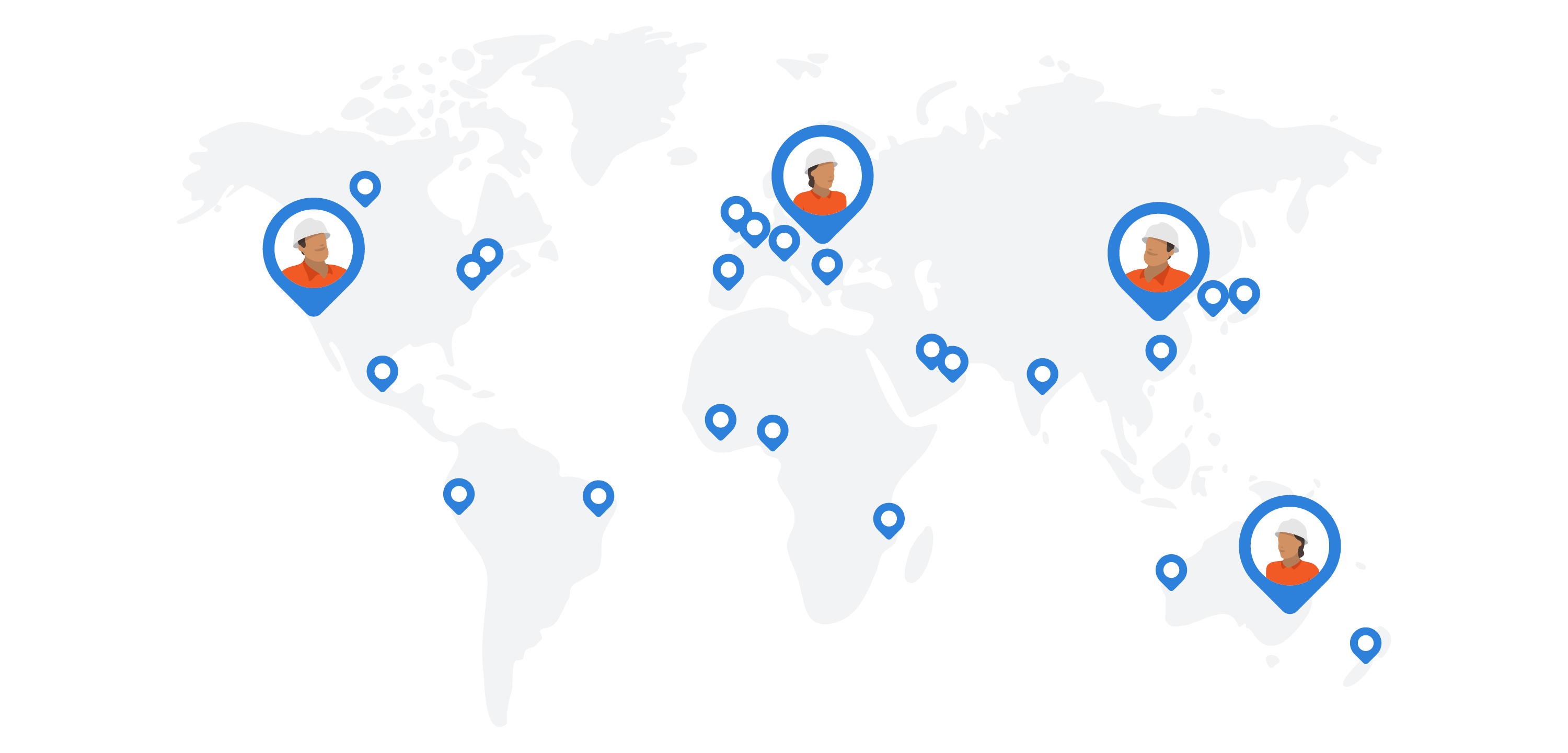 Start easily streamlining your processes with Sitemate today