The perfect system architecture for general contractors - built in the same way that you run your projects and teams.
Inside of Dashpivot, general contractors can keep their project and team information consolidated in one place, while also keeping it separated and searchable.
This makes it easy for individual projects and teams to access the right information, complete the right information, and for the general contractor to be able to dive into specific details about individual components of the business.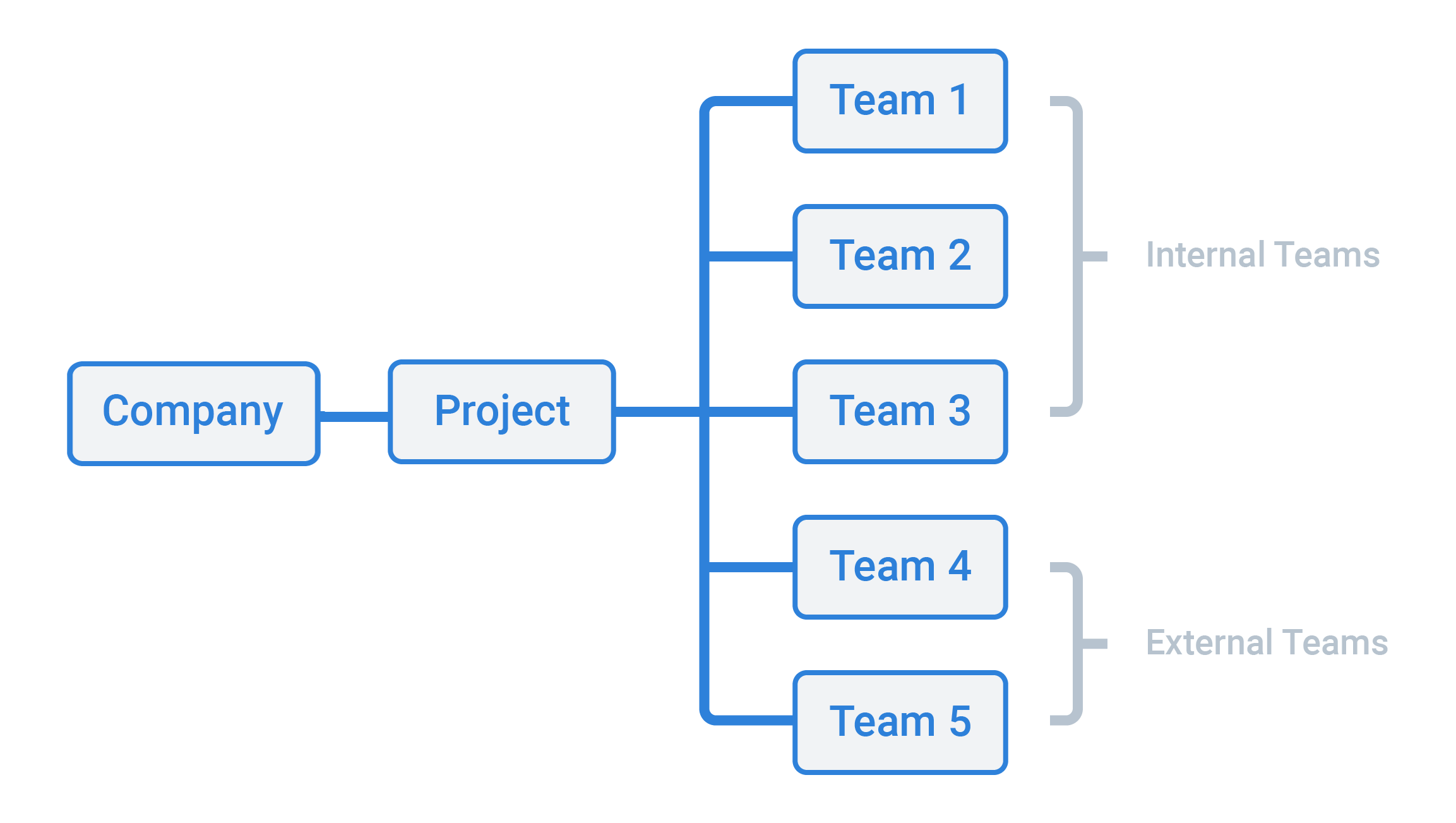 The Smart Integrated Management System for all of your business functions.
Digitise your IMS to streamline your standard operating procedures and ensure compliance across every project and every team.
Commercial templates
Safety templates
Quality templates
Production templates
Environmental templates
Financial templates
Digital documents which automate the formatting and data entry which takes employee time away from moving projects forward.
Timeline view
A chronological list of records as they were completed to ensure bulletproof records.
Workflow view
Powerful automated workflows for streamlining permits and approval based documents.
Register view
A register view of any forms or documents. Just like excel, with no data entry or formatting.
Exported
The option to instantly download, print or send any record as a professionally formatted PDF or CSV document.
Track every component of the business individually, or as a whole, to get the full picture and make better decisions.
Track project progress
Track team performance
Track subcontractor performance
Track individual functions like safety, quality, environmental and financial performance
Track planned vs. actuals
Display all of this information in real-time dashboards and charts which auto-update and keep you on top of what's happening in real-time.
Track project progress
Get real-time updates on activity and project progress, as it happens.
Track subcontractor performance
Understand how your subcontractors are performing to make more informed decisions.
Track indidual functions
Keep track of individual functions of the business to know where you are performing well (and where you aren't).
Track planned vs. actuals
Track your planned vs. actual performance so you can course-correct in real-time from day one, and avoid end of project delays and headaches.
Start easily streamlining your processes today